This post was most recently updated on February 8th, 2022
Free planner pages to keep you organized! Monthly calendar pages, menu planner, grocery list, weekly planning pages and MORE! 3 hole punch and add to a 3 ring binder. Add tabs and dividers for a home organization binder or day planner! These pages are designed to go with my printable 2016 calendar pages, but can definitely be used on their own with an updated printable calendar for any year!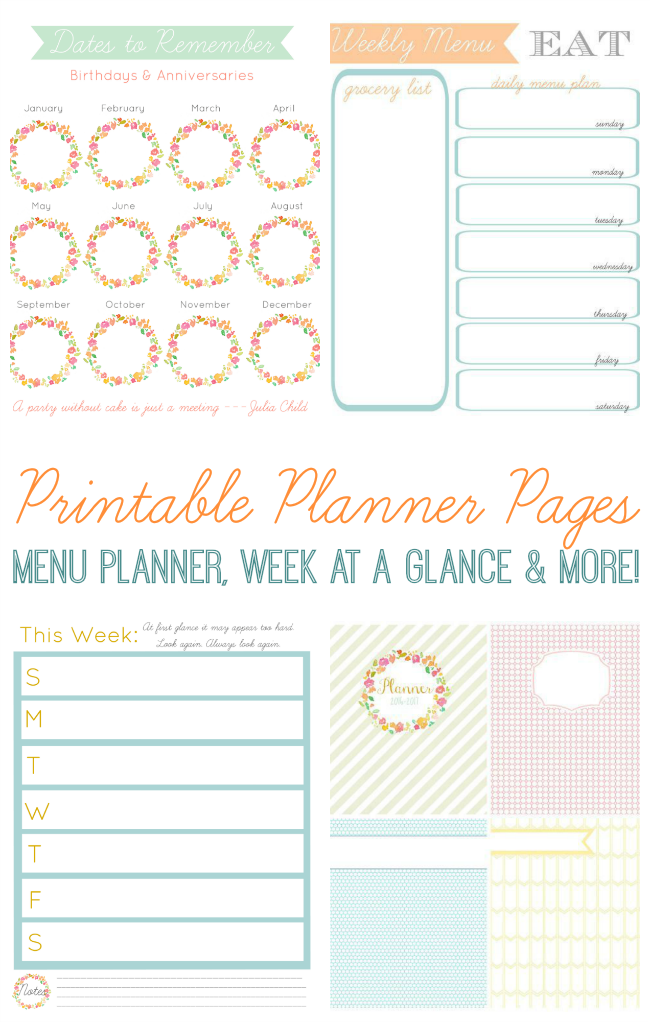 Update: The 2017 planner is HERE! With a fresh variety of calendar pages, menu planner, grocery list and more! 
I can't believe it is even that time of year—when we start thinking about the NEXT year! If you are like me and prefer printed calendar pages vs. organizing your life on your phone or digital device then you may enjoy these free printables I created!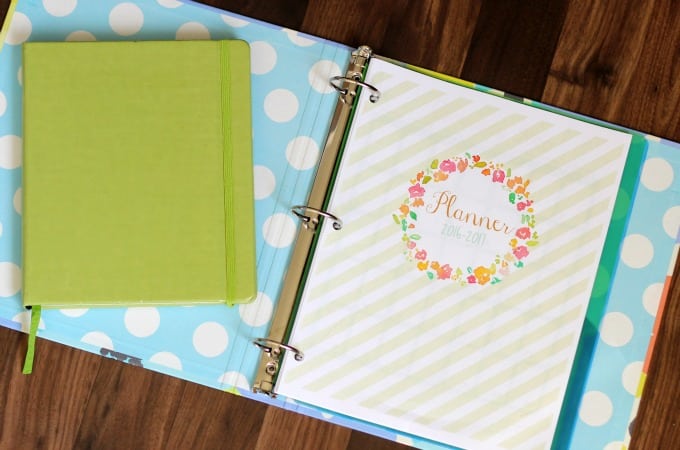 I've been making my own planner pages for a couple of years and keep them in a plain ol' binder. Works like a charm!
Here is a glimpse at what you'll find in this year's planner! When you click on the links at the bottom of the post  you will find a beautiful version of each page to print.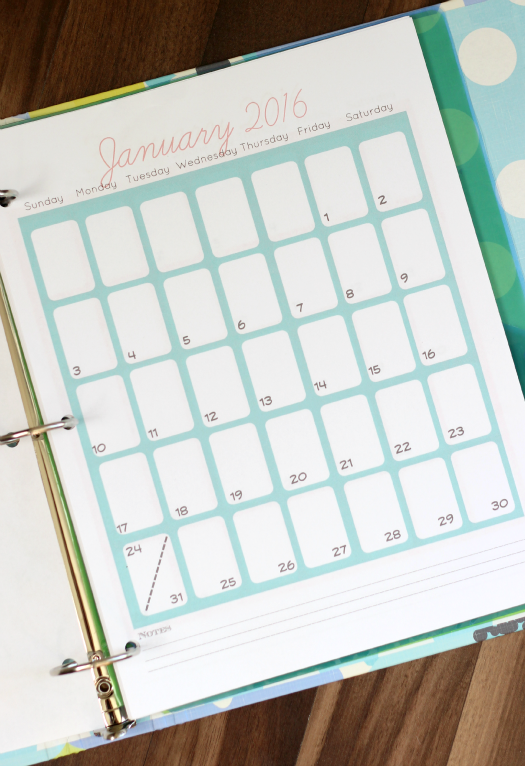 12 Monthly Calendar Pages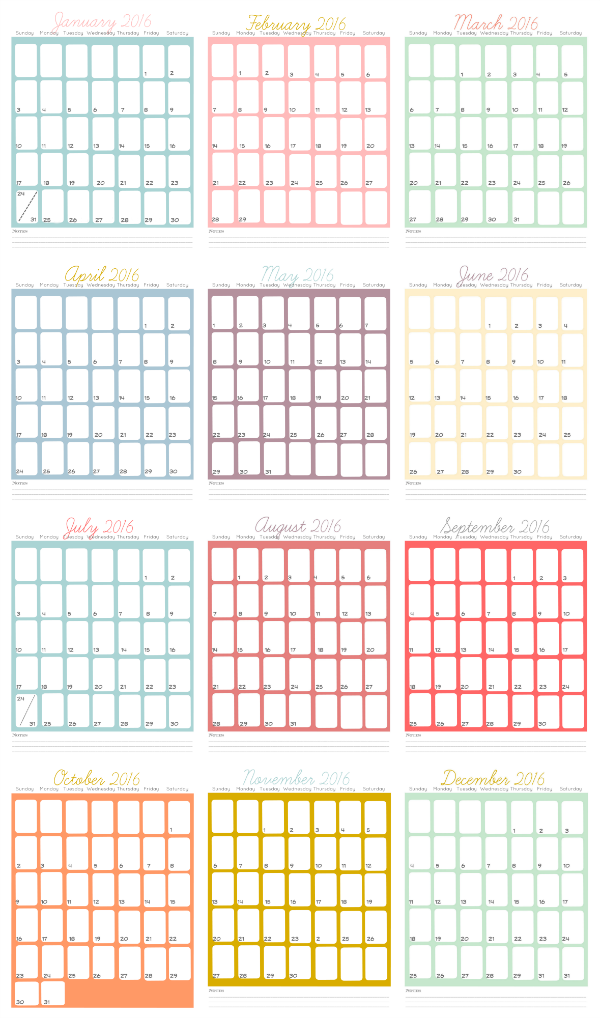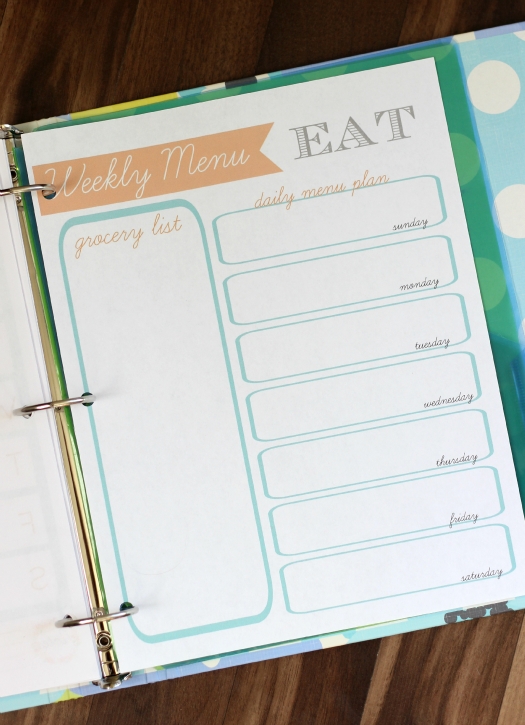 Weekly Meal Planner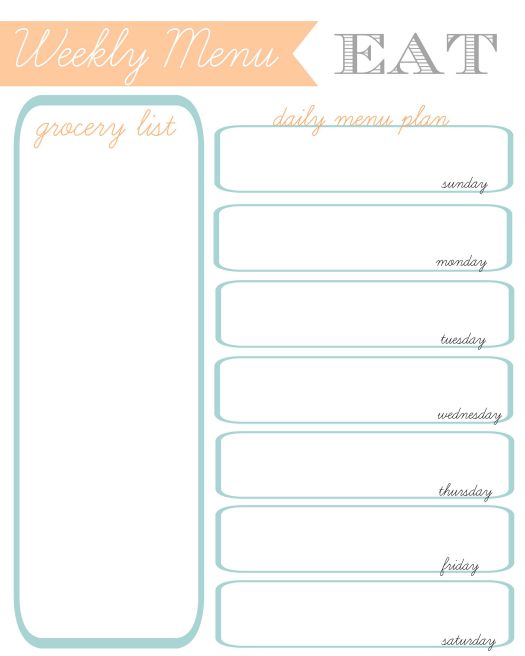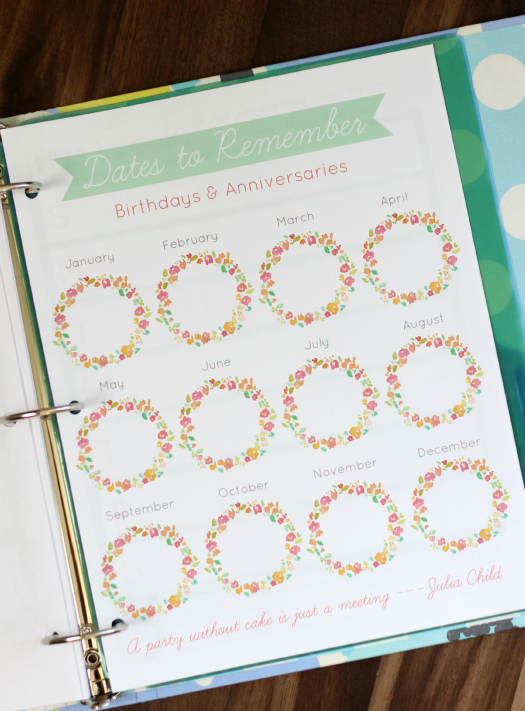 Important Dates To Remember Page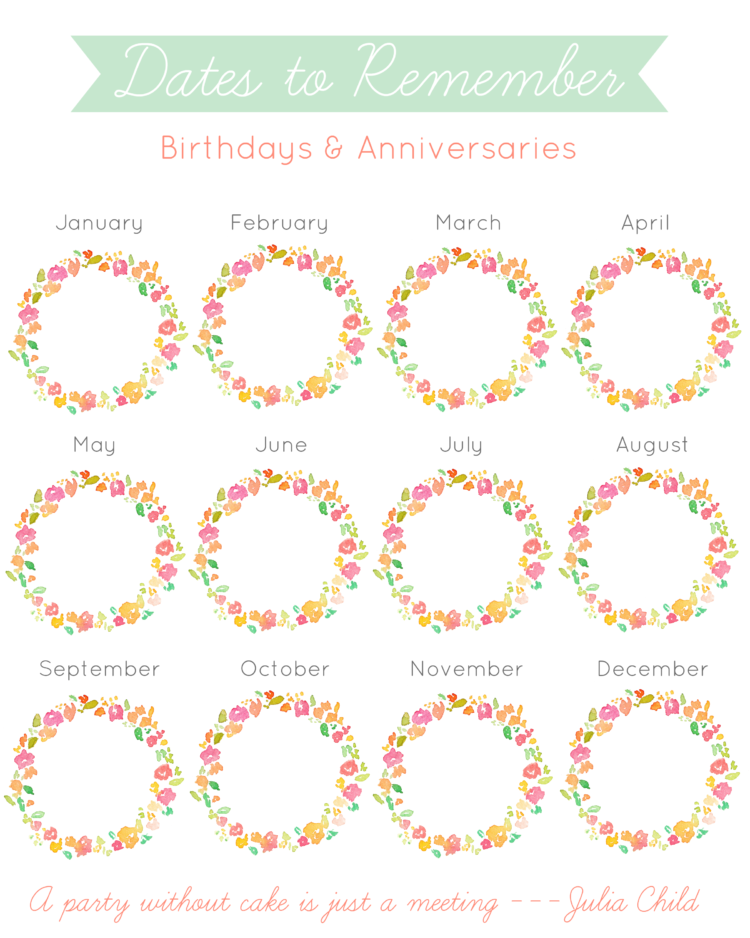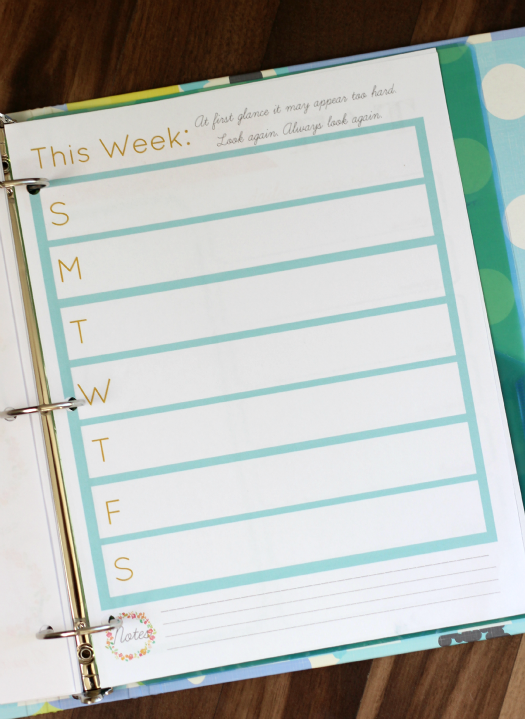 A Week at a Glance Page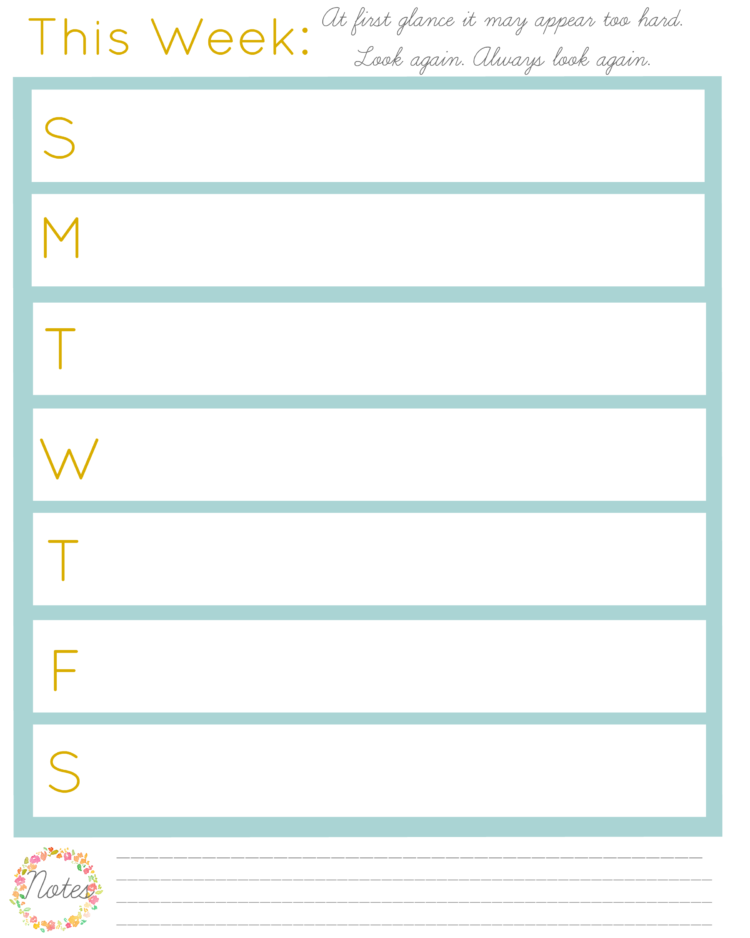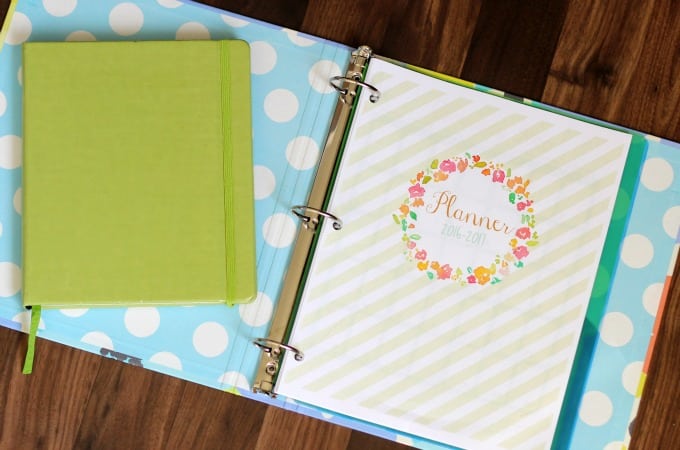 Planner Covers
You can print out my text version or add your own text to one of the designed covers using Picmonkey or another photo editing program.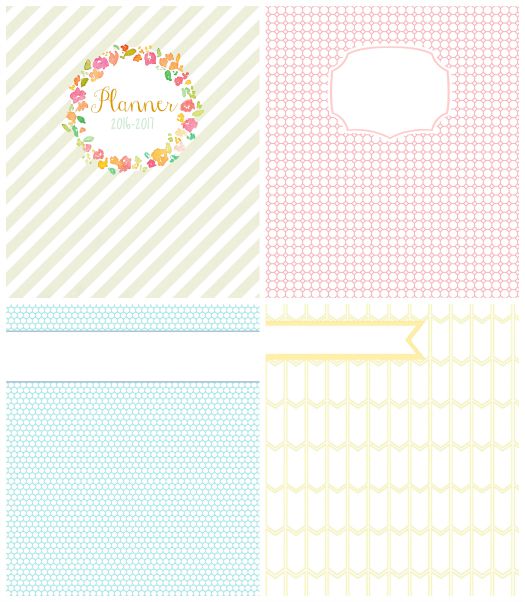 Printable Planner Pages
Included: Click the link below to go to a printable pdf that you can download to your computer. You can also print the Menu, Weekly Planner Pages, and Important Dates by opening the photos in a new window or right clicking the photos above, saving the pages to your computer and printing them from there.
Monthly Calendar Pages,  Menu Planner/Shopping List, Dates to Remember, Week at a Glance/Weekly Calendar , Planner Cover (4 styles)
Simply click on the links above to be taken to each file to print!
I didn't create note pages this year since I found that I preferred plain binder paper and that saved me on ink, but if you'd like note pages you can print the planner pages from my 2015 planner. And don't forget the holidays! You can find pages to add for gift giving and party planning with my Holiday Planner insert!
*For personal use only. Watercolor images via angiemakes.