Planner pages to keep your every day tasks in order. Monthly calendar pages, menu planner, grocery list, weekly planning pages and MORE!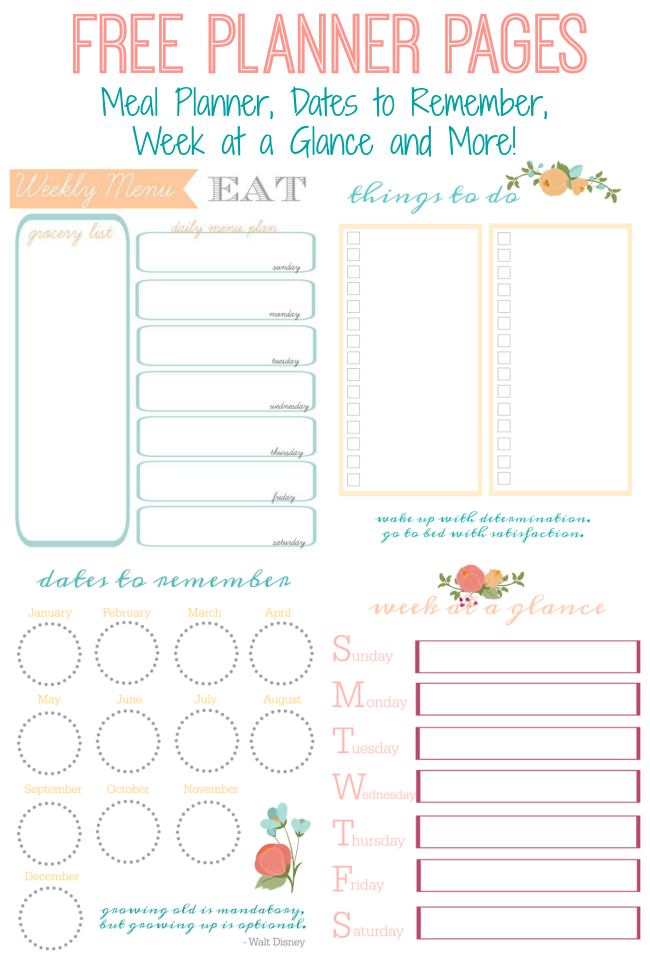 Free Printable Calendar And Planning Pages
I've been creating my own printable planner pages for several years now and sharing them on the site for anyone else who would like to use them.
Consequently, they've become some of the most popular posts on my site. I'm glad to see that I am not the only one who prefers paper to digital!
Each page is 8.5″ x 11″ and will fit in a 3 ring binder. This is the only size I offer right now. As always, if you have questions about printing, don't hesitate to ask!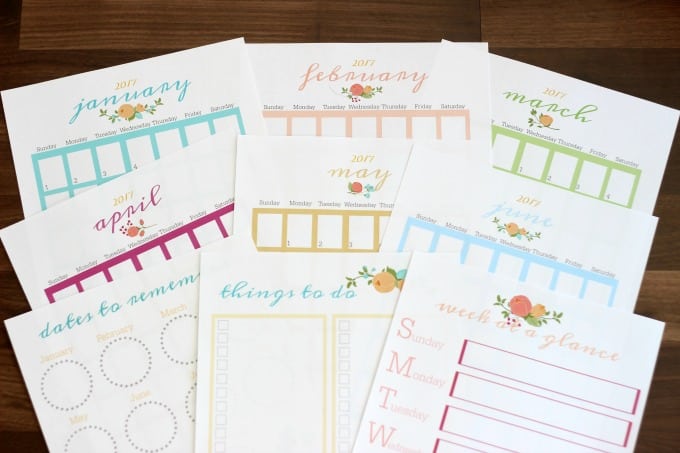 Your printables Include: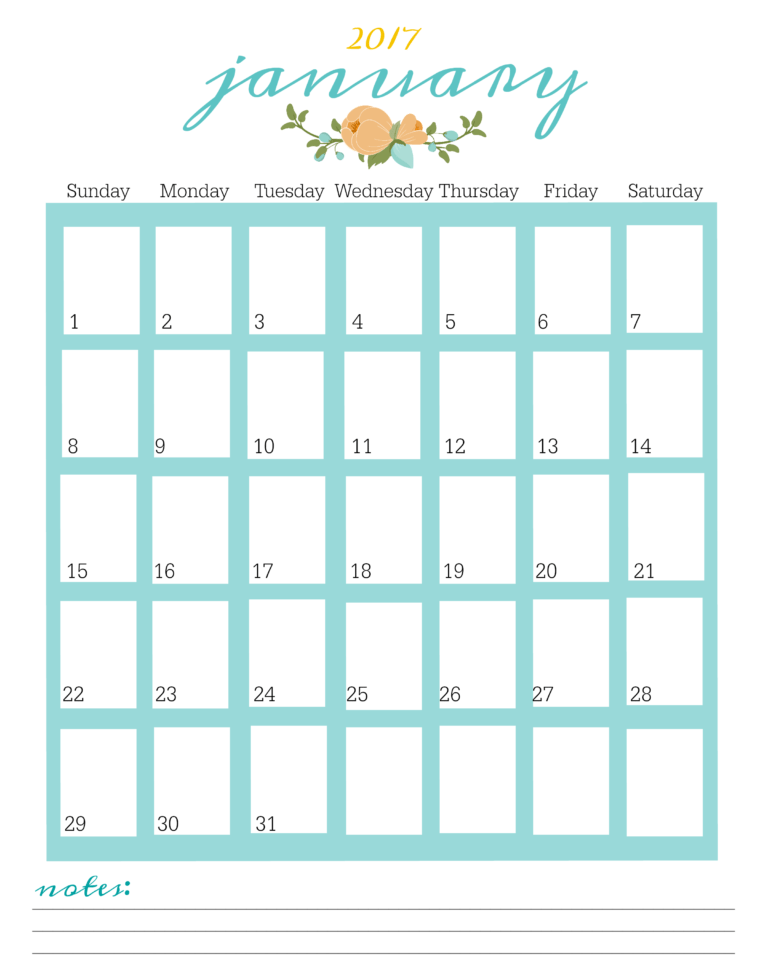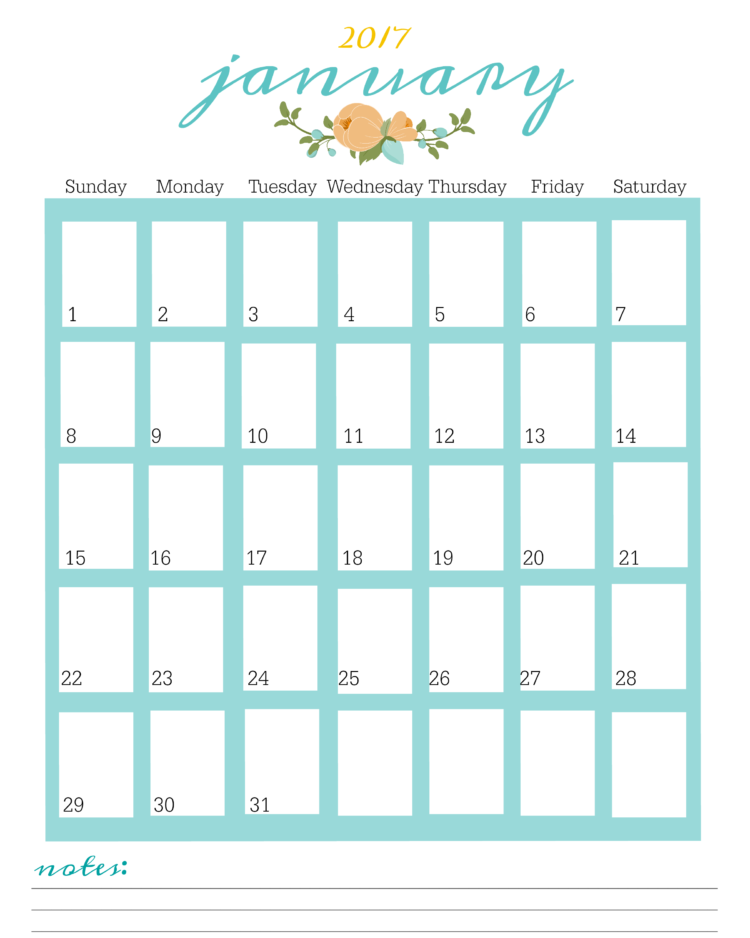 12 monthly calendar pages in coordinating colors. The calendar is for 2017, but the planner pages are for ANY year.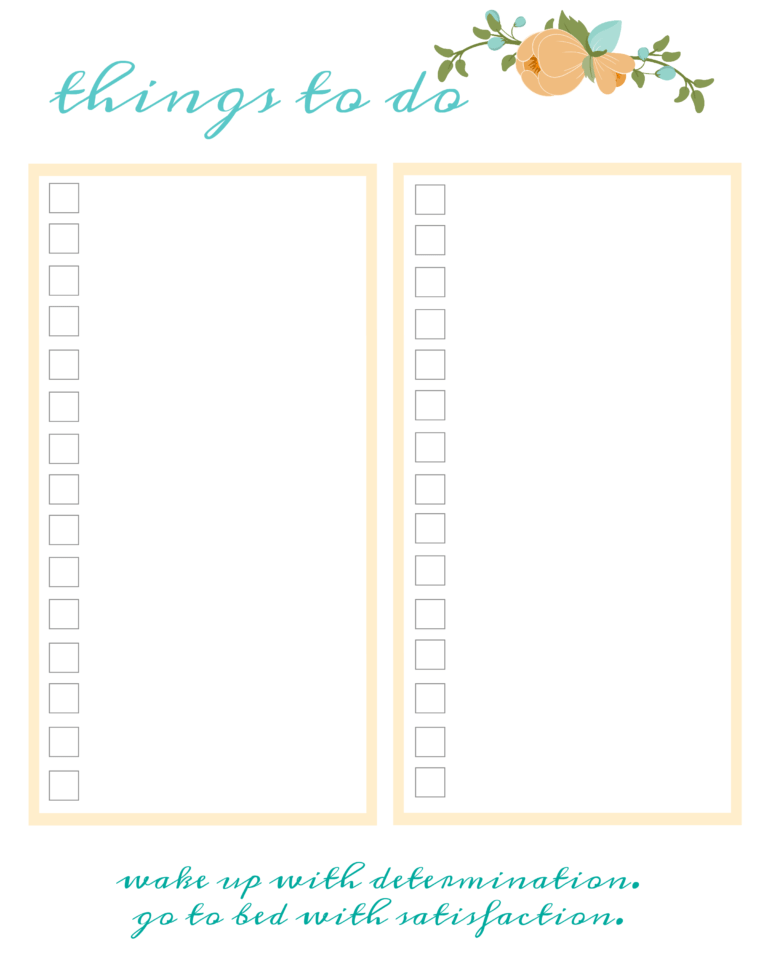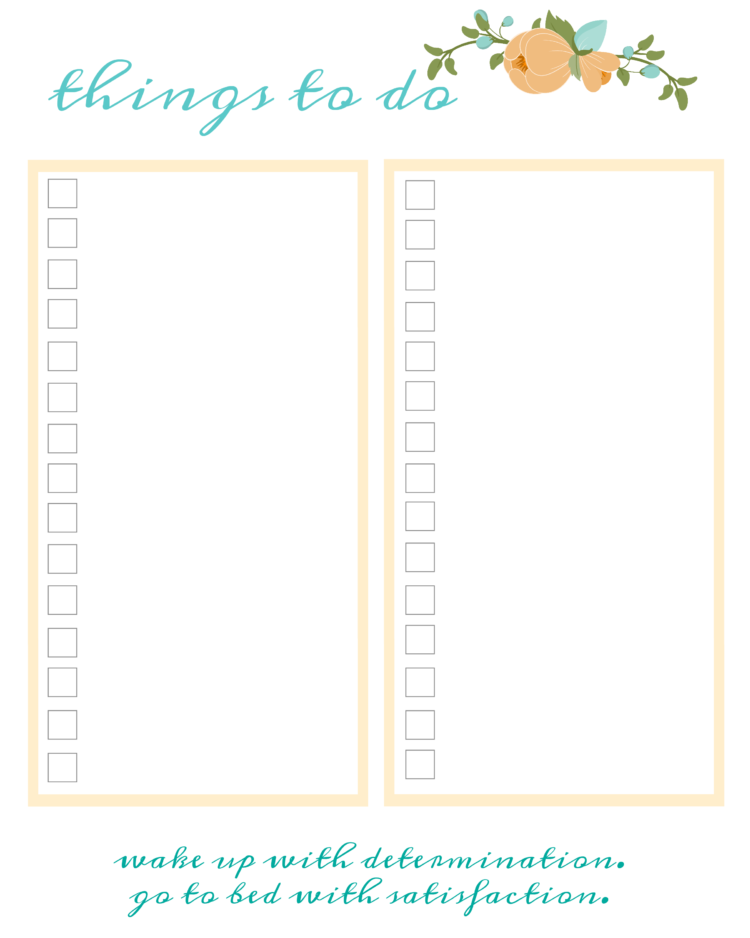 Things to Do pages (print as many as needed).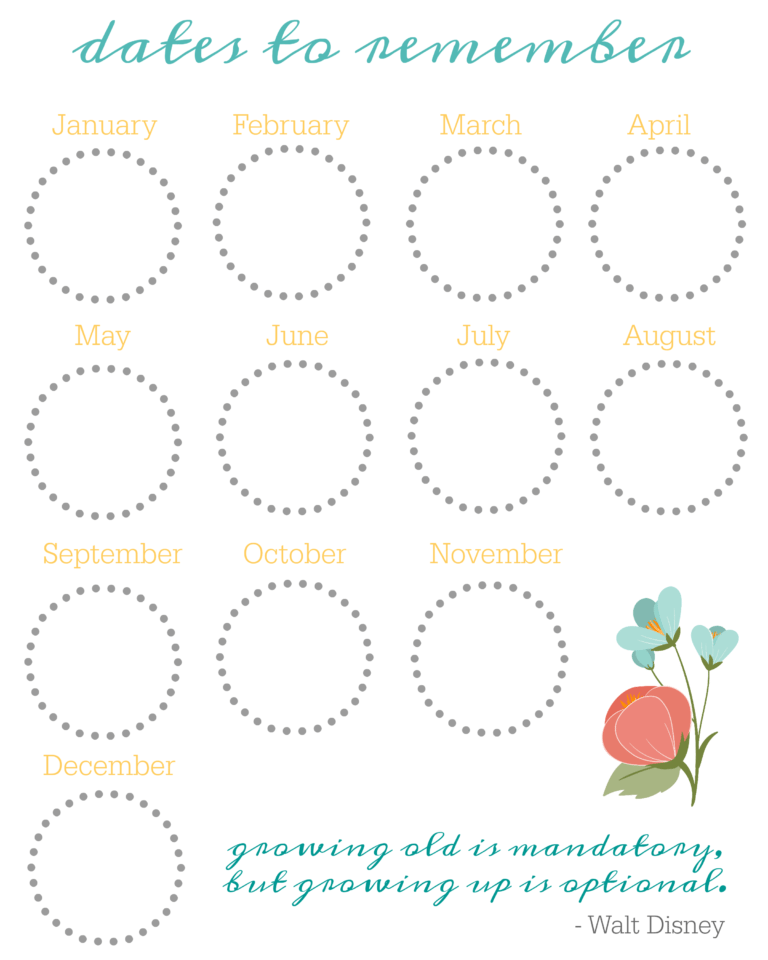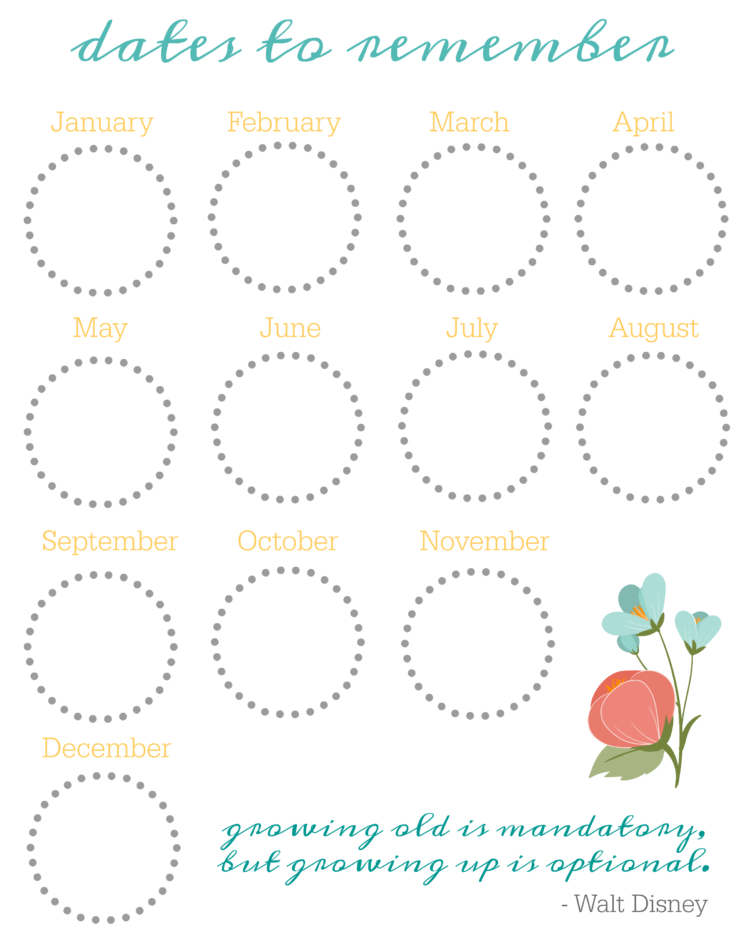 A dates to remember page for birthdays and anniversaries.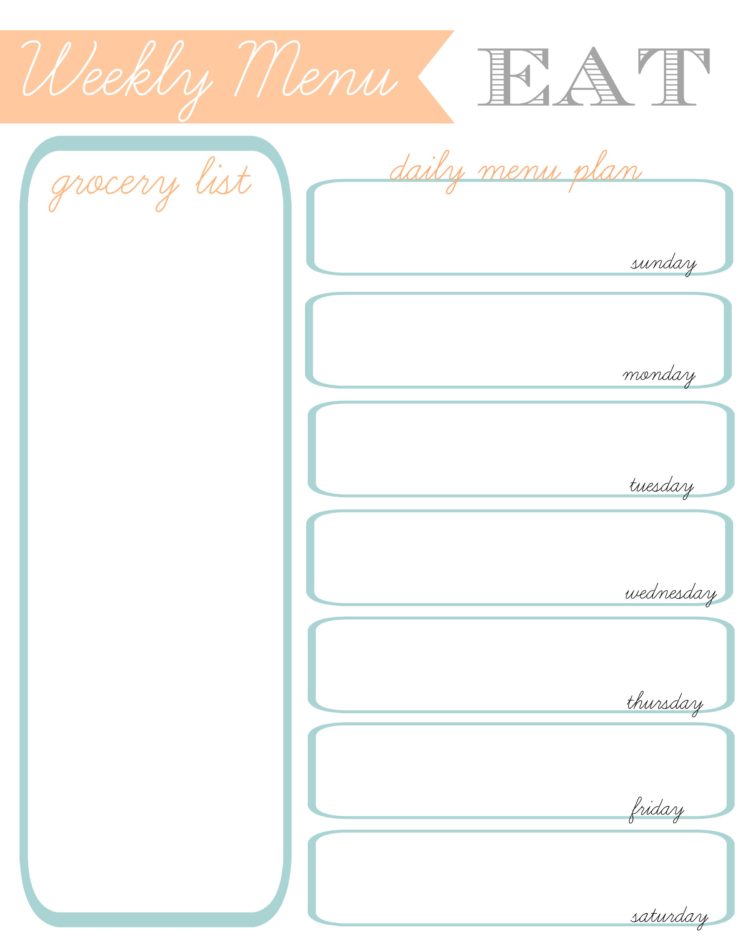 A Menu Planner & Grocery List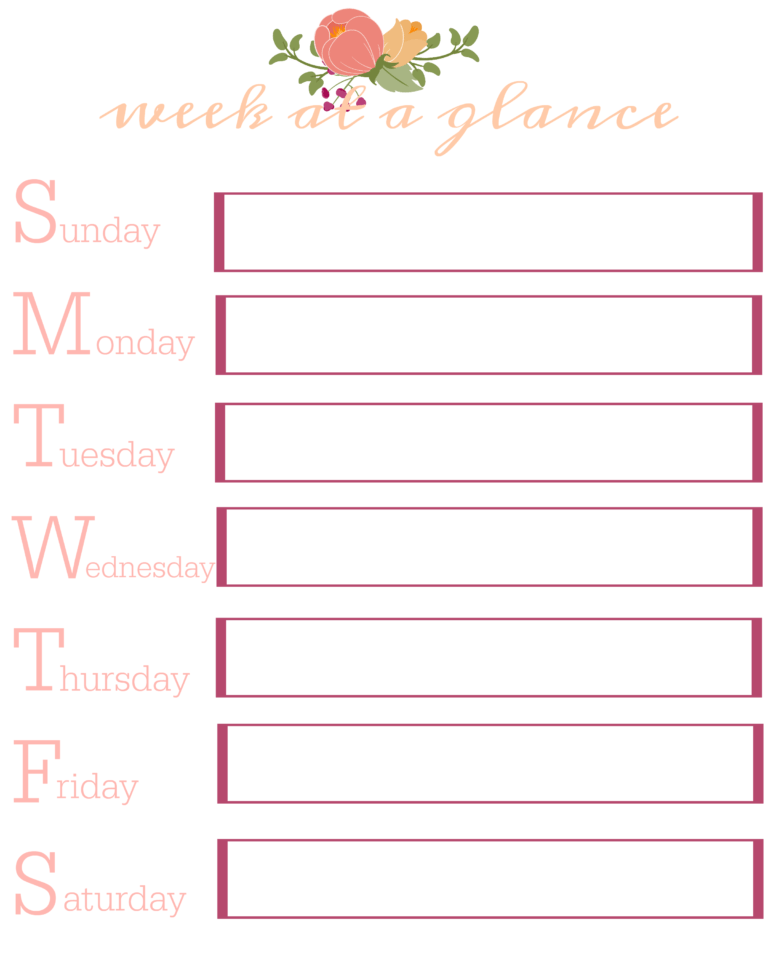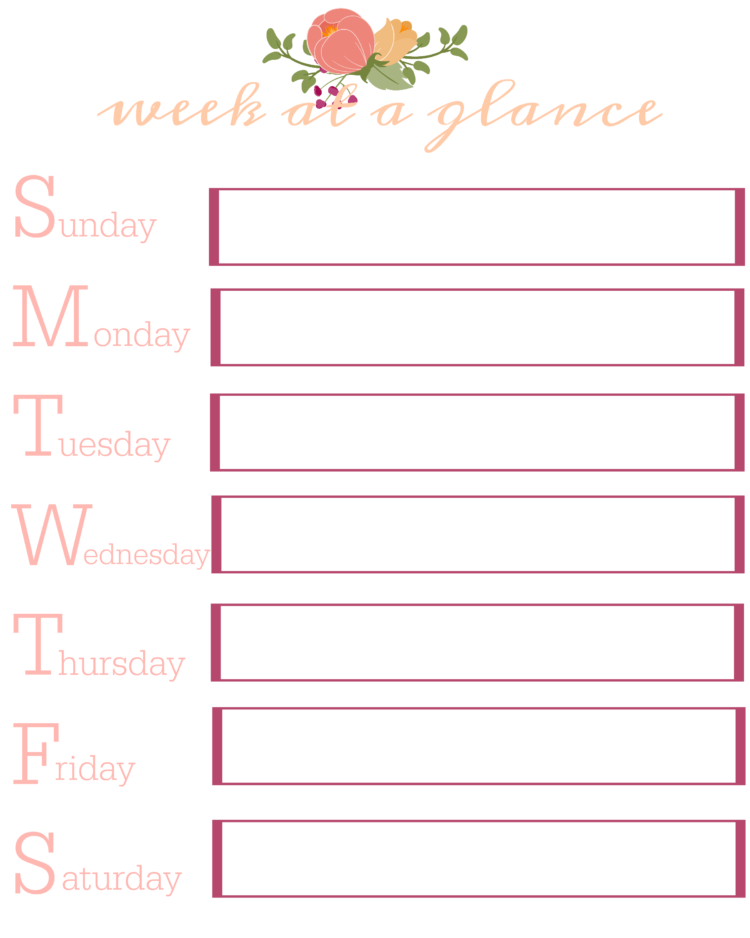 Week at a glance pages (print as many as needed).
To Print the Planner Pages:
For best printing results click on the links below. Save page to your computer. Print. If you print directly from the attached page you may not get a full-size image depending on your printer/browser settings. So saving your image then printing is a safe bet.
If you prefer the style that I used for my "to do" page, week at a glance page from previous years, or would like printable note pages you can check out my 2015 or 2016 planner pages and just use my 2017 calendar pages this year.
Welcome! I'm Brandy, mother to 5 darling kiddos and a cute black lab named Toby. My husband is in the Coast Guard so we've lived all over the place, turning each house into a home. I love baking, sewing, making cute things with my kids, and sharing what I've learned with all of you!