This is the story of how our children went from viewing reading as a chore to begging to go to the library every week by making reading fun! This shop has been compensated by Collective Bias, Inc. and its advertiser. All opinions are mine alone.
"Do you know that song from 'The Greatest Showman' called 'A Million Dreams'? Well, sometimes I feel like that too! I close my eyes and I can see so many ideas and things that I want to do and places that I want to go." — 9-year-old Kaylee.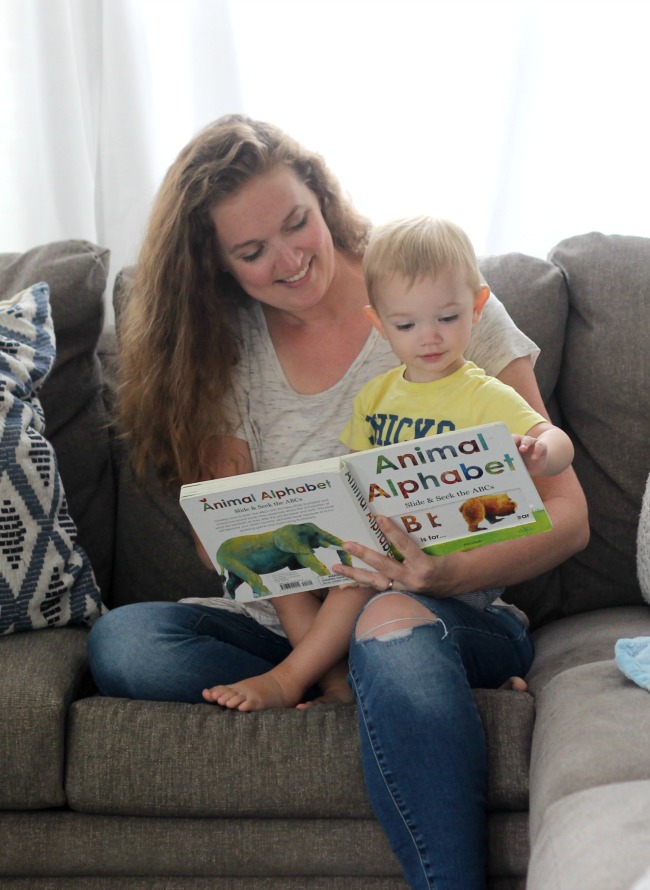 Story time is such a sweet bonding time, one that we have enjoyed with all of our children. It's so fun when they grow into toddlers and start picking out their favorite books to read. Mac will go over to his book basket, find his animal book, climb up onto the couch and pat the cushion next to him—beckoning me to join him. It doesn't matter what I am doing when he wants to read, HE WANTS TO READ.
The kids NEVER tire of having us read to them. My girls love sitting and listening to chapters from The Little House Series with me, and my boys love listening to books on tape. They are making their way through the Harry Potter series right now with my husband. However, we have noticed that they have all struggled when it came to wanting to read on their own during those early reading years.
It usually started in first grade. Many of their peers went into kindergarten already knowing how to read and all of my children, with the exception of one, didn't know how to read until the middle of first grade. When they would come home from school we would do our 20 minutes of reading together, but it often felt more like a chore than anything else. They preferred listening to the stories instead of reading them on their own. After all, it's hard work sounding out words, and they easily became frustrated since many of their friends were already reading chapter books and they were struggling with easy readers.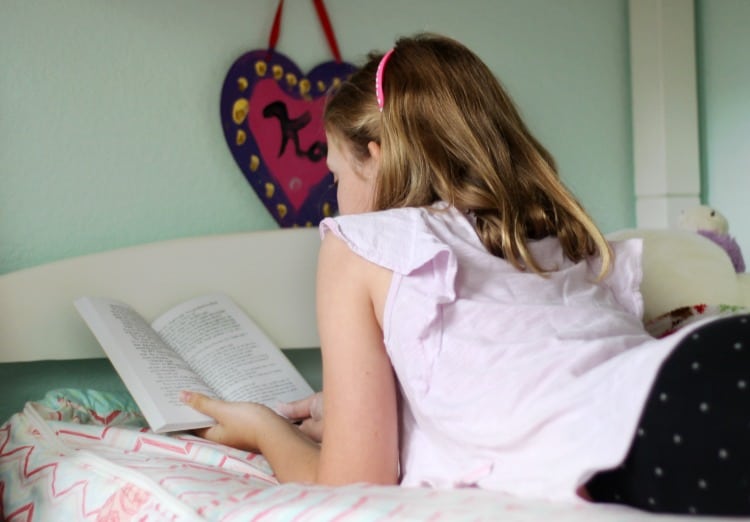 How We Made Reading Fun!
We wanted them to gain a love of reading but weren't sure how to make independent reading time less of a chore. How would we make independent reading fun? That's when we decided to let them have some time before bed to read whatever they'd like. It didn't have to be a book from school, a chapter book, or even a book that was their reading level. If they wanted to just look at the pictures, that was fine. It was THEIR time to look through books without any expectations. And you know what?
THEY LOVED IT. After all, what child is going to turn down the opportunity to stall bedtime for a few minutes?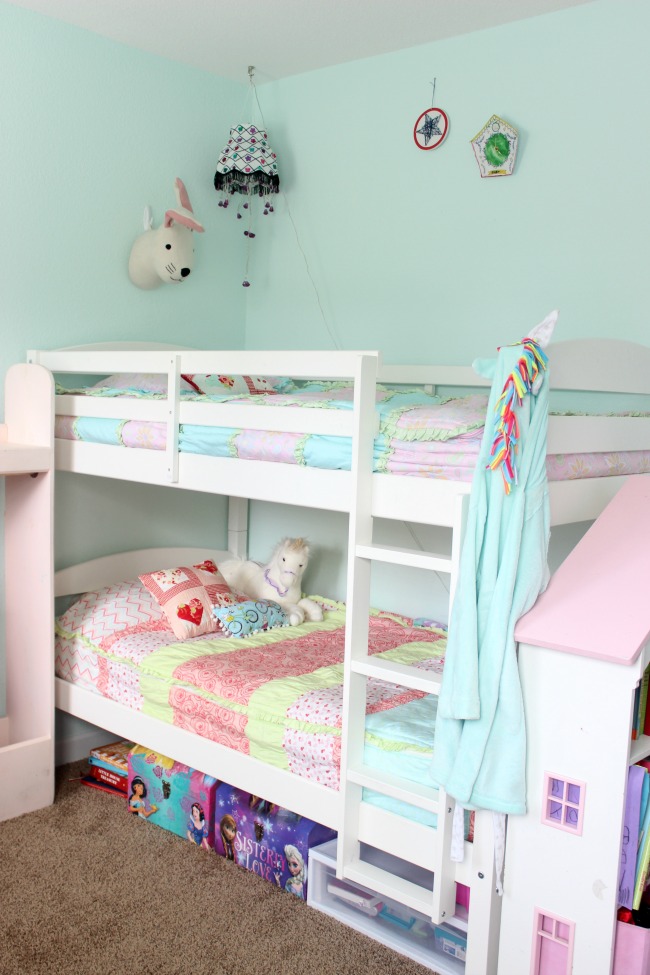 Derrick even helped the girls make special reading lights to hang over their beds that they only use for this special time of the day. It's so fun to go into their rooms at night and see all 4 kids cuddled in bed with a good book.
"Just a few minutes more, Mom? Can I please finish this chapter?"
I remember Kaylee's first-grade teacher reassuring us that children all learn to read at different times and at different speeds, but they all eventually get there. Kaylee struggled the most, but 4th grade was HER YEAR. It was the first year that she earned all A's and B's, and the first year that she went from being below grade level to ABOVE grade level for reading. She'll start a chapter book and simply can't put it down until she finishes it.
She came up to me the other day and said, "Do you know that song from 'The Greatest Showman' called 'A Million Dreams'? Well, sometimes I feel like that too! I close my eyes and I can see so many ideas and things that I want to do and places that I want to go."
Oh. My. Goodness. Be still, my heart! She is our little dreamer, and being able to dive into her favorite books has enabled her imaginative mind even more!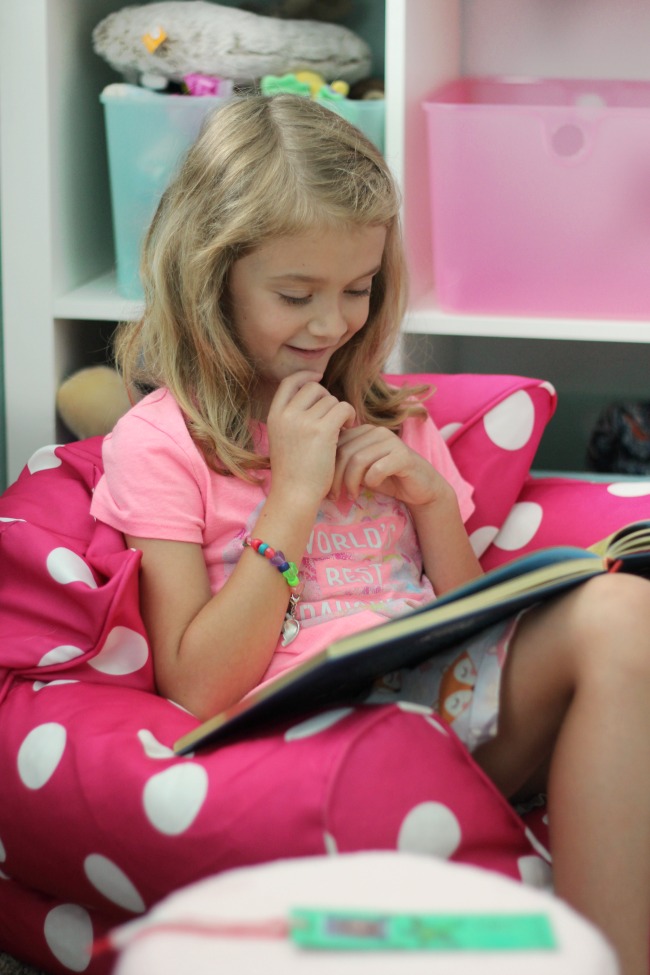 When we took away the stress of reading they began to blossom. It's kind of like swimming lessons. They can really only learn so much during their actual lesson, and it may seem like they aren't progressing, but take them to the pool a couple of times a week for some free time and suddenly they have the confidence to try new things without the pressure of their instructor watching them. The next thing you know they are floating and putting their heads under the water—and having a great time!
We signed up for the Kelloggs® Family Rewards site a couple of years ago and had a lot of fun redeeming our credits for Scholastic books! From now until 9/30/18 1 box = 1 book! There are so many items that we purchase on a regular basis that qualify towards the promotion too!
And since our home library is quite extensive, we sometimes use our points to donate a book to a local school. Last time Ruby ordered a Peppa book for us, and a Peppa book to give away. Teachers spend so much of their personal money on supplies and books so it's a great way to pay it forward to make reading fun in the classroom.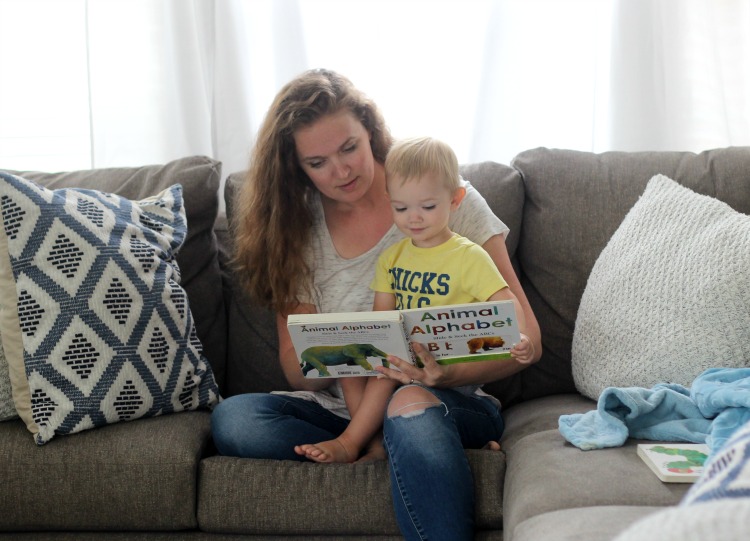 Sign up here for your own account and start earning books today!
You might also like these ideas for making reading fun…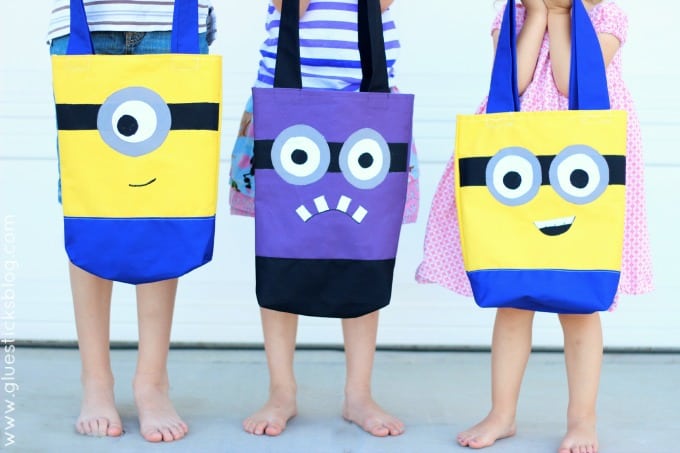 Welcome! I'm Brandy, mother to 5 darling kiddos and a cute black lab named Toby. My husband is in the Coast Guard so we've lived all over the place, turning each house into a home. I love baking, sewing, making cute things with my kids, and sharing what I've learned with all of you!