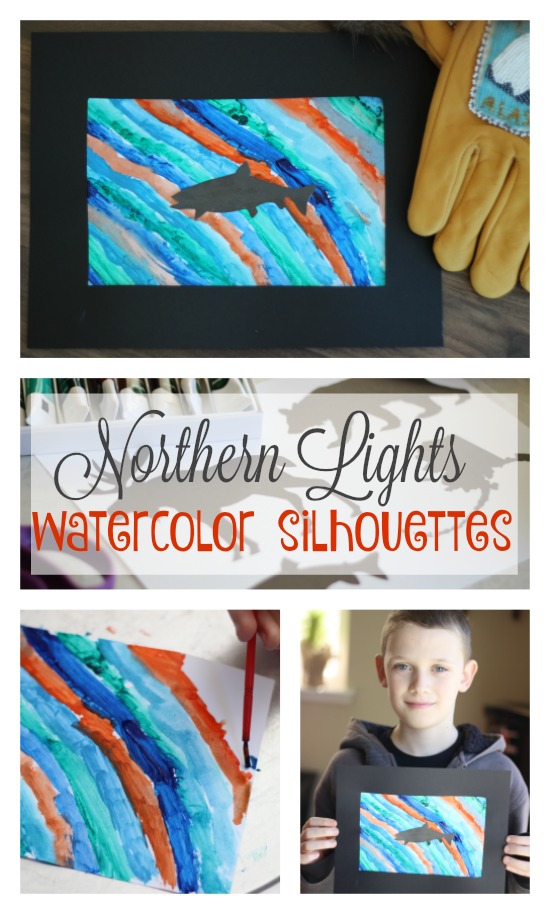 When I think of winter, I think of Alaska. Long winters, cold temps, snow, but a beauty that is truly found nowhere else in the United States. While Alaska is part of the United States, it is truly set apart by location and culture.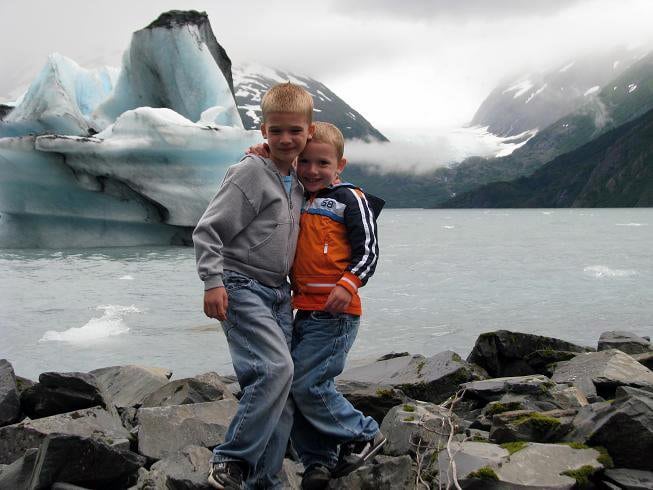 Portage Glacier in 2010
My husband was born and raised in a tiny town on the Alaska-Canada border called Eagle. Population: 100. We lived in Kodiak, Alaska as a family for four years and enjoyed the scenery, small town atmosphere, and animals that we grew to love. It has been almost 8 years since we've lived there, but we've gone back to visit a few times and will continue to do so forever.
Aaron was our only child born in Alaska. He is very proud of that and talks about it frequently. It is truly a fascinating place. Did you know that if Alaska was placed on top of the lower 48 states that it would span from Florida to California?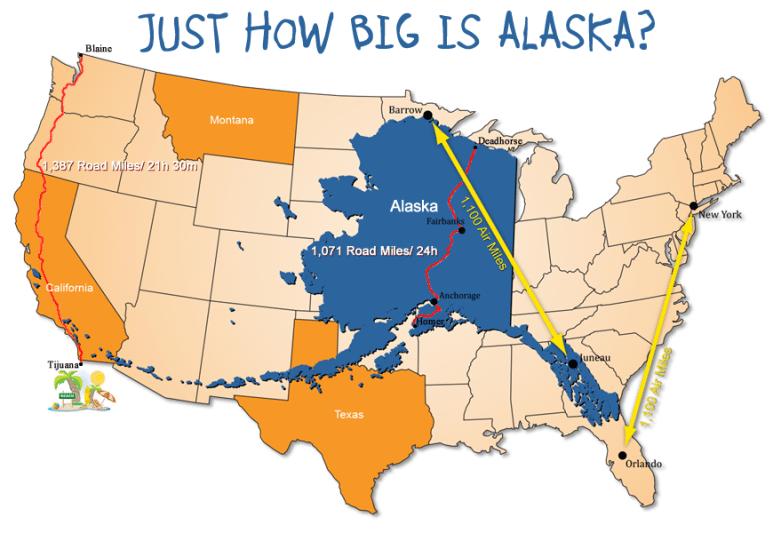 Photo Credit:
Alaska Bureau of Land Management
Alaska has more coastline than the rest of the U.S. With over 3 million lakes, the tallest mountains, 730,000 residents, and more caribou than people, it truly is the last frontier.
We decided to combine some of the wonders of Alaska into a fun craft for kids to make and shared it with our friends at Little Passports! Link to full tutorial below.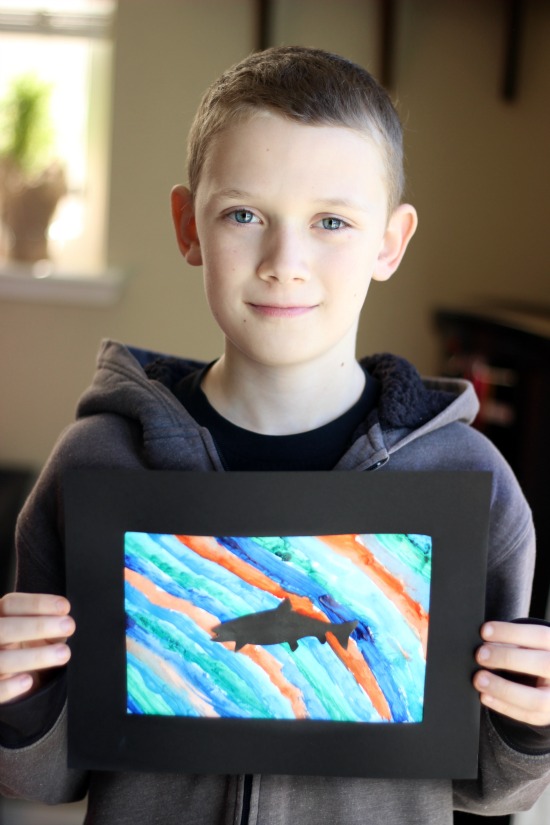 Northern Lights Watercolor Silhouette
Visit the Little Passports website for our tutorial and more fun facts about Alaska!