Here's fun little Winter Olympics craft to make with the kiddos before the opening ceremonies. Do you know what the colored rings represent? When the symbol was created in 1913, the 6 colors (including the white background) represented the colors of every nation's flag!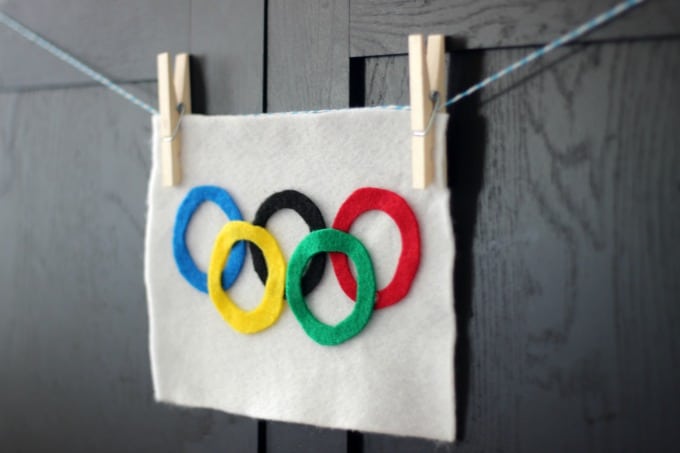 The Winter Olympics are just about here! We can't wait to watch some snowboarding and bob sled racing over here! I remember looking forward to watching the olympics as a child, and enjoy watching with my own children as we cheer on the USA.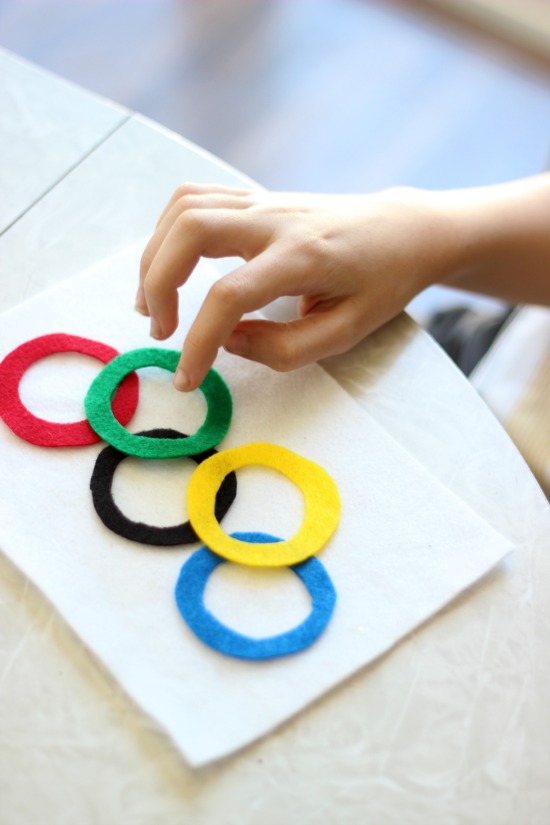 I'm shared all of the details on the Little Passports site! This was actually a craft that we made two years ago for the summer olympics.
Winter Olympics Craft
Click here for the instructions! We've been partnering with Little Passports for a few years and love working hand in hand to share these craft ideas for kids! You can find all of our seasonal projects, easy science experiments, and holiday activities on the Little Passports blog!
If you liked this olympics craft you might also like…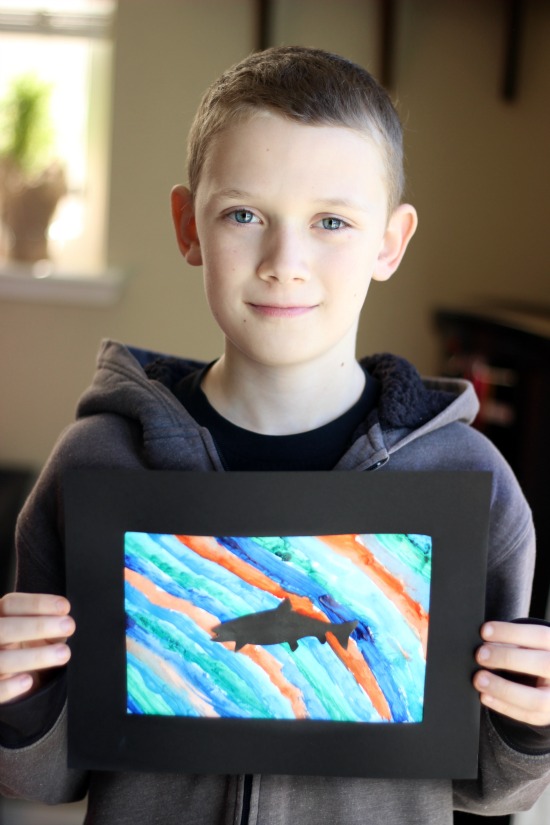 Northern Lights Watercolor Craft
Have you ever seen the northern lights in person? They are such a beautiful phenomenon! We lived in Alaska for four years and weren't quite far enough north to see them on a regular basis. There are places in the lower 48 who are able to witness them as well. Here is a fun northern lights watercolor craft to make with the kids.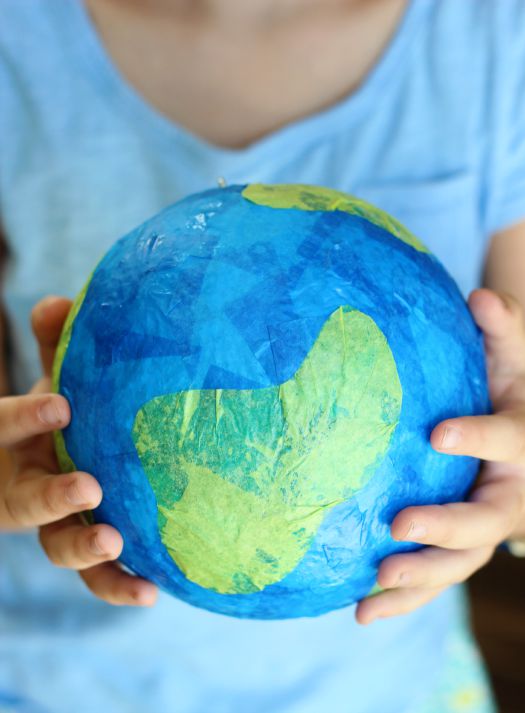 The perfect craft to make on Earth Day! My daughter hung this cute little globe from the ceiling in her bedroom.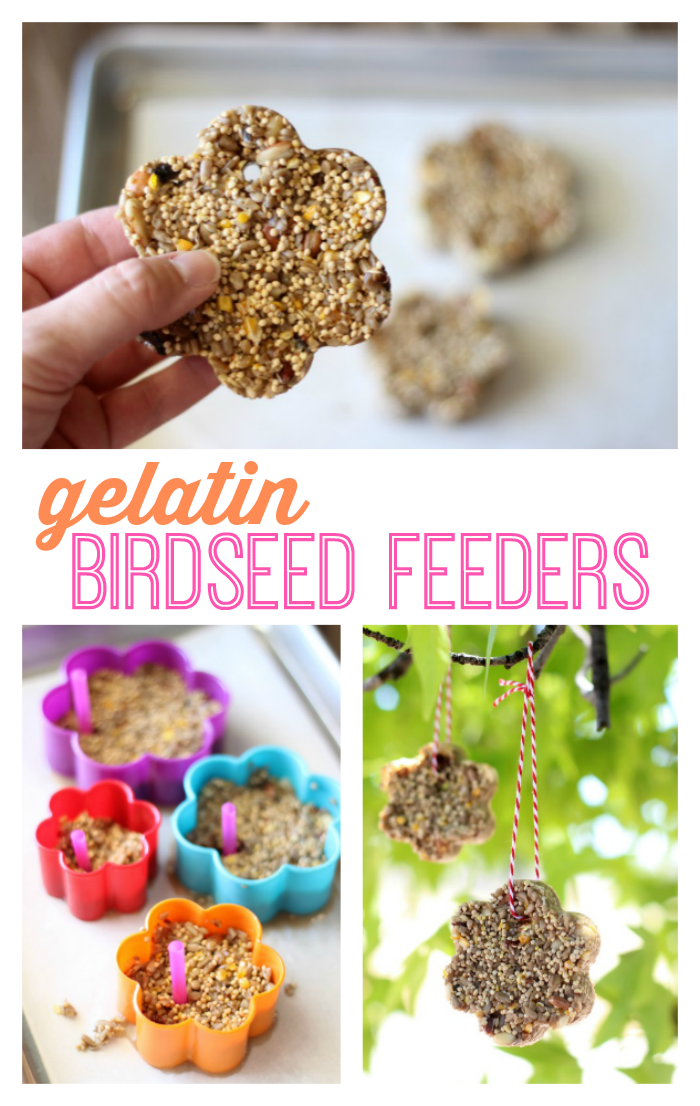 Treat the birds this spring and summer with these gelatin bird seed feeders. They are inexpensive to make and hang like little ornaments on your tree. You can also spread peanut butter over a pine cone and roll it in bird seed for another simple bird seed feeder.