A collection of free home decor printables for every month of the year! Farmhouse printables, water color printables and more! Find a pretty frame, print out all 12, then swap out the prints every month!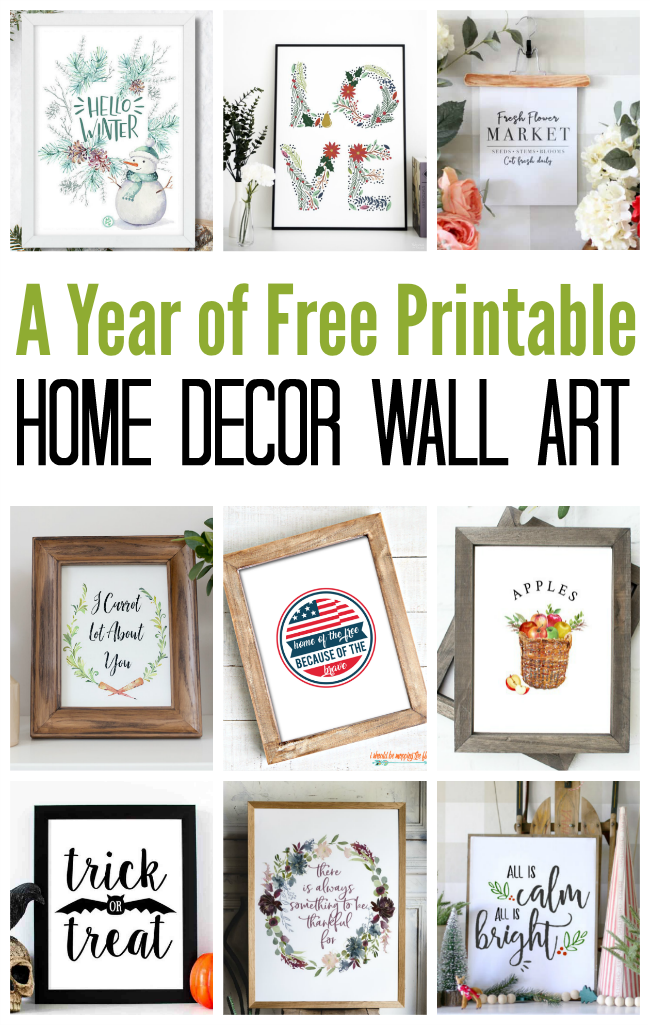 There are so many fun printables on pinterest. It seems as though at least one friend pins one every day. I decided to print out my favorites and change them out each month in this frame.
Places to Print Home Decor Printables
You can print many different sizes of wall art at Costco or Walmart or Walgreens for just a couple of bucks each. Such an fun and inexpensive way to switch up seasonal decor.
If you like the ones I picked out just click on the name of the month below to be directed to your free printable!
Tips for Best Printing Quality
For best results, follow the link and go directly to the source vs. doing a right click. You will get a much better image that way and it will give those talented ladies who made these the credit they deserve by visiting their site!
This would make a great gift. A year of holiday decor wrapped with a pretty frame.
A Year of Free Home Decor Printables
January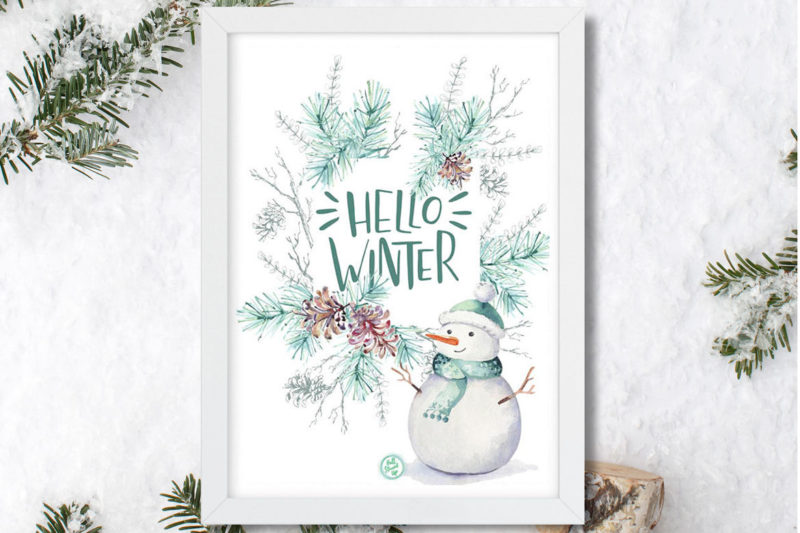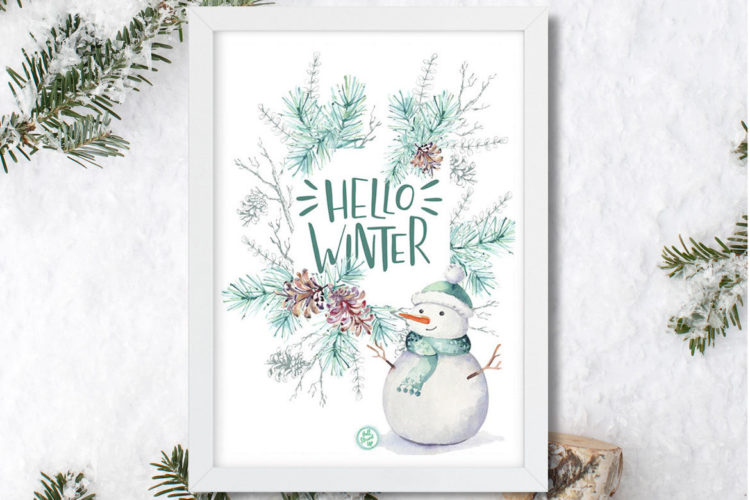 February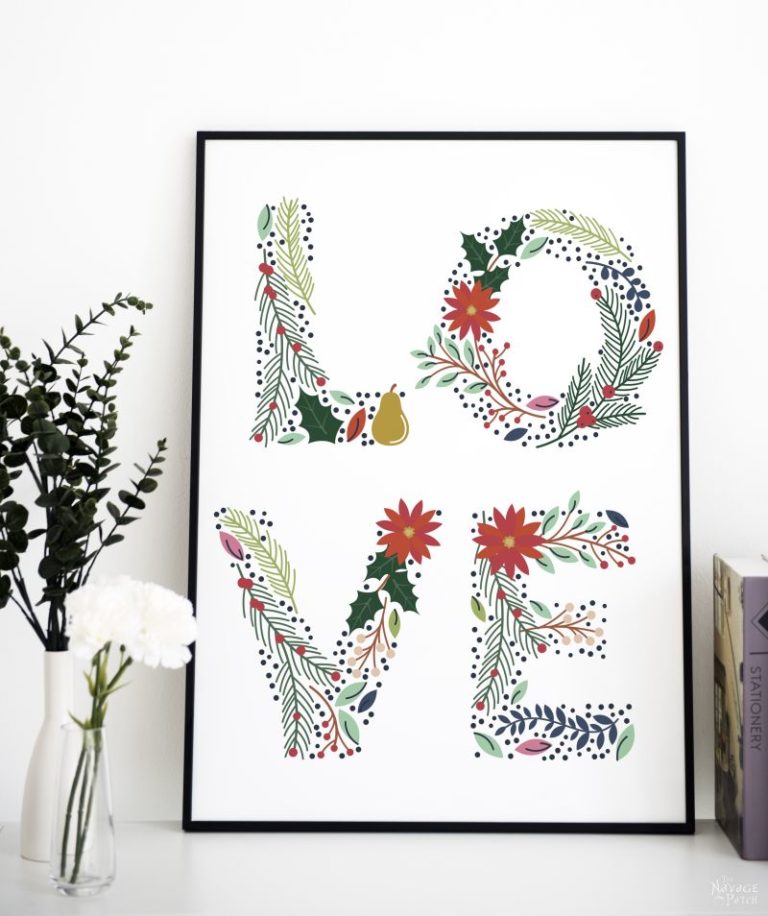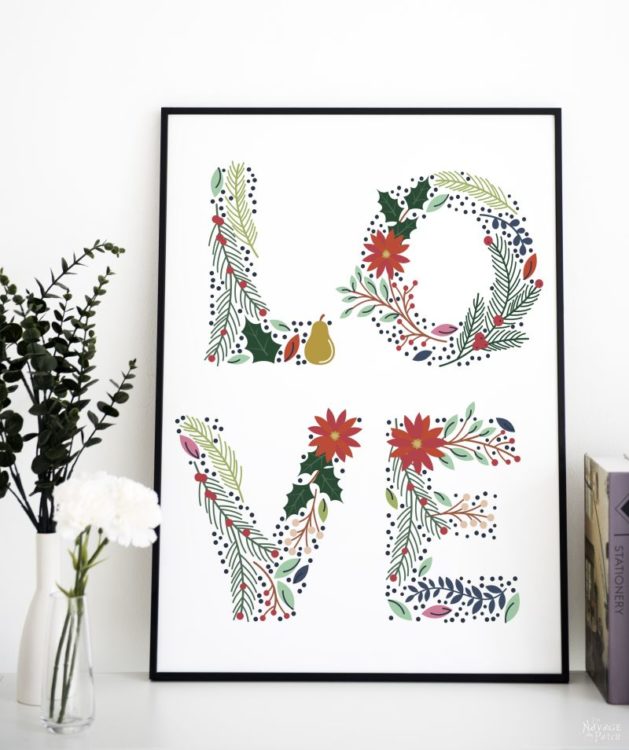 March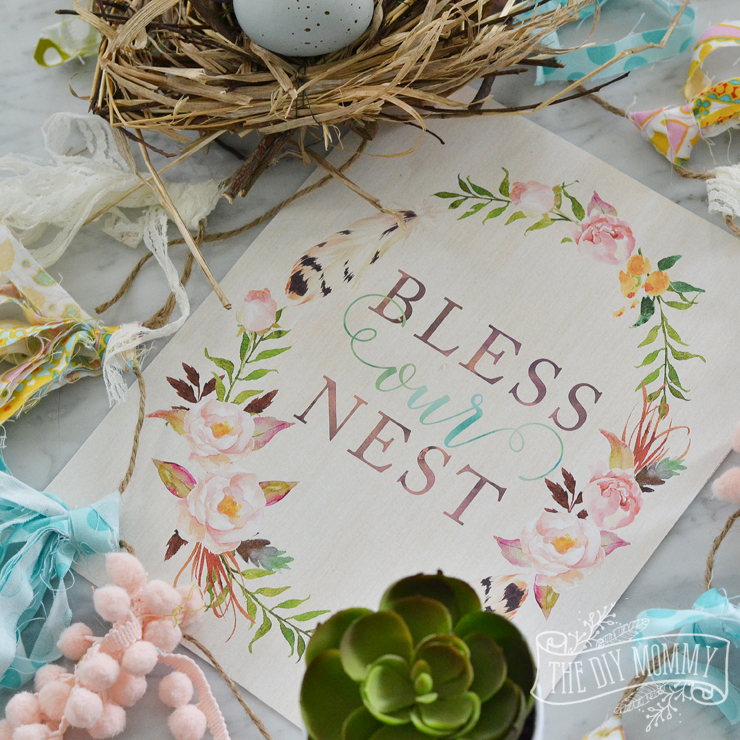 April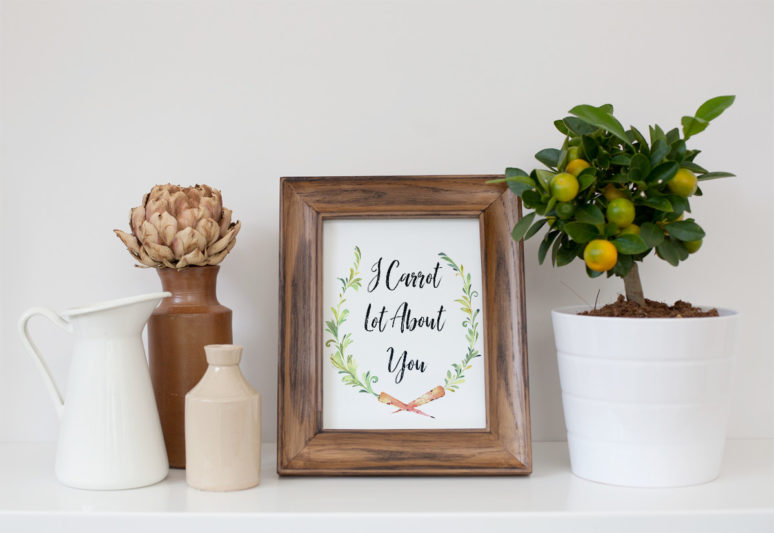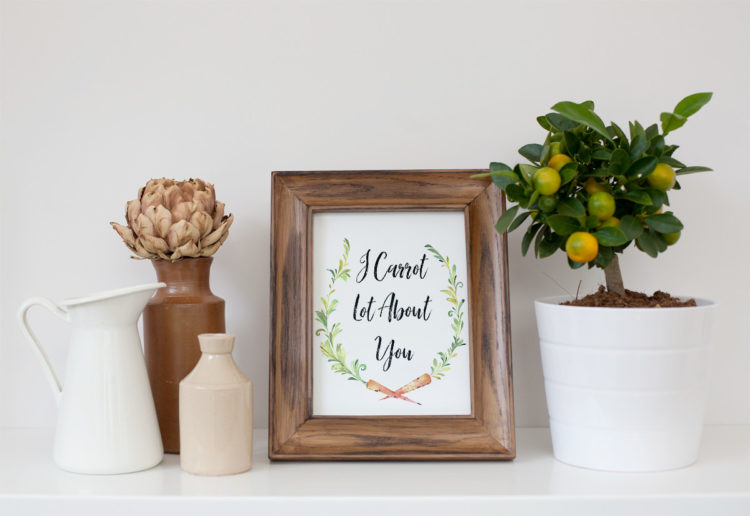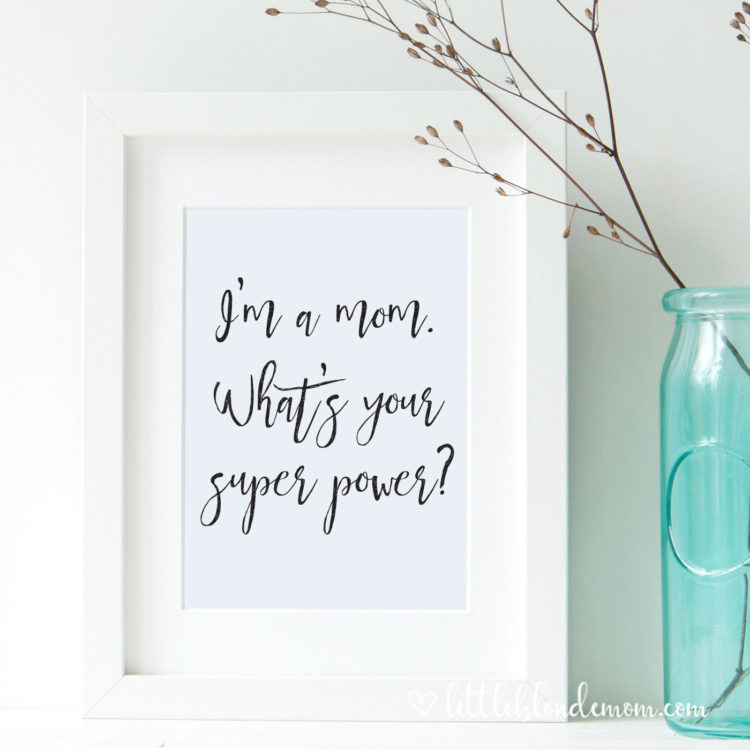 June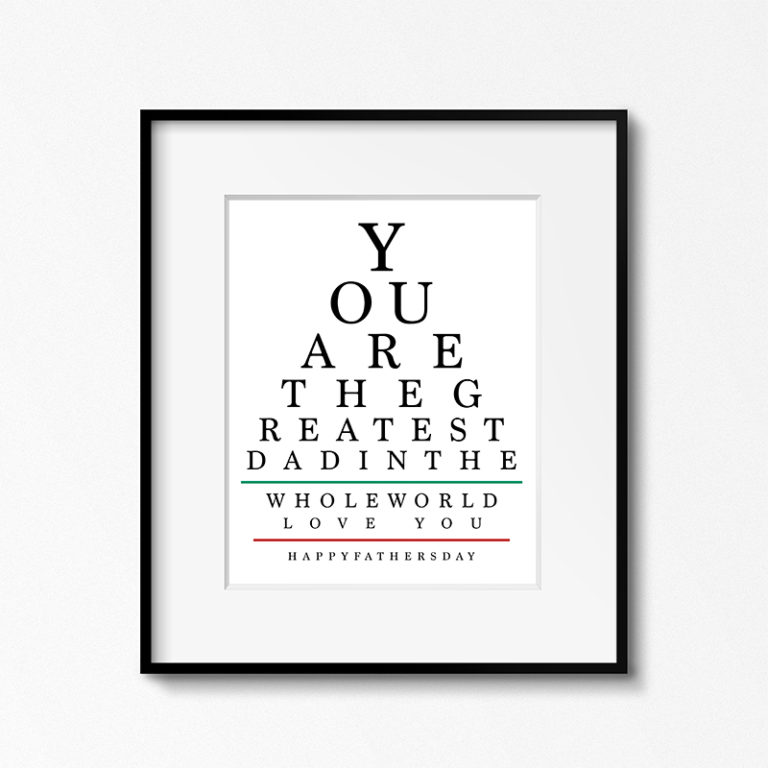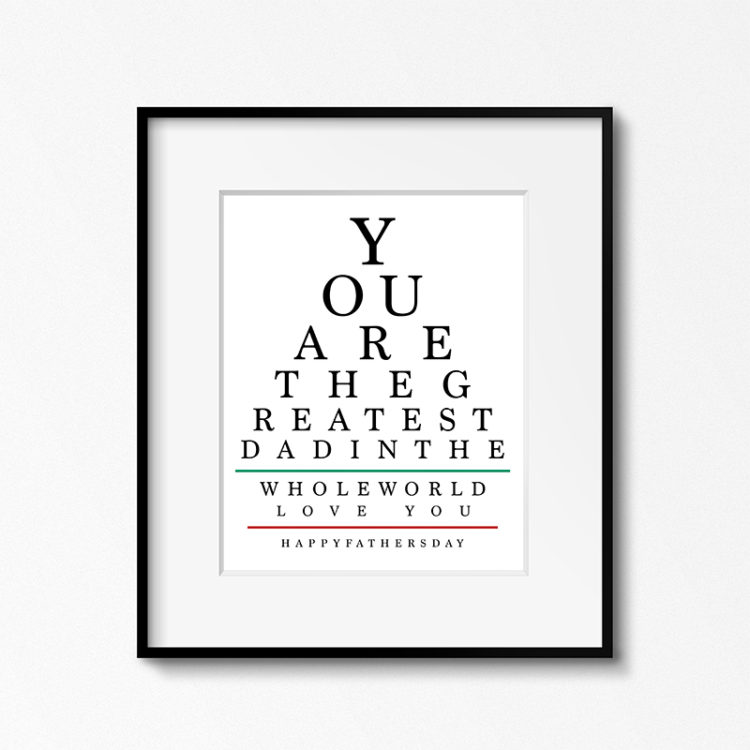 July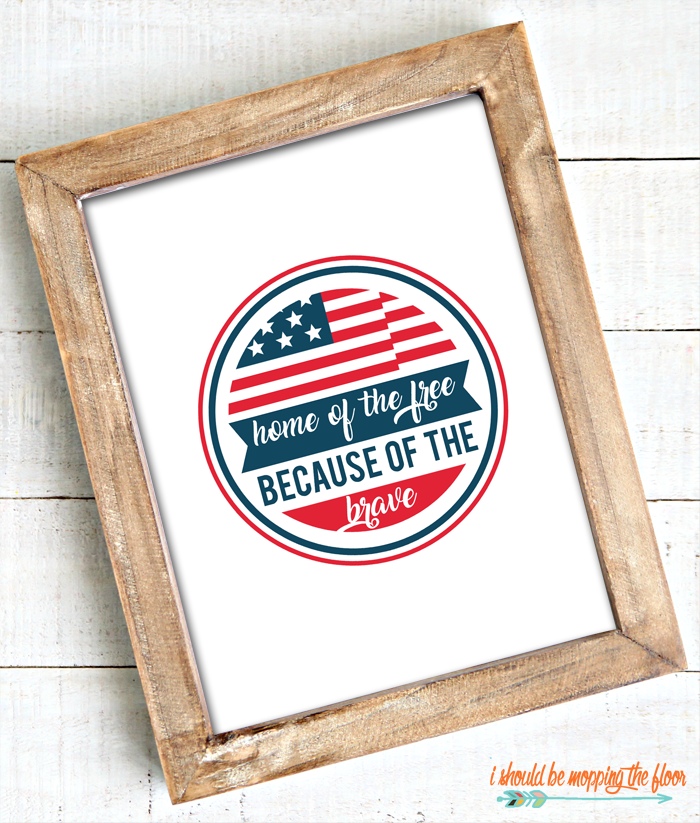 August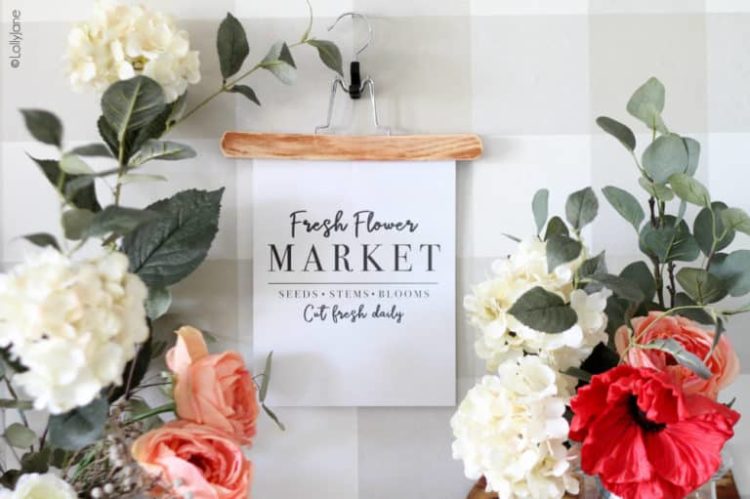 September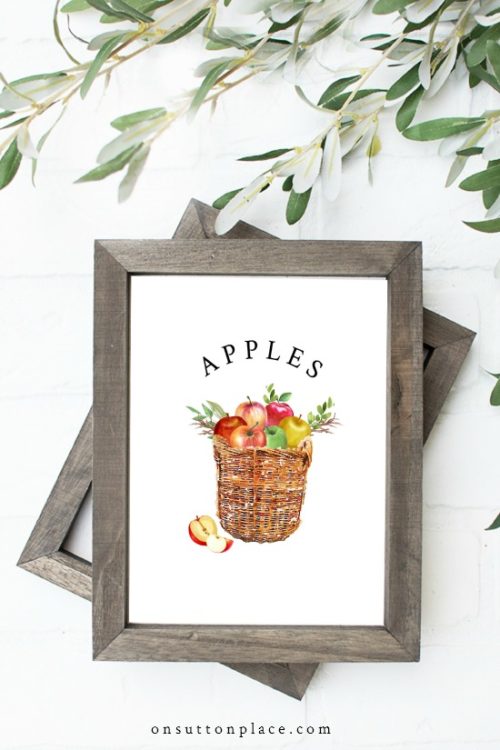 October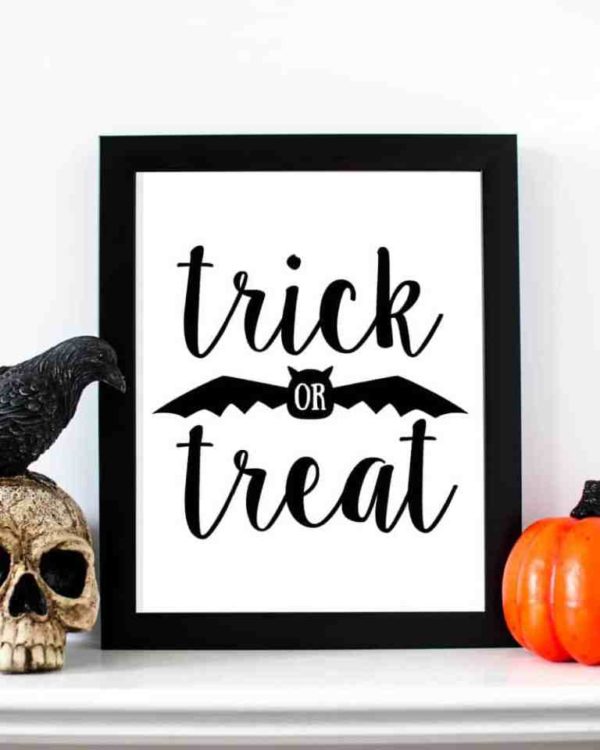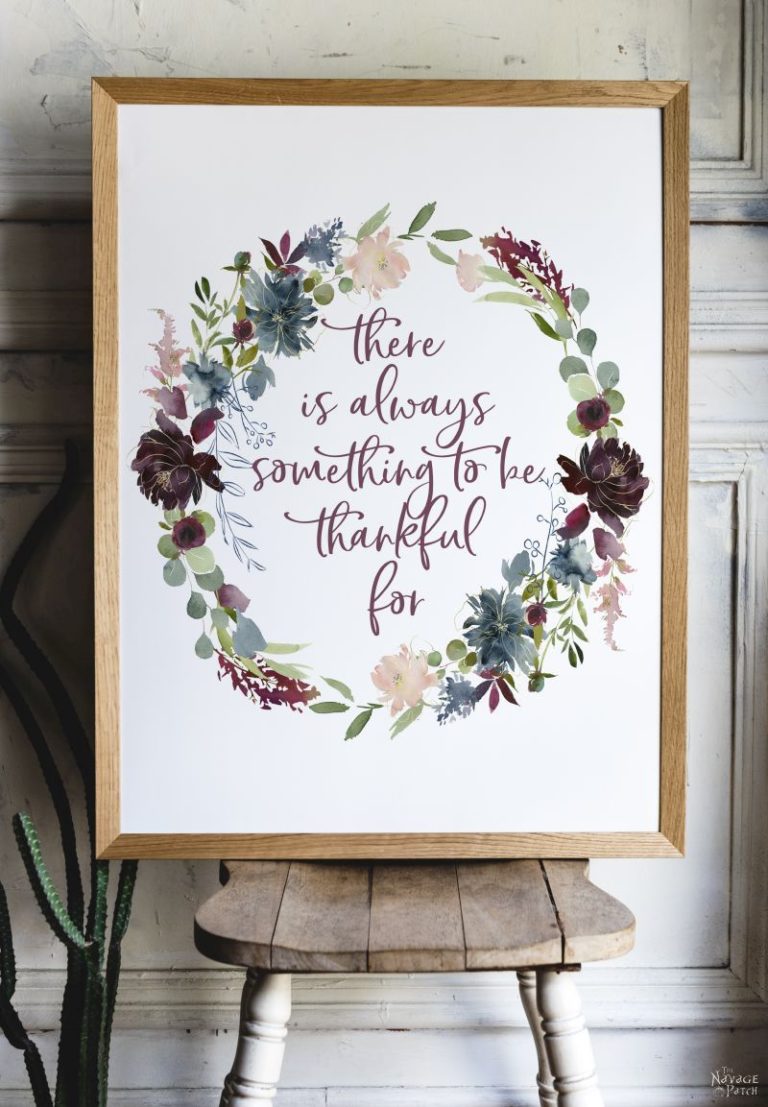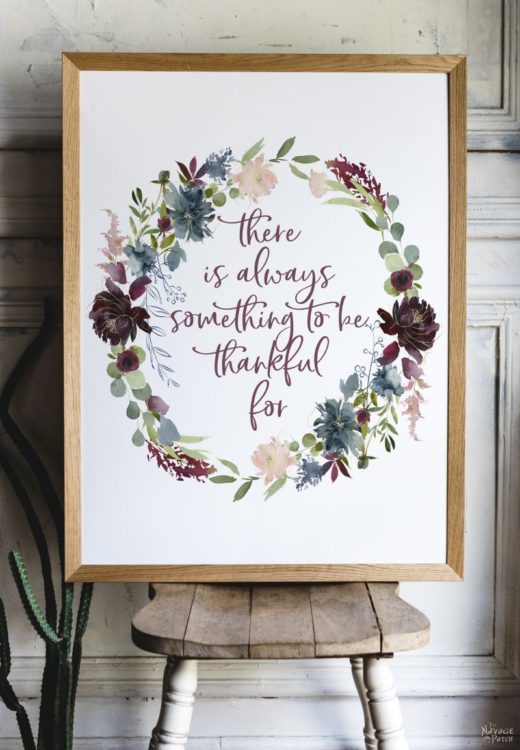 December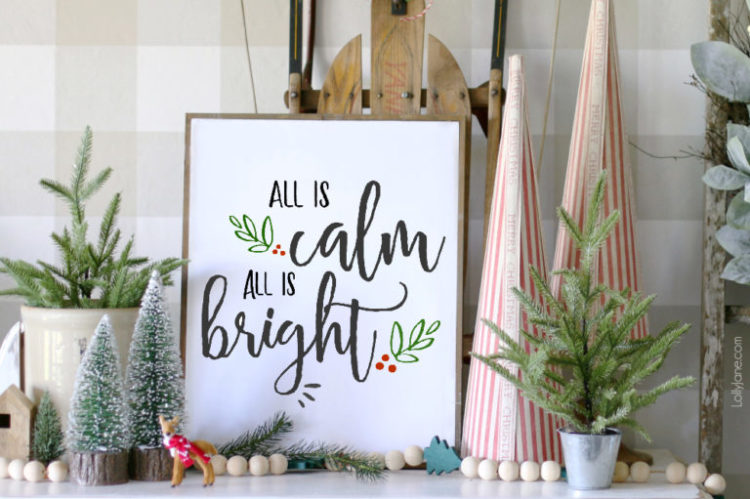 This post is a refresh of a post originally shared in 2012.
Welcome! I'm Brandy, mother to 5 darling kiddos and a cute black lab named Toby. My husband is in the Coast Guard so we've lived all over the place, turning each house into a home. I love baking, sewing, making cute things with my kids, and sharing what I've learned with all of you!