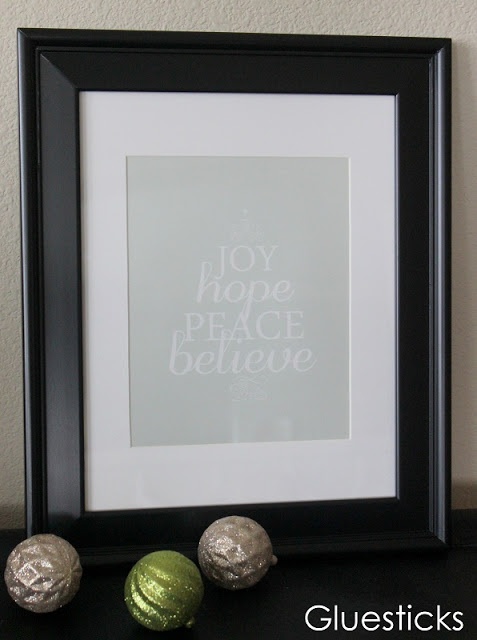 There are so many fun printables on pinterest. It seems as though at least one friend pins one every day. I decided to print out my favorites and change them out each month in this frame. You can print them at Costco or Walmart for just a couple of bucks each. Such an fun and inexpensive way to switch up seasonal decor. If you like the ones I picked out just click on the name of the month below to be directed to your free printable!
For best results, follow the link and go directly to the source vs. doing a right click. You will get a much better image that way and it will give those talented ladies who made these the credit they deserve by visiting their site!  Most are available in several color schemes.
This would make a great gift. A year of holiday decor in one sweet package!