"I'm so glad I live in a world where there are Octobers." —L.M. Montgomery, Anne of Green Gables. I agree! Our Anne of Green Gables fall printables are perfect to attach to baked treats or fall gifts this season. 8×10 or gift tags in 2 sizes! Add a cute tag to a pan of quick pumpkin cinnamon rolls, a loaf of pumpkin cinnamon swirl bread or our BEST ever double chocolate pumpkin muffins.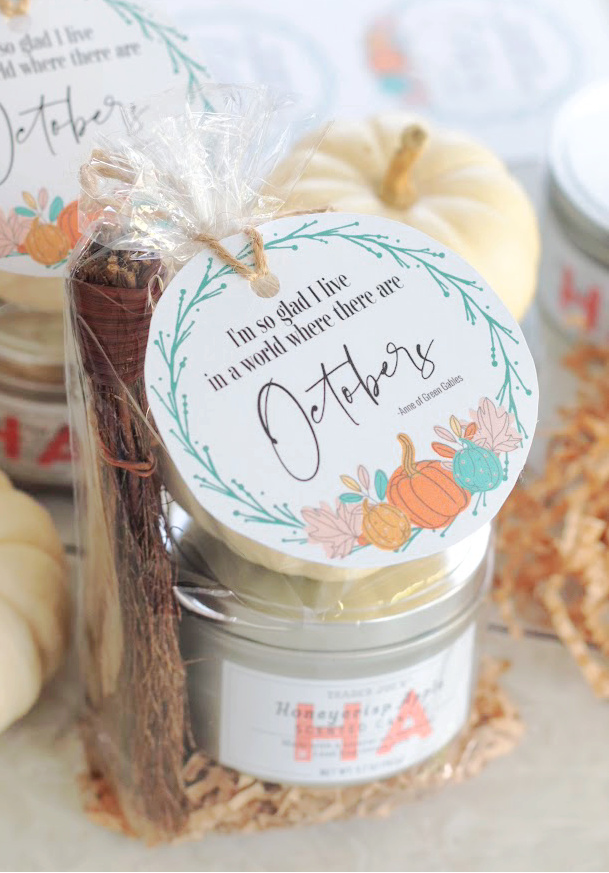 I love Trader Joe's all year long, but especially in the fall. Not so much for the pumpkin flavored Joe Joe's (gross), but for the cinnamon brooms, honey crisp candles and pumpkins. I treated myself to some cozy fall items for my home and picked up a few extras to share with friends. When I got home I created printable tags to attach to the little gifts with one of my favorite phrases. It's from Anne of Green Gables (written by L.M. Montgomery) and is such a sweet sentiment.
Anne of Green Gables Fall Printables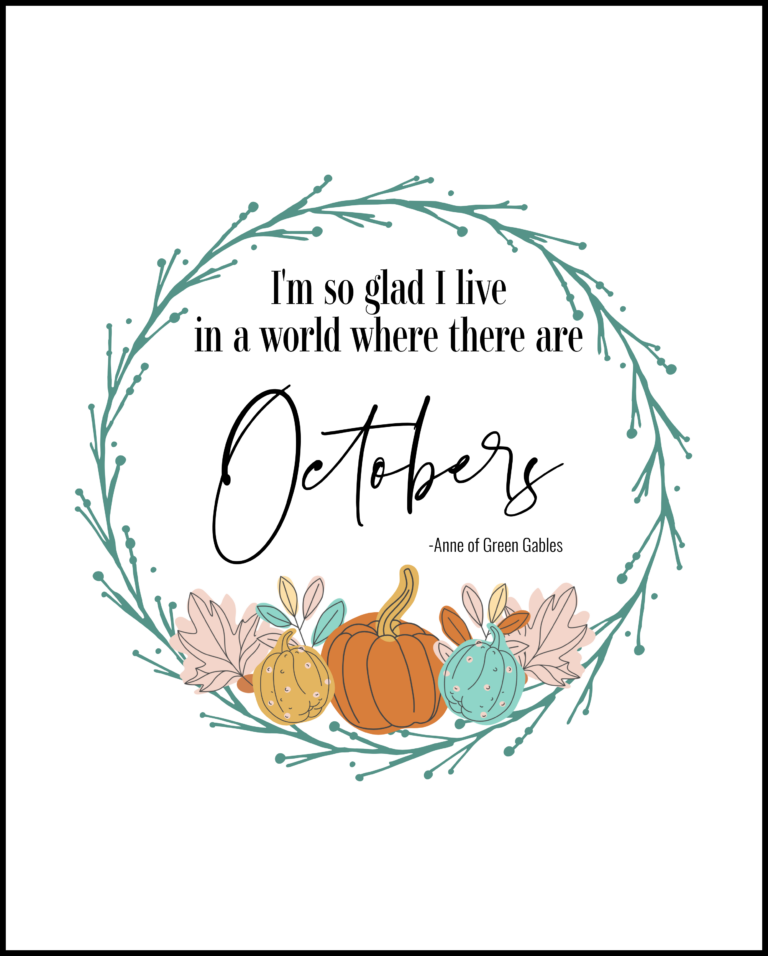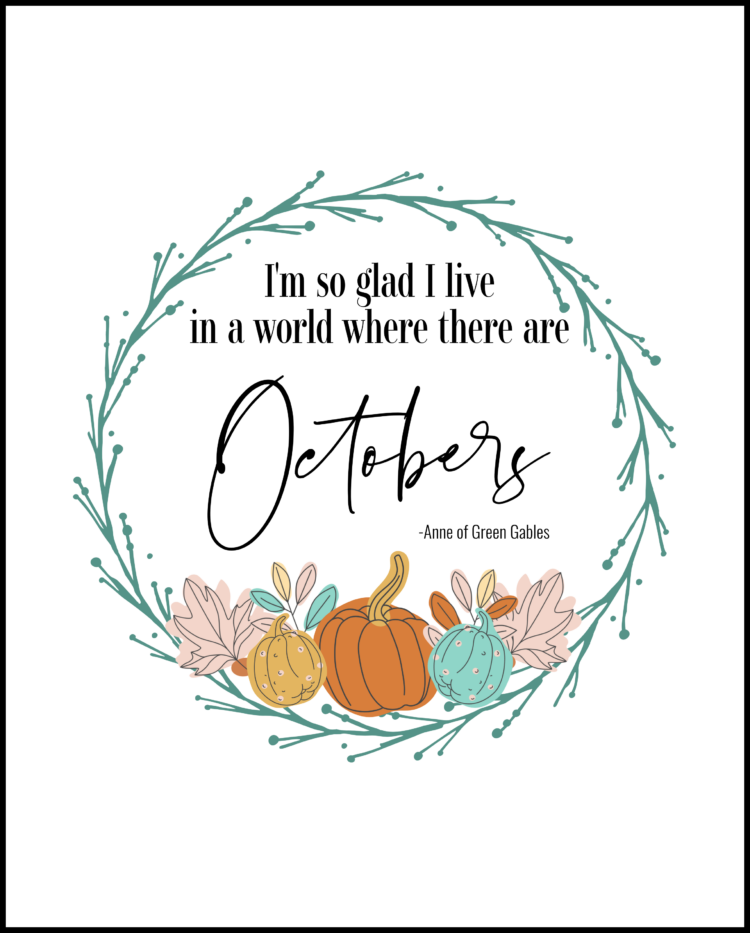 8×10 Fall Print
You can download an 8×10 print here for FREE!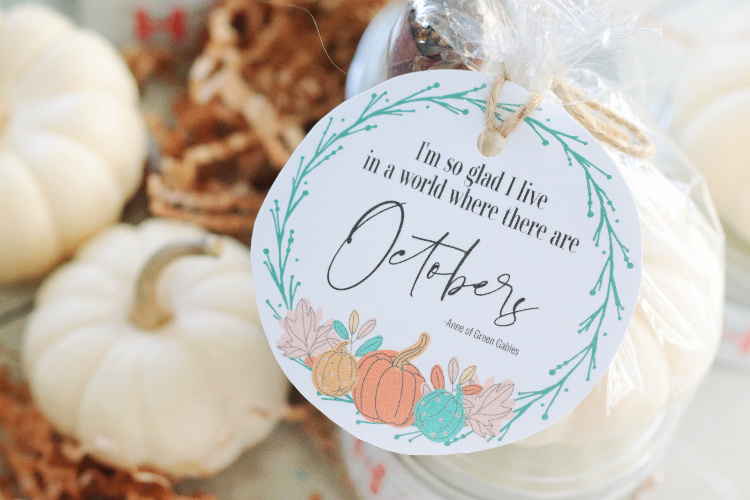 Fall Printable Tags
I created the tags in 2 sizes! I used the larger ones on gift bags and the smaller ones on the clear cellophane bags.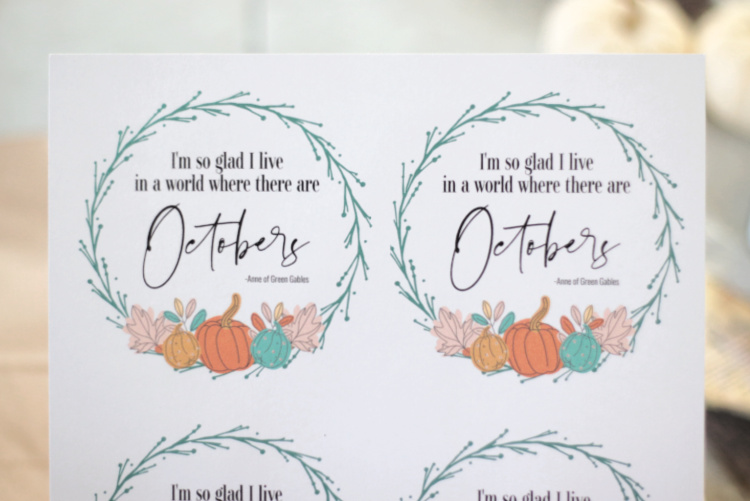 You can download the larger tags here.
You can download the smaller tags here.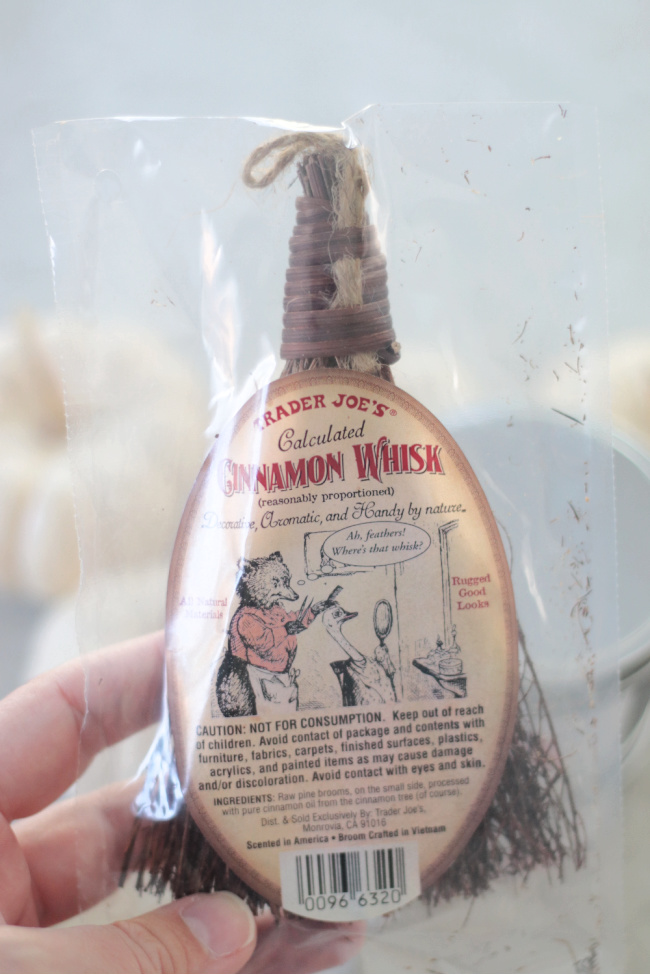 I love these mini cinnamon scented brooms from Trader Joe's. They smell amazing and are easy to tuck in a car or around the home. They are only $.99 so I always grab a few to keep on hand.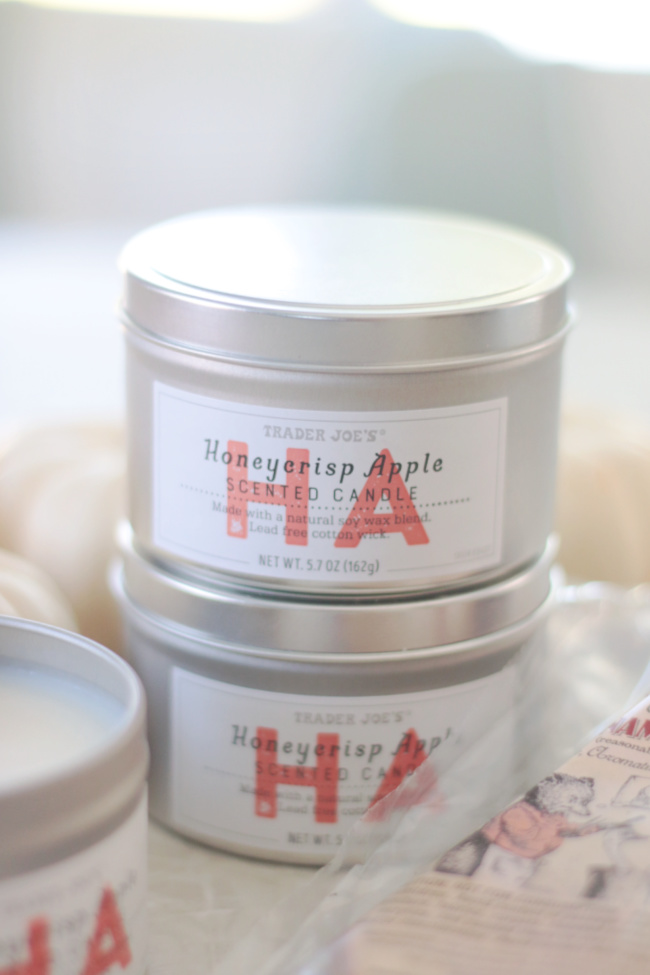 The cashier saw these and said she didn't know that they had started stocking them yet. They are her favorite, too. The candles are small, but they smell amazing and are very strong. I also grabbed a few mini white pumpkins and placed everything in a small cellophane bag and added a cute tag.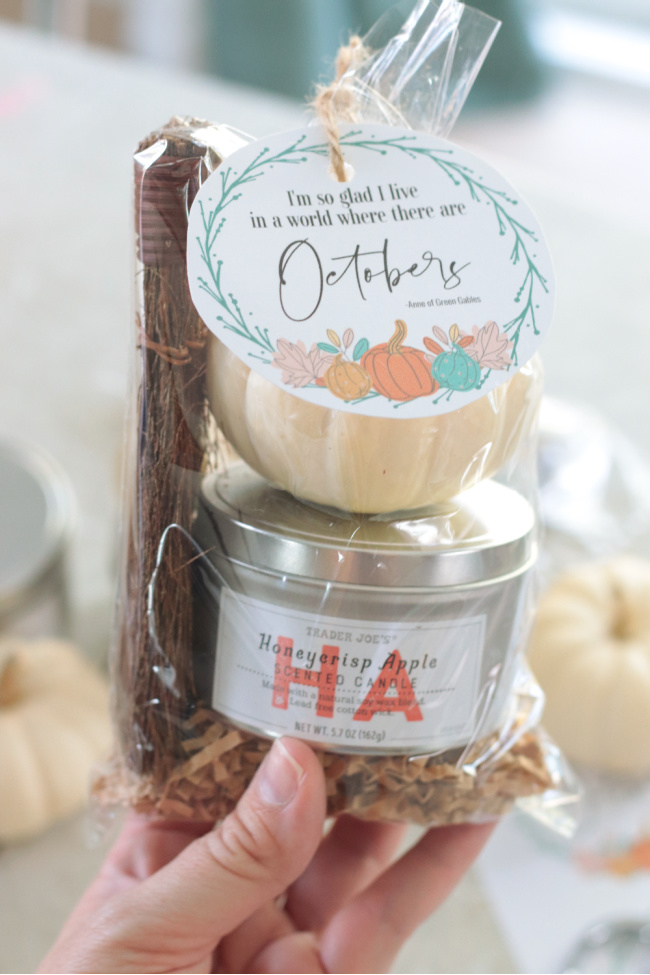 The perfect gift to share with someone on the first day of fall or on October 1st!
The bigger tag would look super cute attached to a gift bag filled with a loaf of cinnamon bread or apple pull apart bread.