A soothing baby bedtime bath kit with everything needed to wind down at the end of the day. A cozy towel, pajamas, a bedtime story, favorite toy, and a variety of soothing baby bath products all tucked inside a nursery basket for easy gift giving and future storage. This shop has been compensated by Collective Bias, Inc. and its advertiser. All opinions are mine alone. #GiftingForBaby #CollectiveBias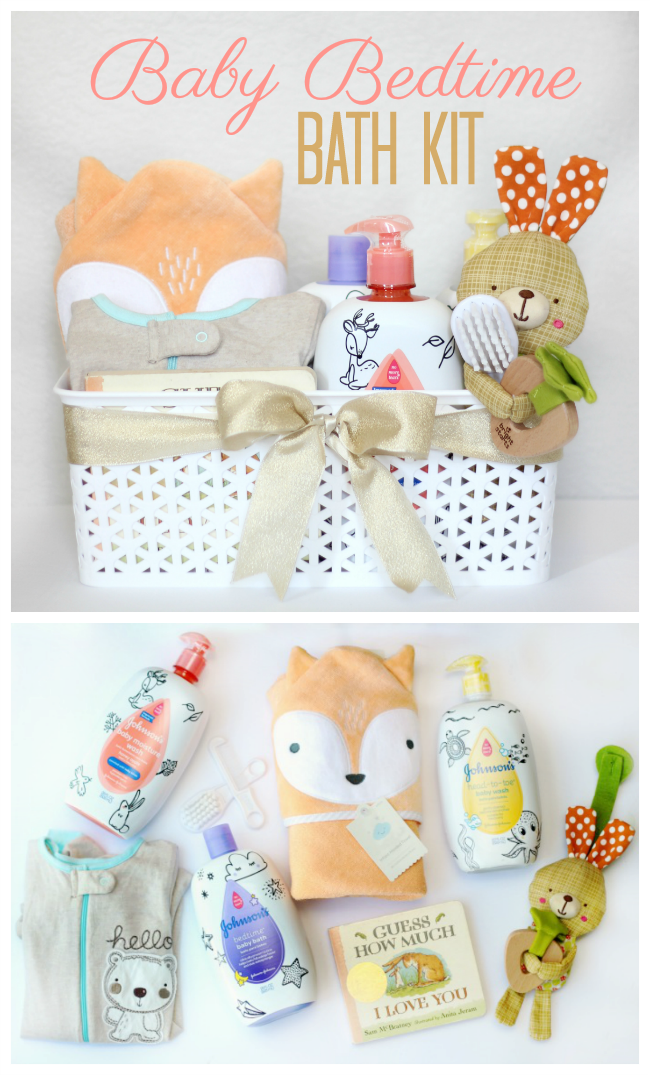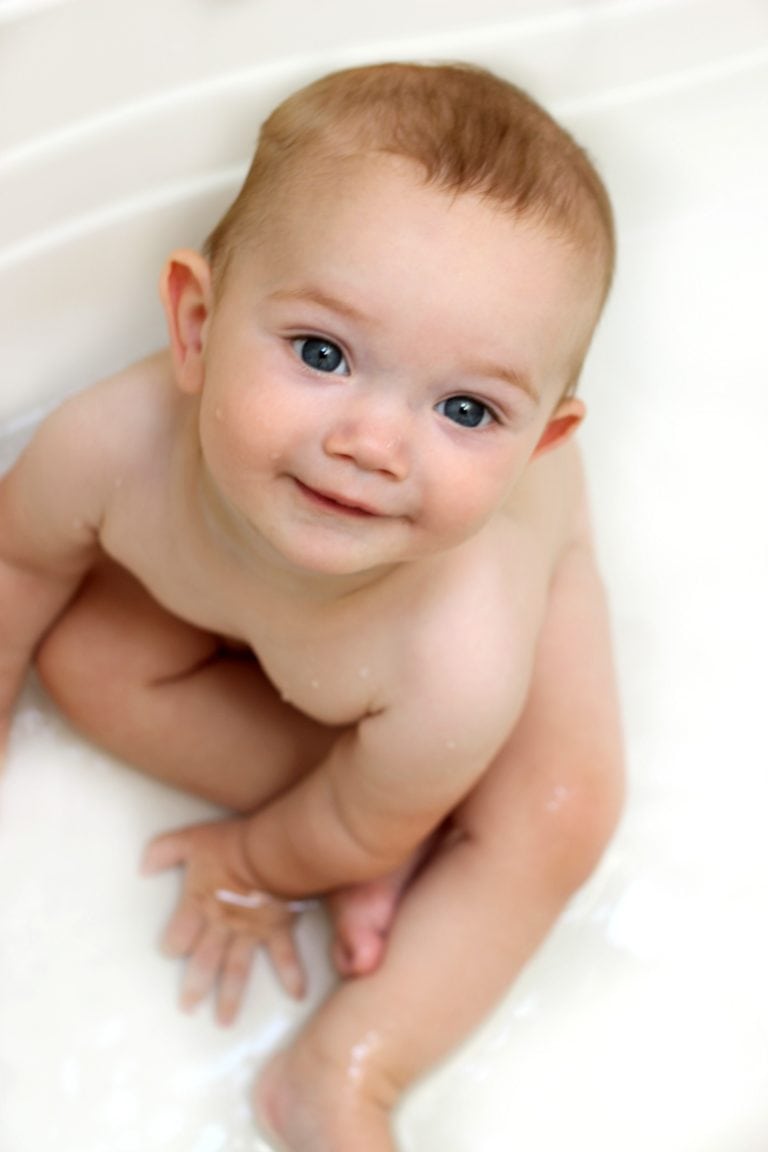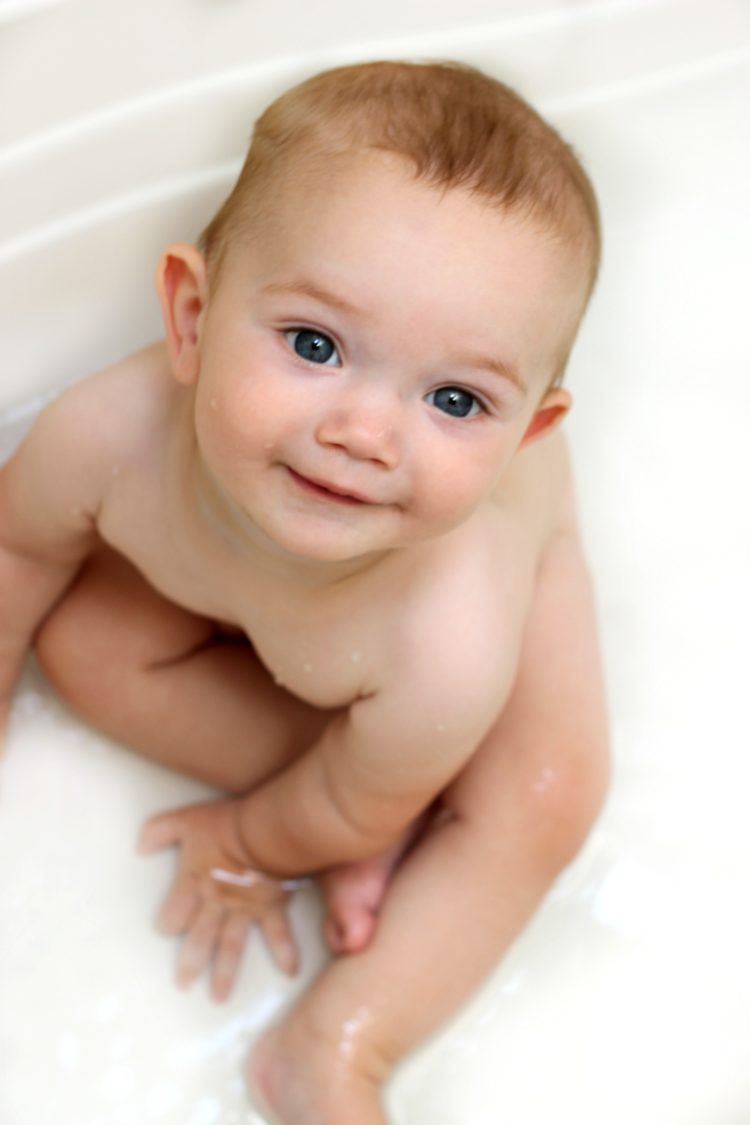 Everyone knows that the most delicious thing on the face of the earth is a cozy baby, freshly bathed, and snuggly after bath time. My babies all enjoyed bath time, and it was always a nice way to help calm them down in the evening. Especially if they were fighting a stuffy nose or any sort of discomfort.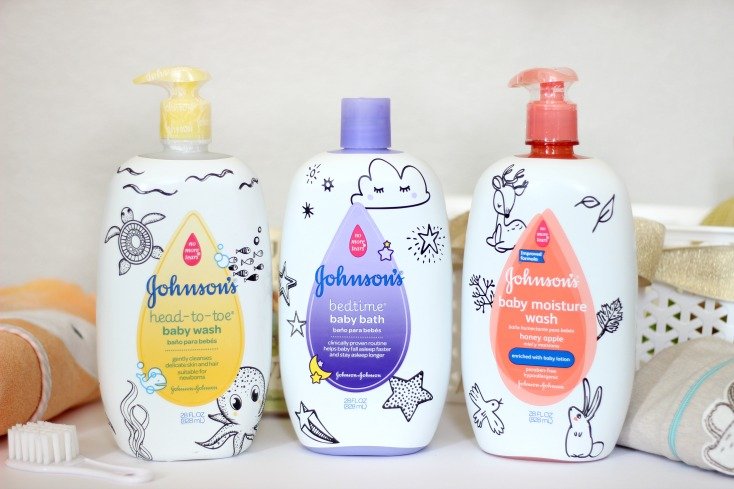 (Hover over the above image to shop the products in this post!)
My favorite bath time baby wash is Johnson and Johnson's bedtime baby bath. The lavender scent is so soothing! I used it with all of my babies. Mac and I stopped by Target last week and scent that I hadn't seen before. Honey Apple. I decided to get him a bottle, and pick up a few more to add to a bedtime bath gift basket that I was putting together.
I seem to always know of someone having a baby. ALWAYS. In fact, besides having one myself within the past year, I have a new nephew, and another nephew on the way! It's nice to have cute items on hand for shower gifts, and I thought that these designs on the bottles were so sweet. Perfect for gifting.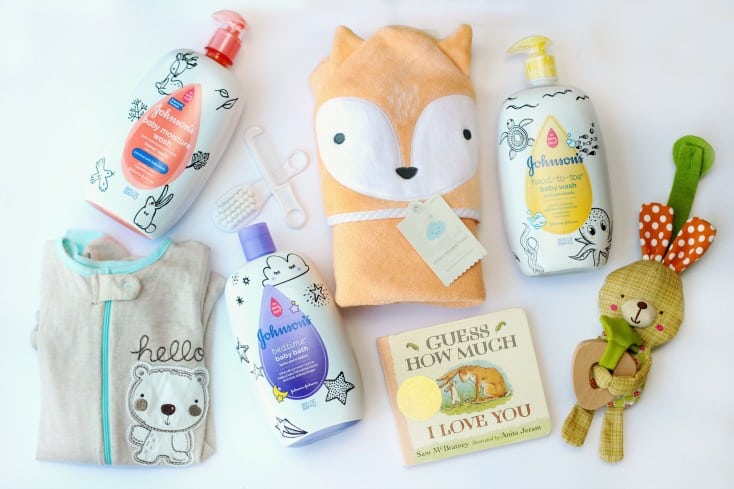 Baby Bedtime Bath Kit
Supplies:
Hooded Towel
Bedtime Story
Small Stuffed Animal or Toy
Pajamas
Comb/Brush Set
Johnson's Head-to-Toe Wash
Johnson's Baby Bedtime Bath
Johnson's Baby Wash Honey Apple
Basket or Tote
Optional: Johnson's Baby Bubble Bath and Johnson's Baby Lotion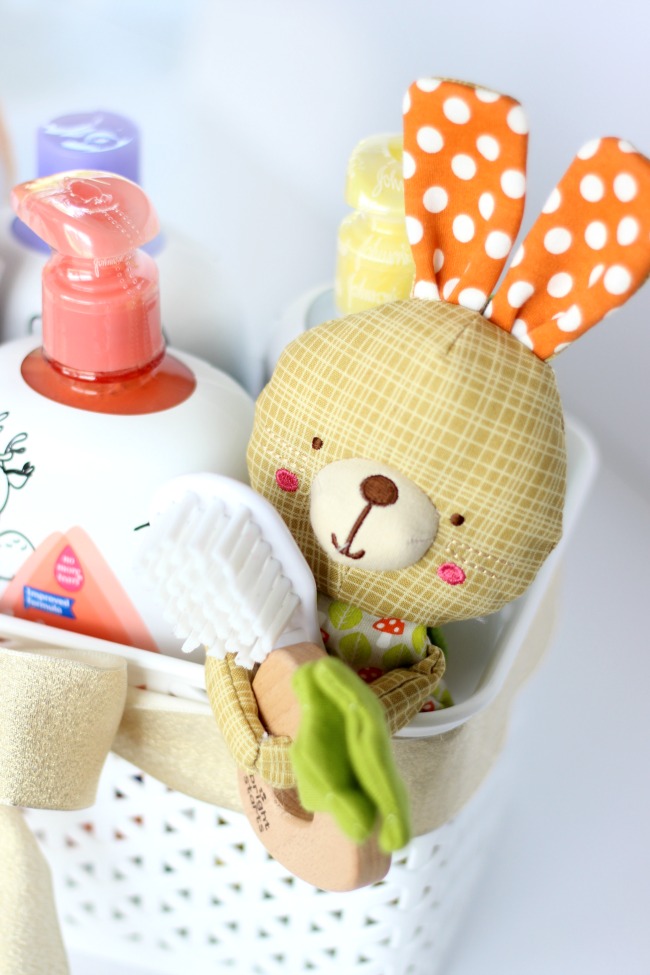 Carefully tuck each item into basket, wrap with ribbon, and tie a bow.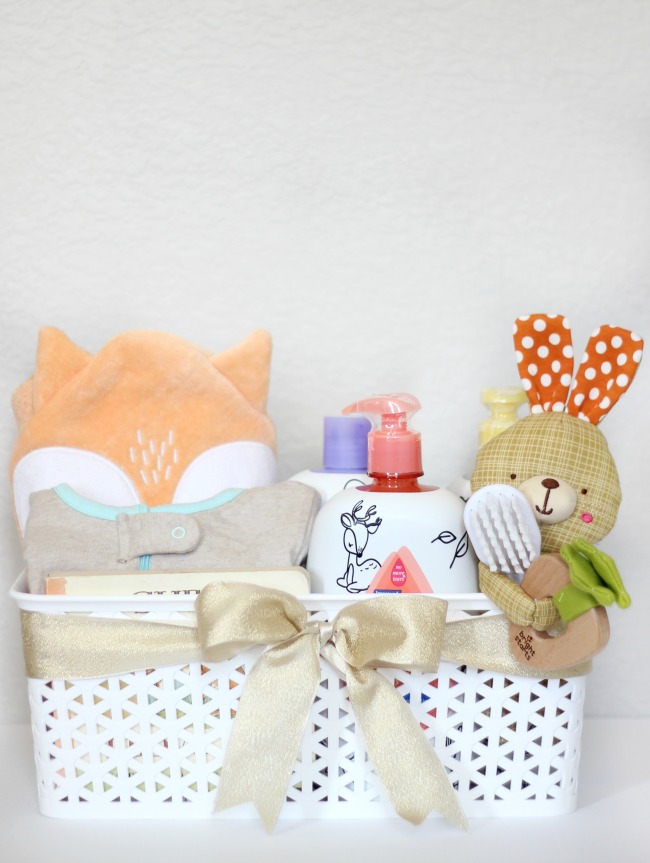 I'm a fan of anything that gives me more time with my baby. Bath time is such a fun time for little ones to explore and wind down at the end of the day, giving mommy a few minutes of snuggly time before it's time to go to sleep.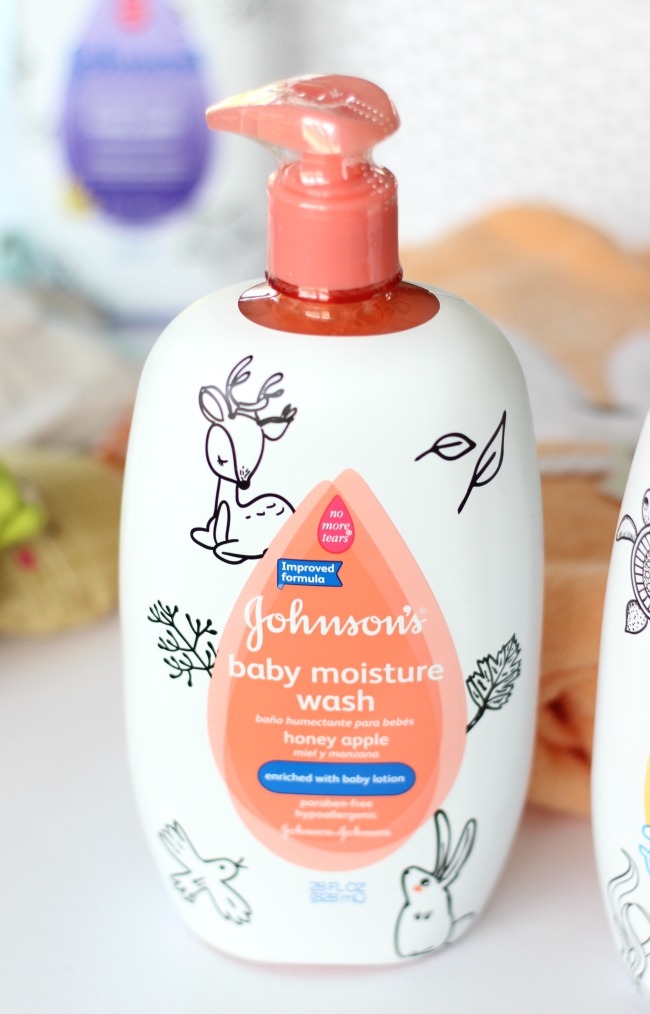 The 28 oz. bottles will each last a very long time, depending on how frequently you bathe baby. I only bathe mine once a week unless an extra bath is needed, but we have snuggle and story time every day!
You might also like…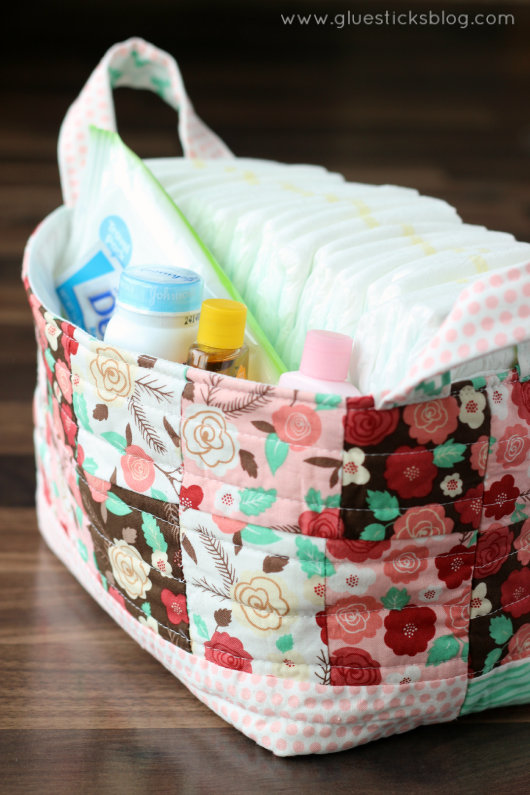 Fabric Storage Basket from Pink Penguin