Enjoy your favorite Chinese food dishes at home with a collection of our FAVORITE
Chinese food recipes!
Egg Rolls, Chow Mein, Stir Fry and more!

When I was a teenager I was invited to an awesome New Year's Eve party at a friend's house. They served homemade Chinese food and it was amazing! I love Chinese food in general so figuring out how to make it at home is a fun challenge for me. Here are some of the Chinese food recipes we've tried and enjoyed in our home. Perfect dinner party food.
Our Favorite Chinese Food Recipes To Make At Home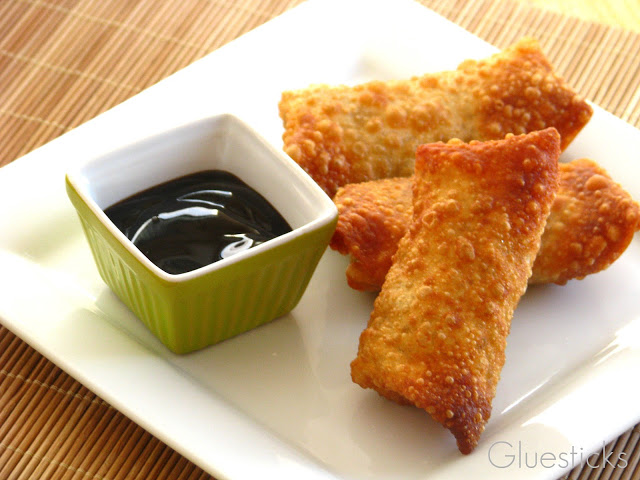 Crispy wrappers filled with ground turkey or pork with fresh shredded veggies, and an amazing sauce. Deep fried to perfection. Don't be intimidated. They aren't hard to make!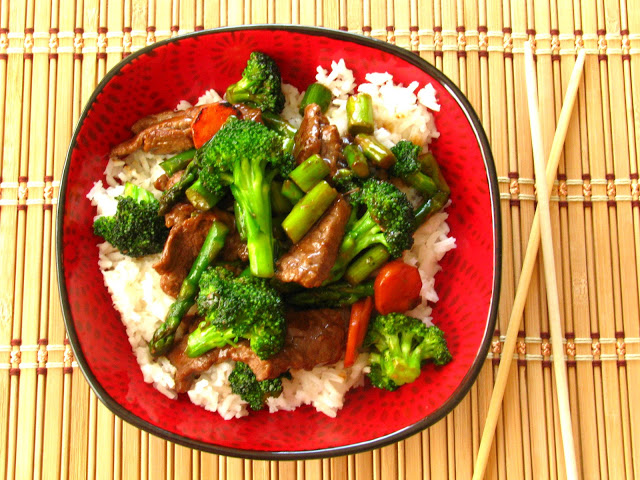 The key to a good stir fry isn't necessarily a wok. You just need heat. And lots of it. Don't be afraid to crank the burner to HIGH. Searing the steak makes it moist on the inside and cook fast. Same with the veggies. And always serve it with yum yum sauce! (see recipe below).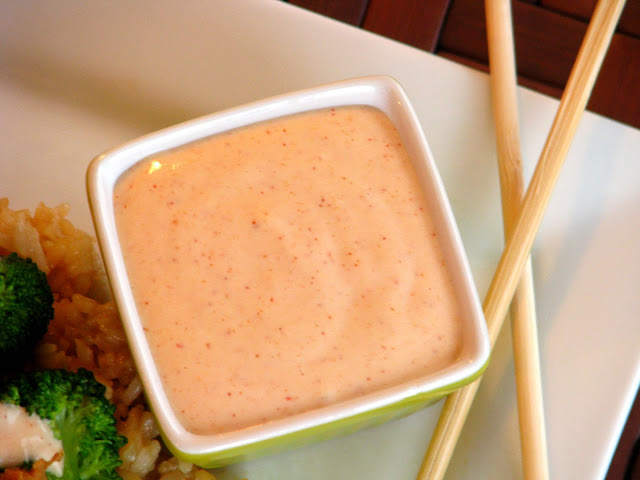 This sauce is simply amazing. Dip shrimp in it, drizzle it across your stir fry or steamed rice. It's always a good idea to double the batch so that you have it on hand for leftovers. Two tips: ALWAYS use real mayonnaise (not light) and let it sit for at least 6 hours to let the flavors meld. You won't be sorry!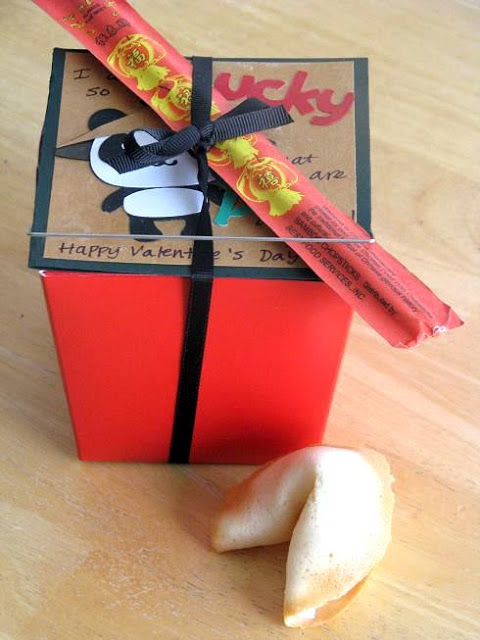 Homemade fortune cookies are absolutely delicious! Fill them with your own fortunes for a wonderful new year. Dip them in chocolate for even more fun.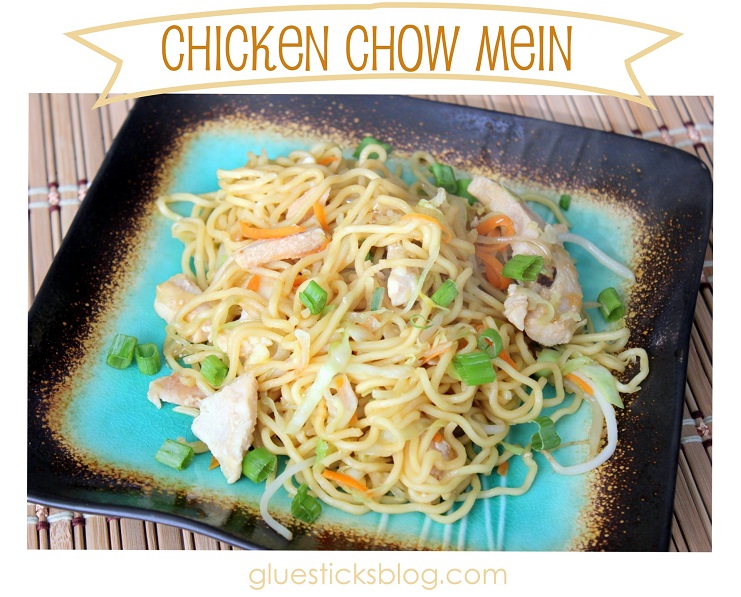 This chow main comes together quickly, making it the perfect week night meal. It's delicious too!
If you liked these Chinese food recipes you might also like one of my favorite weeknight meals from Damn Delicious. These
Korean beef bowls are legit!
I always make them with ground turkey. A family favorite!