Mix up dinner with a delicious fish fillet sandwich. Family friendly, low fat, crispy and delicious! This shop has been compensated by Collective Bias, Inc. and its advertiser.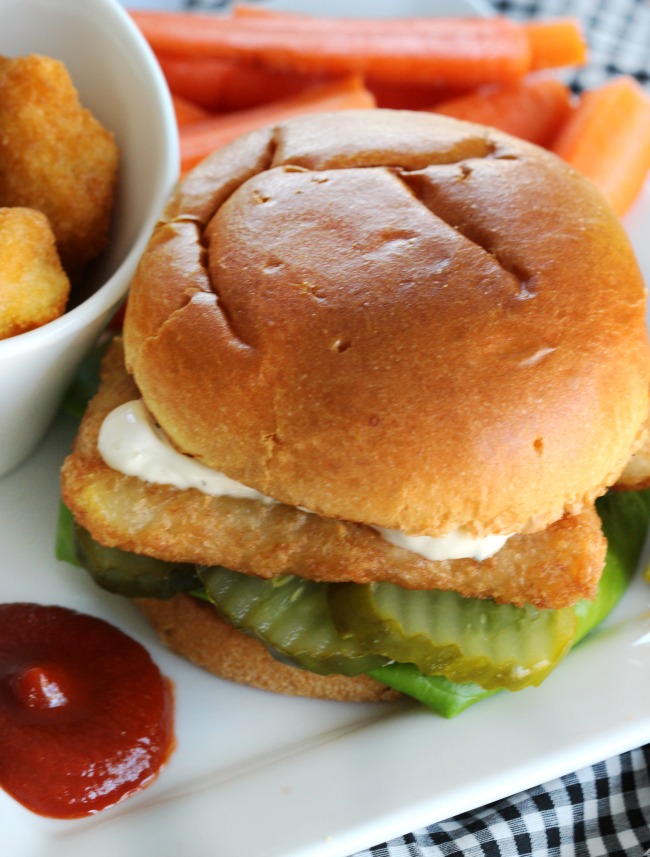 Wednesday nights are our busiest nights of the week. It is the night that my children have Boy Scout and Youth Group Activities. This means that we usually have to be out the door by 6pm. A task that isn't easy to do when it comes to homework and dinnertime. That is why Wednesday is our sandwich night.
We rotate between homemade sub sandwiches, chicken patty sandwiches and lately have been having fish filet sandwiches as well. We love fish and have been incorporating it more into our diet for the health benefits. Tilapia is a favorite, but for sandwich night we like Gorton's Beer Bettered Crispy Fillets. They are so easy to prepare and are delicious on a brioche bun!
When I was at Walmart I also saw Gorton's Mac & Cheese Shrimp Bites and thought we'd give them a go. The verdict? We were pleasantly surprised with the crispiness and flavor! Such a fun appetizer option to try.
Fish Fillet Sandwich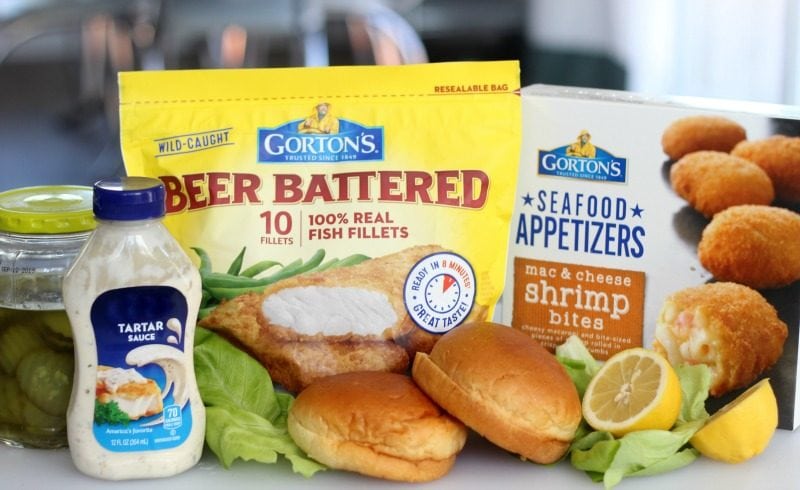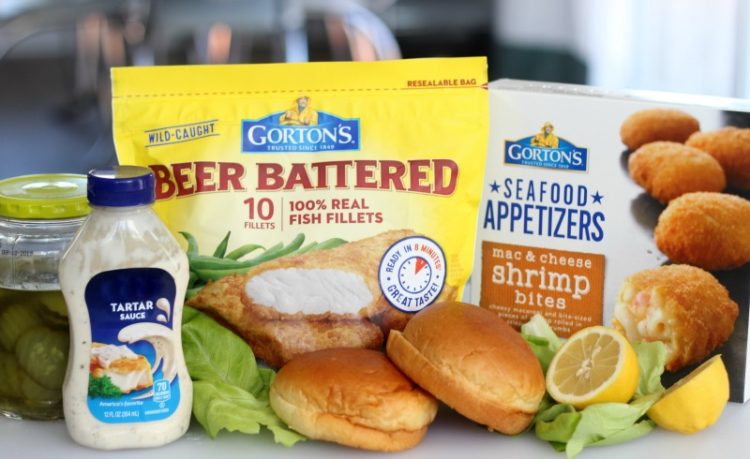 Ingredients:
Gorton's Beer Battered Crispy Fillets
Buns (We like brioche or hamburger buns)
lettuce
pickles
tartar sauce
butter
fresh lemons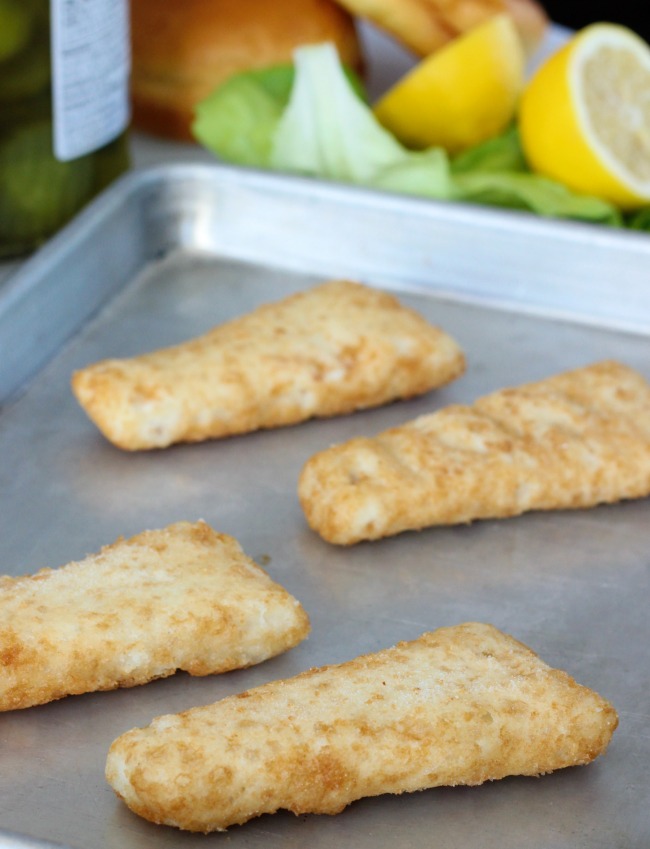 The fish fillets and mac and cheese bites both cook at 425 degrees so you can cook them at the same time. The Mac and Cheese Bites cook a bit faster so put those in 5-10 minutes after the fillets.
While the fillets are baking, butter the buns and lightly grill them in a pan.
When the fillets are done, layer a bun with lettuce, pickles, 1 or 2 fillets, tartar sauce and a squeeze of fresh lemon.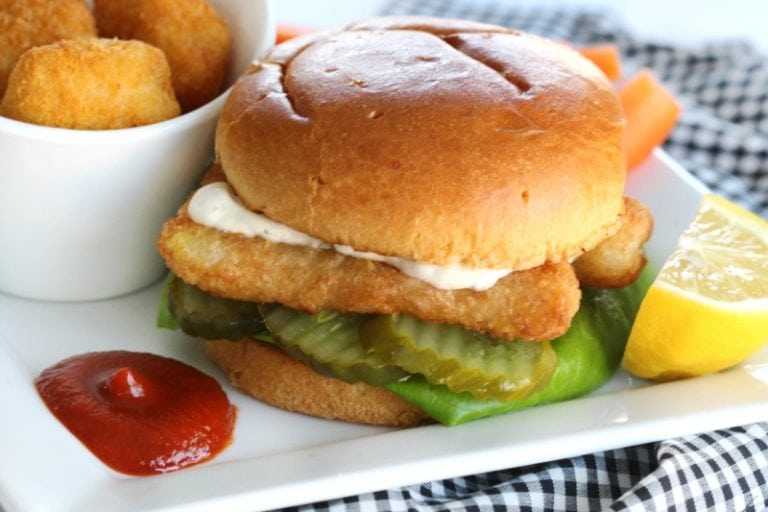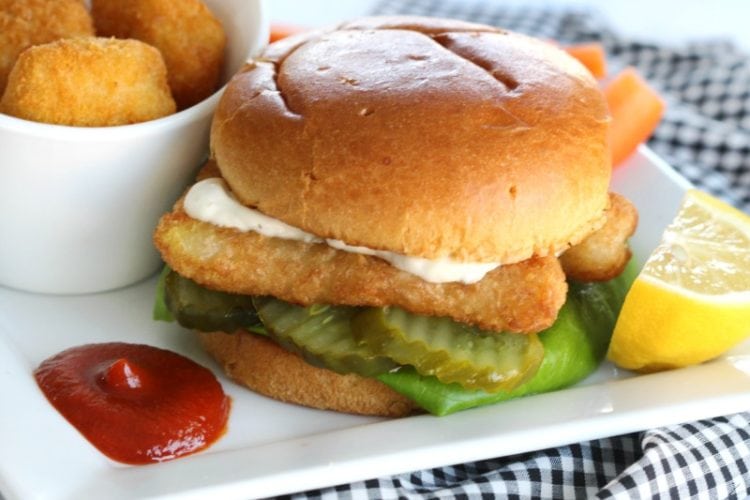 You can serve the mac and cheese bites with a bit of cocktail sauce or ranch if you'd like!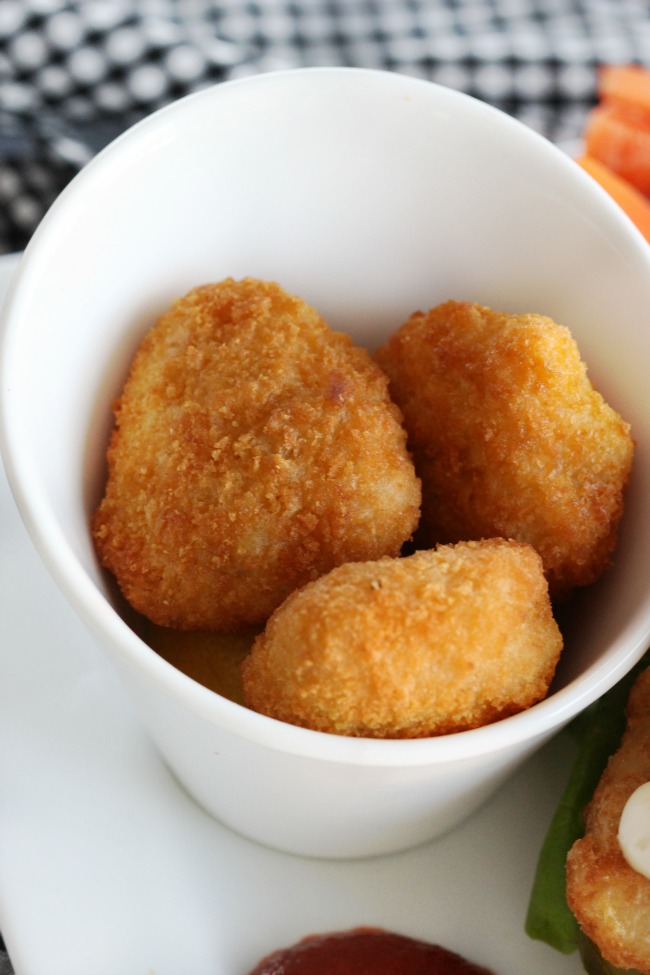 If you liked this Fish Fillet Sandwich then you might also like…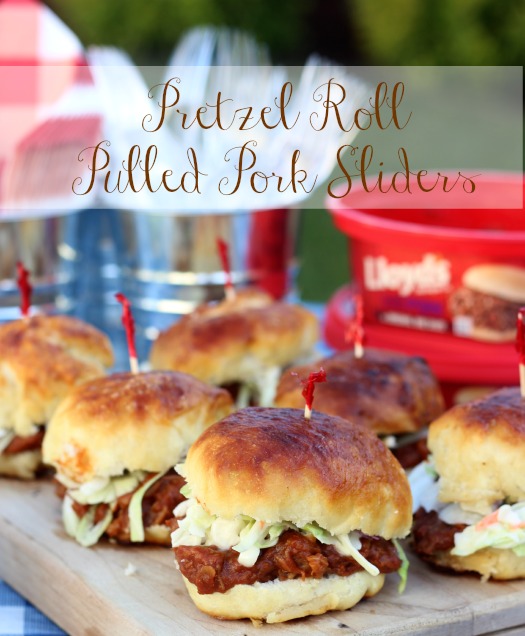 Pulled Pork Sliders on Homemade Pretzel Rolls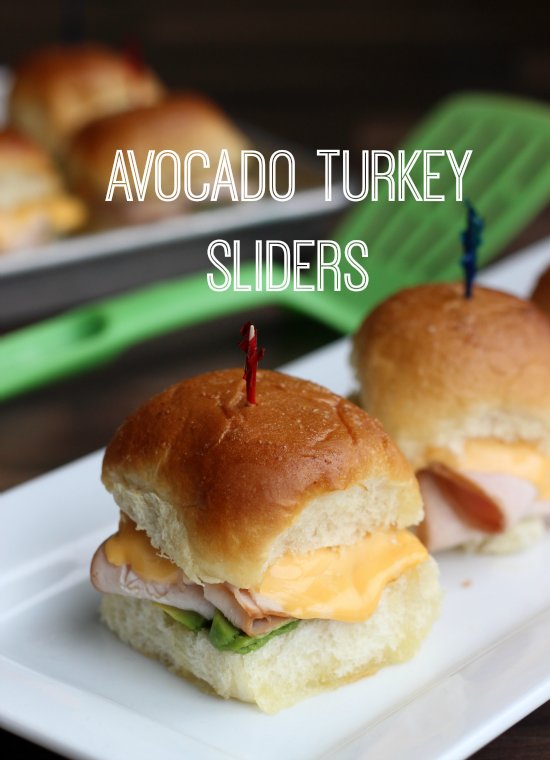 Welcome! I'm Brandy, mother to 5 darling kiddos and a cute black lab named Toby. My husband is in the Coast Guard so we've lived all over the place, turning each house into a home. I love baking, sewing, making cute things with my kids, and sharing what I've learned with all of you!