A collection of local family friendly fall activities to take advantage of in your area! From Sacramento to Omaha, this list is for you! Did we miss something? Leave a comment and let us know the best fall activities in your area!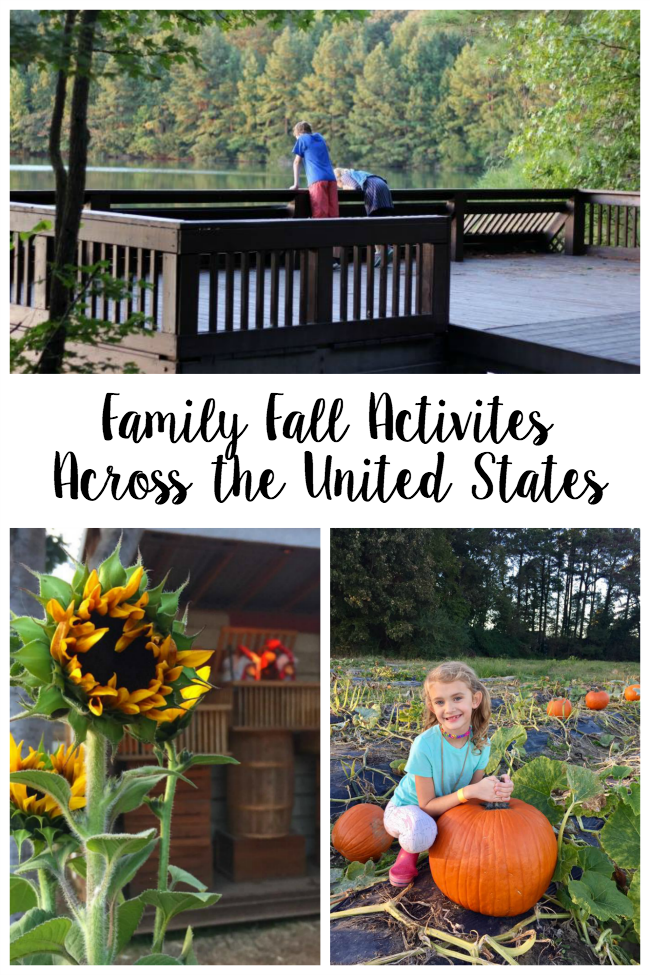 Pumpkin patches, corn mazes, apple cider, hayrides, I love it all! Here are some of the best things to do in the fall from families all over the county and Canada! To find an awesome list of activities in your area, click below. If we missed your area, leave a comment and let us know your favorite place to visit in the fall!
Family Friendly Fall Activities all over The United States!
USA
Arizona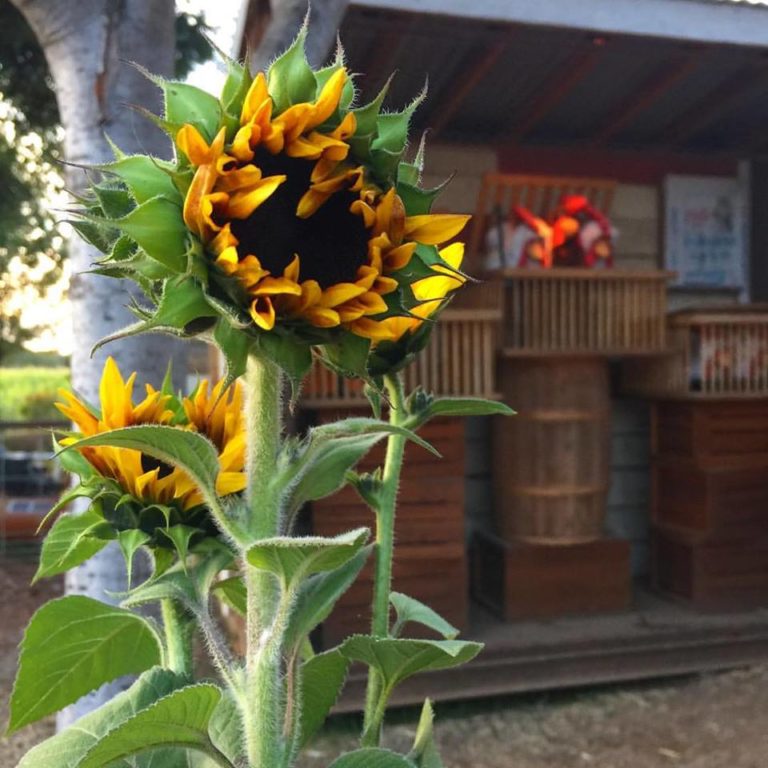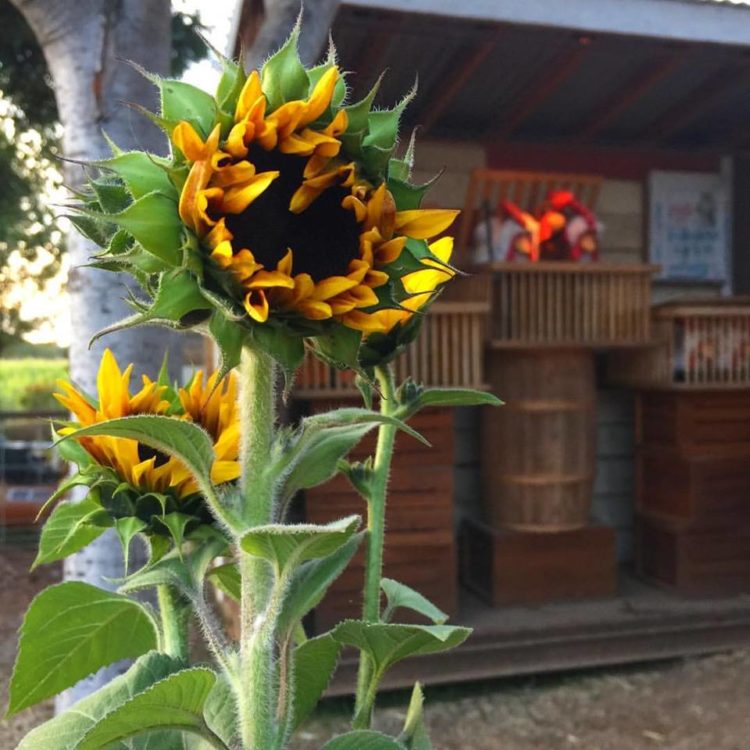 California
Connecticut
Florida
Georgia
Hawaii
Illinois
Indiana
Iowa
Kansas
Kentucky
Louisiana
Massachusetts
Michigan
Minnesota
Nebraska
New Hampshire
New York
North Carolina
Ohio
Pennsylvania
Rhode Island
South Carolina
Tennessee
Texas
Utah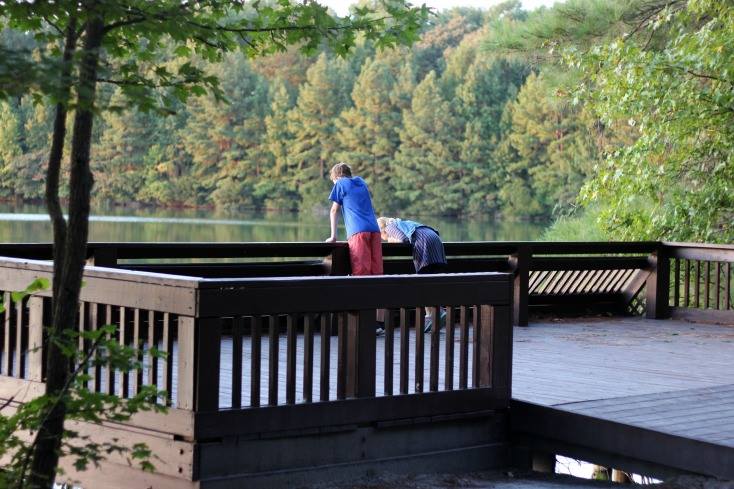 Virginia
Washington
Family Friendly Fall Activities in Canada!
CANADA
London, Ontario – Creative Cynchronicity
Toronto, Ontario – Teddy Out-Ready
UK
Yorkshire – JuggleMum
More family activities to do together!
Summer Activities for Kids: A collection of summer activities for kids, crafts, and treats to make with the kids this summer!  Homemade bubbles, soaps, ice cream treats, games and more!
$1 Soda Bottle Sprinkler: What can you make with a 2-liter soda bottle and some tape? Why, the best soda bottle sprinkler around, that's what!
Easy Science Experiments: Sidewalk paint rockets, colored carnations, fizzy water, bobbing raisins, balloon rockets and more! This collection of easy science experiments for kids is a great way to spark curiosity and creativity during the summer months off of school!