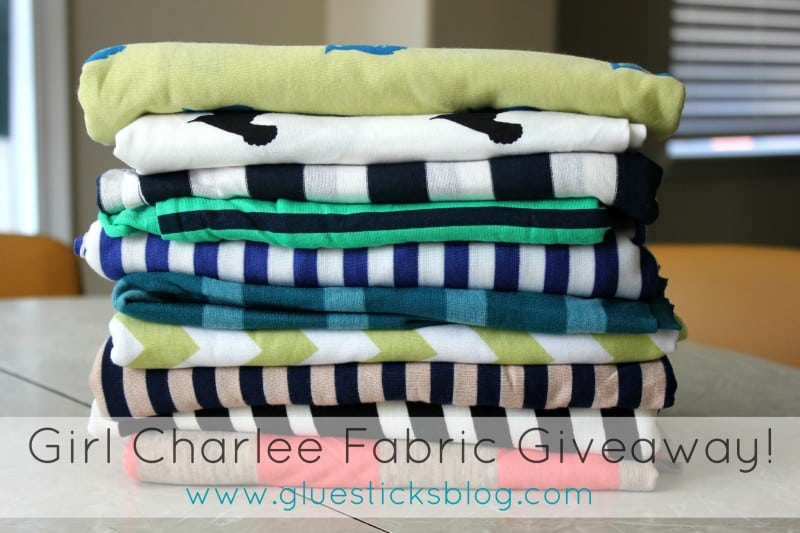 I'm thrilled about this week's giveaway! I'm a loyal Girl Charlee customer myself (hence the nice stack of knits in the photo above. Those are mine. You'll have to pick your own 😉 ) It's like Christmas when I receive a beautiful package of crisp and bright knits to sew with!
Here is a quick round up of some items that I have made with Girl Charlee fabrics over the past year.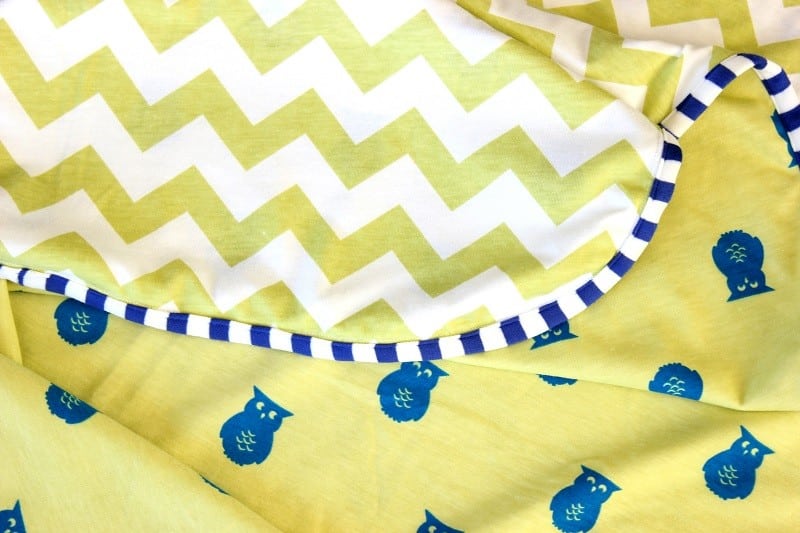 Easy Knit Receiving Blanket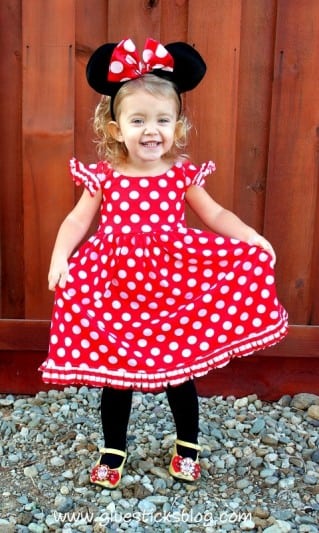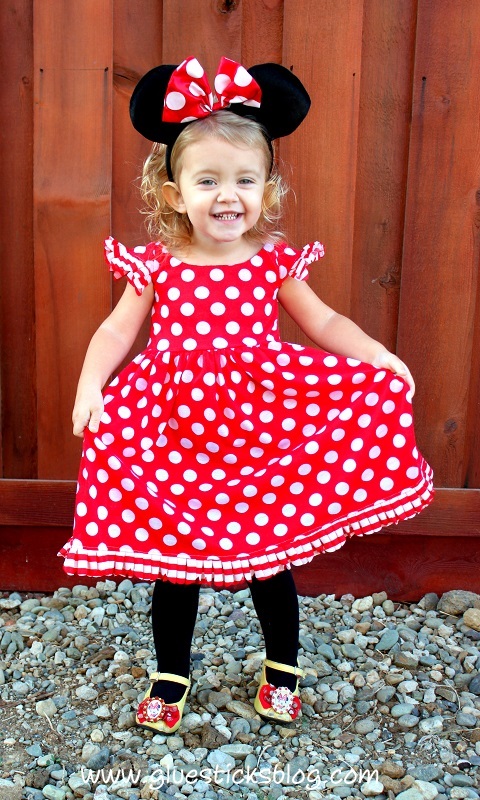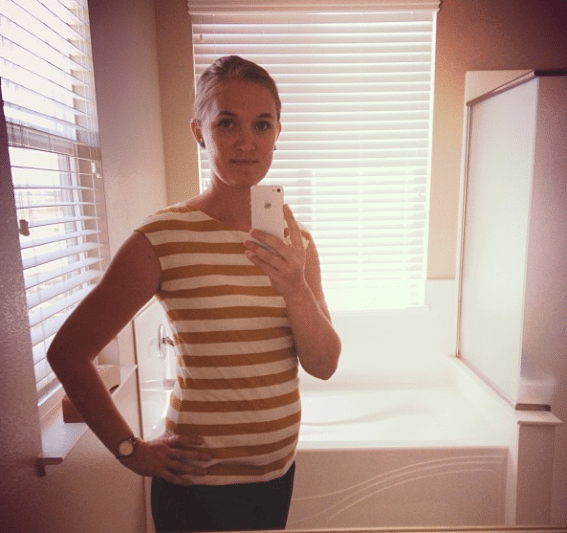 If you have been intimidated by sewing with knits, this is a great place to start. Their prices are fantastic. Buy a yard (or there is even a half yard option) and try out a simple project like a skirt. Straight line sewing. I was extremely intimidated a few years ago when I made my first knit skirt and had some definite trial and error learning to sew with knits, but there are many great resources out there to help guide us along.
I found some great tips for working with knits from the Girl Charlee blog.
The tips that really stood out were making sure to NOT stretch the knit at all as I sewed, and making sure to pick out nice sturdy knits. My favorite ones to work with are medium weight or light-medium. The maxi skirt above is light weight and I wear a slip with it because it is thinner, but it was still easy to sew with since I used a stretch stitch. I also read online to use a stretch or zig zag stitch that stretches with your knit. This is something I had issues with in the past. I made a ruffle hem on a knit skirt a couple of years ago and the first time I put it on, the fabric stretched and the line of thread broke.  So frustrating!
As you can see, I've had a whole lotta luck sewing with knits, and have a bunch of fun projects in the works with that beautiful stack of fabric.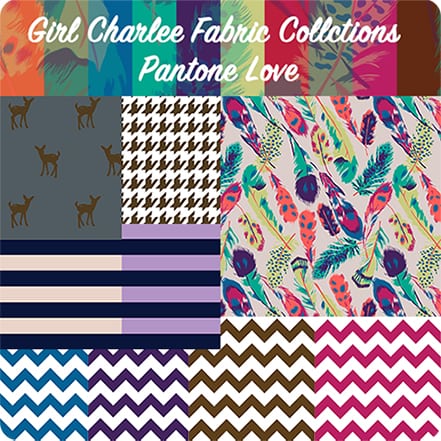 I love the variety of beautiful knits, the quality, and the prices from Girl Charlee. I've never spent more than $7.50 for a yard. Most of the cuts of fabric I've purchased were around $5/yard! I was skeptical at first, wondering if the knits would hold up. The whole, "Too good to be true" theory, but they have exceeded my expectations by a long shot! The yellow striped top I made is my absolute favorite casual tee and I've washed it  many times without fading and the stitches have held up just fine. I'm sold!
And now you can be too! Girl Charlee is offering one lucky Gluesticks reader a gift certificate for $35 worth of fabric!
Enter using the Rafflecopter widget below. Giveaway ends 11/11/2013