This post brought to you by
Dollar General
. All opinions are 100% mine.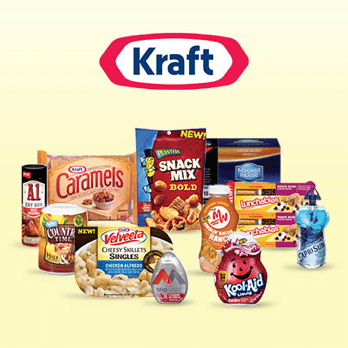 School starts on Thursday. THURSDAY! I think we are ready. New backpacks and shoes have been purchased for the kids who needed them. Funny story: Dallin needed new shoes the LAST DAY of school (we really tried to make them last, but the sole wore off and his socks were getting holes because they were the only thing between his feet and pavement! He couldn't last the summer in flip flops since we had a camping trip and two trips to Six Flags planned so I went out and bought him a new pair after school got out in June. Crazy!  So needless to say, his shoes are still looking good now!
The start of a new school year means the start of schedules. School schedules, cub scout schedules, piano lessons, and homework. I am always trying to find ways to maximize the use of my time. Easy dinner ideas and recipe, household cleaning tips and tricks, and reminding myself to keep active and not be idol. I love those "ah ha!" moments that we, as moms, get when we discover a new trick to help us juggle it all. Just last month I discovered that using dry wall sand paper gets that ring out of your toilets in just seconds! No scrubbing and just taking the top layer off.  My toilets have never looked so good. See? It's so fun to learn a new tip.
KRAFT understands this. They understand me. I love their quick  recipe ideas and products that make my liefe easier. They make packing lunches and making a fun after-school treat a snap!
These two ingredients strawberry pops look awesome. And you don't even need a popsicle mold. Just use paper cups! Since you use KOOL-AID, along with fresh fruit to flavor them, the combinations are endless! You can find the full reicpe by visiting the
KRAFT products at Dollar General
link.
I also like the individual snack bags of PLANTERS nuts. My kids love them and it is a great energy boosting snack for them. Now that I will be packing three lunches every morning, it is nice to have pre-packages snacks that are ready to go. Sometimes I will buy bigger cans of peanuts and package them out ahead of time to save time in the mornings.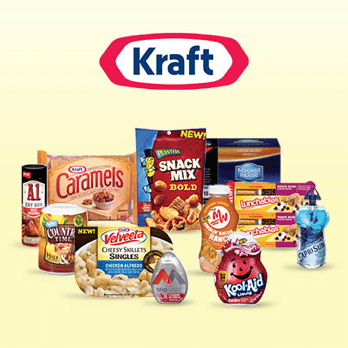 There are lots of new KRAFT products available at your local Dollar General. New deals are happening all the time! All you have to do is download the coupons and start saving!