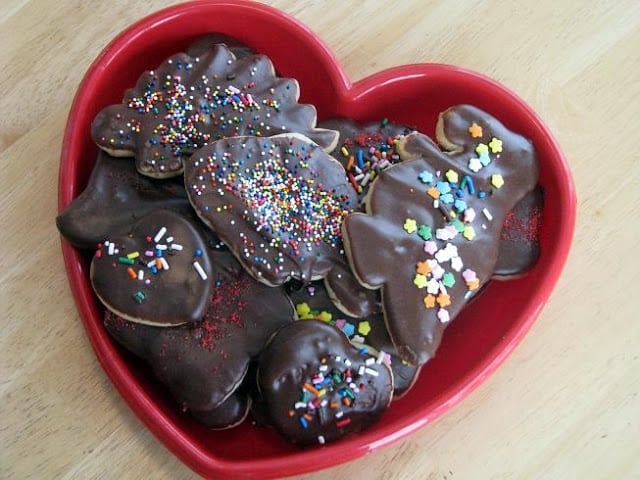 Every family has a favorite sugar cookie recipe. This is ours. I found it online 4 years ago and haven't used another one since.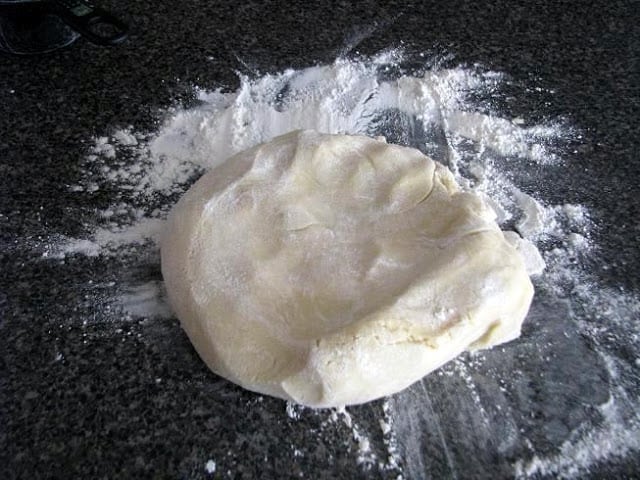 Roll Out Cookies
1 c. butter, softened ***
1 1/2 c. sugar
1 egg
1 1/2 tsp. vanilla
1/2 tsp. almond extract
2 3/4 c. flour
2 tsp. baking powder
Preheat oven to 400°F. In mixing bowl, cream butter with sugar until light and fluffy. Beat in egg and extracts. Mix flour and baking powder; add to butter mixture 1 cup at a time, mixing after each addition.
Do not chill dough. (I LOVE this part!)
On a floured surface, roll out dough 1/4 in. thick. Dip cookie cutter in flour before each use. Bake cookies on ungreased cookie sheet 6-7 minutes or until cookies are lightly browned.
Makes 3 dozen
Adapted from Wilton's Roll Out Cookies
***original recipe calls for unsalted butter. I only buy regular butter. If using unsalted, add 1 tsp. of salt to the recipe. There is no need for salt if using regular butter.***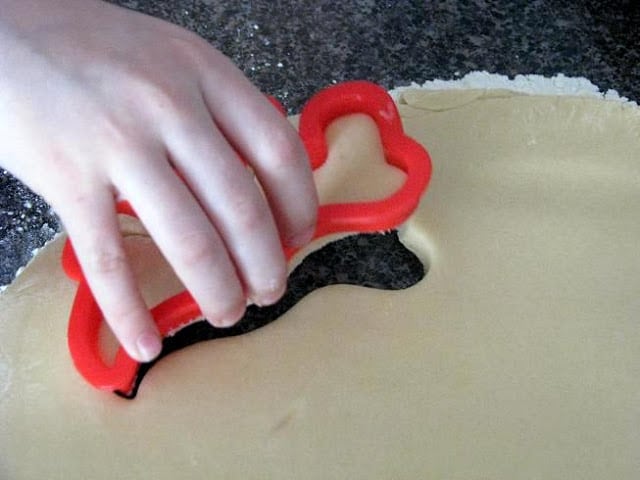 The boys love helping with these. They get better each time we make them. Dallin cut out most of the shapes by himself this time.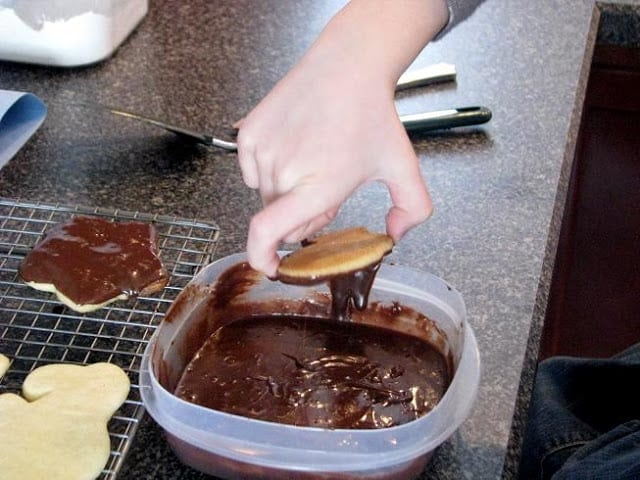 They both enjoyed dipping them into the frosting. I handed Aaron a wet wipe to wash his hands and he said, "We can just lick the frosting off" Um, probably not.
(Luckily I made a few before handing the over the boys for Aaron's little Valentine's party on Thursday…cootie-free).To make a frosting glaze, just warm the frosting tub (remove lid and liner) in the microwave for 30-40 seconds. Stir and pour into a wider container for dipping.
Dip them face side down, let excess drip off and lay on a baking rack. They'll harden back up again and are so smooth and perfect….and a lot easier for the kids to frost than frosting with a butter knife. I use this technic for a quick way to frost/glaze homemade donuts too.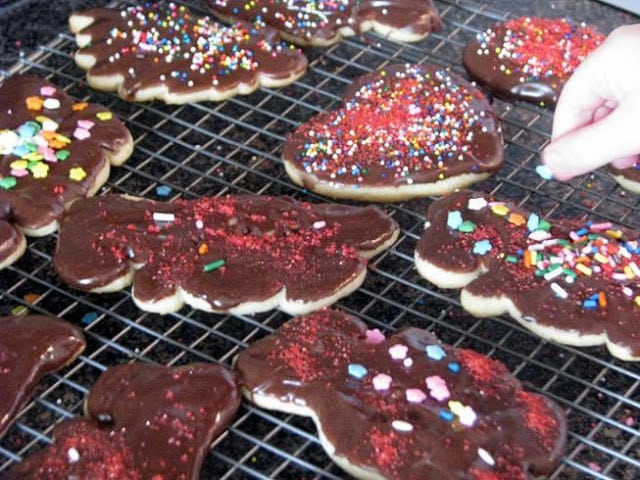 Add sprinkles. At least 3 varieties for each cookie as the boys demonstrated.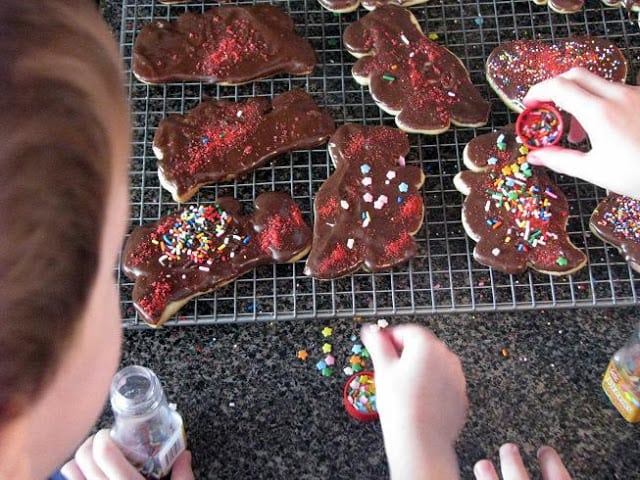 We make these all the time, no holiday necessary. I love that Dallin chose dinosaurs for Valentine's day, classic.