A fun way to learn about Thanksgiving around the world! Add a flag to the pumpkin for each country that you learn about! You might also like our gratitude turkey countdown for kids!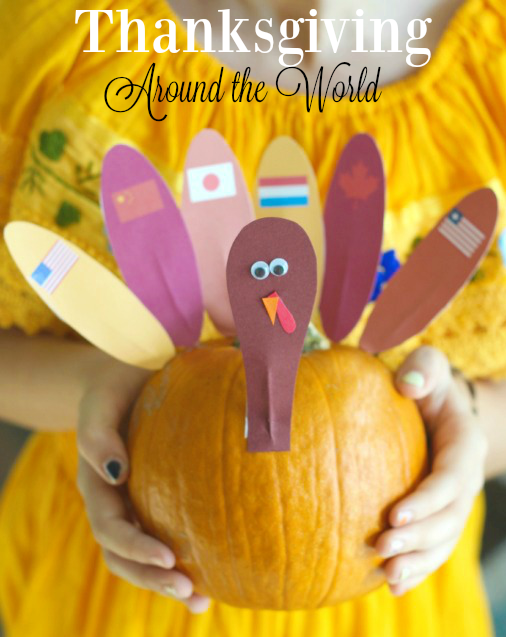 Did you know that we aren't the only country that celebrates a day of Thanksgiving? Many countries around the world take part in a day of giving thanks, feasting with family and friends, and the bounty of harvest.
Some Countries that Celebrate A Form Of Thanksgiving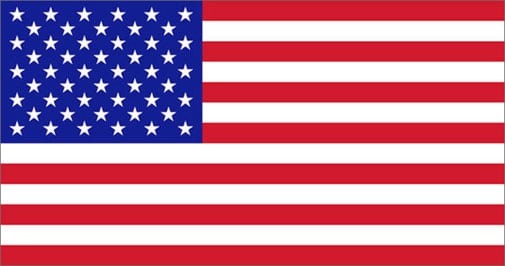 United States
Celebrated the 4th Thursday in November. Modeled after harvest festivals, the first Thanksgiving occurred in 1621 in Plymouth, Massachusetts. It is a day to give thanks to God for the bounty and blessings throughout the year. A large feast with family and friends is typical of an American Thanksgiving. Traditional foods are turkey, mashed potatoes, pumpkin pie, cranberry sauce, stuffing, and breads.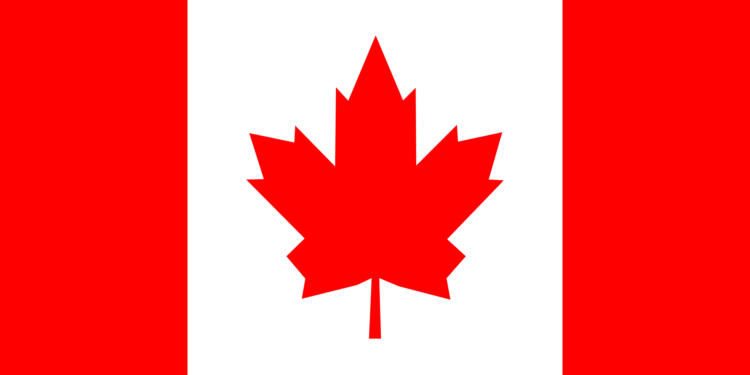 Canada
Celebrated the 2nd Monday in October. Frobisher, an arctic explorer, was trying to find a passageway to the Pacific Ocean. After surviving the long journey he gave thanks with a ceremony in Newfoundland. It is a day to give thanks for a bountiful crop and prosperity throughout the year. Traditional foods are roast turkey, corn, pecans, pumpkin pie, and produce.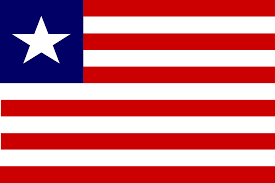 Liberia
Celebrated the first Thursday of November. Freed slaves from the United States brought with them some of the American traditions with them when they left and colonized Liberia. They celebrate freedom and blessings from God. Traditional foods are chicken, green bean casserole, and roasted cassavas. Cayenne and other peppers are often added to Liberian Thanksgiving dishes.
Japan
Celebrated on November 23rd, Labor Thanksgiving Day, is a national holiday in Japan. Stemming from an ancient harvest ceremony it is an occasion for commemorating labor and giving thanks to one another.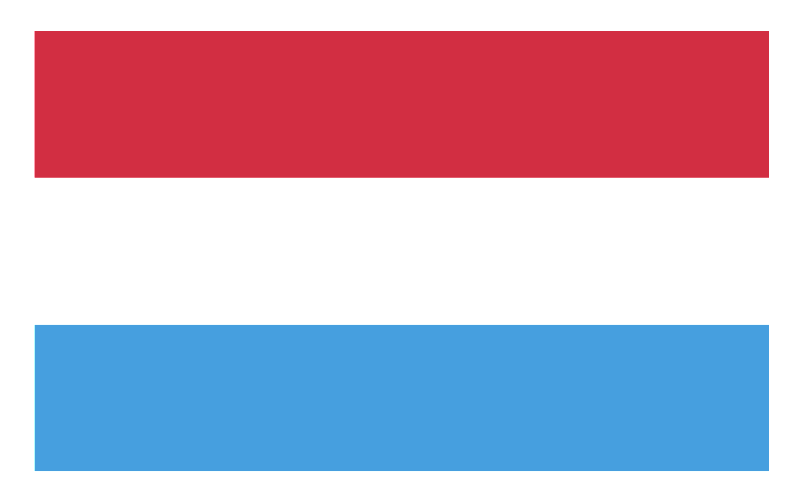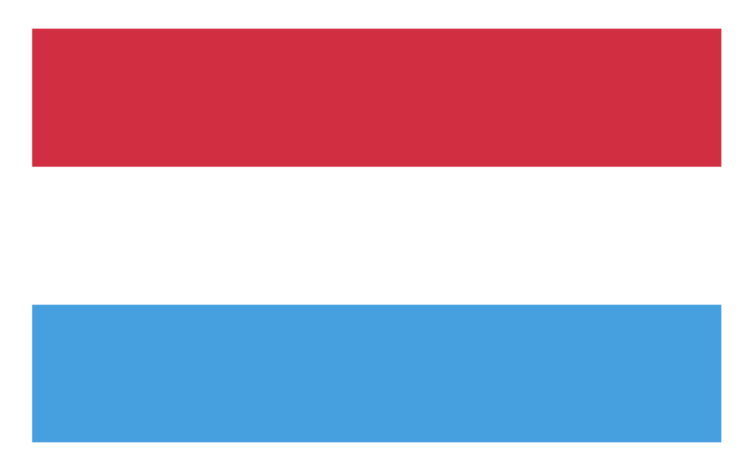 Netherlands
Celebrated on October 3rd. This day of giving thanks go God commemorates the hospitality that the pilgrims from Leiden received on their way to the New World.  American hymns are sung and children dress in traditional pilgrim clothing during church services. Traditional foods include bread and herring.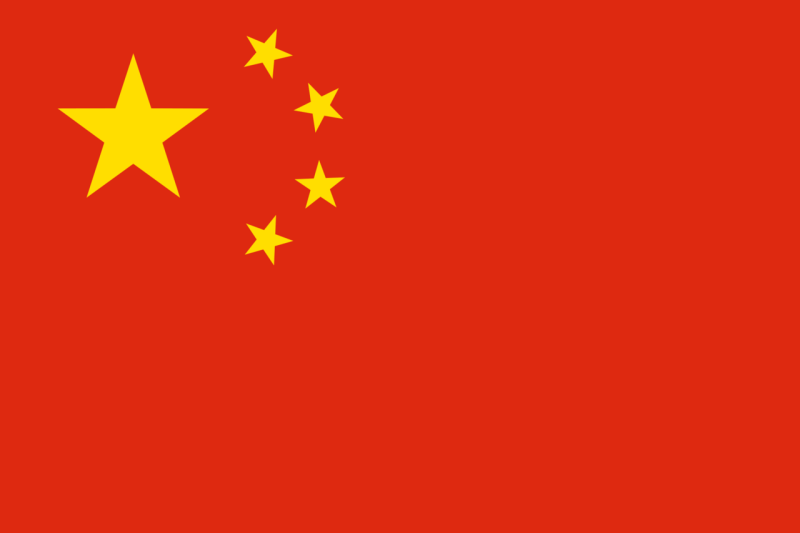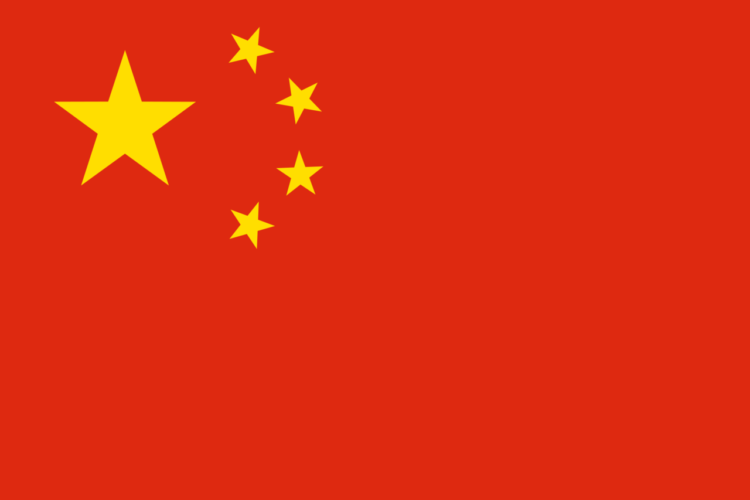 China
The mid-autumn festival is a harvest festival celebrated on the 15th day of the 8th lunar month between early September and early October. The moon is the brightest at this time. This festival ends with a big feast. Friends and relatives send Moon cakes to each other as a way of giving thanks. The 3 fundamental concepts of the harvest festival are gathering, thanksgiving, and praying.
Thanksgiving Around the World Turkey
This pumpkin turkey doubles as Thanksgiving decor and a cultural activity all in one! As you learn about the different countries and their traditions, add a feather to your turkey!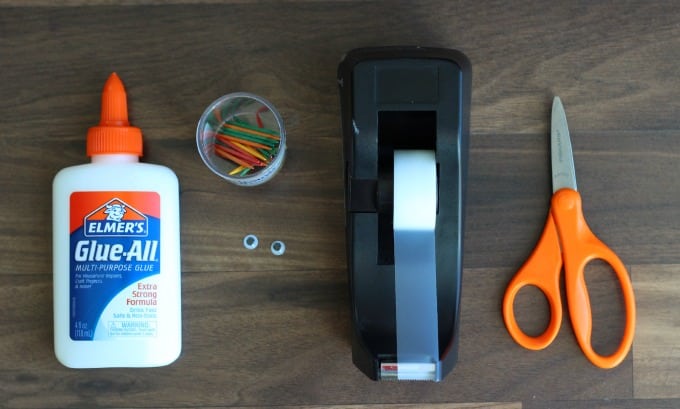 Turkey Pumpkin Supplies:
craft glue
tape
scissors
googly eyes
pumpkin
toothpicks
Thanksgiving Around The World Printable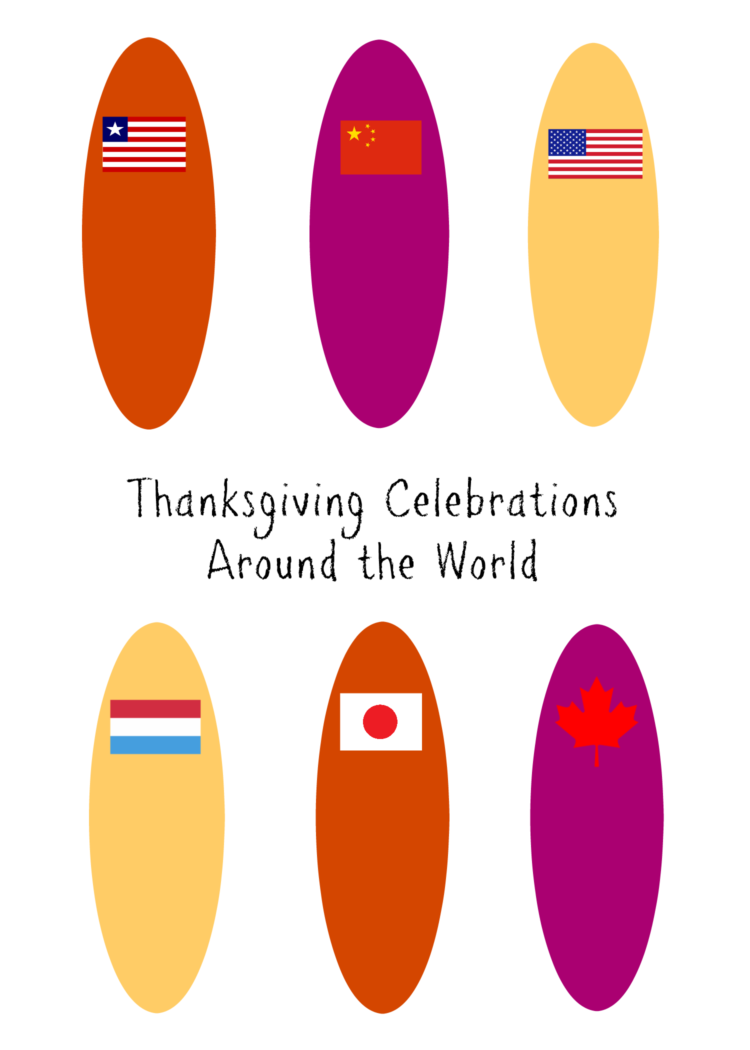 Download Feather Printable Here
How To Assemble Turkey Face and Feathers