Add a feather to turkey every day the week before Thanksgiving after you name one thing you are thankful for. A fun Thanksgiving craft and activity!  This shop has been compensated by Collective Bias, Inc. and its advertiser and contains affiliate links.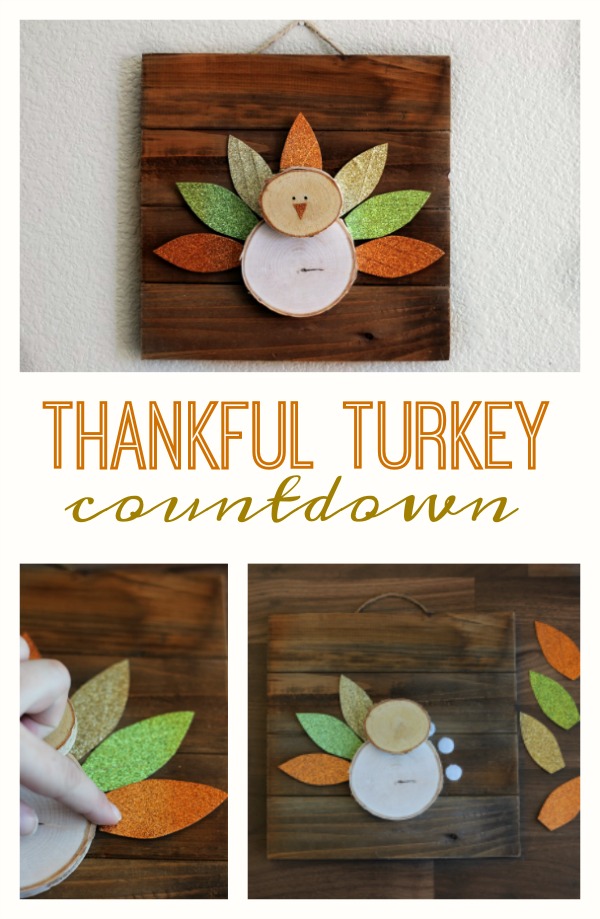 Each night, beginning the week before Thanksgiving, take turns sharing one thing you are thankful for! Then add a feather to the turkey. Reuse year after year!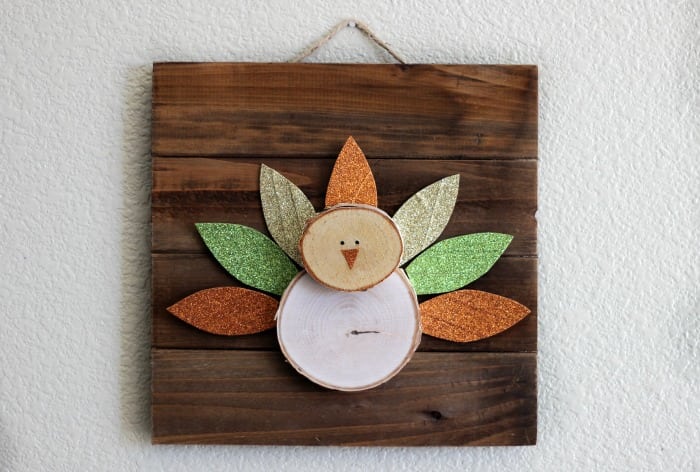 Every year my social media accounts are flooded with friends sharing things they are thankful for during the month of November. Some share weekly, others share daily. It's great to focus on the things that mean the most to us all year long, but I do like taking time to share during this time of year. I created this Thanksgiving craft for our kids to use the week before Thanksgiving. It's our Thankful turkey! Each night, as we eat dinner together, everyone can share one thing they are thankful for. After we've all had a turn we will add a feather to our turkey. Since the feathers are attached with Velcro dots, it is an activity that we can use year after year!
Thanksgiving Craft: Thankful Turkey Countdown
Supplies:
Wood plaque
Wood circle cutouts
Chipboard (cereal boxes work great)
Scotch® Expressions Glitter Tape in a variety of colors
Scissors
Permanent Marker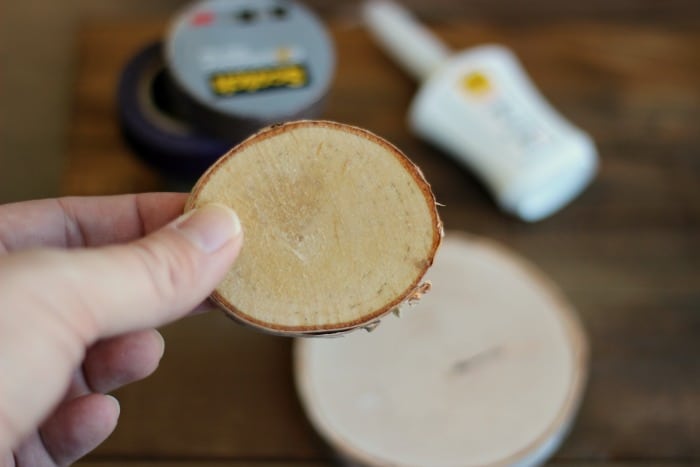 Step 1. Glue a larger wood circle to the board using craft glue or Scotch® Super Glue Gel. Glue a smaller one on the top. This will be your turkey head and body.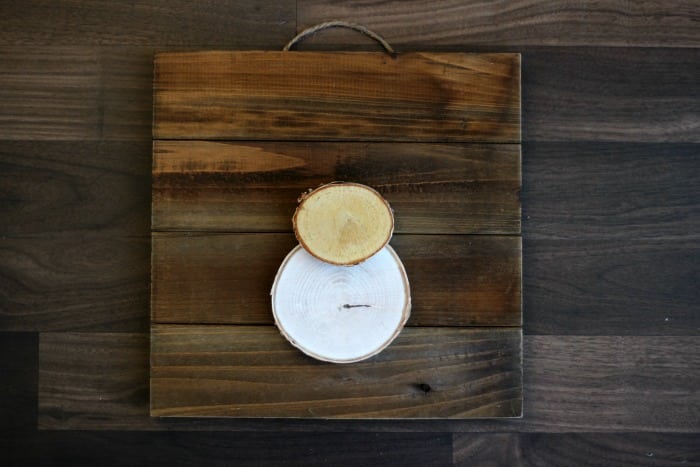 2. Set aside and let dry completely.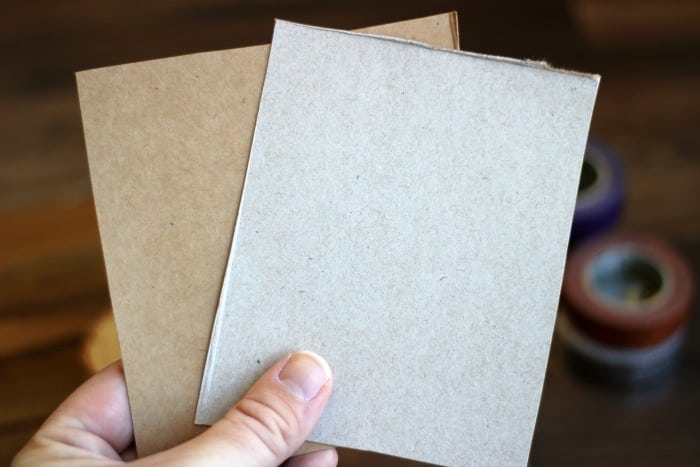 Step 3. Cover scrap pieces of chipboard (cereal or cracker boxes work great) with strips of Scotch® Expressions Glitter Tape. I LOVE using these because they are so versatile! The glitter adds such a pop of color to any project and the Scotch® Expressions Tapes stick to just about anything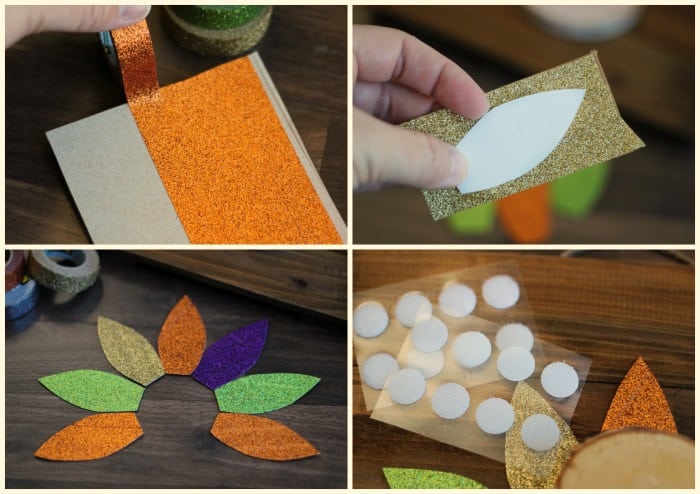 Step 4. Create a simple template for a turkey feather and cut out 7 feathers from your chipboard glitter sheets that you made.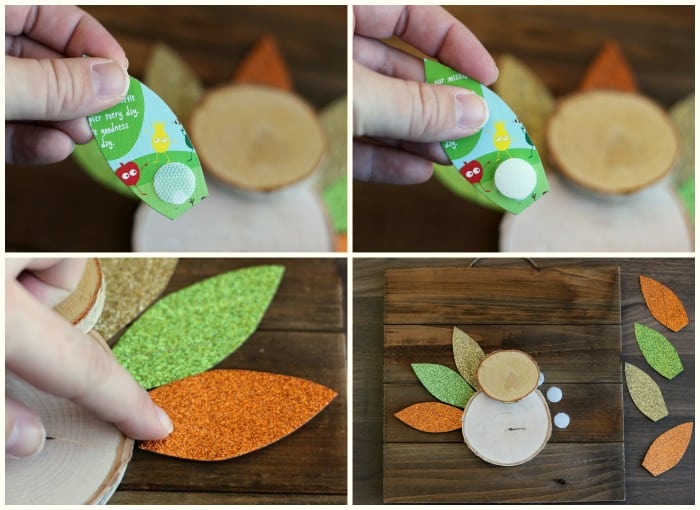 Step 4: Attach Scotch® Create Fastener Dots to the back of the feathers and on the wood plaque. Make sure to space them out evenly. I arranged mine around my turkey to make sure they looked right BEFORE adding the fastener dots.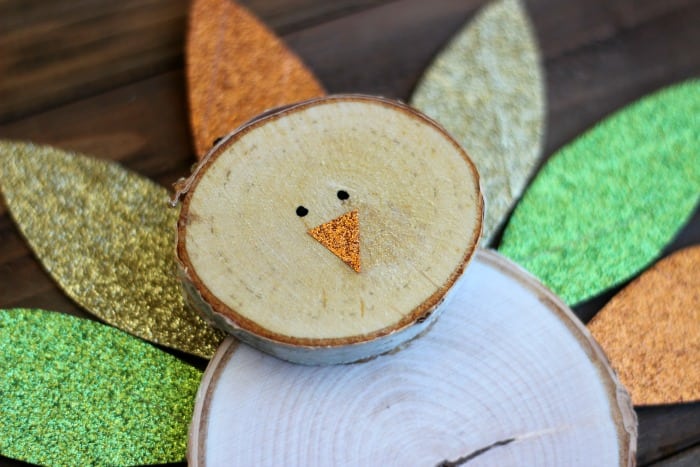 Step 5: Add eyes with a permanent marker and a beak with orange Scotch® Expressions Glitter Tape.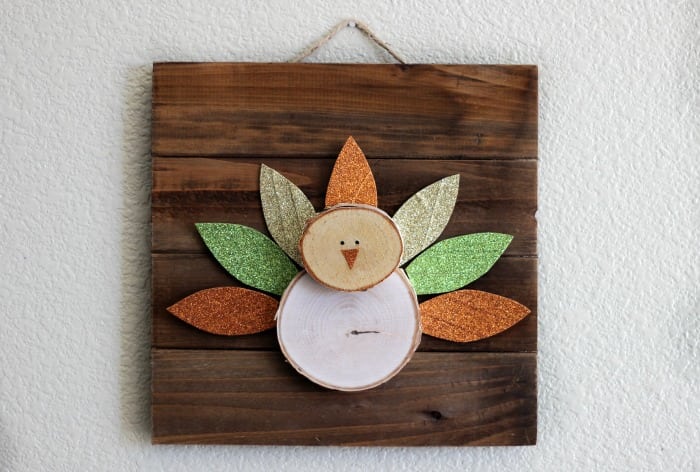 Do you have any traditions this time of year to remember what you are thankful for? If so, leave a comment! I'd love to hear about them!
You might also like…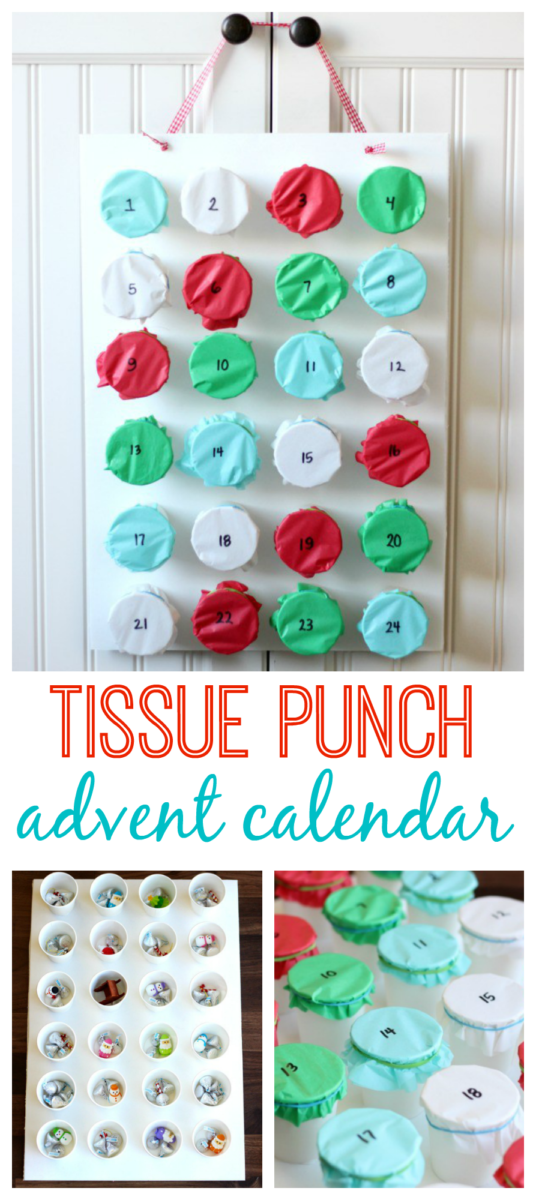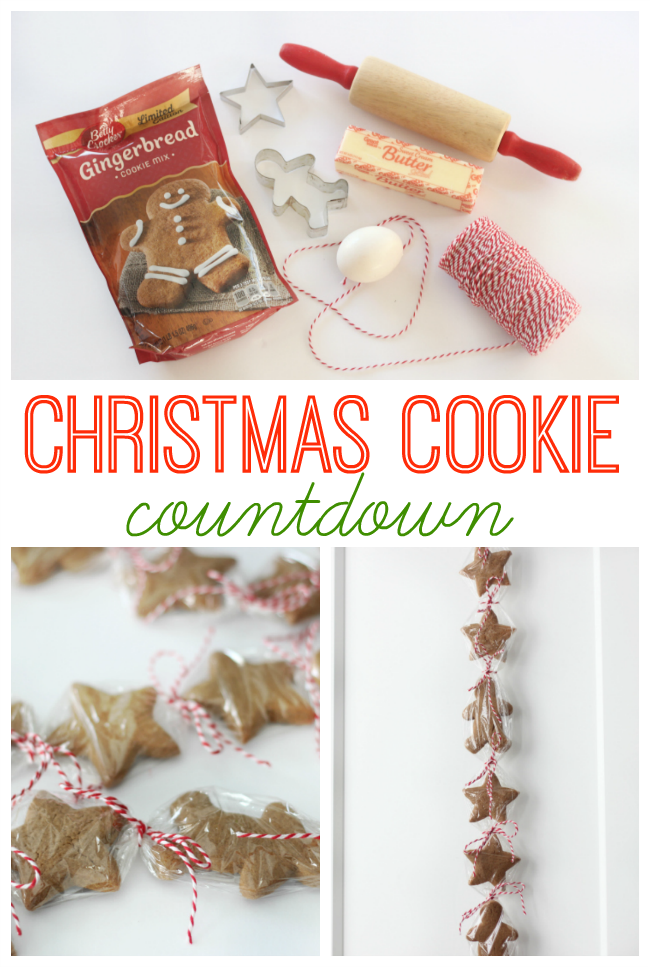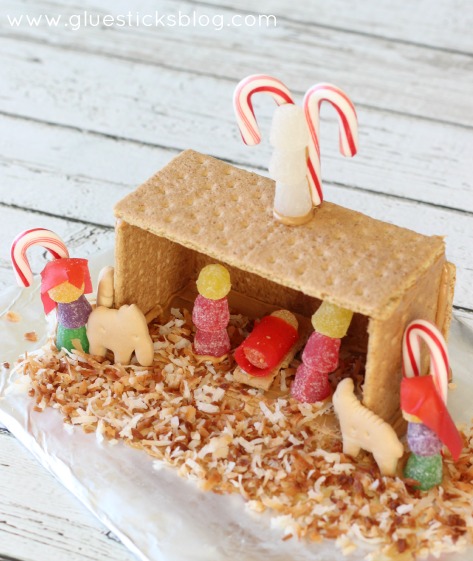 Welcome! I'm Brandy, mother to 5 darling kiddos and a cute black lab named Toby. My husband is in the Coast Guard so we've lived all over the place, turning each house into a home. I love baking, sewing, making cute things with my kids, and sharing what I've learned with all of you!