This is a sponsored post written by me on behalf of Mom to Mom.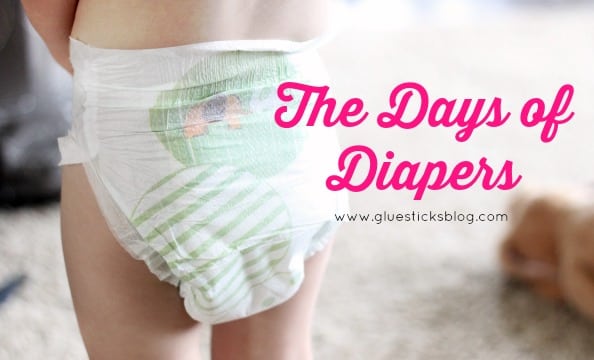 We are still living in the days of diapers. Are you?
We are at the that stage where you go to the store to buy a box of diapers and then sit there for a second and think, "Do I really need a box with 90 or maybe she will be potty trained soon and won't finish the box. I'll just buy a jumbo pack instead."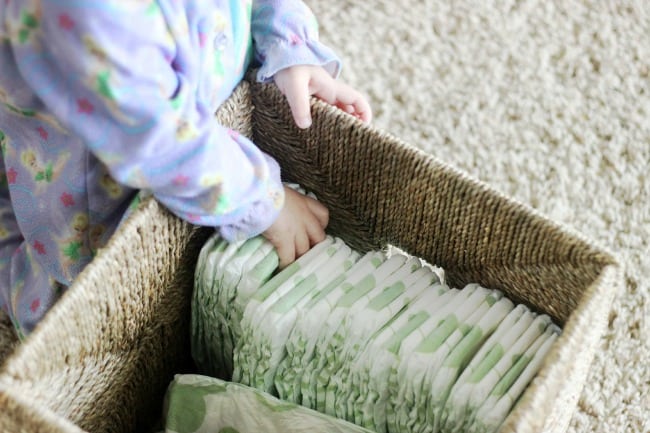 Yeah, I've been doing this for a couple of months and decided that we are most definitely NOT done with diapers yet. She does fantastic and uses the bathroom probably at least once a day, but I haven't pushed her at all. She only uses it when she wants to and so when the diaper box ran out this time, I went and got more diapers.
Safeway has a new line up of products called Mom to Mom. Diapers, toiletries, training pants and, food and wipes that are Created by Moms for Moms. Who better than to design a product for babies than Moms who KNOW?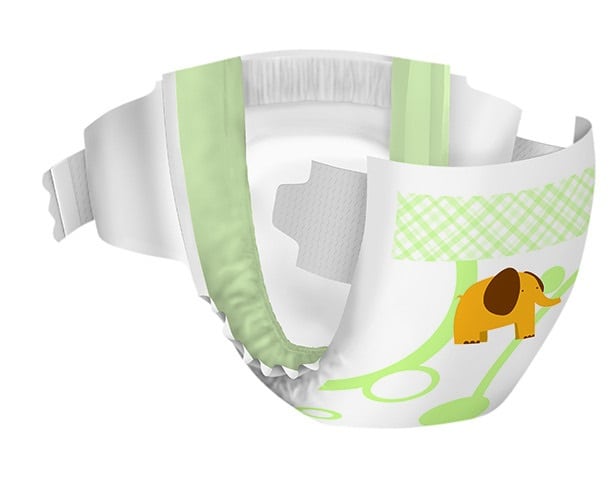 We moms are choosy and know what we want in a product so a diaper that leaks, doesn't stretch, and makes our baby's bum break out in a rash isn't on our wish list.
I tried out a package of their diapers for toddlers (who definitely need the better fit and improved leakage control).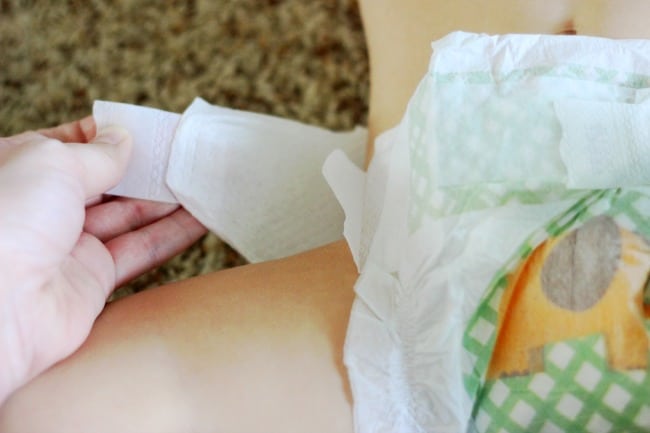 I was impressed with the stretchy waist and side panels, the hypoallergenic liner with natural botanicals, vitamin E and aloe, and the over-all absorption.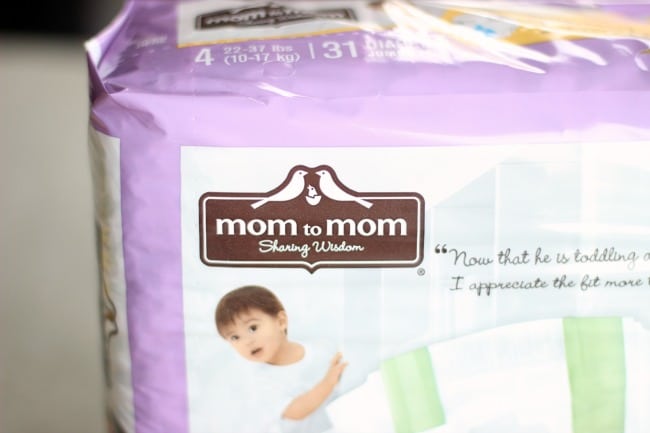 Since we are not done with diapers yet, we'll continue on in purchasing ones like these!
Do you have a toddler in this transitional phase too?
This is a sponsored post written by me on behalf of Mom to Mom.