Two darling dinosaur excavating activities for kids! Make dinosaur surprise soap or ice excavate dinosaur eggs for a fun summer outdoor activity!


It seems like all children, boys and girls, go through a phase of being fascinated with dinosaurs. I'm still fascinated by them and love that we have a resident 2 year old paleontologist in the home.
Two Dinosaur Excavating Activities!
Here are two fun dinosaur excavating activities that are super fun for kids! Great boredom busters and science activities all in one. I'm especially looking forward to ice excavating for the first time with Mac this summer!
Activity #1: Ice Excavating Dinosaurs
Ice excavating is one of our favorite summer activities. Click here to see how we've done it in the past with small toys and tools! This is such a fun activity to do with friends. Here is a fun dinosaur twist!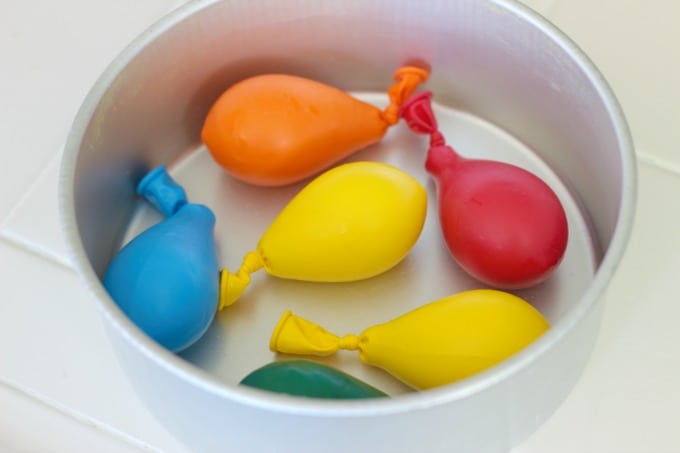 Step 1: Fill a balloon with water and a tiny dinosaur and then freeze!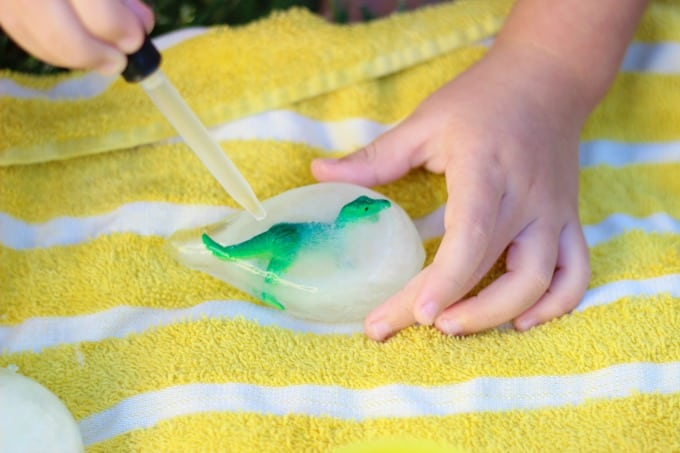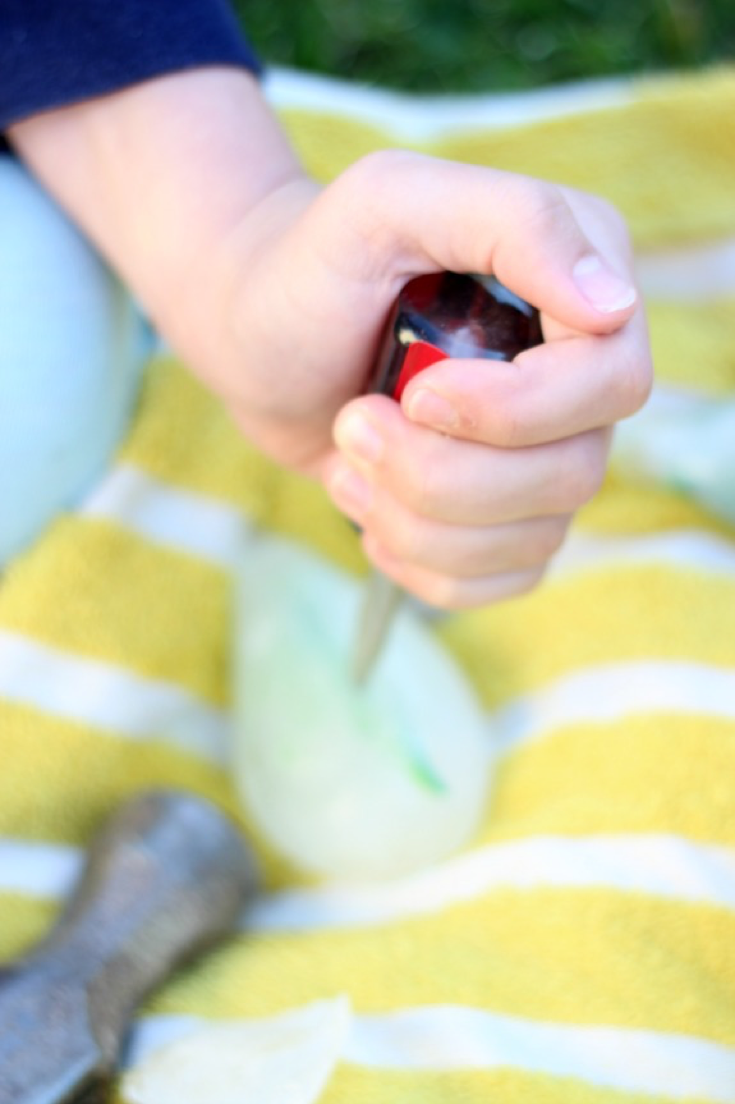 Step 2: Use water droppers to slowly melt the ice or use small hand tools to create a "chisel" affect. See my whole post on the Little Passport website!
Activity #2: Dinosaur Surprise Soap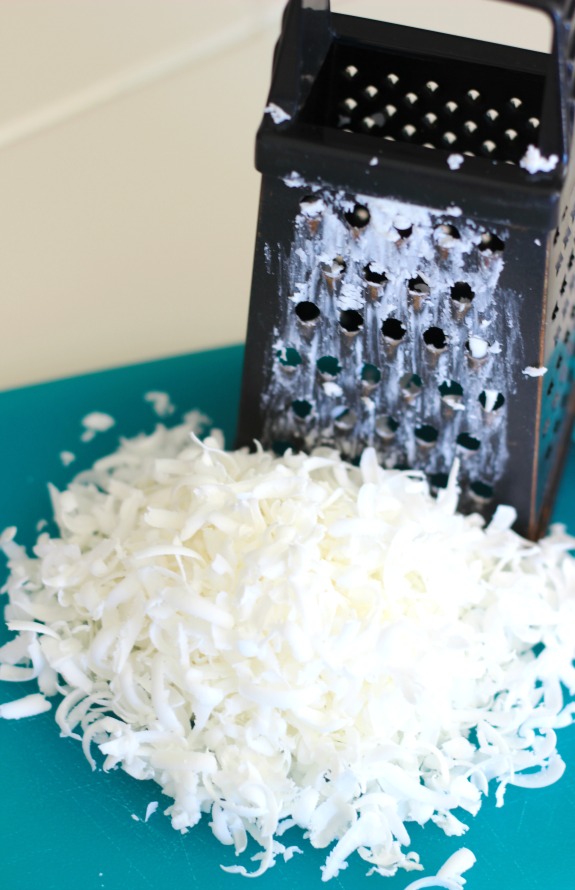 Step 1: Grate Ivory soap and form around a tiny dinosaur toy.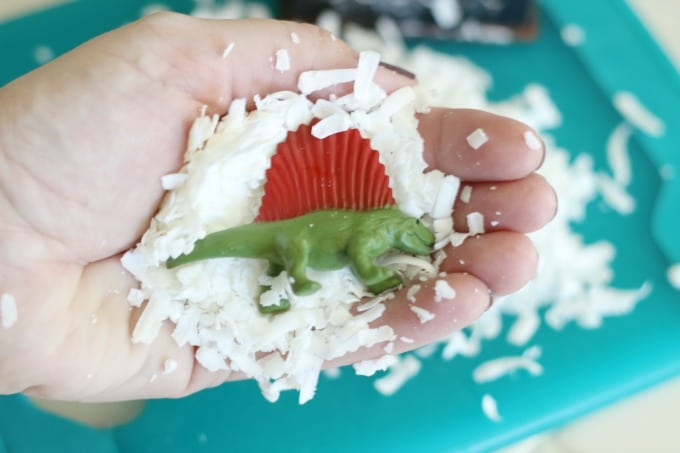 Step 2: Use a bit of water to really make it stick together.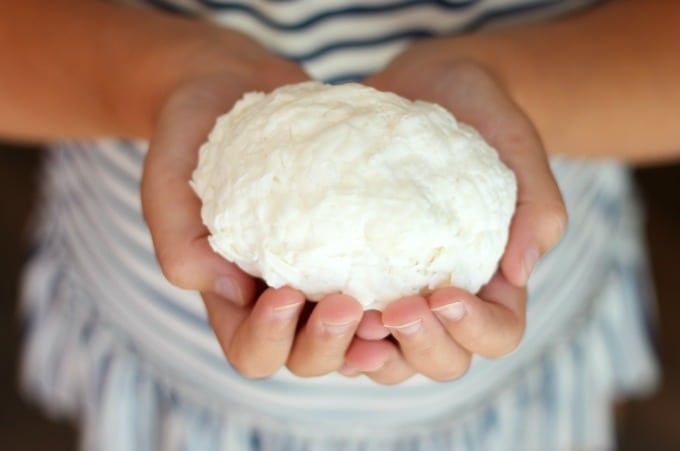 Step 3: Let dry and watch the dinosaur slowly "hatch" during bath time! See my whole post on the Little Passport website!
You might also like…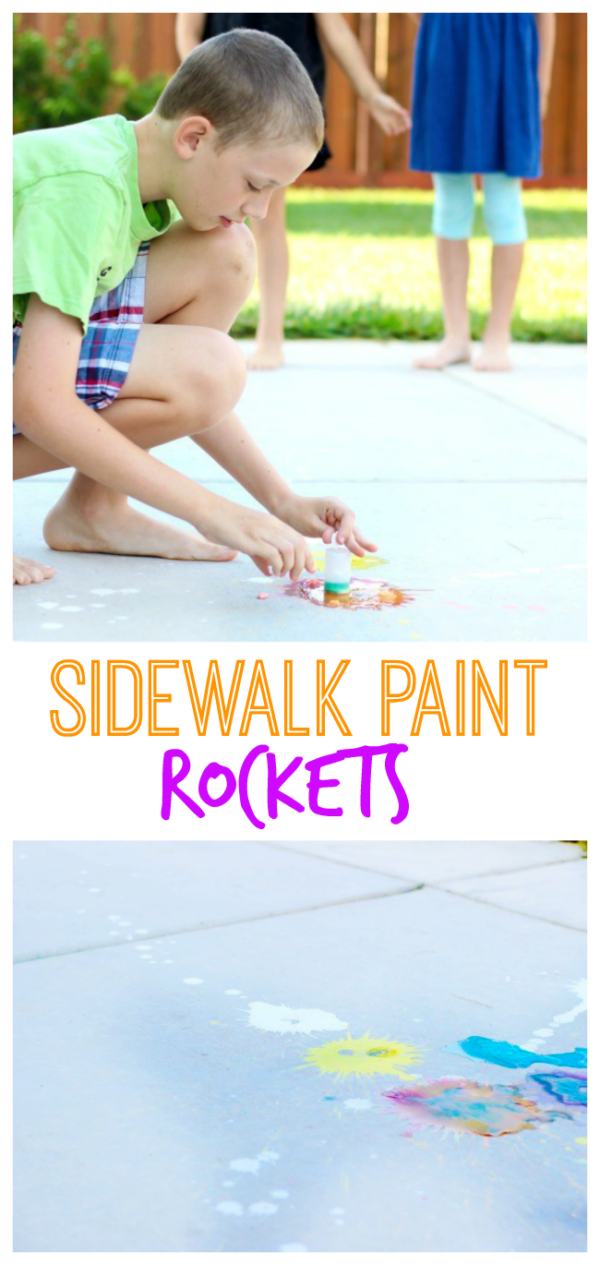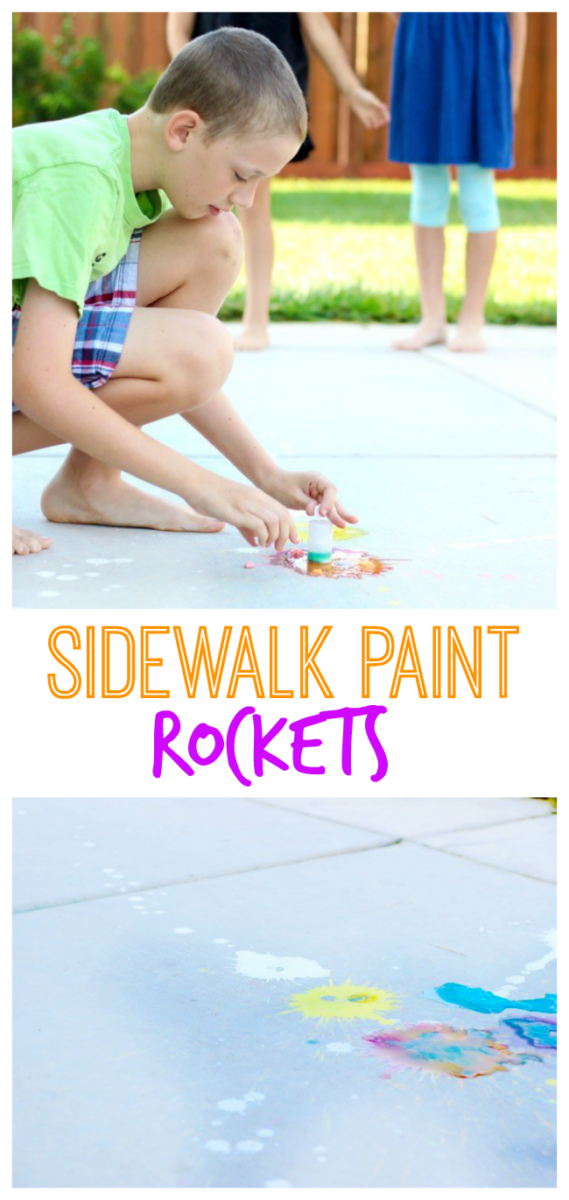 A science experiment, crowd pleaser, and boredom buster all in one! These sidewalk paint rockets splatter colorful bursts of chalk paint on the ground and clean up with water!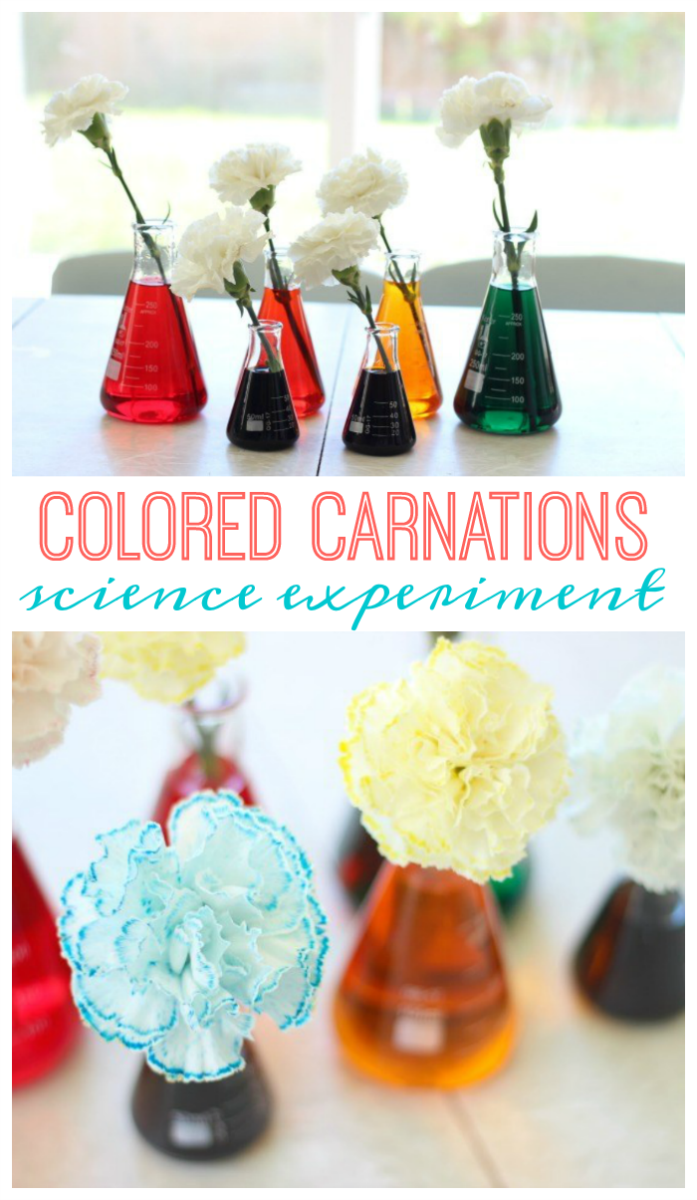 Colored Carnations Science Experiment
A science experiment and beautiful centerpiece all in one! Watch as the color rises through the stem and throughout the petals like magic!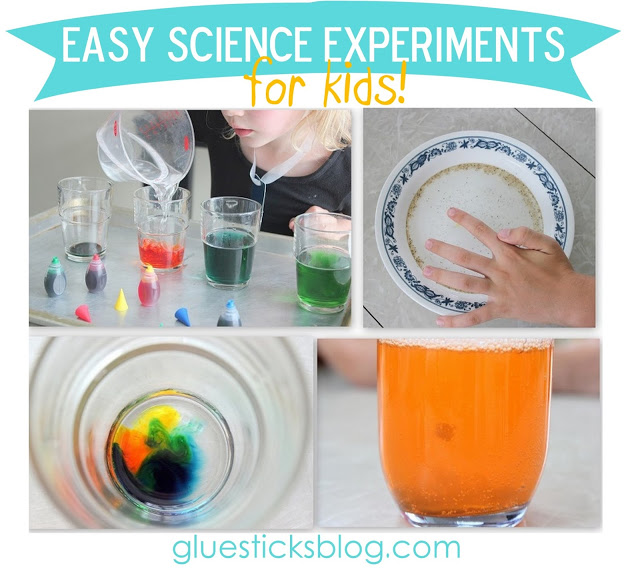 Sidewalk paint rockets, colored carnations, fizzy water, bobbing raisins, balloon rockets and more! This collection of easy science experiments for kids is a great way to spark curiosity and creativity during the summer months off of school!
Welcome! I'm Brandy, mother to 5 darling kiddos and a cute black lab named Toby. My husband is in the Coast Guard so we've lived all over the place, turning each house into a home. I love baking, sewing, making cute things with my kids, and sharing what I've learned with all of you!