A simple DIY advent calendar made from paper cups and tissue paper. Kids can break open the tissue each day to find the surprise inside!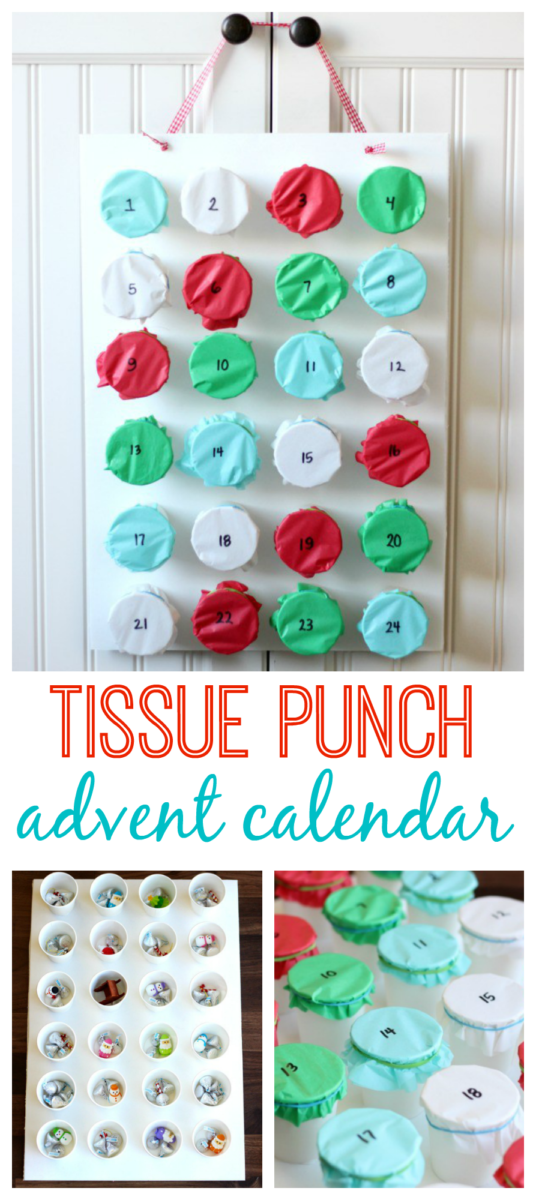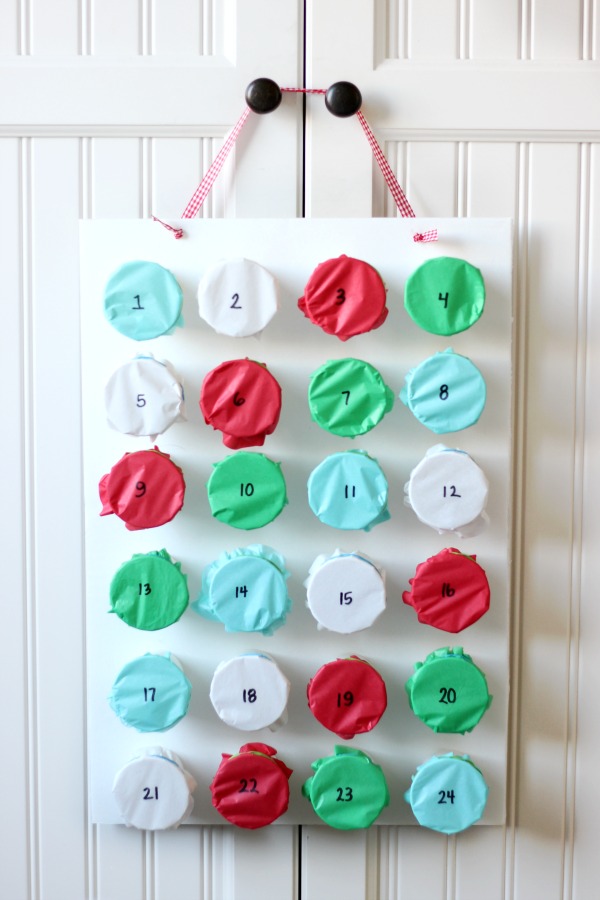 You don't need an advent calendar to know that Christmas is coming, but they sure do make counting down the days fun! Advent calendars are one of my favorite holiday traditions and this one took less than an hour to make!
Each day the kids can break open the tissue paper covering the paper cups and pull out a surprise.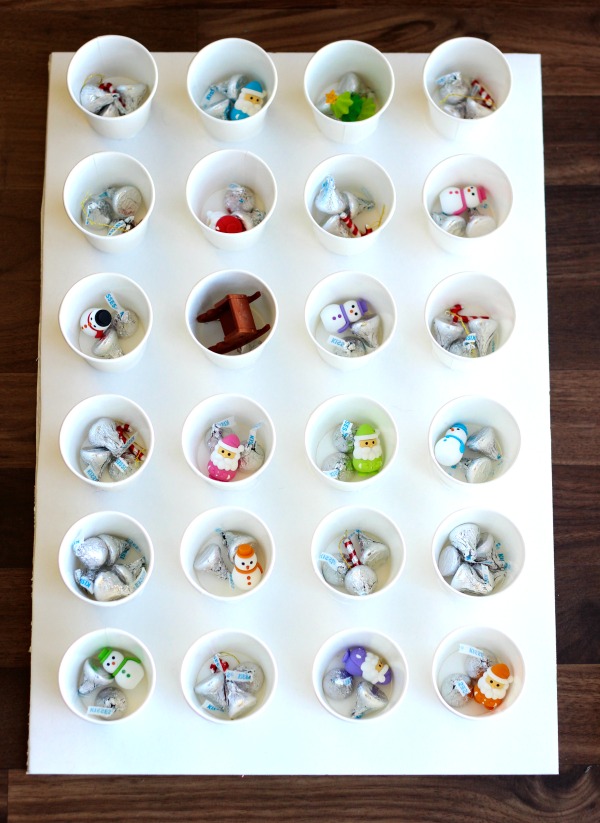 Aren't those erasers darling? My kids are going to LOVE them!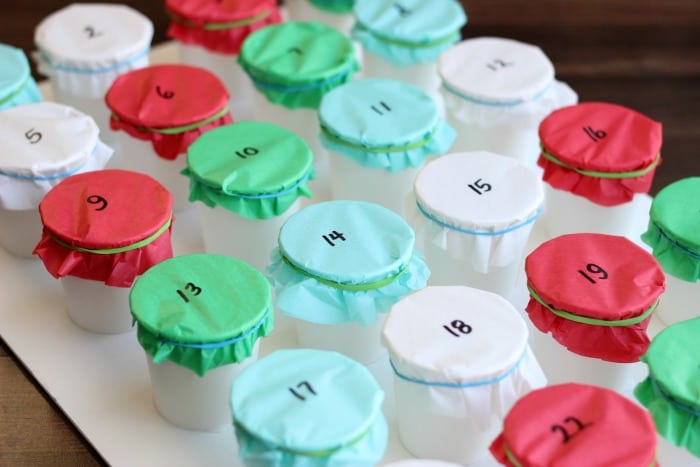 I'm sharing the full tutorial on how to make one of these on the Little Passports blog today!
If you like this DIY advent calendar you might also like these fun Christmas projects!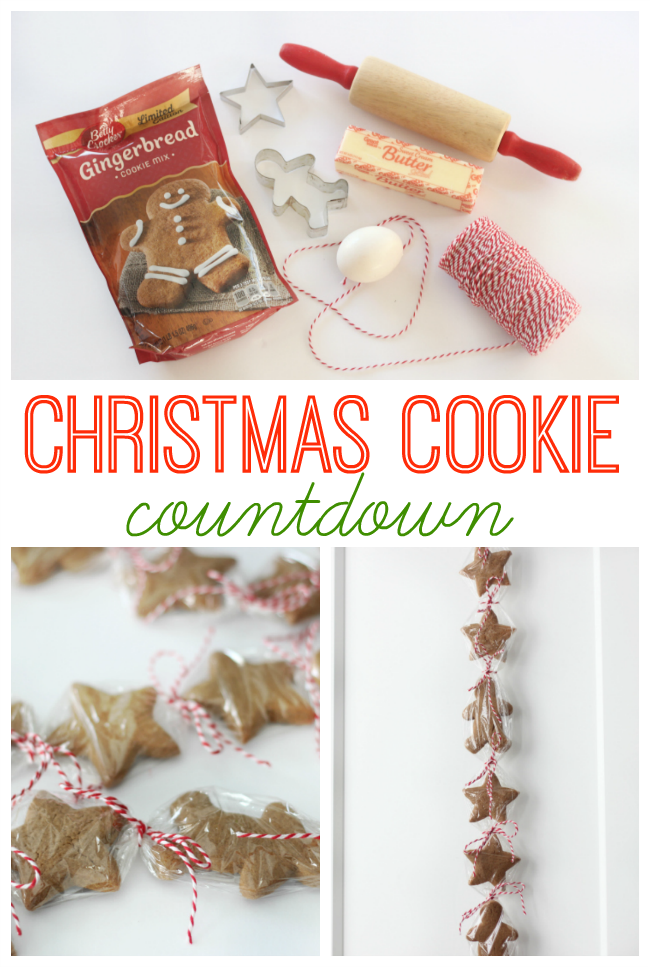 Count down the days to Christmas with a Christmas cookie advent! Cut one cookie off every day until Christmas Eve.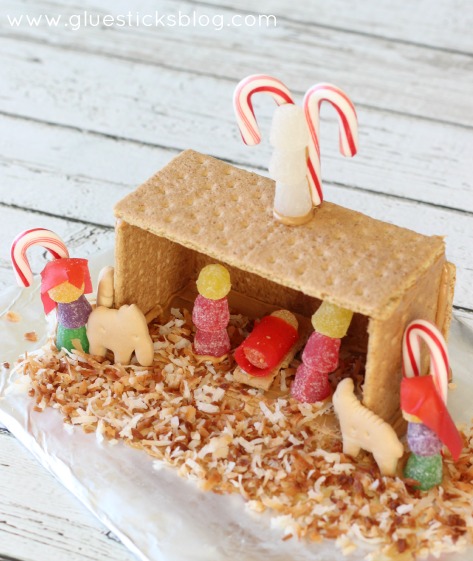 We switched things up and made a nativity scene instead of the traditional graham cracker house for Christmas and couldn't be more thrilled with how it turned out. A fun twist that brings the spirit of Christmas into our home. Use toasted coconut for the hay and gumdrops to create the nativity figures. Mini candy canes work wonderfully for angel wings. What would you add to this sweet nativity scene?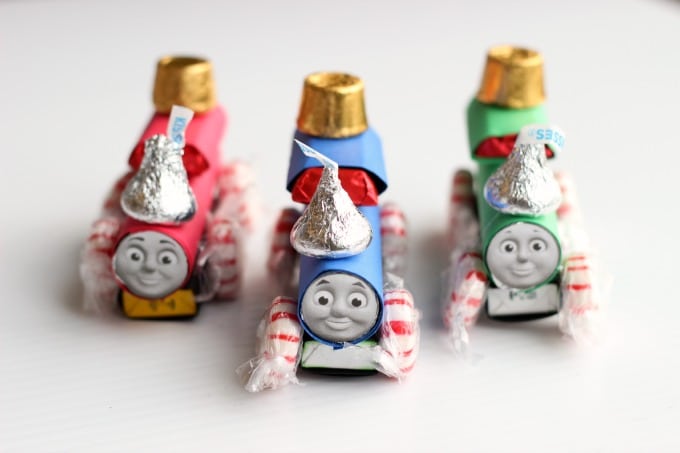 Did you remember candy trains during the holidays when you were a child? I do! I remember my grandma making me one and thinking it was just about the neatest thing ever. Another year, I received one from my aunt. These fun candy trains have an added bonus, they look just like Thomas the train!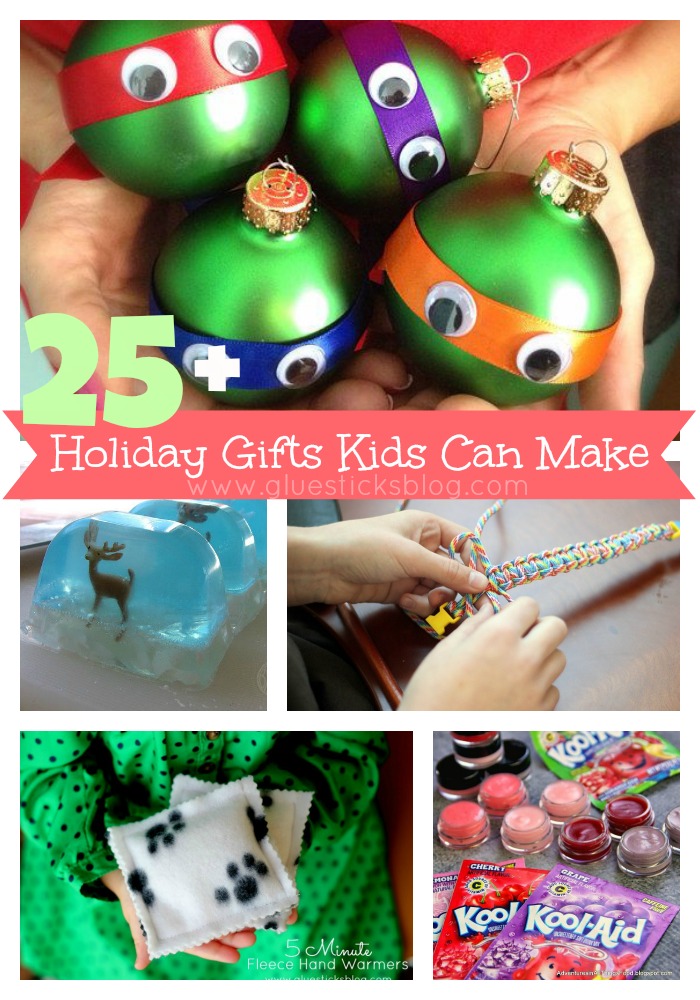 25 Holiday Gifts Kids Can Make
Over 25 gifts kids can make during for Chrismas presents! Inexpensive, simple, and heartfelt. Homemade soaps, lip gloss, ornaments, rice bags, hot cocoa, jewelry and more! Which ones will you make first?