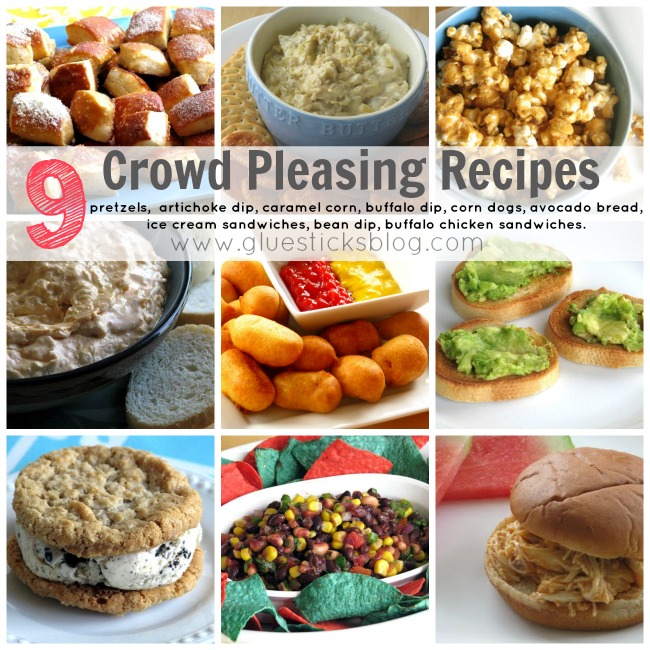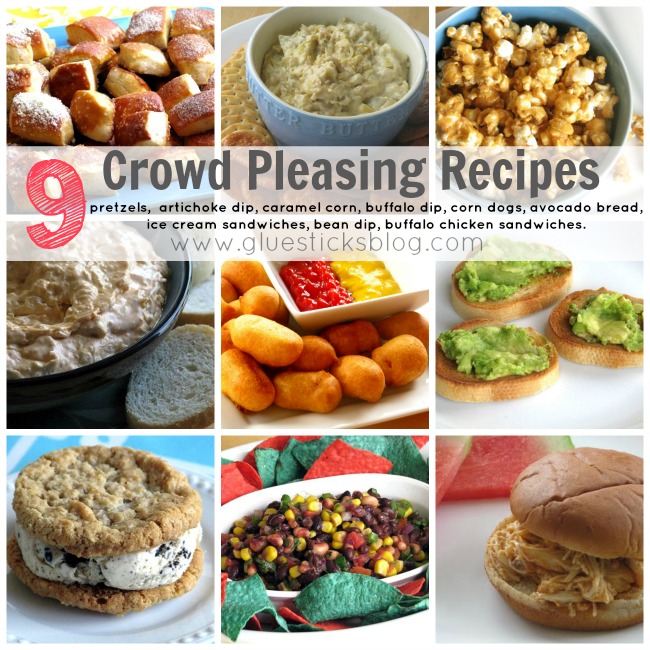 Hi everyone! Here is a quick compilation, 9 crowd pleasing recipes that are some of my absolute favorites! Best to make for a large group so that you don't end up eating a whole bowl full of dip yourself, which, I will admit, I could totally do.
Enjoy your Weekend!!
Welcome! I'm Brandy, mother to 5 darling kiddos and a cute black lab named Toby. My husband is in the Coast Guard so we've lived all over the place, turning each house into a home. I love baking, sewing, making cute things with my kids, and sharing what I've learned with all of you!