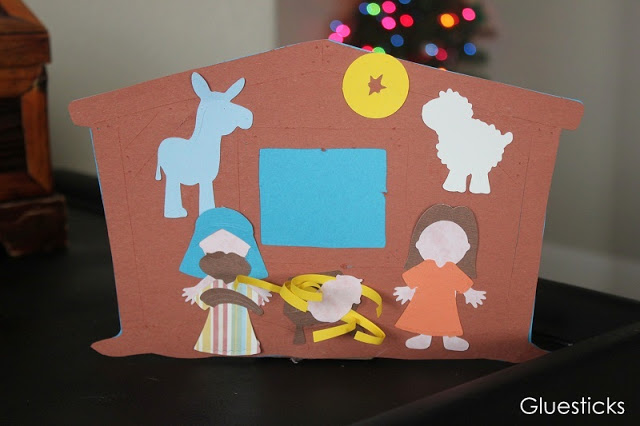 Some friends and I do a preschool co-op together. I teach twice a week every 4 weeks. The kids love the social interaction and it is so fun to plan activities for them! I recently did a "Nativity" theme. The highlight for the kids seemed to be playing with all of the different nativity sets that we have. And we have a lot of them! Some homemade, some not.
We even made a little Nativity for them to each bring home. It was so easy to do! If you have a cricut, just cut everything out from the Paperdoll cartridge. If you don't have a cricut, you can buy nativity stickers from Oriental trading (by the dozen) or the craft store and have the children arrange them on a piece of brown cardstock that has been cut into a stable type shape.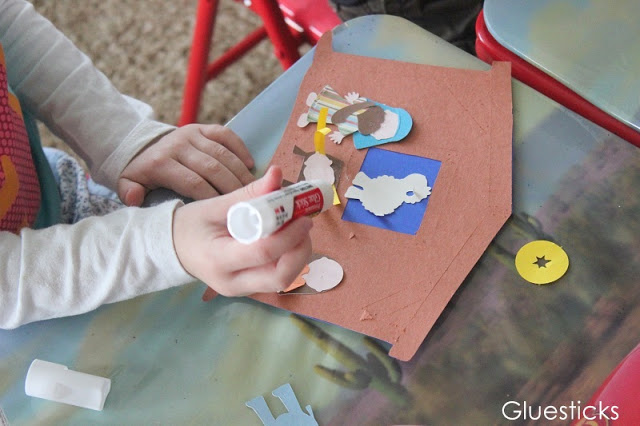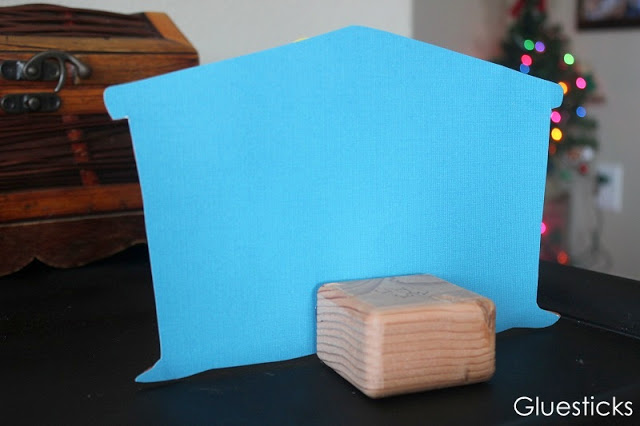 For stability and to allow it to stand, I hot glued each nativity to a wooden block that was leftover from a previous craft project.
They loved them and their moms did too. It was a fun little activity.
My ALL TIME FAVORITE nativity scene of ours is this little ceramic one that the kids made
2 years ago
. It just makes me smile. I purchased the set from Oriental Trading several years ago.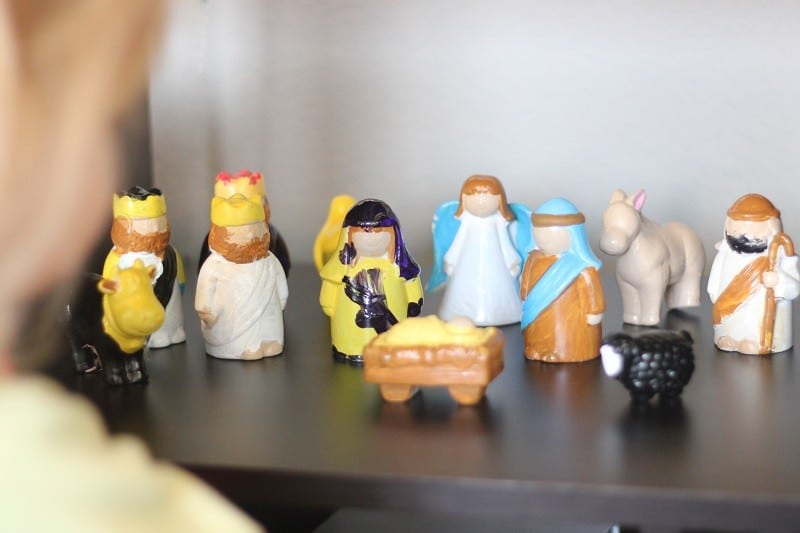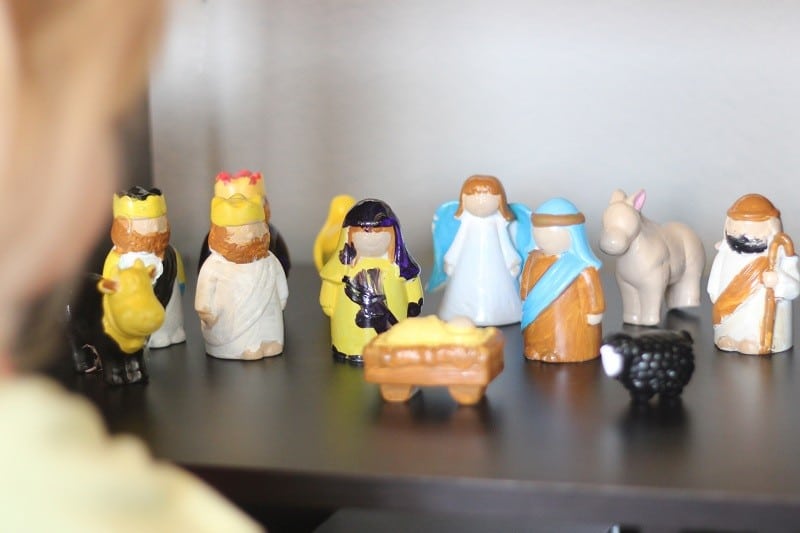 Another favorite nativity set that we have was a gift from my Mom. She made it by painting wooden blocks, adhering nativity stickers to each block and then varnishing them. The kids love stacking them up and there is no
porno izle
fear of breaking it!