A simple sewing tutorial that shows you how to make cloth napkins. Quick, easy, and perfect for any occasion. You might also like our easy sewing tutorial for making reversible placemats.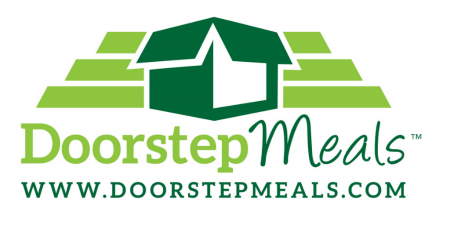 Thank you, Doorstep Meals, for sponsoring this simple tutorial.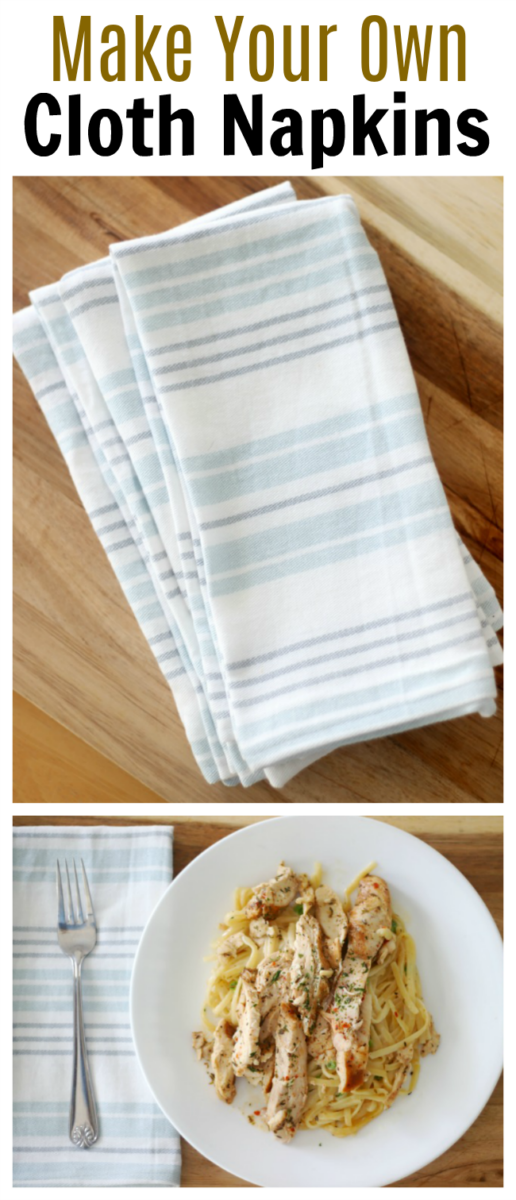 Watch our step by step video!
This year has brought shortages of many items that we may have taken for granted before. Like napkins. Why are disposable napkins in short supply? Why have the shelves been empty the past two times I've gone grocery shopping, yet paper towels and tp are stocked? Cloth napkins are something that I had thought about making several times but ultimately came out of necessity this past month. Now that we've made the switch, I'm not sure why it took me so long.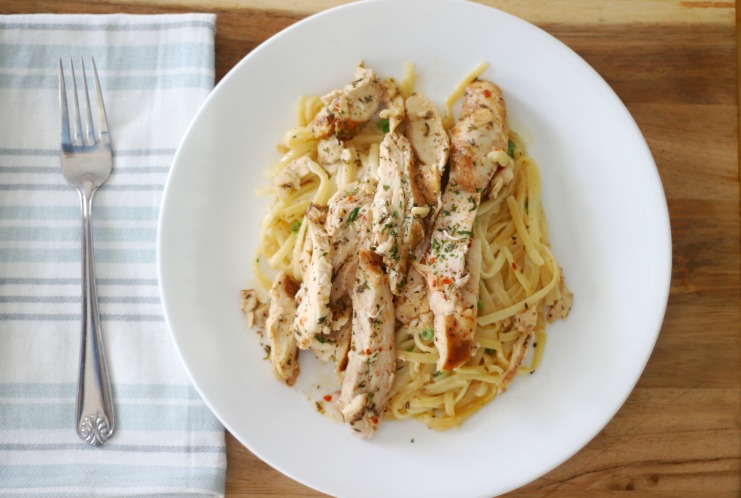 Cloth napkins add a simple elegance to any table setting. They are soft, absorbent, easy to wash and make any meal look a bit fancier.
Doorstep Meals
I'll share how I made my set of cloth napkins, but first, let's address that plate of chicken fettuccine alfredo in the photo above. It looks homemade, but would you believe that it came from a food delivery service? Doorstep Meals reached out to me a few months ago and asked if I'd like to try their meal delivery service.
As a busy mom who NEVER makes herself lunch, usually opting for leftovers or a handful of trail mix, I eagerly agreed. My freezer is now loaded with delicious pre-made meals that are healthy, balanced, and preservative-free. They were carefully packed in dry ice and gave instructions for storing and heating. Because they are fresh meals, they need to be used within 5 days if left in the refrigerator and 30 days if frozen. I always make sure to have healthy options for my kids to enjoy in their lunches, so it was nice to take the time to select a few for myself as well.
I simply place a few meals in the refrigerator at the beginning of the week and let them thaw. Then they are ready to reheat on a plate in the microwave for 2-3 minutes.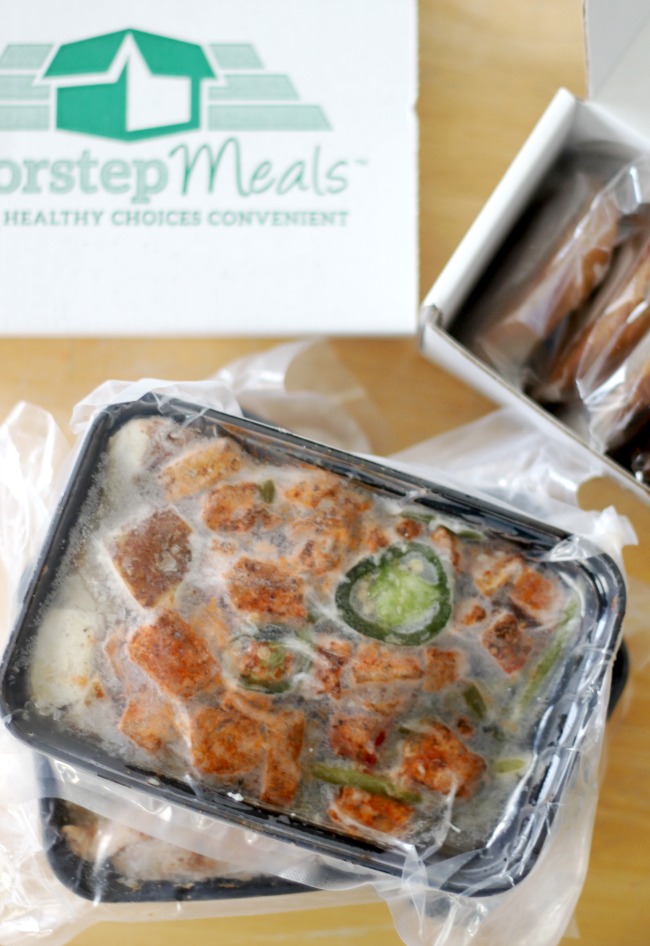 Doorstep Meals are low calorie and come in normal size or large (meant to share). They have been carefully prepared in partnership with a leading medical doctor, Dr. Alex Smithers, to create the Healthy Life System. Click here to see some of the delicious meal options available!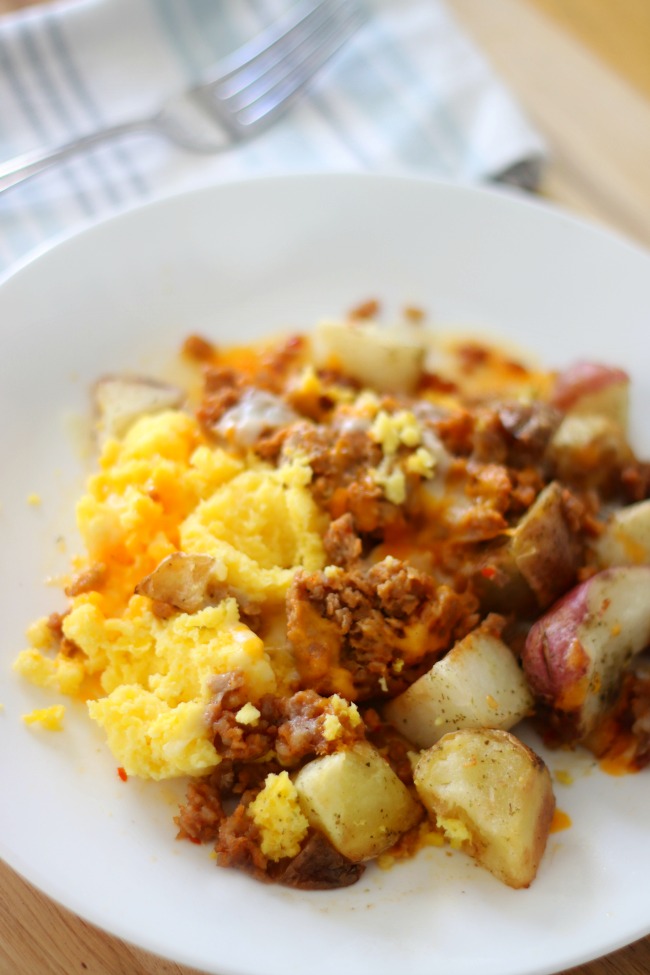 I personally love the chorizo and egg meal. So delicious and served with red potatoes so it's super filling. I love that it tastes like REAL FOOD. I think you know what I mean. I'm pretty picky when it comes to pre-made meals that need to be heated up. I find them to frequently be high in salt and questionable textures. These aren't like that.
Doorstep Meals is a delivery subscription. You select the meals you'd like to try and they will send them to you every 2 weeks. No long-term commitment necessary.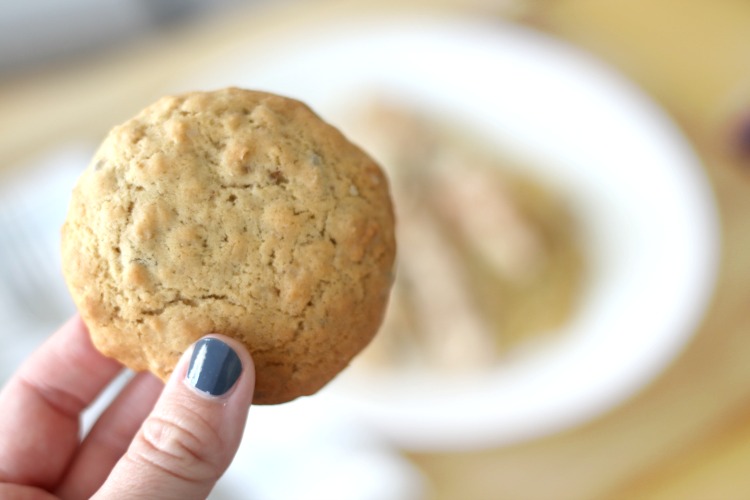 The pre-bio cookies are a part of the Healthy Life System. They are made with organic grains like almond flour and sweetened with natural sweeteners. They look and taste like homemade cookies and are loaded with dark chocolate chips. One cookie provides a daily prebiotic dosage and strengthens immunity.
You can use my affiliate link to earn a free meal with your order.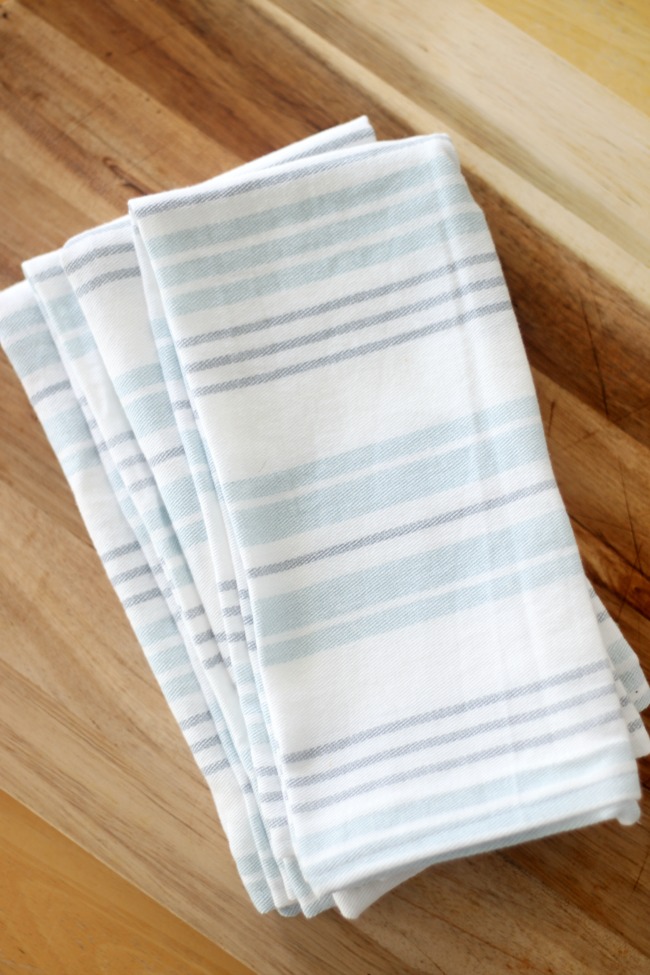 How To Make Cloth Napkins
My cloth napkins are single layered with a simple outer hem. Cloth napkins come in 16″, 18″ or 20″ sizes. You can make whatever size you'd like.
You can easily make a napkin in under 10 minutes, so this is a quick project and would make a great gift!
Best Fabrics To Use for Cloth Napkins
Fabrics that work well for making cloth napkins are quilting cotton, linen, lightweight home decor prints. I used a lightweight home decor print that I've had for years. The key is finding something that washes up well. If you are using something thin like quilting cotton you can make them double layered (with a front and back) and topstitch all the way around for a decorative finish.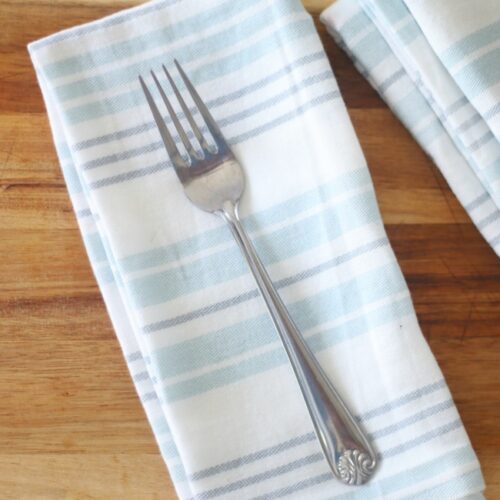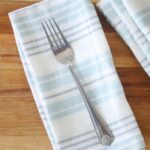 Print
How To Make Cloth Napkins
A simple sewing tutorial that shows you how to make cloth napkins. Quick, easy, and perfect for any occasion. This tutorial will create an 18" napkin. You can adjust to make any size you'd like.
Equipment
sewing machine

pins

scissors

measuring tape
Instructions
Cut out a 20" square of fabric for each napkin that you'd like to make.

Fold up each edge another 1/2" and press.

Fold up each edge another 1/2" and press. This will create a mitered corner.

The corners should now look like this.

Add a pin to keep the corners in place.

Sew, close to the edge of the hem, on all 4 sides of the napkin.
Notes
Cotton, linen, and lightweight home decor fabrics work well for making your own napkins. Machine wash and press, as necessary.