Get the most out of your vacuum by following these quick tips! Then organize your week with a free to-do list printable!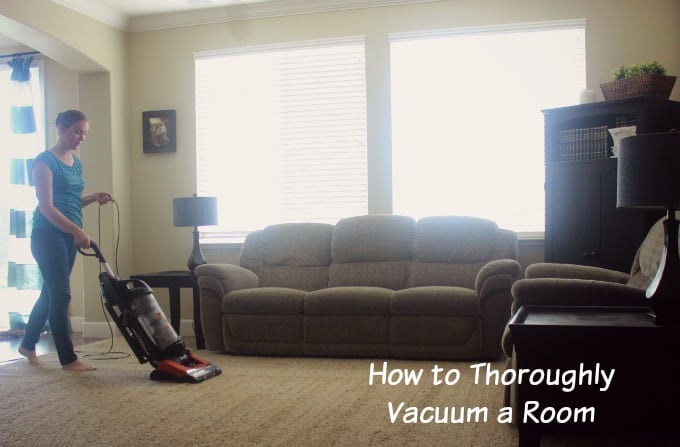 My favorite household chore is vacuuming. I love to vacuum! Why? It is the one chore that gives instant gratification. If I know company is coming the easiest way to give the downstairs a quick face lift is to vacuum. Those nice lines give the entire room a clean feel without taking much time!
After we got a dog I went from vacuuming once or twice a week to vacuuming almost every day. He doesn't shed as much as most dogs, but combined with the crumbs and dirt from having 4 children, it was enough to make me step up my game.
A quick once over with the vacuum in the evening is usually good enough to keep the house tidy, but once a week I will thoroughly vacuum. What does that mean? I'll show you!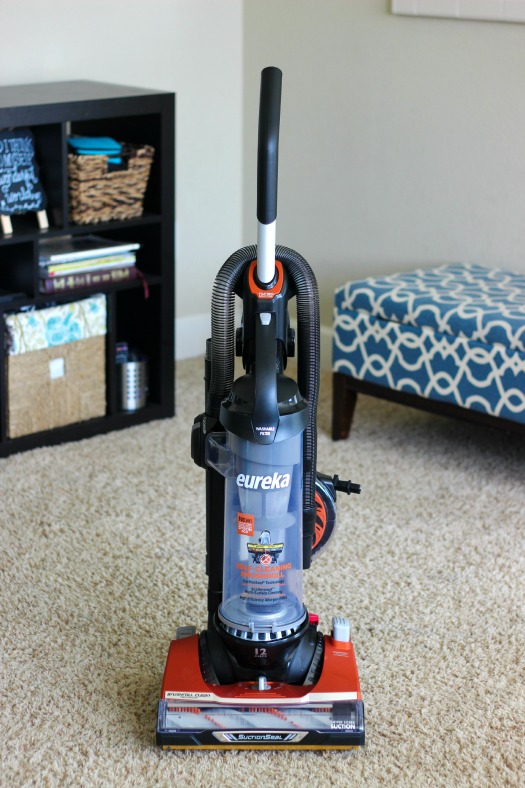 If you have a bagless vacuum like me it is easy to see how much dirt you are getting. A quick vacuuming of your floors will get a good amount of dirt in the canister, but a thorough vacuuming will get even more.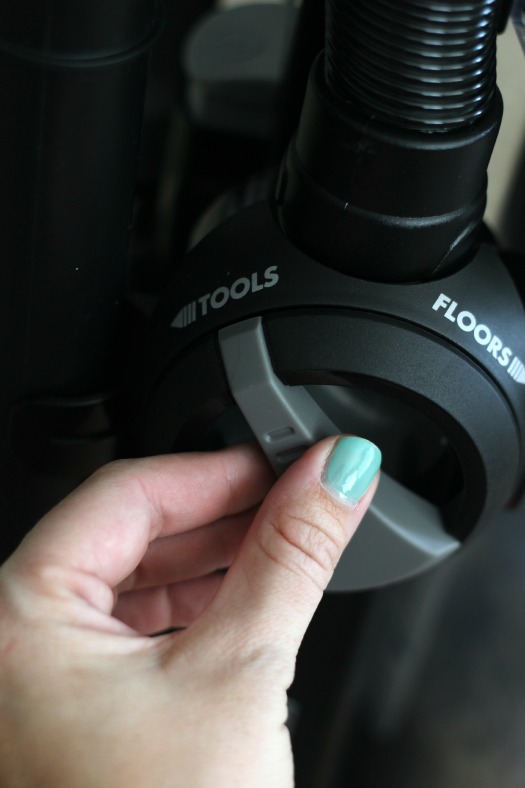 I start out by utilizing the crevice tool that came with my vacuum. It works great for getting hair and lint that end up in the corners and baseboards in the room.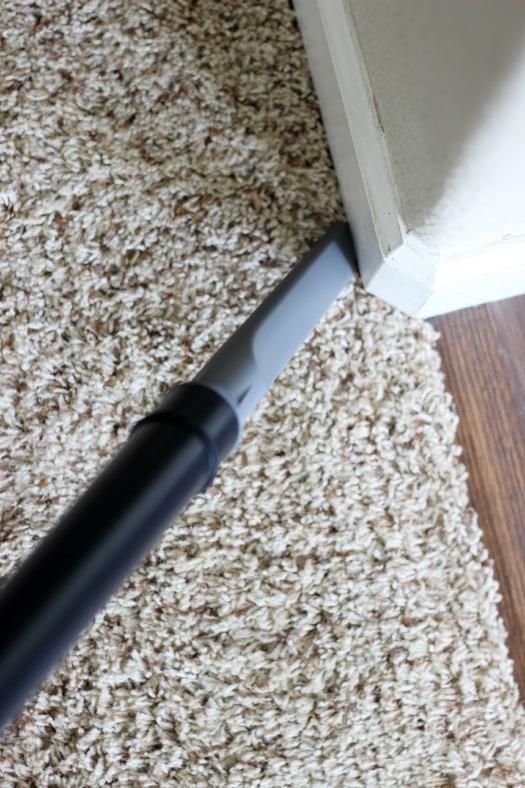 A perimeter cleaning will get a lot of dust, hair, and dander that the main vacuum wouldn't be able to get.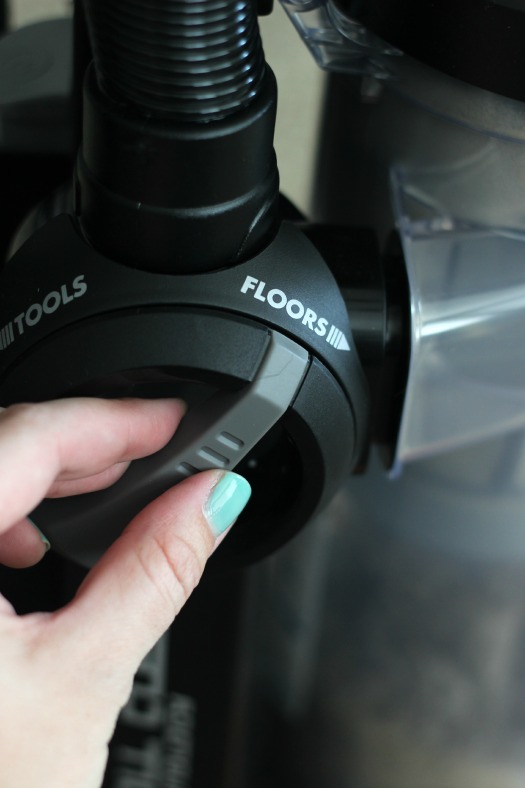 Then I switch back into "floor" mode.
I vacuum one direction (vertically or horizontally) starting at the far corner of the room.
THEN I go back the opposite direction, vacuuming the entire room again. By starting in the far corner I end up with nice lines by the time I finish and work my way out of that room.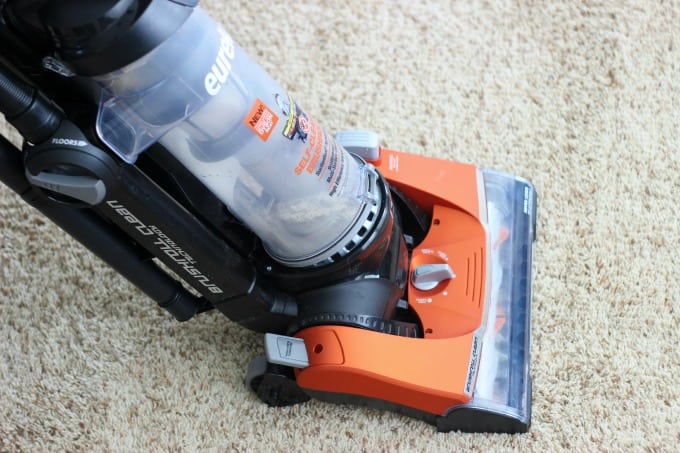 That extra pass will rake up your carpets in a different direction, collecting even more dirt and hair than vacuuming in one direction would have. Take a look in your dirt canister, you'll see what I'm talking about!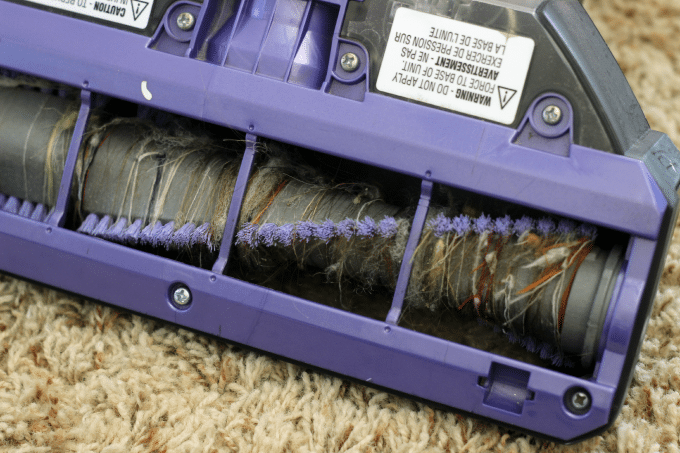 It is amazing what ends up in the carpets. I do a lot of sewing so after a project there is always a good amount of thread that ends up in my roller bar. I also have a ton of long, curly, hair that seems to constantly end up in the vacuum. This is a photo of my old vacuum. I was the poor soul with a pair of scissors, painstakingly cutting that tangled mess that caused my roller brush to jam up.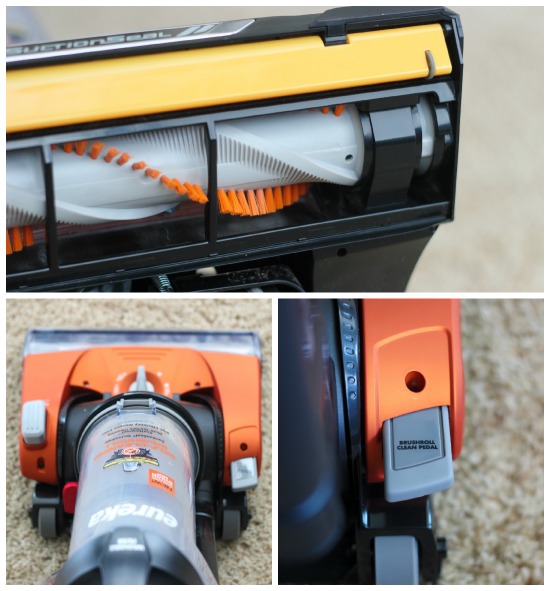 Last week my new vacuum arrived and my life has forever been changed. LOOK at that roller brush! It isn't just clean because it is a new vacuum, my
Eureka Brushroll Clean™ with SuctionSeal®
removes any tangles with the touch of a button. I simply turn the vacuum on, then press the Brushroll Clean Pedal for 10 seconds. Hair gone. Thread gone!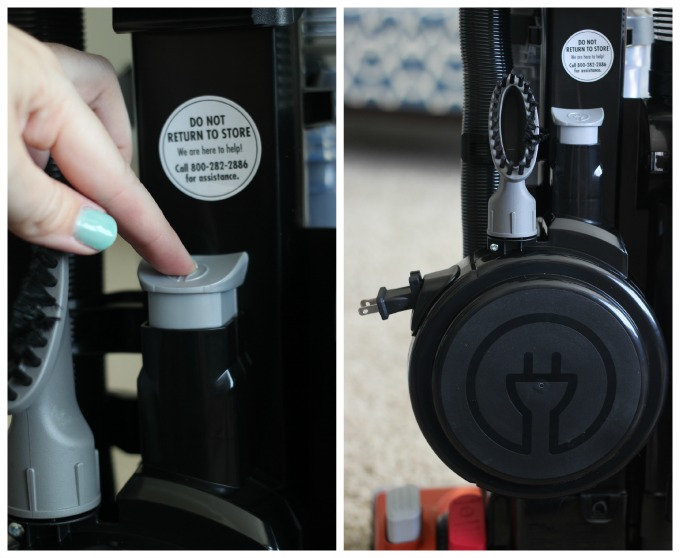 Then I push the retractable cord button and my cord instantly winds up. I shouldn't get this excited about a vacuum, but this is the life I live. I am a busy mom and love it. I also love anything that makes keeping up with the household chores easier!
How would the Eureka Brushroll Clean™ with SuctionSeal® make vacuuming easier for you?
One more thing on my ever-growing to-do list that is DONE.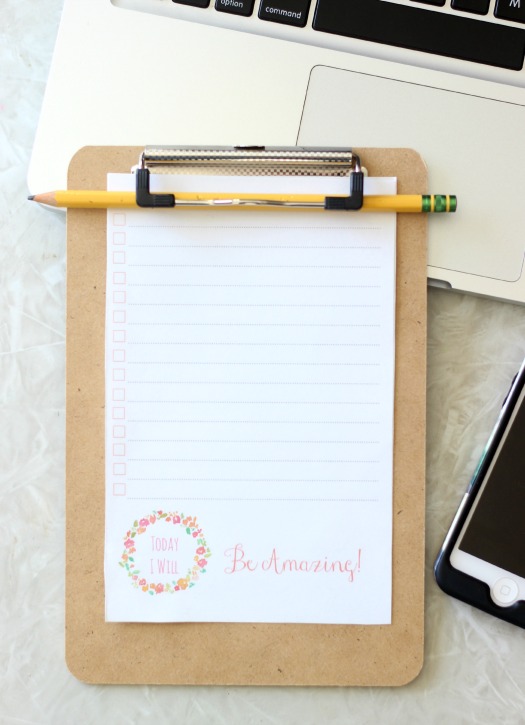 I found this mini clip board at Walmart and thought it would be a great to-do list holder on my refrigerator.
This printable prints two on a page
.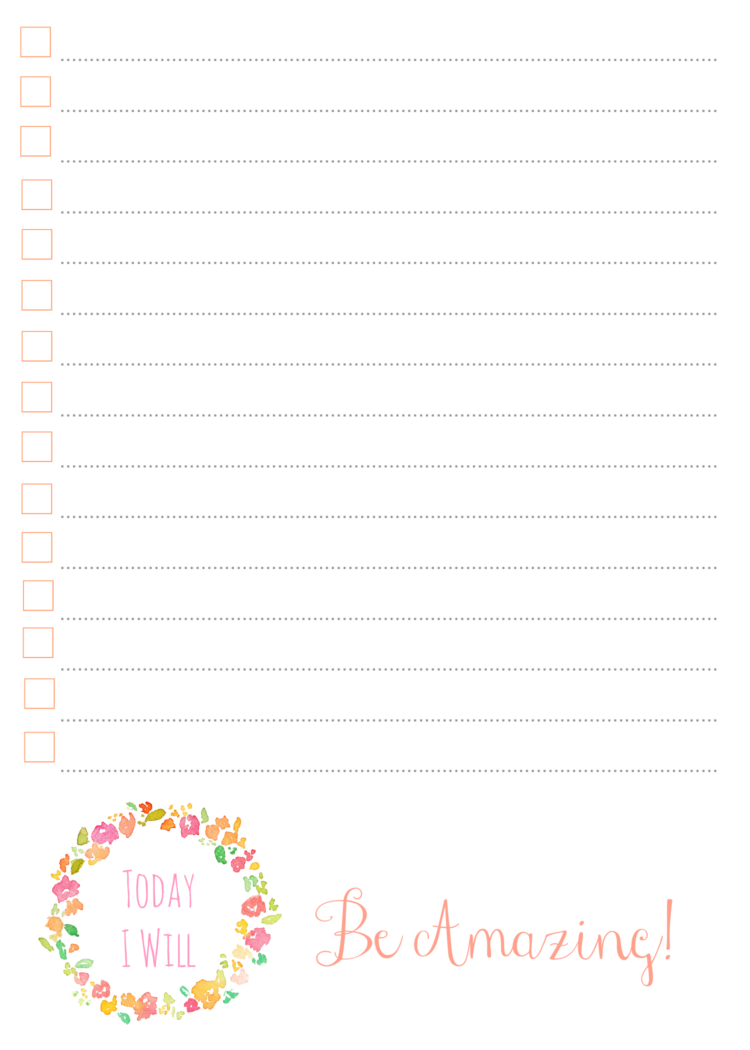 "Today I will Be Amazing!" Yes. Sometimes I like adding basic things on my list like showering or making dinner because it feels so good to mark them off. Don't judge.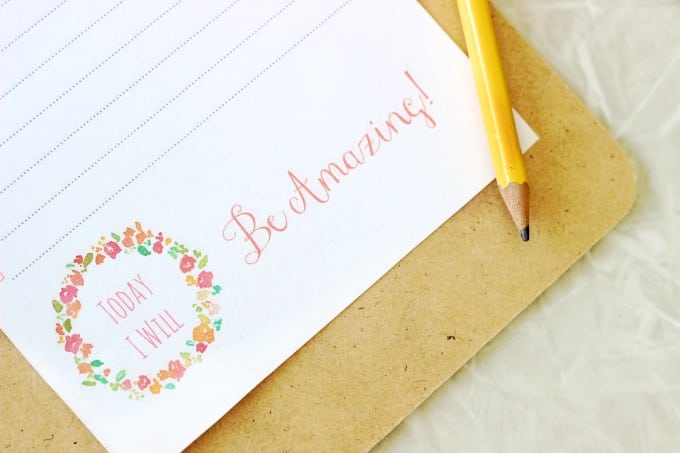 You can download a copy of my "Today I Will Be Amazing!" to do list
here
!
You might also like…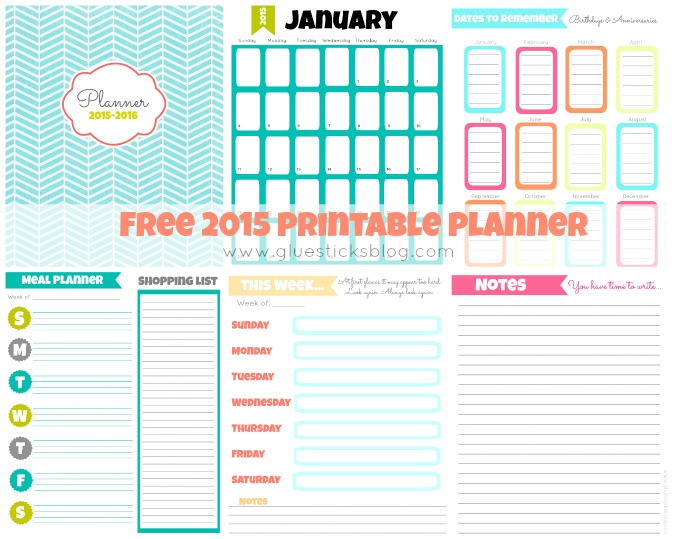 #CleaningUntangled #CollectiveBias