2 easy meal planning tips! 1: Create a list of your favorite dinner ideas. That way you will always have ideas when you sit down to make your menu! 2: Make sure to add at least one new recipe a week into the mix—to keep things fresh! Continue reading for more ideas! This shop has been compensated by Collective Bias, Inc. and its advertiser. All opinions are mine alone. #KickBackWithCanadaDry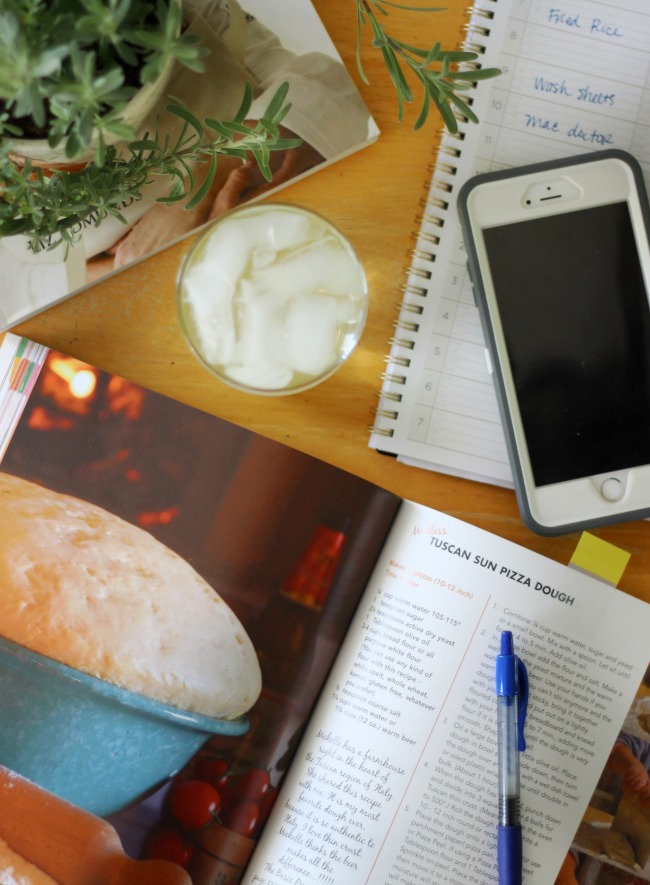 What do you do when you get a moment to yourself? A moment that is child-free, interruption-free, and gloriously YOURS. What you do during your "me time" really doesn't matter, as long as you enjoy it and feel refreshed. Some may read a good book, others will stop by the gym, their favorite store, or taking a quick power nap.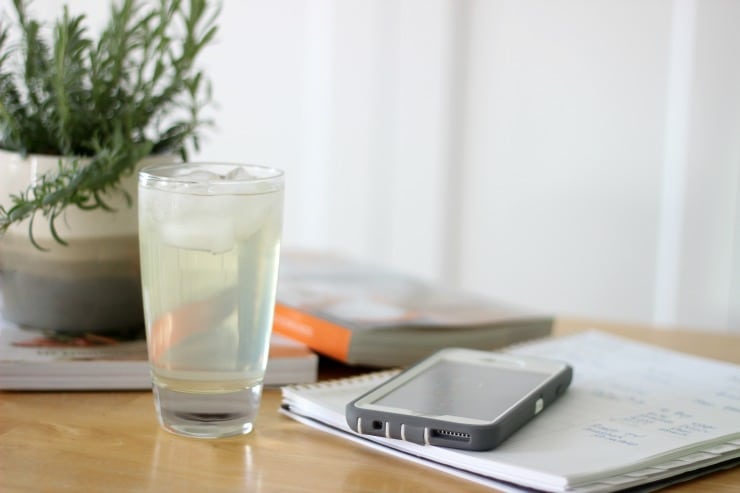 Me?
I enjoy organizing my schedule and planning. This is evident by the selection of organizational printables that I've created and shared over the years, ha!  While this may not seem relaxing to some, it really centers me.  
When I'm not sewing or baking, I'm brainstorming the next things that I want to make. Sometimes I'll think of something that I'd like to try while I'm laying in bed at night. I'm nothing if not a bit compulsive, and have a hard time thinking about anything else once I get an idea in my mind. Adding it to a list helps me to relax, knowing that I jotted it down and can come back to it another time. I also find that checking off the things on my to-do lists is a bit therapeutic. Sometimes I'll even add ridiculous things like "take a shower" or "make bed" to my list just so that I can check them off!
One thing that I haven't always been consistent in is meal planning. You'd think that this would come easily to someone who loves to make lists as well as bake and cook, but I've struggled with it over the years. My friend, Kami, is amazing at planning out her meals for her family. She gave me her "cheat sheet" with the list of all of the meals that they like and she uses that to quickly make her meal plan. I was totally inspired by how efficient things ran in her home and decided to step up my game.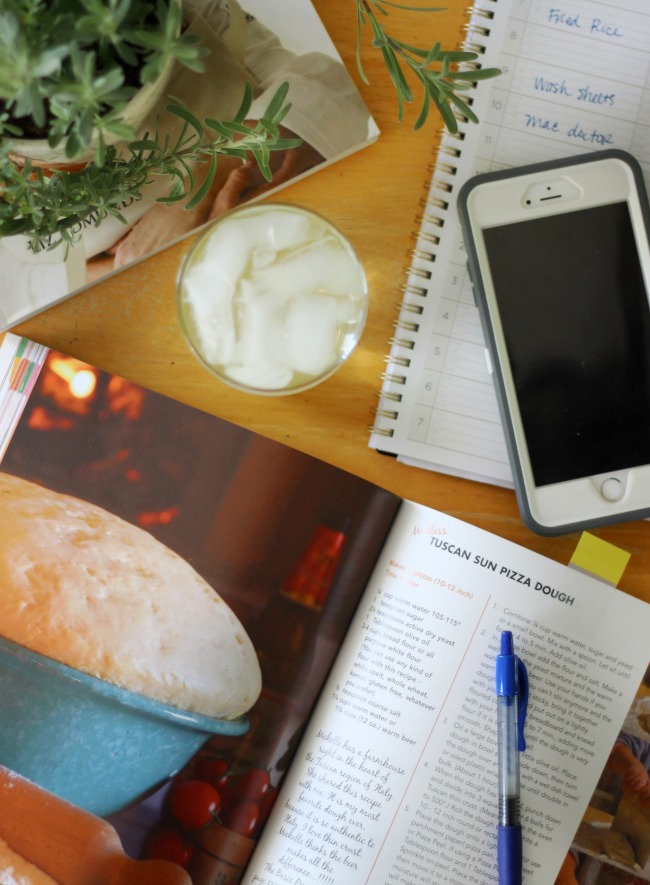 I picked up a couple of cook books that I had been eyeing that center around meal planning, and even come with a printable planning sheet.
We've been following it for a couple of weeks and it has really been a game changer. The best part? I look forward to it! I'll sit down once a week while the baby is napping and take 30 minutes to browse meal ideas. Pulling out our favorite tried and true recipes, and adding at least one new one each week. I've found it to be relaxing and productive all at the same time.
It's 30 minutes of uninterrupted "me time". I enjoy sipping on a cold drink, and sometimes I'll put on a Netflix show in the background.
Taking this time for myself to fill out my calendar, to do lists, and meal plan helps me feel like I can hit the ground running instead of constantly feeling overwhelmed.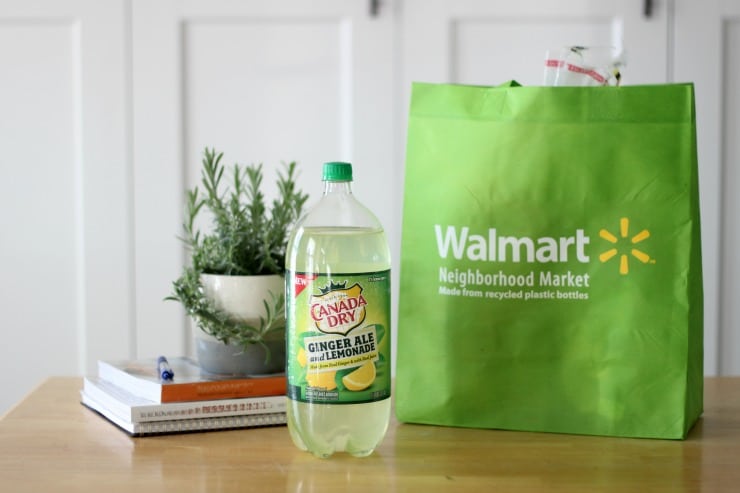 Mac and I stopped by Walmart the other day to pick up groceries for the menu plan and saw that they now carry
Canada Dry Ginger Ale and Lemonade™
. It is brand NEW and just hit the shelves.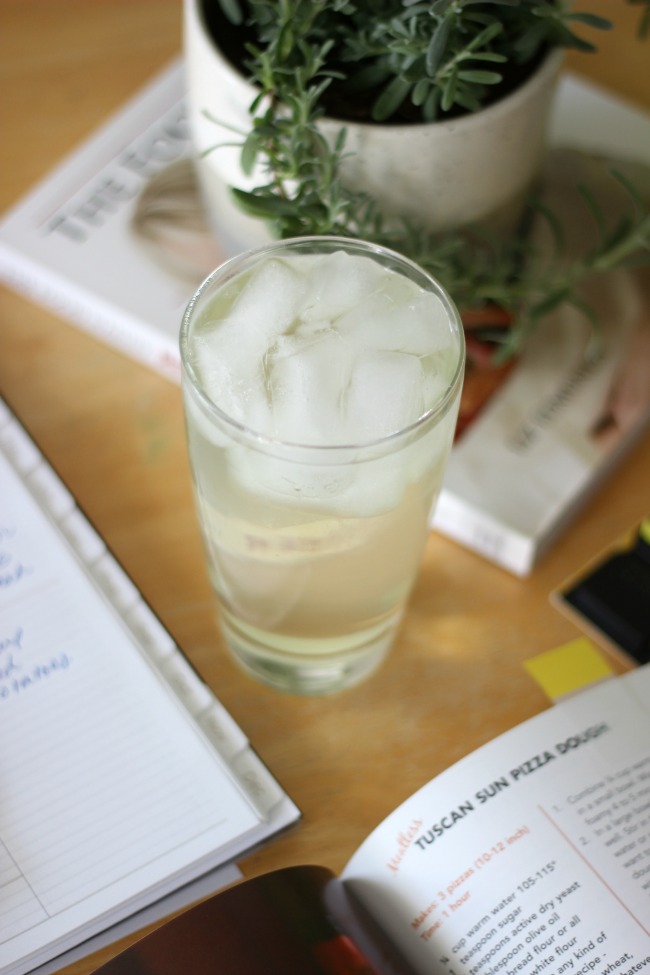 Two of my favorite flavors gloriously incorporated into one drink. It was as refreshing as it sounds. I poured a glass over ice and sipped while I filled out my calendar and meal planner. The main flavor is ginger ale with a refreshing hint of lemonade. Sweet, tangy, and bubbly. The perfect drink to enjoy while taking a bit of time out of the day for myself.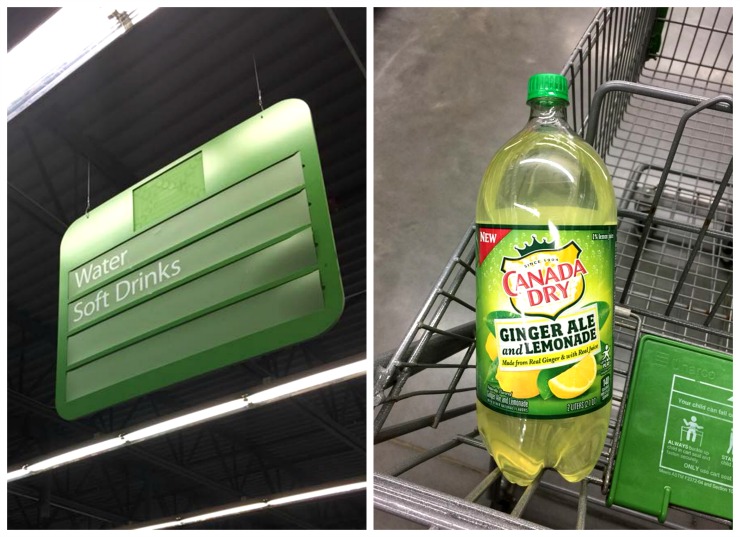 And now that I've sparked your curiosity you will probably want to add it to your shopping list 🙂 You can find both 2 liters and 12 packs of Canada Dry Ginger Ale and Lemonade at Walmart in the soft drinks aisle.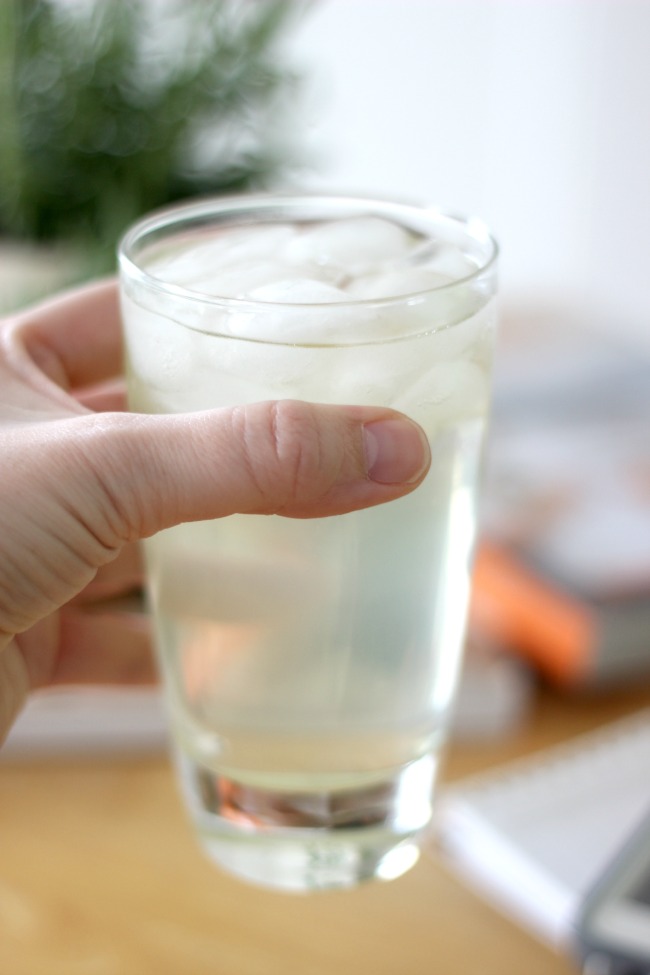 Cheers to finding a way to take a break in an ever-busy schedule!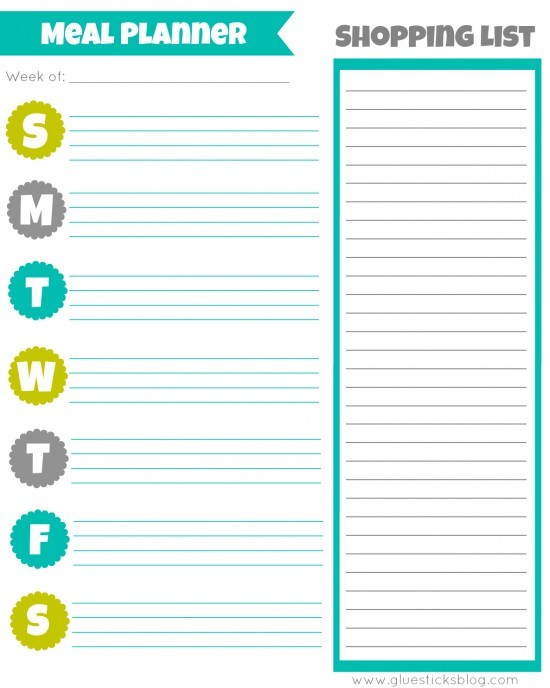 I created a free printable meal planner and shopping list a couple of years ago that has been very popular on my site.
It is still available for download for those who may find it useful. Right now I'm using a spiral bound planner that I bought, but this sheet works great too.