Hilarious printable Napoleon Dynamite Valentines to share with friends! What am I doing on Valentine's Day? Whatever I feel like I wanna do. Gosh!
If you like these printable Valentines you'll love our printable lunch box conversation starters!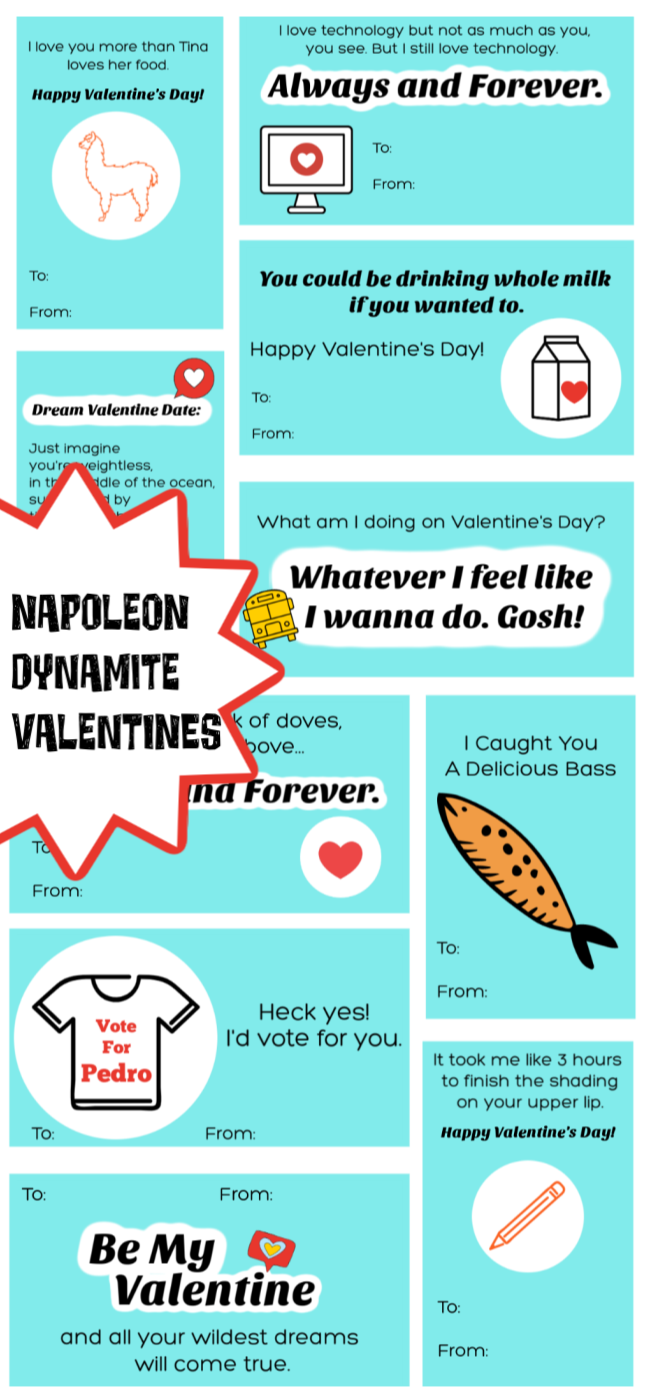 We are huge Napoleon Dynamite fans. Derrick and I watched it when it first came out and our first time through we looked at each other and thought "What did we just watch?" And then we just kept watching it, and laughing harder and harder every time. Our kids (especially our boys) love it as well. Rarely a week goes by without someone slipping in some sort of Napoleon-ism into conversation. A true cult classic.
Napoleon Dynamite Printable Valentines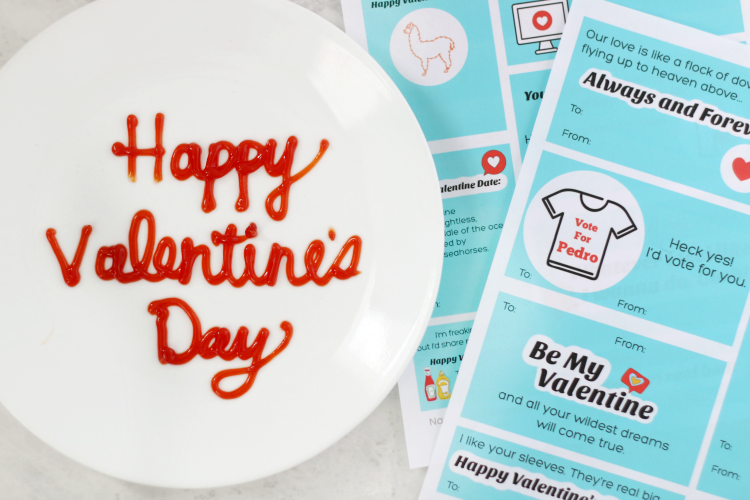 The teens at our church are having a Napoleon Dynamite themed dance next month. I was telling Derrick about some of the hilarious details that I had heard about like the walls being lined with butcher paper to look like lockers, a giant bus, a life size paper mache llama, and how they are serving quesadillas and tater tots all night long. I think I'm thiiiiiiis close to getting my son to agree to wear Rex's flag pants to the dance. He said he'd think about it if his friend dressed up, too.
Derrick said, "You should totally make some Napoleon Dynamite valentines!". It got me thinking and I wondered if it was one of those things that had been done a hundred times already. Would anyone even want them besides us? Friends, I did a google search to see if it had been done before—and it hadn't. HOW IS THAT EVEN POSSIBLE? Such a missed opportunity not having these in existence.
I mean, just look at these amazing sentiments!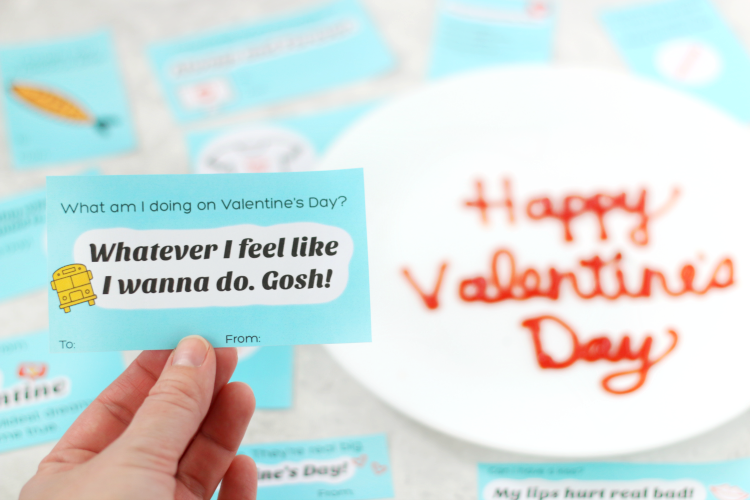 What am I doing on Valentine's Day?
Whatever I feel like I wanna do. Gosh!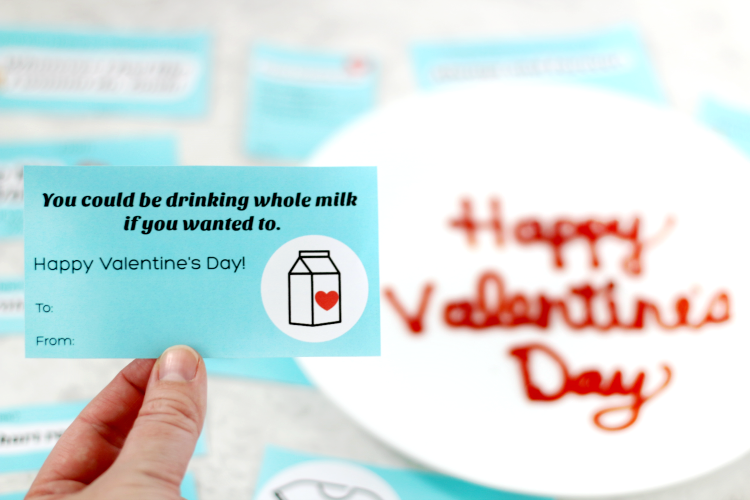 You could be drinking whole milk if you wanted to.
Happy Valentine's Day!
It was hard to narrow it down to one page so I created two. Maybe I'll add an expansion pack next year. If I missed your favorite quote let me know and I'll add it to the next set!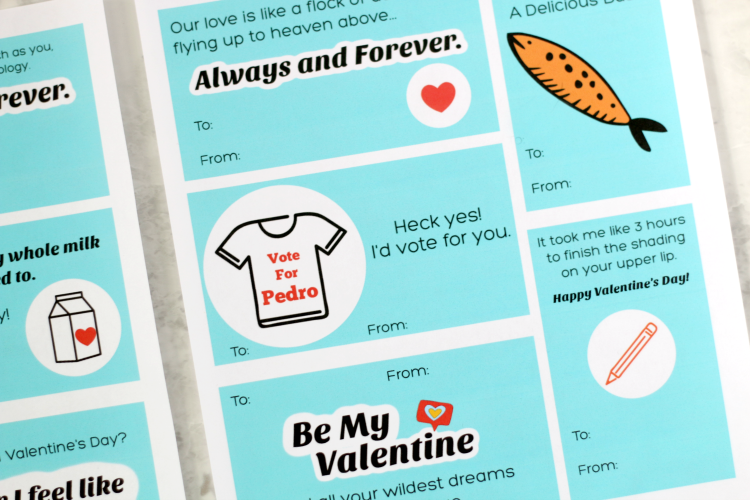 These Napoleon Dynamite valentines are perfect for teens. They'd also make great lunch box notes for the month of February!
Click below to print out a set of your own valentines!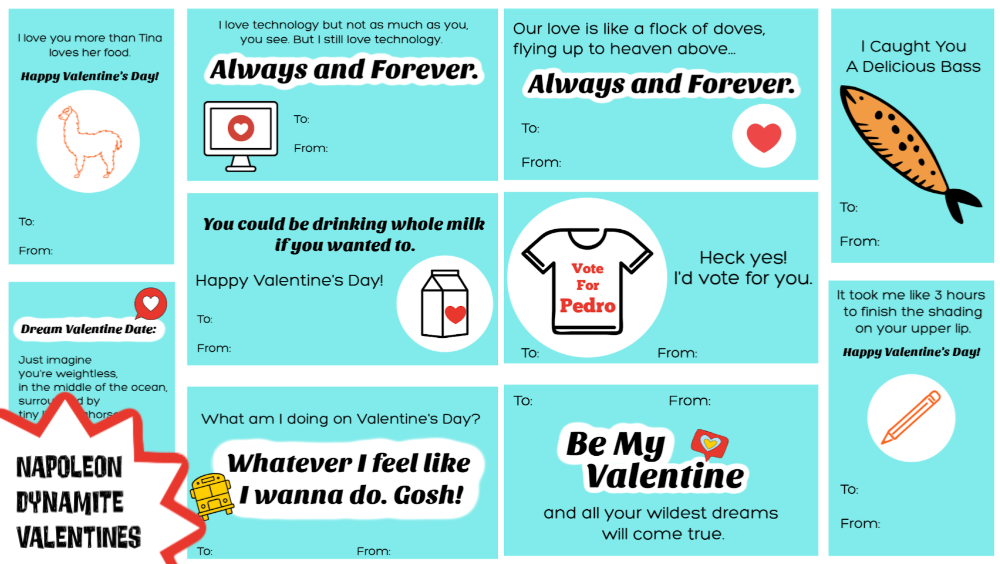 Here are some fun Napoleon Dynamite themed activities and parties!
Napoleon Dynamite Youth Activity from Parenting in the Latter Days
Welcome! I'm Brandy, mother to 5 darling kiddos and a cute black lab named Toby. My husband is in the Coast Guard so we've lived all over the place, turning each house into a home. I love baking, sewing, making cute things with my kids, and sharing what I've learned with all of you!