A collection of personalized gift ideas for Dad! Snack mixes, photo gifts, soda pop gift ideas, homemade BBQ sauce and more!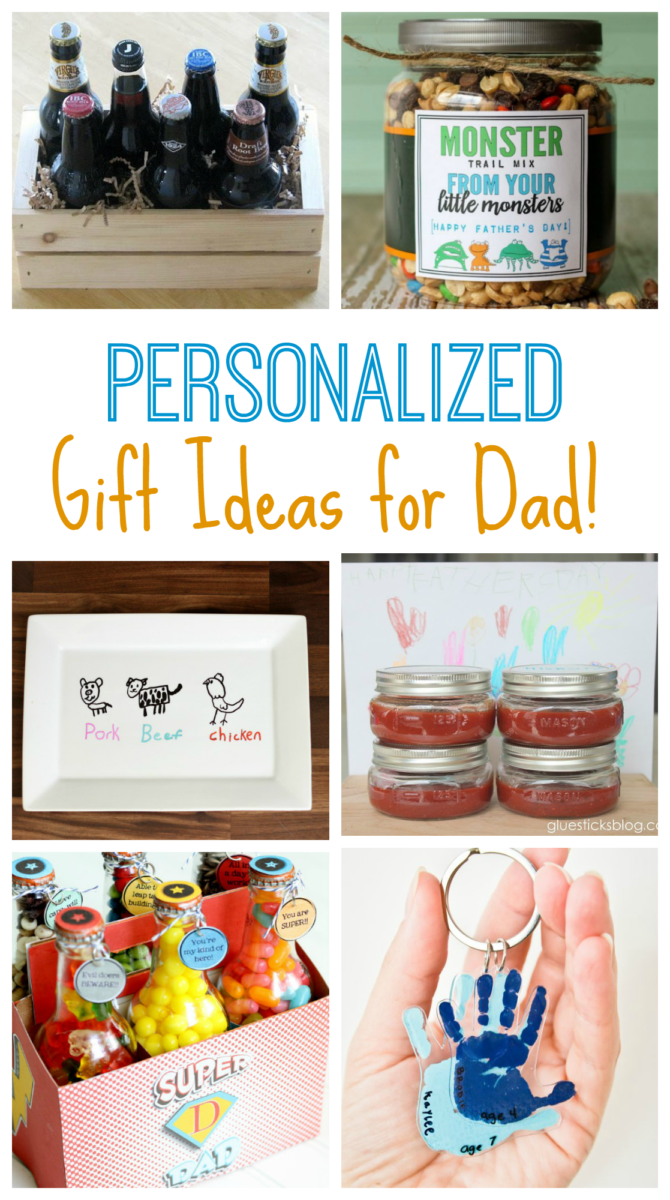 Today I'm sharing a quick round up of gifts personalized gifts for the daddy in your home!
I'm starting out with one that we actually bought him a few years ago. This one is just for fun. The perfect addition to a personalized gift from the kiddos.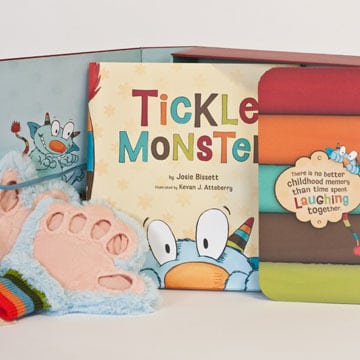 A 
Tickle Monster Laughter Kit
!
After reading
the reviews
I knew our family HAD TO HAVE ONE in our home too! This is such a fun gift for dad or grandpa. My kids laugh so hard and it was such a hit!
Personalized Gift Ideas for Dad!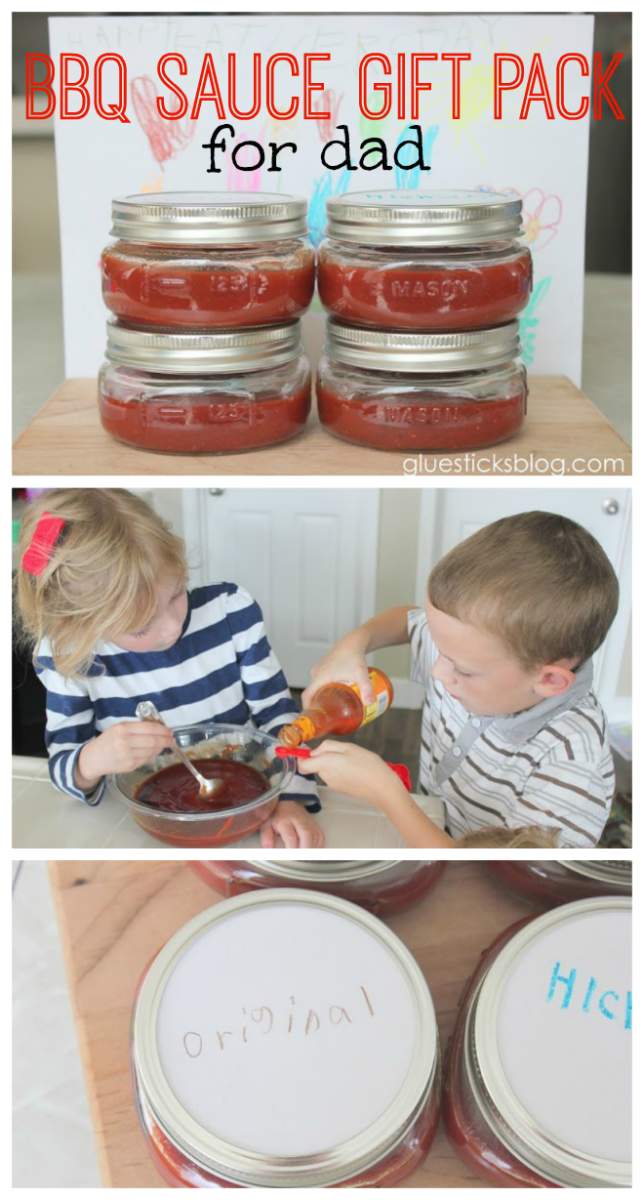 Make dad a sampler set of BBQ sauces! One basic recipe, customize it several ways to create a variety. The kids had a great time helping with this! We share a basic recipe in this post that you can customize, but feel free to use your own!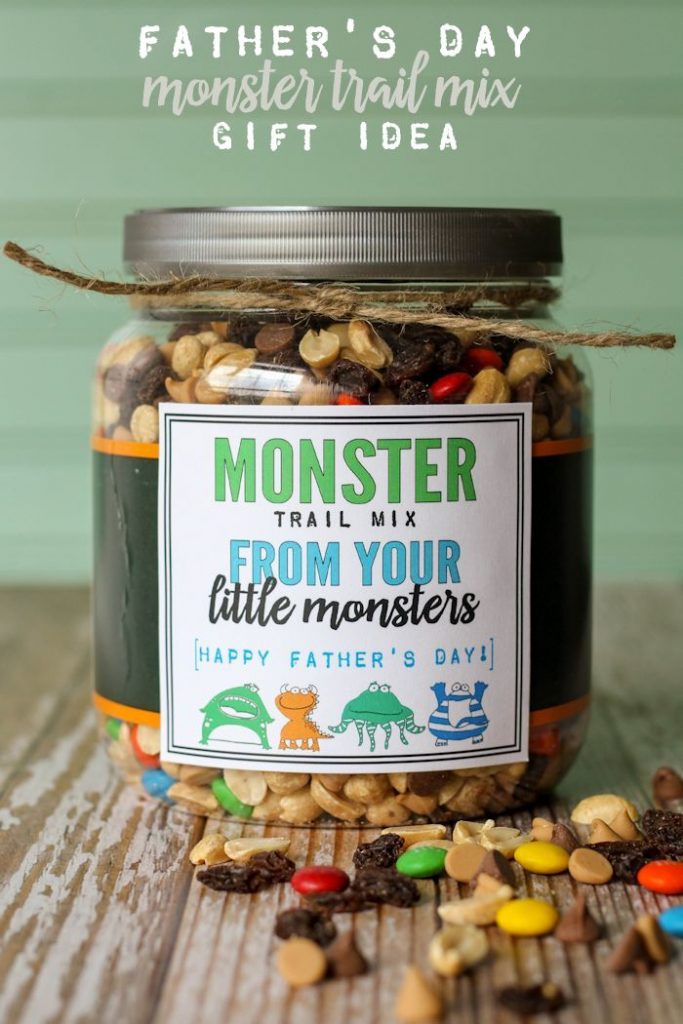 The dad in our home loves trail mix. This would be great to keep in his car to snack on on the way home from work.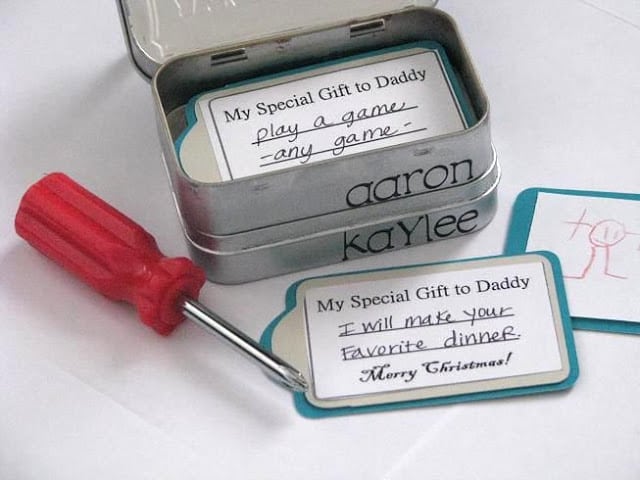 We made these little Altoid tin tool boxes as a Christmas gift one year. The kids were too small to write their own coupons, so I helped them. It was such a fun little gift to make and give!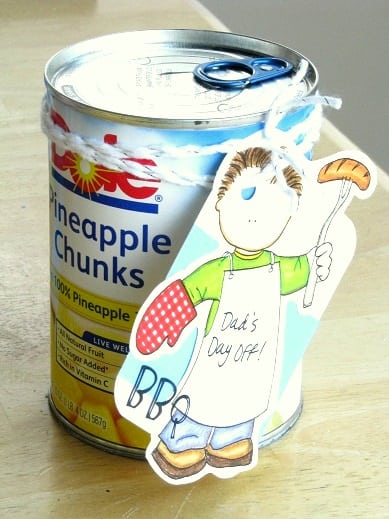 We totally stumped our grandpa's with these fun treat cans. They were a bit confused when they received a can of pineapple for Father's Day. They shook it and could hear that it definitely NOT filled with pineapple. Too funny. These are so easy to make, it just takes a smooth edged can opener and a bit of glue!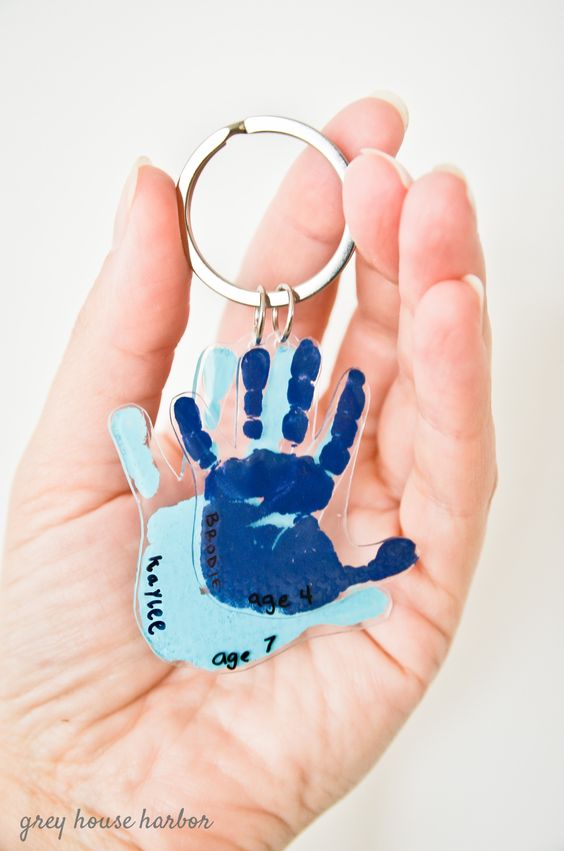 Mac made me one of these when he was 2 years old in his church nursery class. It is a treasure! So cute.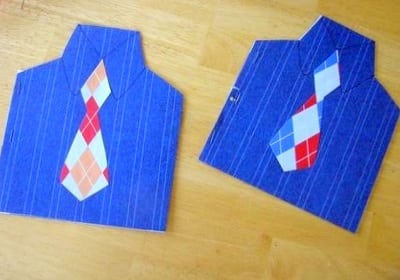 I remember making a card like this for my dad when I was little. It was fun re-creating them with my own children.
This gift was just plain fun to make. I had to buy a bunch of 6 packs of root beer to make this, but have since found out that Cost Plus World Market sells individual vintage sodas….that would have been nice to know back then! They even have cardboard soda holders so that you can create your own 6-pack. Cheap and EASY!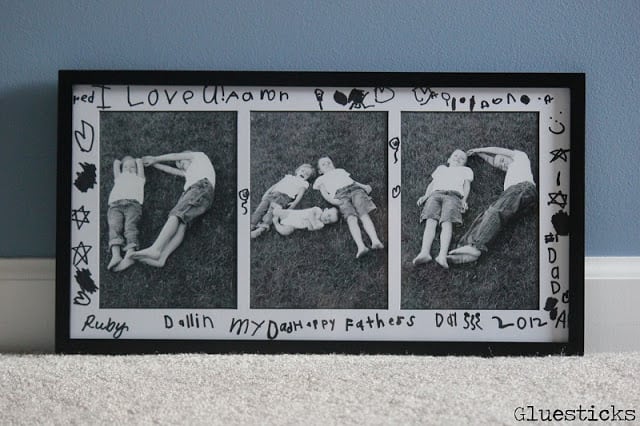 My all time favorite Father's Day gift. We made this last year and the kids were really cooperative. It was a fun photo shoot and it makes me laugh every time I see little Ruby rolling out of the 2nd photo. Dallin held her in place and quickly moved away for the shot. She's a fast little one! They posed in the letters "D.A.D" and then I let them decorate the matte on the frame.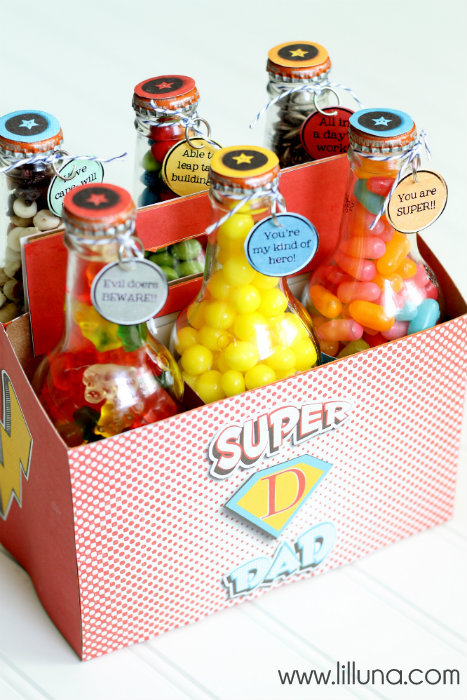 A fun variety of snacks for dad in empty soda bottles!