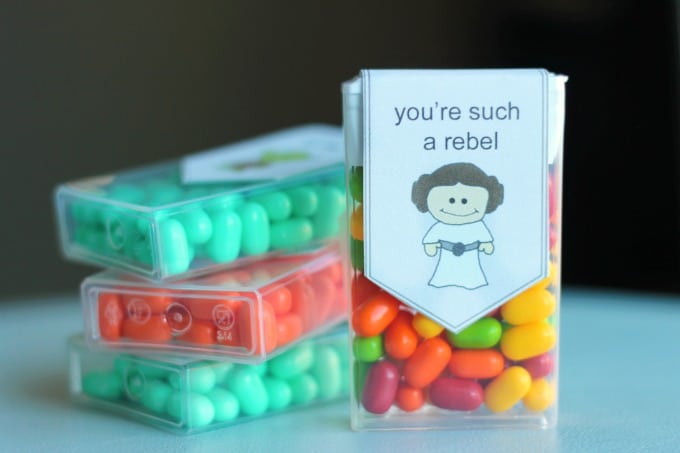 My kids are obsessed with any sort of mints or gum that can be found in my purse so when I saw these printable Star Wars candy wrappers 
The Idea Room
 (click to print out your own set), I knew I had found the perfect Valentines for my kiddos!
They are ridiculously cute and were so easy to print and tape on the pack of mints! I made enough to send to my nieces and nephews too. So fun!
You might also like…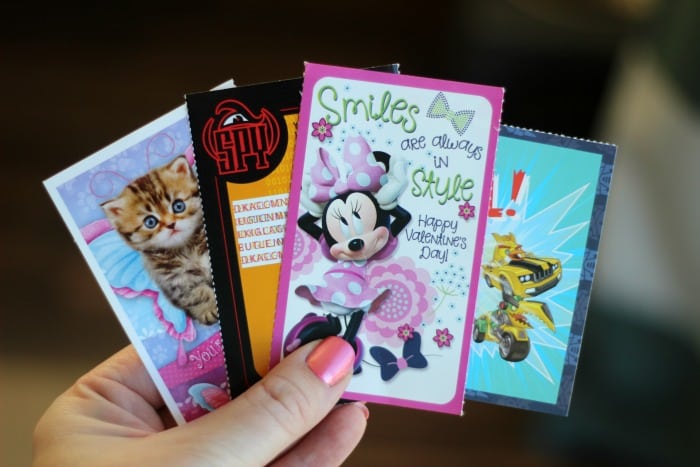 Buy boxes of Valentines on clearance and use as lunch notes throughout February!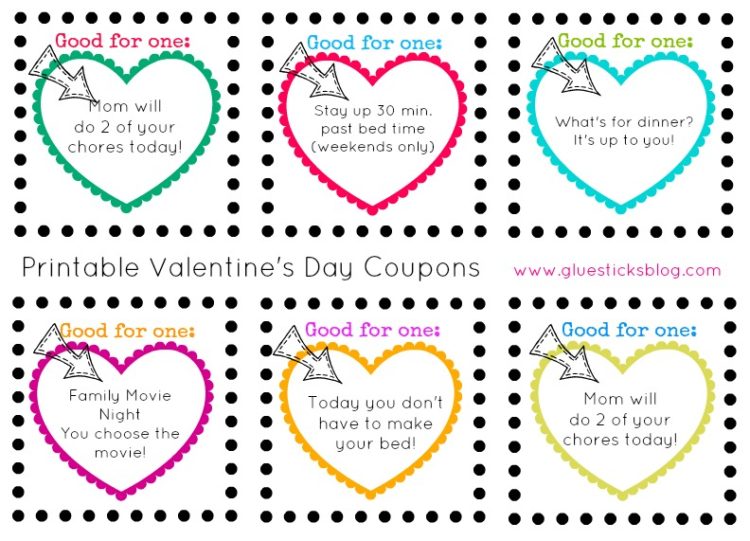 Valentine's Day Printable Coupons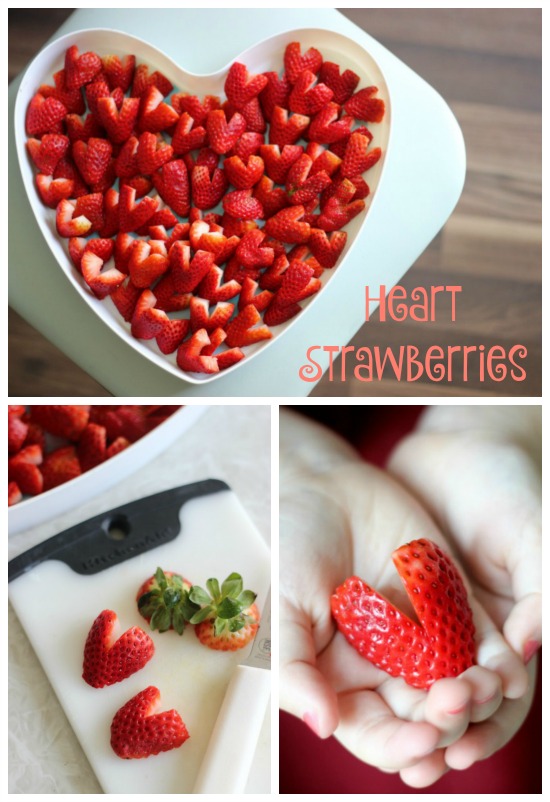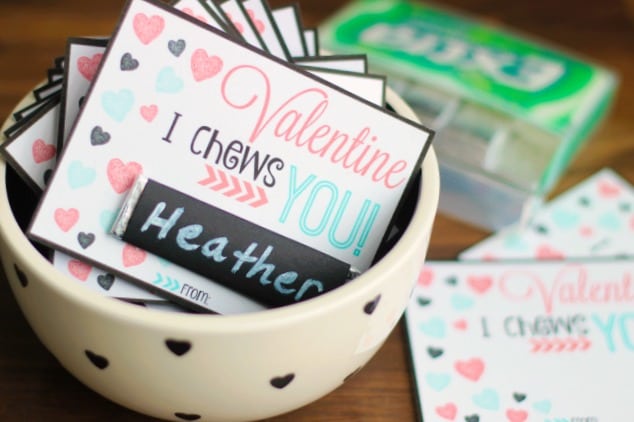 I "Chews" You Valentine's Day Printable Cards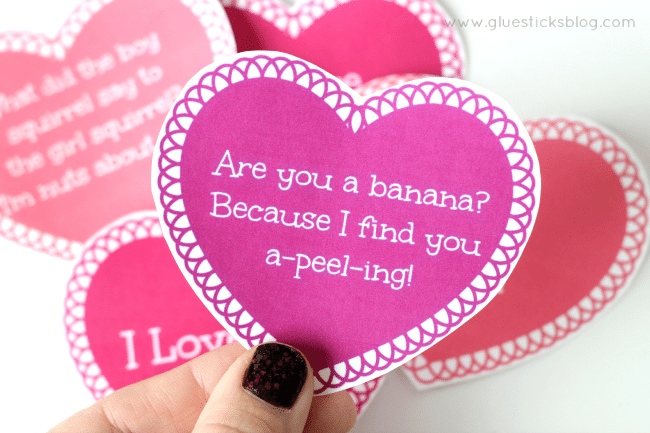 Valentine's Day Lunch Box Notes and Jokes