Brighten your teacher's day with this darling Teacher Appreciation gift! Succulents are very easy to care for and add a pop of color to any desk or window sill. Tuck one inside a mini planter for a quick and easy gift! I shamelessly asked my friends at MyFairyGardens.com if they would send us these darling planters in exchange for sharing their cuteness with you. They agreed!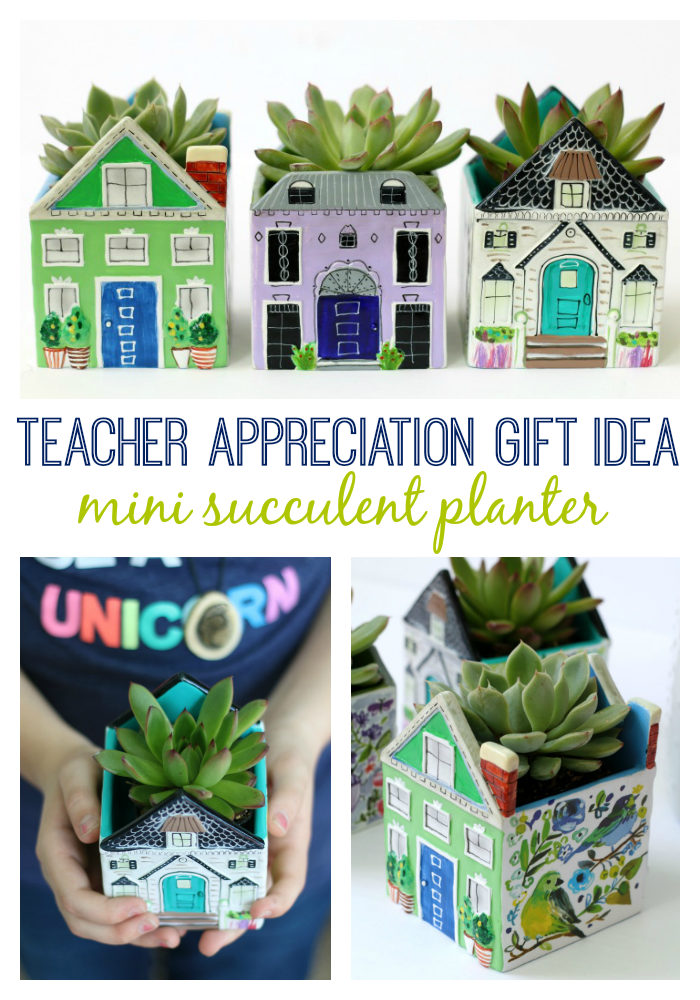 Years ago I would attempt to DIY every teacher appreciation gift that my kids presented to their teachers. Not anymore. With four children in school I've had to prioritize my time and energy while still making every effort to show my thanks. At Christmas we send in gift cards and hand made Christmas cards from the kids. In May when Teacher Appreciation day comes upon us we like sending in a small gift or food item (again, with a homemade 'Thank You' card).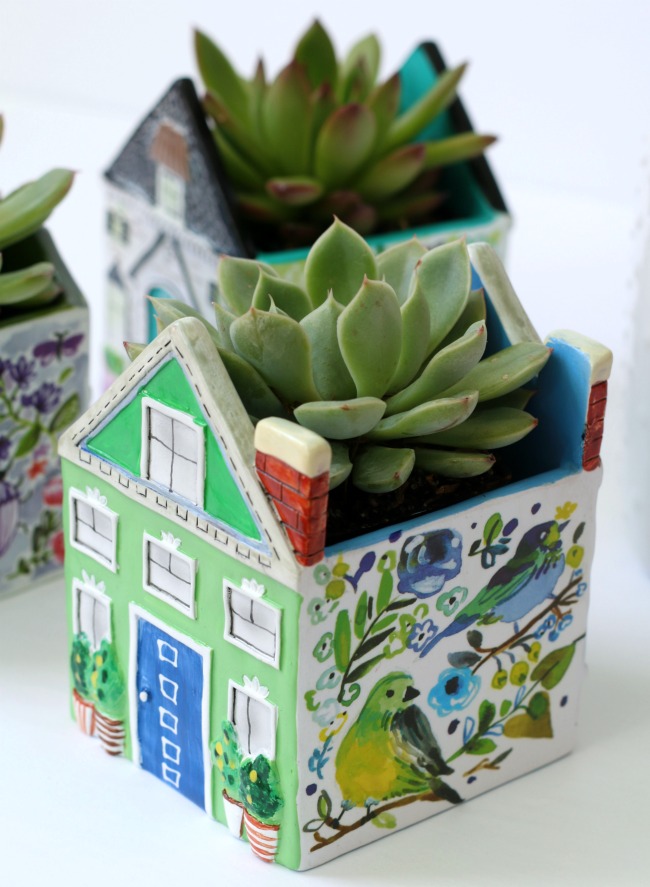 If you've been on here for more than a minute you know how much my girls and I love fairy gardens. We are on a first name basis with our friends at MyFairyGardens.com, ha! I follow them on Facebook and saw
these darling England planters
that they recently started carrying in their shop. Each is named after a street in England.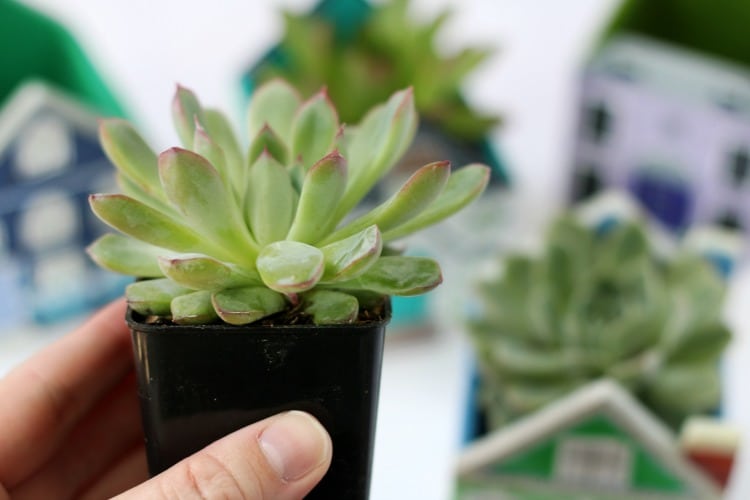 They are only 3 or 4 inches in width and height, just right for a $3 mini succulent from the nursery (I found mine at Walmart in the garden section).
They'd also be perfect for holding pencils or other office supplies.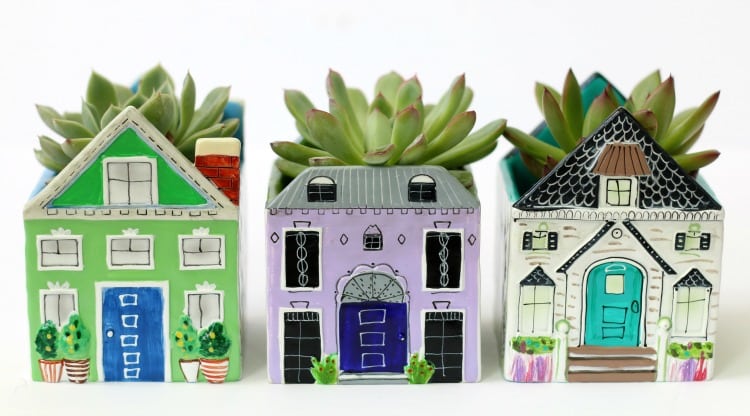 The girls each chose a planter based on their teacher's favorite colors.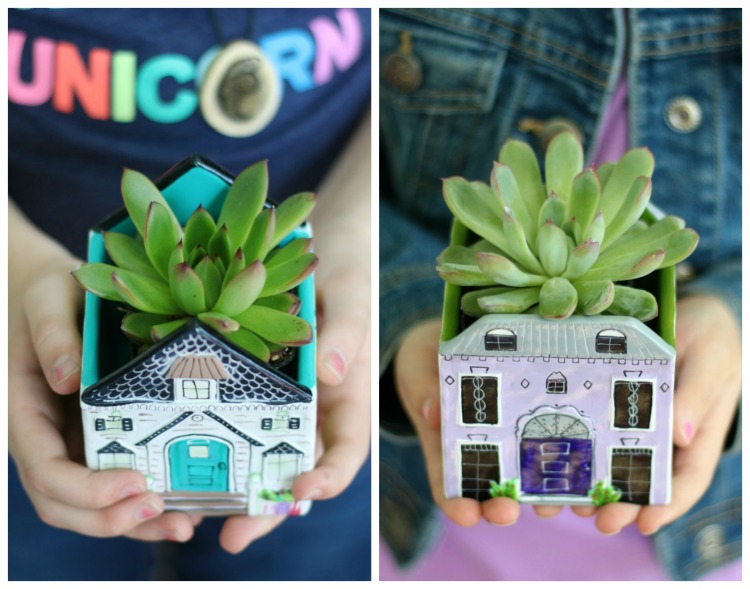 Ruby was concerned that her teacher might be allergic to her succulent because she has allergies to most plants. I assured her that this little succulent would not put off pollen inside the classroom.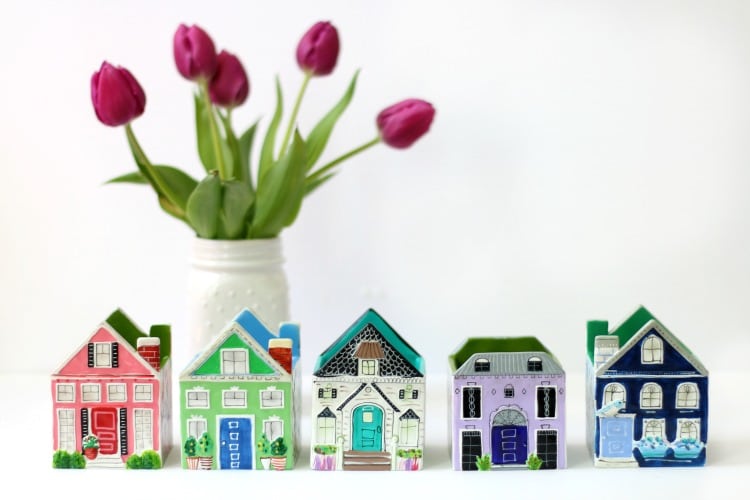 We ended up ordering 5 of these darling planters and will be sending them out as Mother's Day gifts to our grandmas as well.
I'm wishing that I had ordered one for myself. I have them all lined up on my kitchen window sill and am really going to miss them when they are gone!
You might also like…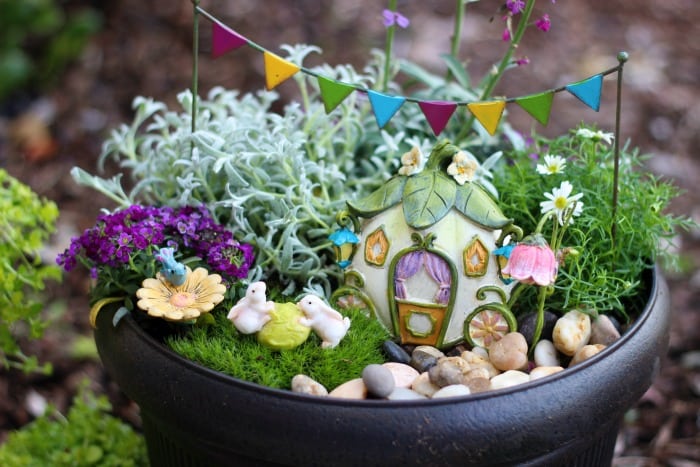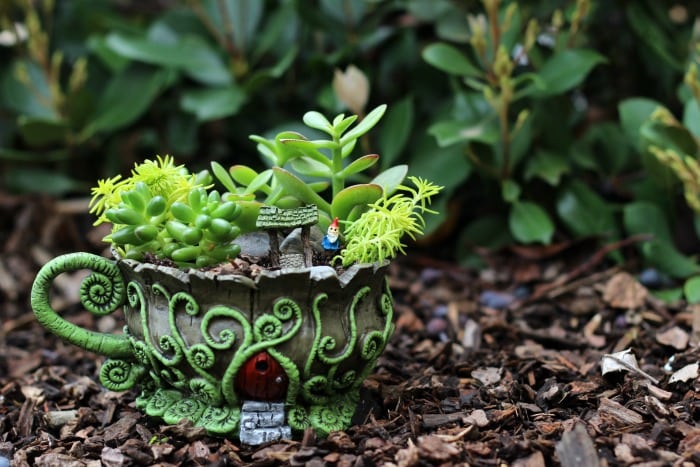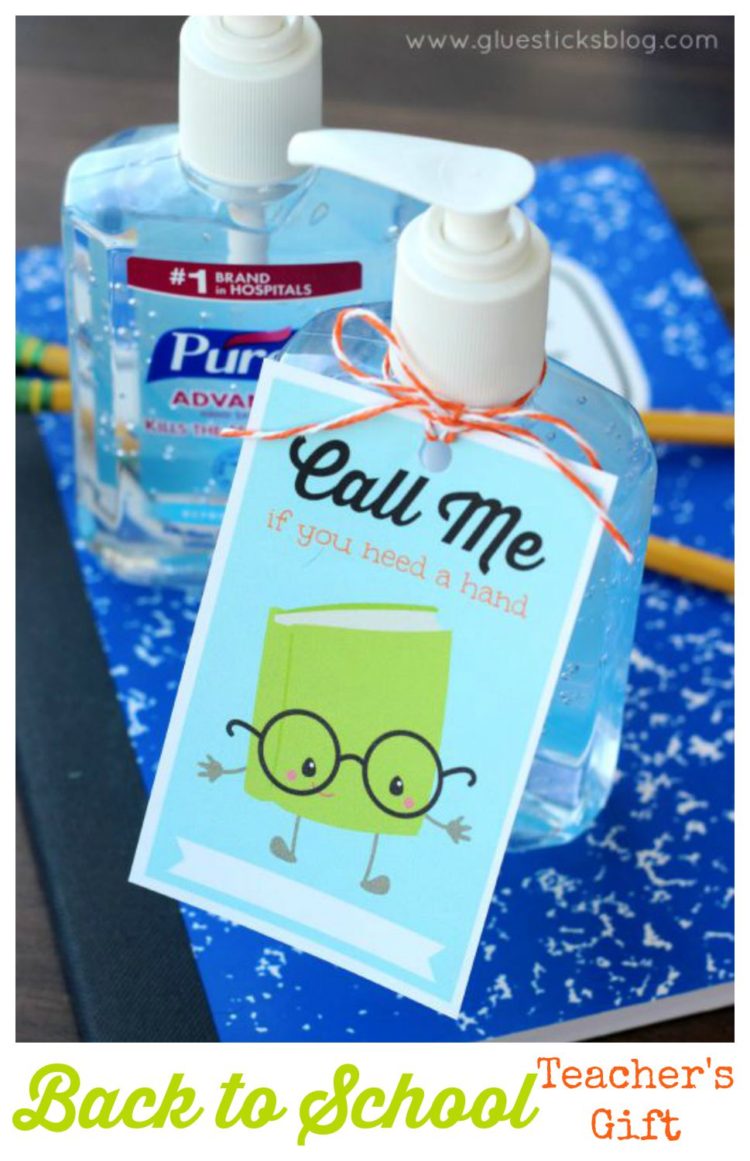 Welcome! I'm Brandy, mother to 5 darling kiddos and a cute black lab named Toby. My husband is in the Coast Guard so we've lived all over the place, turning each house into a home. I love baking, sewing, making cute things with my kids, and sharing what I've learned with all of you!