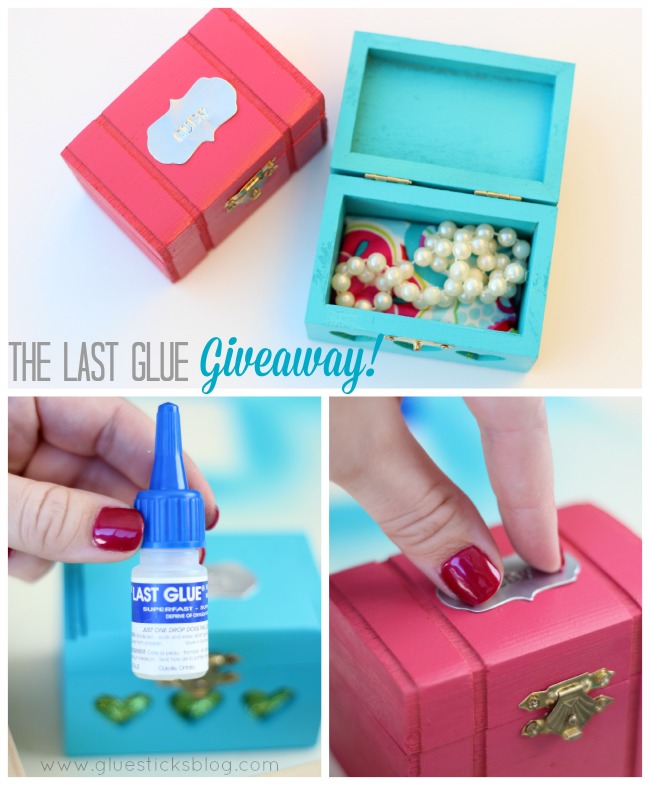 How many times have you gone to use super glue on a project only to notice that it has dried up? This has happened to me many times. I am getting a head start on some Christmas gifts for my girls and wanted to add a personal tag to the top of each one. I will have more details on this fun little project soon, but today I am hosting a giveaway for the glue I used!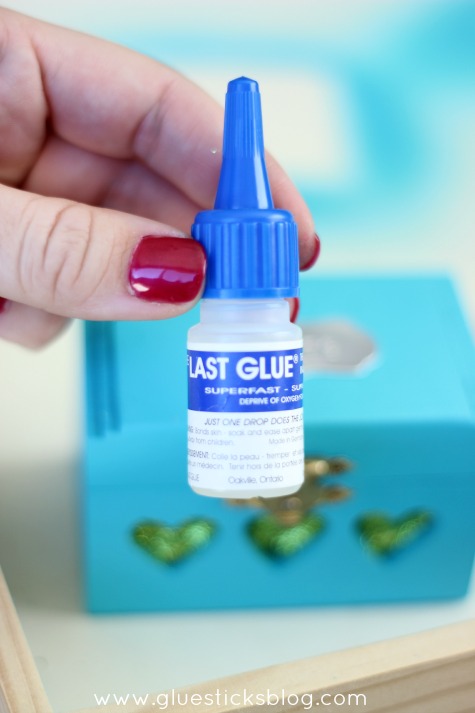 I needed a glue that could permanently adhere metal to wood so I used The Last Glue to do the job. I was recently sent a bottle of The Last Glue and The Last Fill to try out and was impressed with the results. The best part is that the glue  will last up to a year in the refrigerator!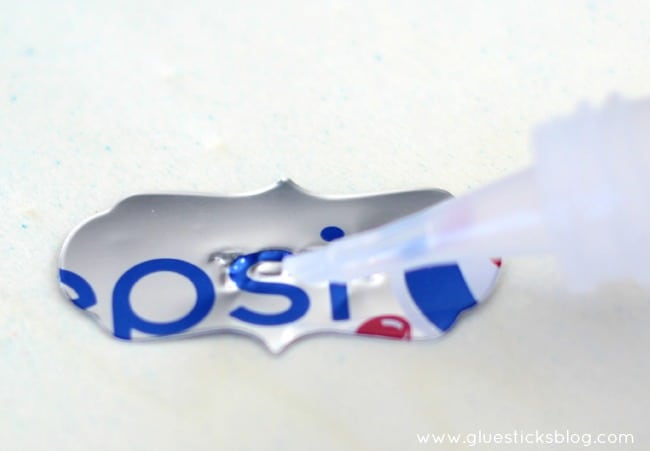 I applied it to the back of my tag and quickly attached it to my project. It dried instantly.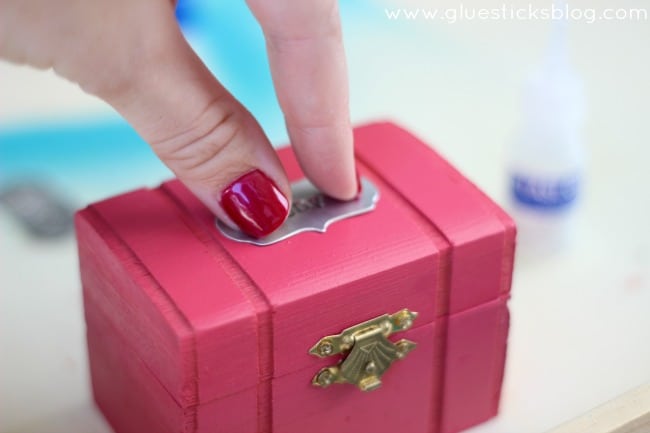 And OF COURSE I got some on my fingers…almost gluing them together. I don't think I've ever used a super glue type product without doing that.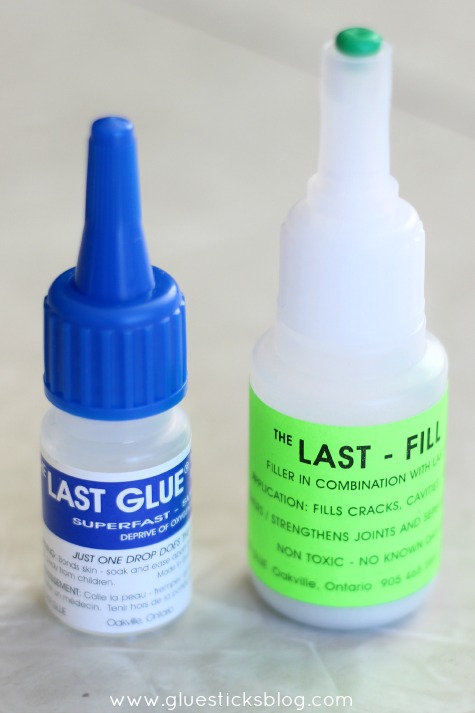 The Last Glue can be used together with The Last Fill for the perfect repair combination. The Last Fill fills holes, gaps, and missing pieces. You can drill it, tap it, paint it, and sand it! Perfect for repairs! Once set it is totally non-toxic and is also degradable in water purification plants. FDA approved.
Today I am giving way a bottle of each (retail value $45).
To enter leave a comment below telling me the last item in your home that needed a quick fix that The Last Glue could have been used on!
A random winner will be chosen on October 25th! Good luck!
Congratulations to the winner, Linda!