This post is brought to you by our sponsor, "Always Eat After 7 PM". The opinions expressed below are my own.
In my last post I shared the personal reasons that I am focusing on my health this year: Elevated cholesterol, lack of energy, and weight gain. I want to be able to keep up with my kids and lifestyle, and I want to feel more comfortable in my body. I've been regularly workout out and wanted to focus on my eating habits because the two play hand in hand.
Today I wanted to share what made the book Always Eat After 7 PM: The Revolutionary Rule-Breaking Diet That Lets You Enjoy Huge Dinners, Desserts, and Indulgent Snacks—While Burning Fat Overnight by Joel Marion stand out to me.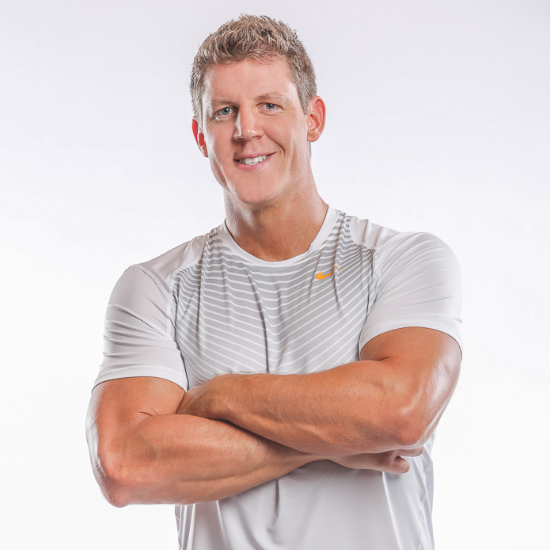 What was the most surprising discovery when you were researching scientific data for the diet?
That almost everything my college education and certifications taught me was NOT grounded in published scientific research.
How difficult is the Always Eat After 7 PM plan to follow?
It's not. And that's exactly why I wrote the book. While any diet is never truly easy, it can be more enjoyable and much easier to adhere to when you understand how Always Eat After 7pm works because it caters to our bodies natural instincts.
The most challenging times to curb hunger are just before bed and in the morning. By following the Always Eat After 7PM program, you have the most willpower to stay on the diet because you are eating during the hours when you are most hungry. This also puts you into both intermittent fasting increasing testosterone and your metabolism, while putting you into ketosis.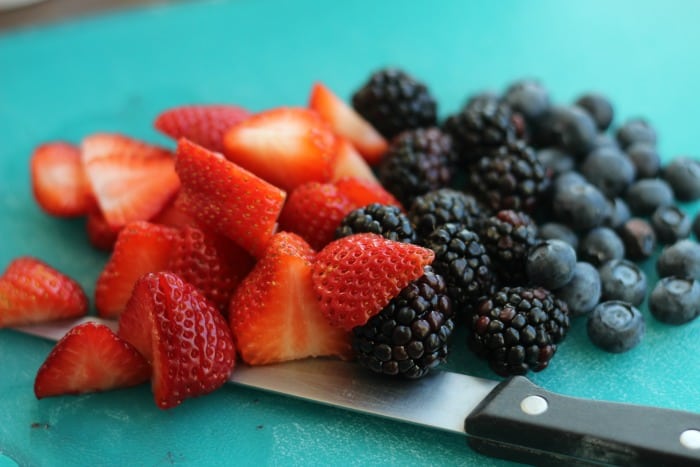 The Always Eat After 7 PM plan consists of: The 14-day Acceleration Phase to kick-start the program and see rapid results, The Main Phase where you'll learn exactly which foods to eat when in order to achieve your weight-loss goals, The Lifestyle Phase to keep the weight off for good.
In my next post I'll share some of the ways that I have implemented what I've learned from the book in my every day life.
Learn more about the book and how to purchase here.
This post is brought to you by our sponsor, "Always Eat After 7 PM". The opinions expressed below are my own.