A great craft to make with a group or send home as a party favor. This bottle cap zipper pull can be easily customized for any occasion and are great to add to a backpack, jacket, or scripture carrier!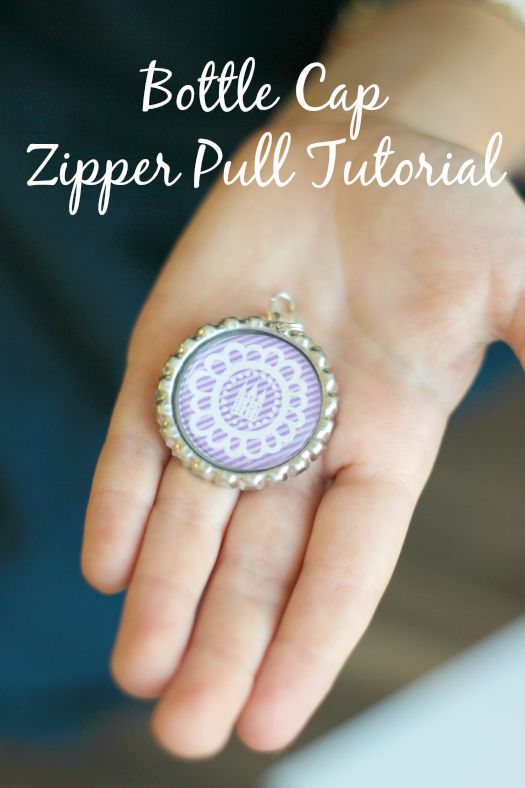 I work with the 13-15 year old girls at our church and was looking for a simple little craft to make with them for one of our activities. These bottle cap zipper pulls were just the thing! A simple reminder to always keep the temple in their sight. Kaylee brought one one of these zipper pulls home from school last year and it looked like such an easy little craft. They were so easy to make (less than a minute!) and are fun to customize.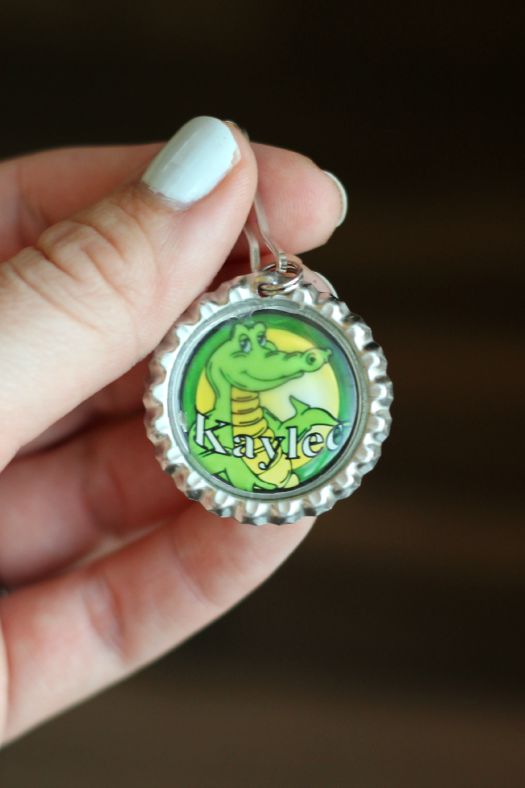 Here is the one that Kaylee had. One of the moms made these for each child in her class. I did a little searching online and was able to order all of the supplies that I needed. I shared a photo of these on my instagram feed and received several requests for links to the kits. So I'll share links to the products that I ordered for ya! I needed a bunch so I ordered 50 sets, but you can find smaller sets of 25 or less.
More fun crafts to make with teen girls!
Duct Tape Pouches: A fun 5-minute craft for kids to make! Customize with your favorite duct tape prints.
Fluffy Flip Flops: We made these at church with the girls a year ago and the girls still wear them all the time!
Prayer Bracelets: A sweet and simple reminder to pray, read the scriptures, and write in your journal daily.
Nativity Wall Hanging: This vinyl wall hanging is so cute and easy for kids to make.
Pom Pom Backpack Key Chains: A cute way to jazz up a backpack at the beginning of the school year.
Bottle Cap Zipper Pull Tutorial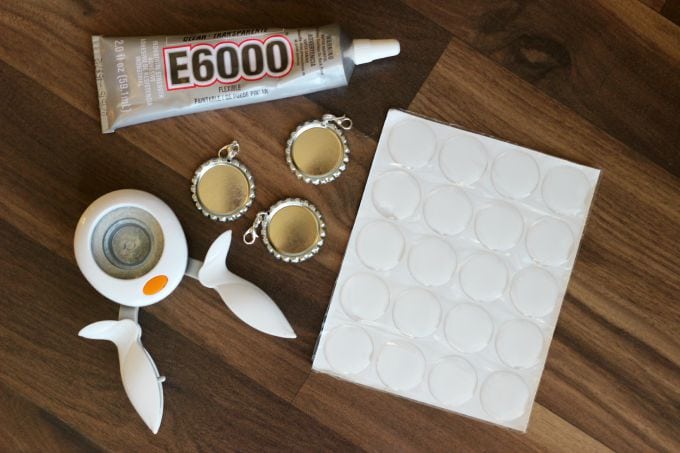 Supplies:
Bottle Cap Zipper Pulls (I found mine on Amazon  50 ct. Smaller kits can be ordered here that come with both the bottle caps AND stickers)
1″ round circle images pre-made or design your own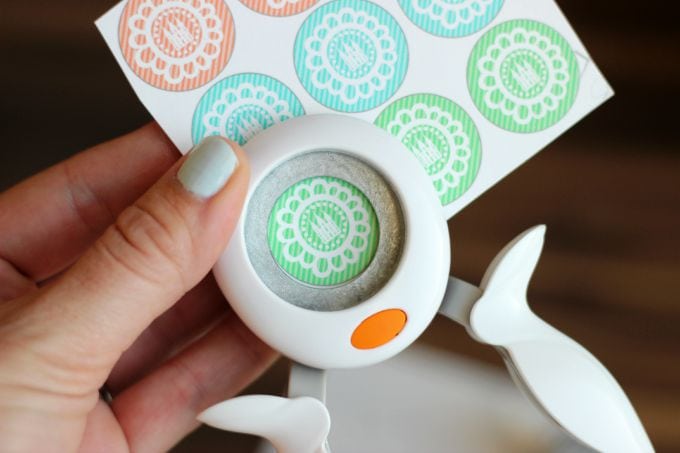 Instructions:
Step 1: Cut or punch out your circles. I love my punch, it saves so much time!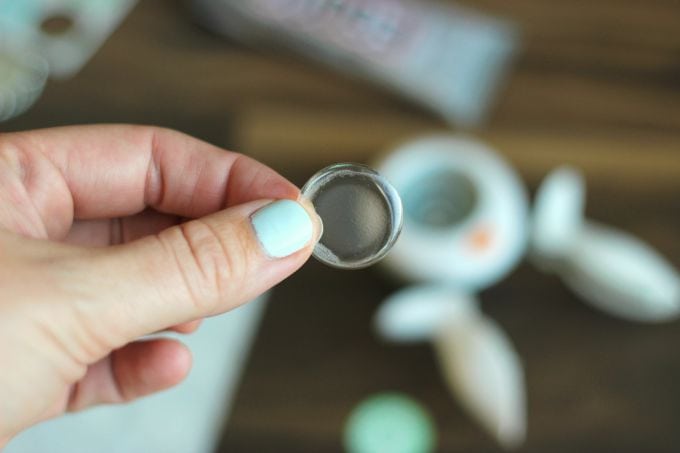 Step 2: Cover each circle with an acrylic sticker. Press firmly. It gives it a nice glossy finish and some dimension.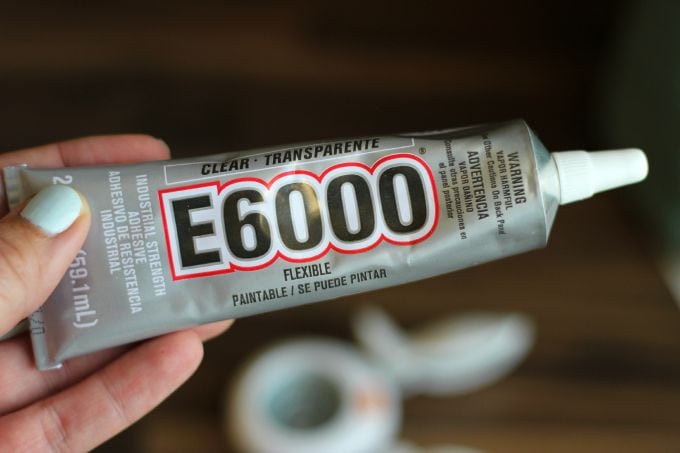 Step 3: Glue the circle to the bottle cap with some E6000.
This works great for gluing the card stock to metal.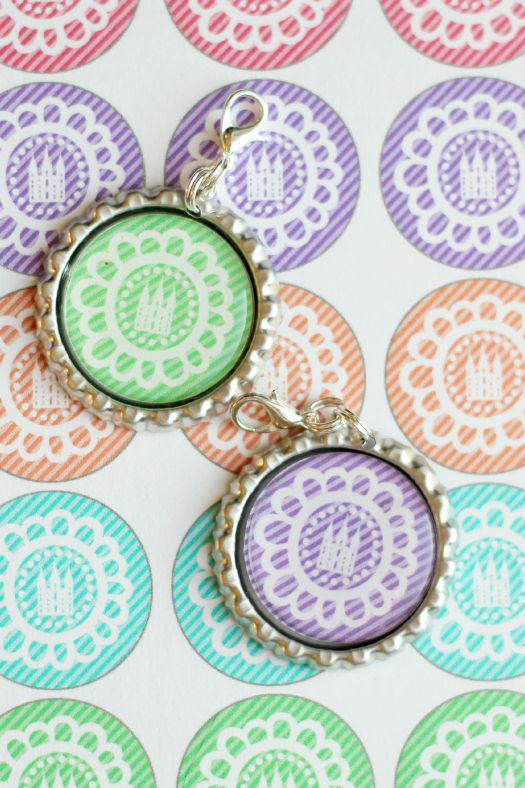 That's it! There are so many fun pre-made 1″ circles that you can purchase on etsy. I used LDS temples since it went with the theme of our youth group activity. Or you can make your own! My kids had fun making finding images online or drawing their own for their zipper pulls.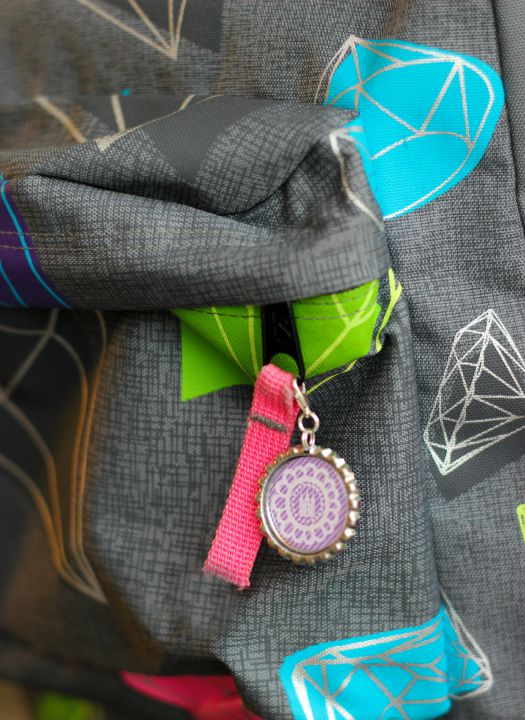 A cute little handout or party favor that is so simple to make! We had no problem using up the leftovers for gifts for friends.
Here's 40 more crafts to make with teens and tweens from Happiness is Homemade.
Welcome! I'm Brandy, mother to 5 darling kiddos and a cute black lab named Toby. My husband is in the Coast Guard so we've lived all over the place, turning each house into a home. I love baking, sewing, making cute things with my kids, and sharing what I've learned with all of you!