A quick 5-minute nativity craft for kids that they can hang on the wall. Simply peel and stick the repositional decals onto the pre-cut plaque! This post contains affiliate links.
You might also like our 12 Days of Christmas gift idea for Latter Day Saints and Christians! A container with 12 pieces of candy, each labeled with a QR code to a Christmas video! Looking for a SUPER FUN edible Christmas activity? How about our graham cracker nativity scenes! We make these every Christmas season!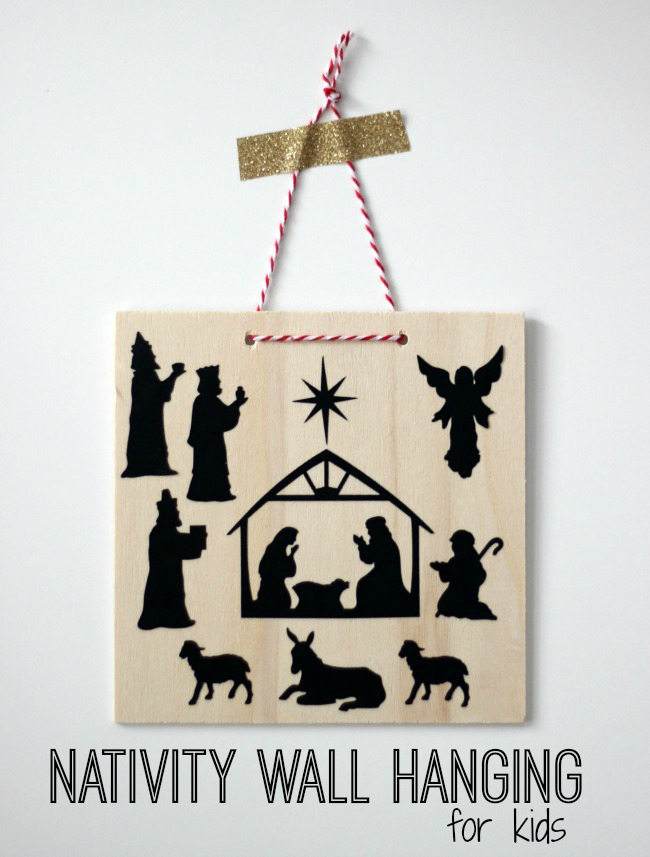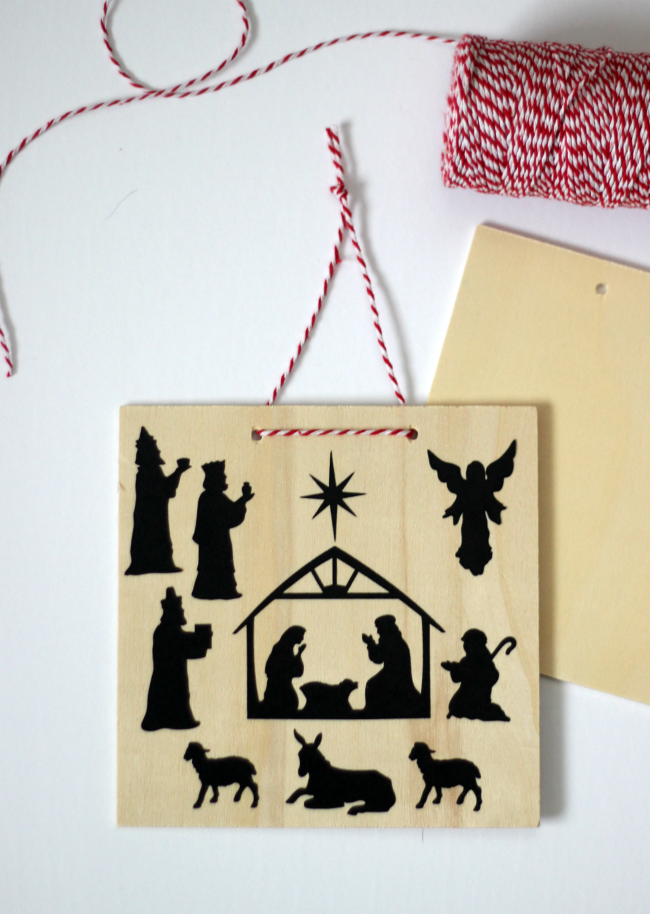 Twice a month I get to work with the girls in our church who are 8-11 years old. The program is called Activity Days and we do all sorts of fun projects and activities! I LOVE being able to work with them. We have a great time. We wanted to do a nativity crafts for kids and am totally thrilled with what we came up with! This would be a great project for youth groups too!
Easy Nativity Wall Hanging Craft for Kids and Teens
These nativity wall hangings are 6″ big. The perfect size to hang on the wall or in the tree. And they were SO easy to make and the girls had a great time adding their stickers. Each wall hanging turned out different. Some had 2 sheep, others had 1, the star was placed in different spots as well as the angels.
Another idea would be to give the kids each a take home kit with a plaque to hang on the wall and a sticker sheet and have them add one sticker each day leading up to Christmas. There are 14 stickers.
Either way, it's a quick and easy kit for kids and would look so cute on an entryway wall.
Supplies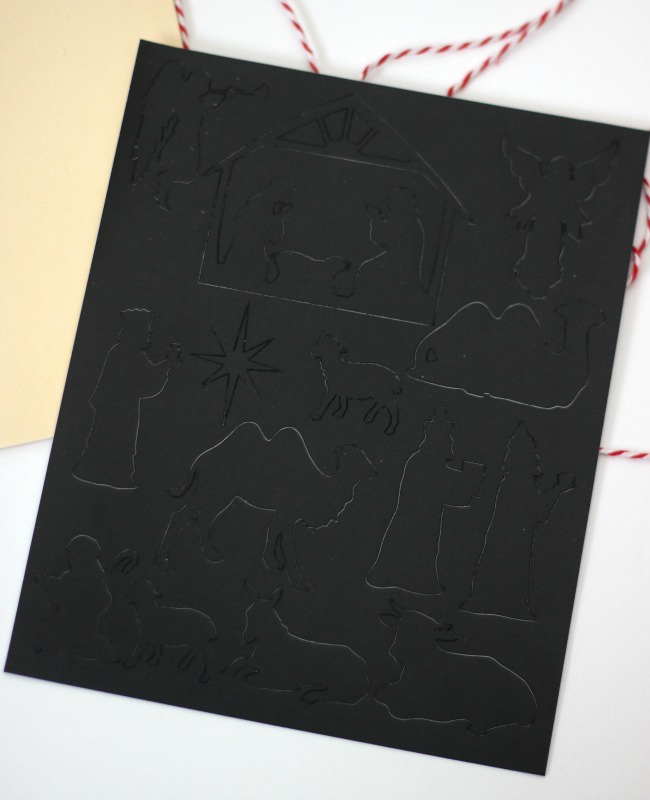 How To Assembly Nativity Wall Hangings
Instructions
You can purchase  unfinished wood plaques and nativity vinyl stickers on Oriental Trading. The unfinished wooden plaques come in packages of 12 and the vinyl in packages of 24. The vinyl is marketed for using on mason jars to create nativity luminaries. I wanted something a bit more affordable for 15 girls than mason jars and the wood plaques (12 for $4.99) fit the bill!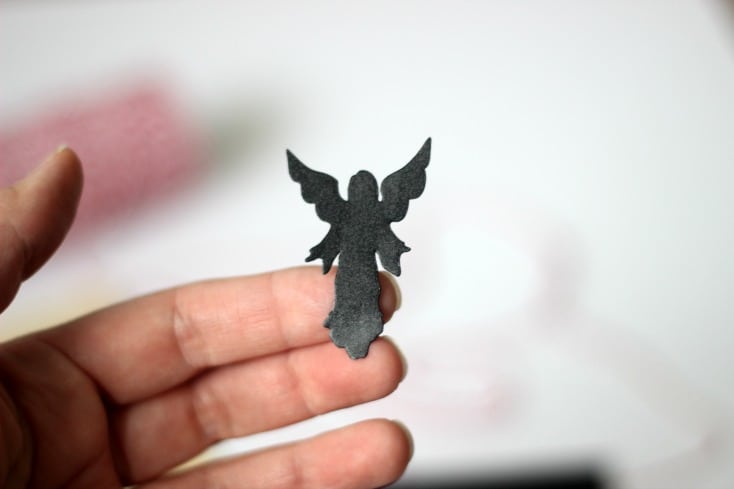 The stickers are reposition able so it was easy to rearrange until the perfect scene was created.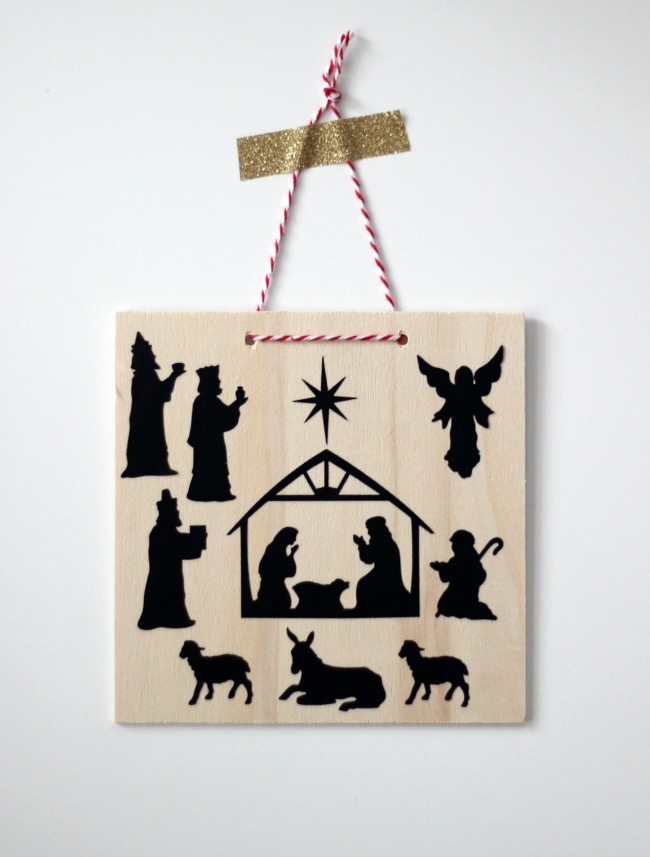 There were plenty of stickers to choose from on each sheet. Two angels, two camels, two sheep, etc. The girls didn't need to use them all. They could opt for a nativity scene without the wisemen, or find a way to squeeze them in.
We added a strand of bakers twine through the pre-drilled holes and it was complete!
More Christmas DIY Projects for Kids!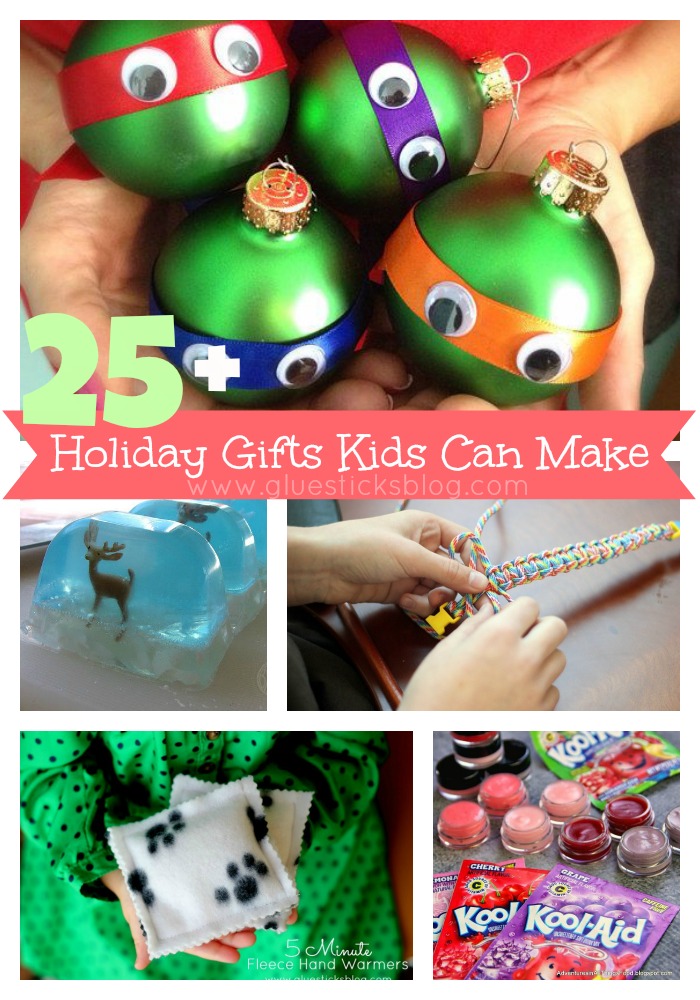 My kids love making their own gifts during the holidays. They take such pride and get so excited to have us open our gifts which really brings the holiday spirit. Here are over 25 Christmas crafts and gifts that kids can make and give this holiday season!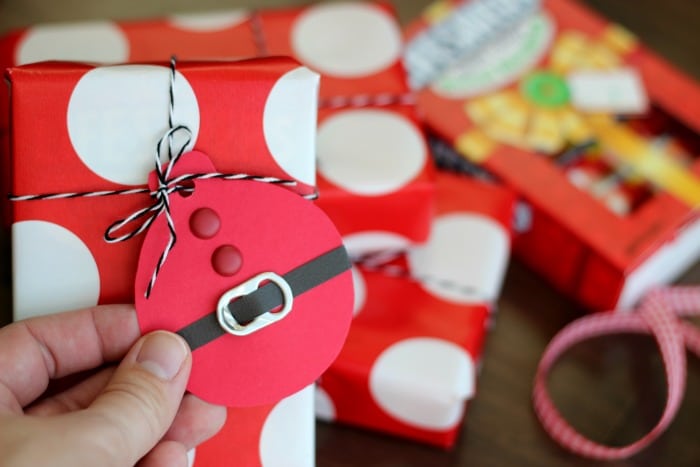 These Santa suit gift tags are SO easy to make and the belt is made from a soda bottle tab! A few cuts of paper and a bit of glue is all you need! Don't have the embellishments? No problem! Draw them on with a marker!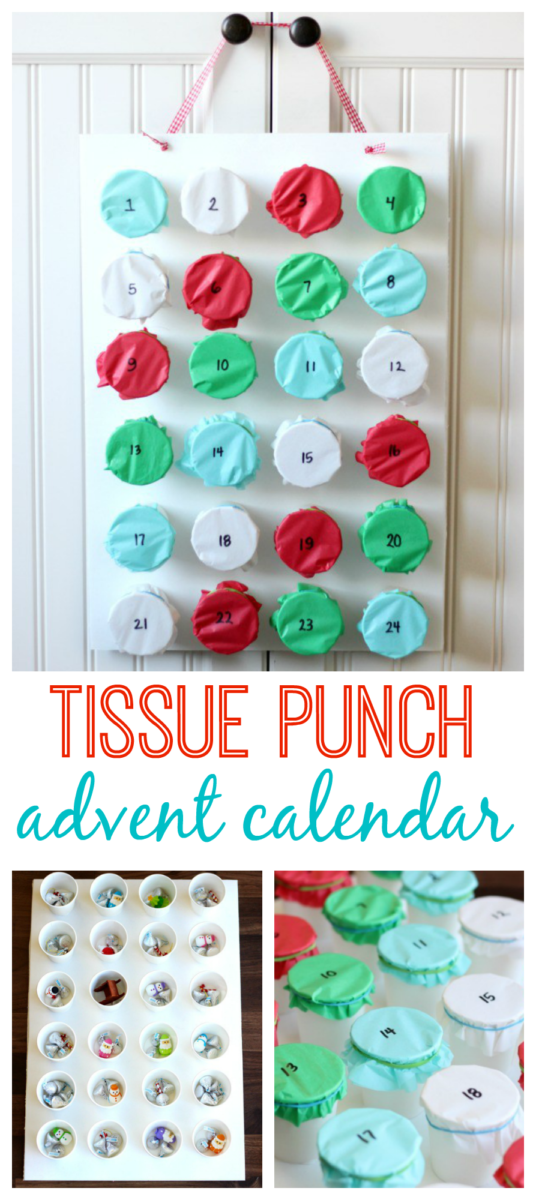 Quite possible our favorite advent calendar and very inexpensive to make, too!