A crib mattress dog bed works perfectly indoors or outdoors! It provides support to sleep on, it's waterproof, it's nice and sturdy plus it isn't plush or easy to rip or chew. A washable cover and a cozy spot for any furry friend.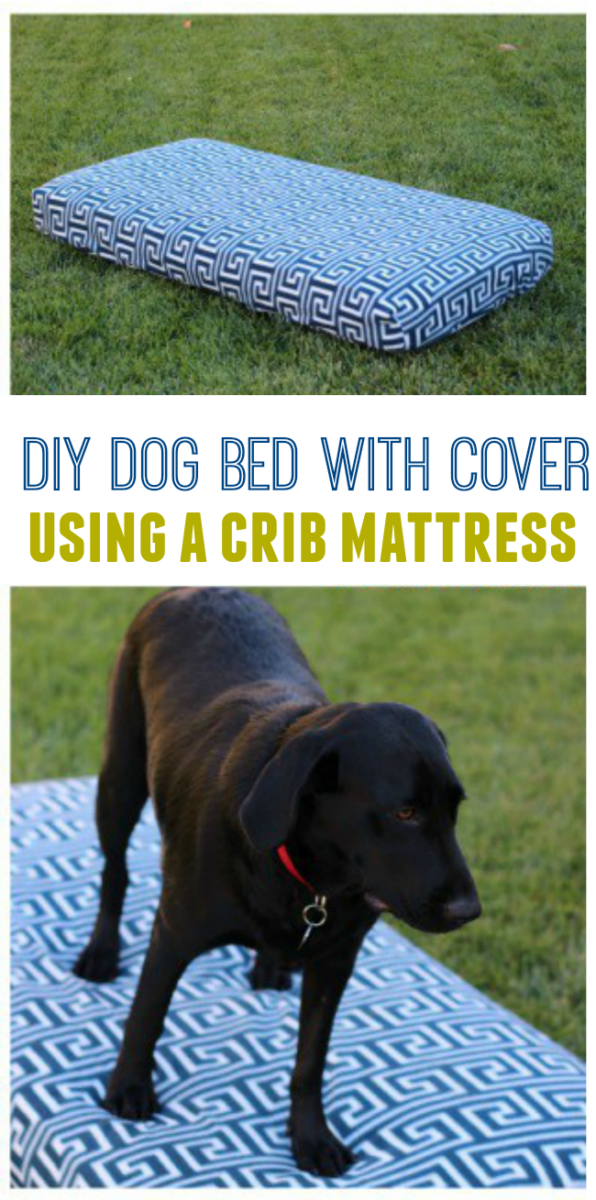 Aww, look at Toby. Almost a year old and such a sweet little guy. Toby loves to sleep on soft things: pillows, blankets, towels, the clean clothes pile. You get the drift. If I was a dog, I would rather sleep on things like that too. He has a nice soft bed in his kennel that he sleeps on at night, but I decided to get something for him to use downstairs and outside. After all, I like to make things, even toys and a brand new dog bed for my pet.
How to Make a Crib Mattress Dog Bed
If you don't have a toddler mattress that your little one has outgrown, Facebook marketplace is a great place to find one for a deal. That's the nice thing about crib mattresses. They are waterproof so it is easier to find one in great condition vs. a regular mattress which would be Eww. I found mine at my neighbor's yard sale.
The best part? When your DIY dog bed gets dirty, just take the crib sheet off, toss it into the washing machine, and wash it!
Here is a quick tutorial for a homemade crib sheet if you don't already have some on hand. I made it out of fleece so that it would be soft and cozy. Crib sheets are so simple to make.
It really does make the perfect dog bed for your fur baby. Easy comfort for indoor or outdoor use.
To make a crib mattress dog bed cover you will need:
1 crib mattress
2 yards fabric (fleece, cotton canvas, flannel)
3 yards of 1″ fold-over elastic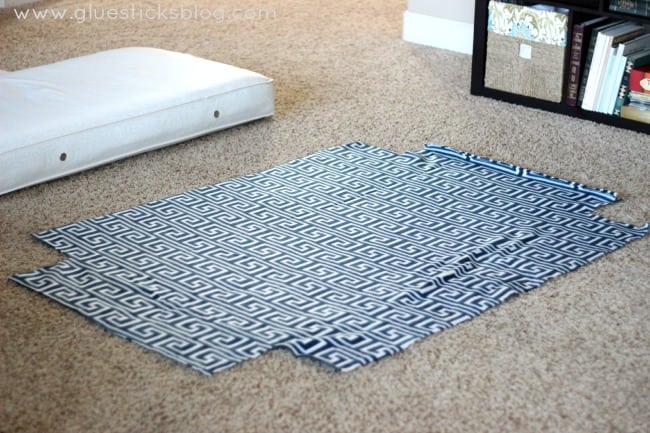 Cut a rectangle in the following dimensions: 45″ x 67″.
Then cut an 8″ square out of each corner.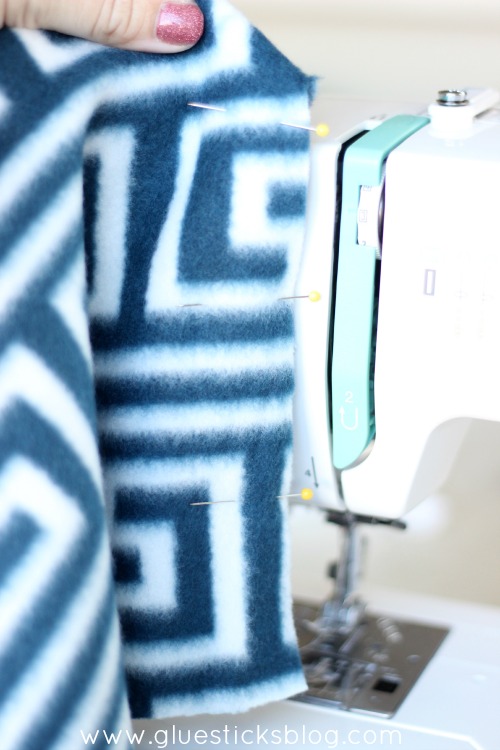 Bring the corner sections together and sew in place. Repeat for the other 3 corners.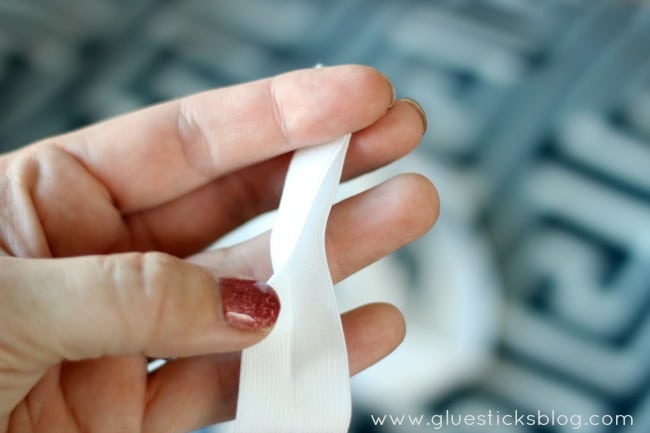 Fold over elastic is what makes this project quick. No hemming, casings, etc. Sandwich it over your fabric edges and begin to stitch.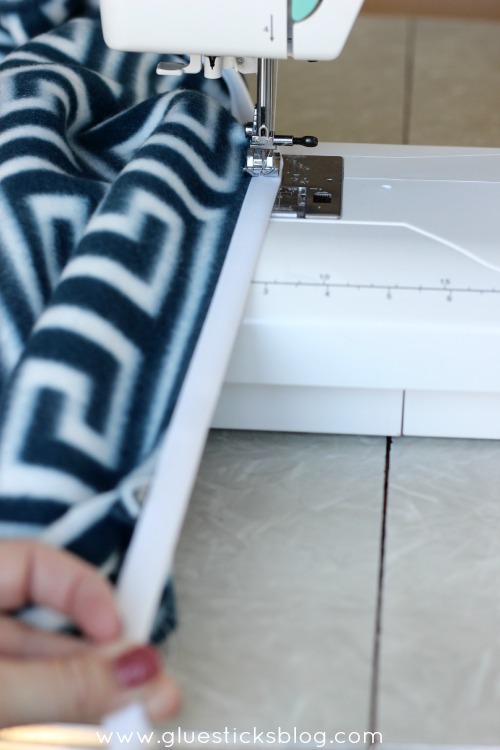 STRETCH the elastic as you go, pulling hard. This will make it stretchy and bounce back when finished. Overlap the elastic when you get back to your starting point and backstitch to finish the seam.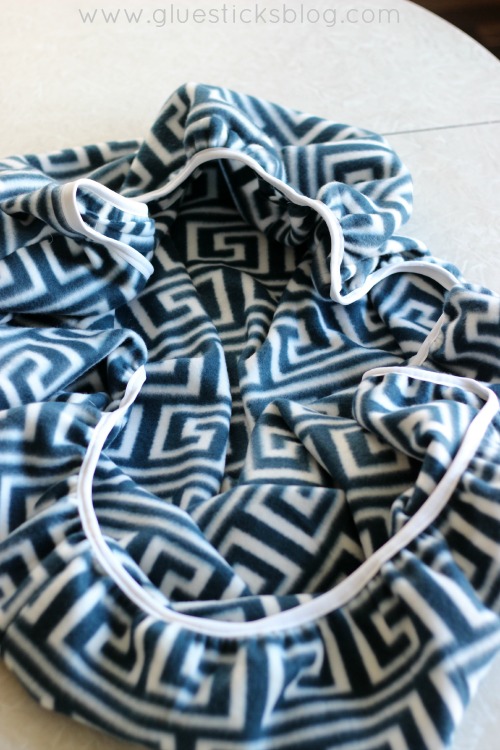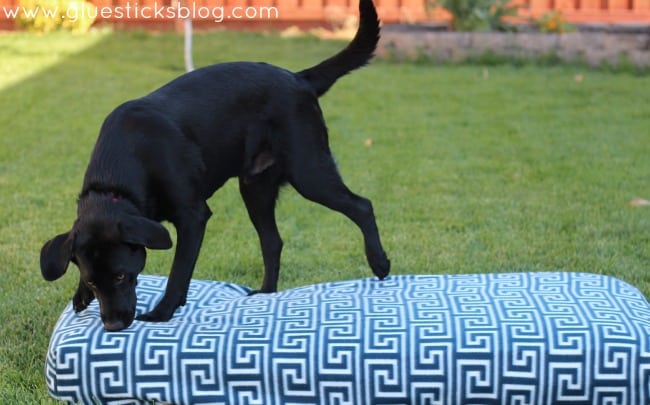 His bed is a nice little space of his own—the best dog bed.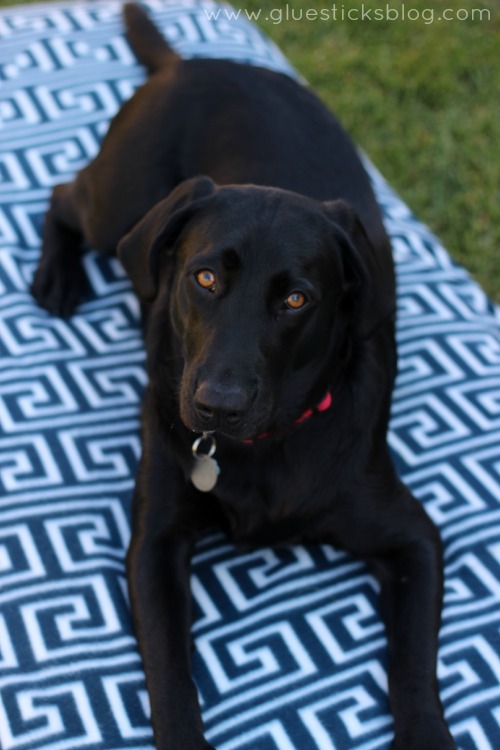 We love Toby. He's been a member of our family since he was a puppy and we don't know what we would do without him! I even enjoy making things for him.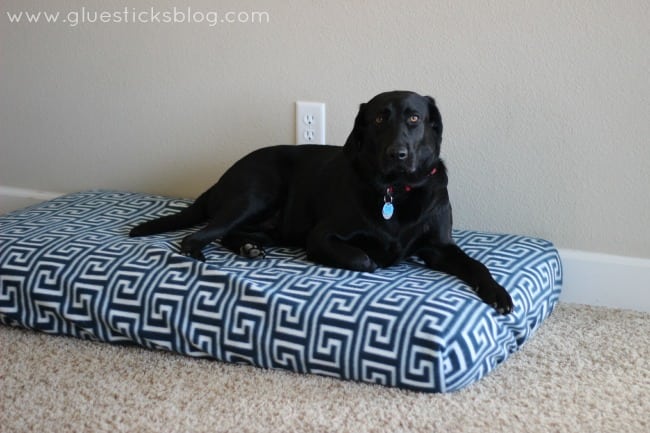 Can you wash a crib mattress dog bed?
Yes! Crib mattresses are waterproof so you can wipe them down to get rid of the dirt. The outer cover is also machine washable and much easier to wash than a traditional dog bed.
How durable is a crib mattress dog bed?
This is the most durable bed that Toby has had. That being said, a dog can chew up just about anything if he wants to. Even if that happens, you are still out less money than you would be for a fancier dog bed.
Can you use a crib mattress doggie bed outside?
Yes. The baby mattress itself holds up great to weather, but the sheet isn't waterproof and will need to be in a covered area to stay dry.
If you love your dog as much as we do then you may want to check out these posts: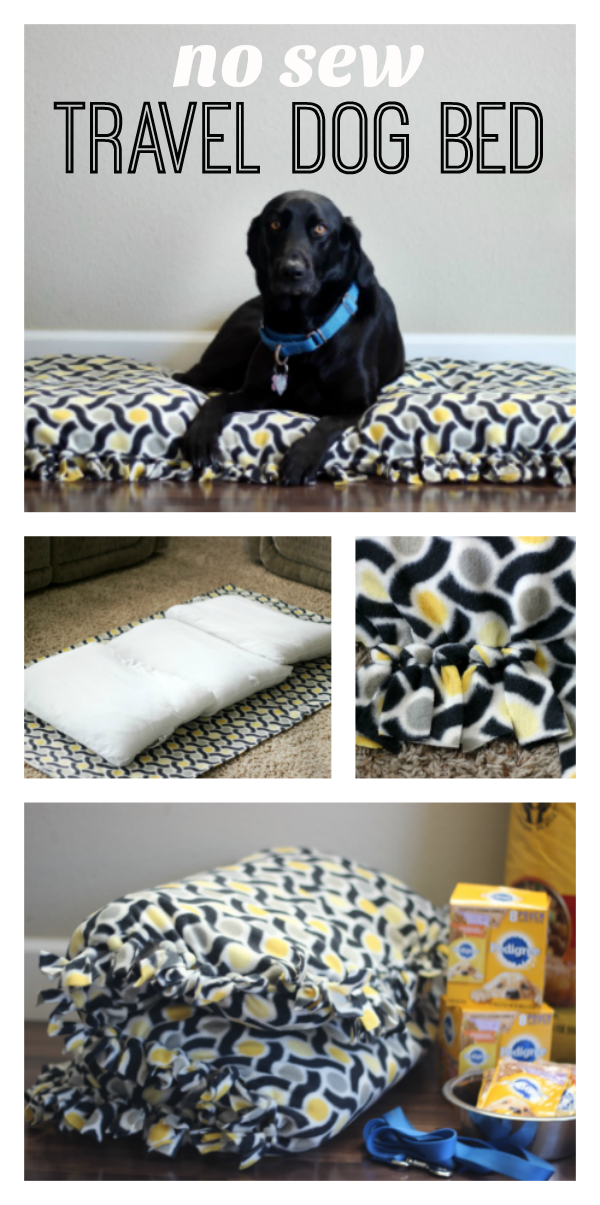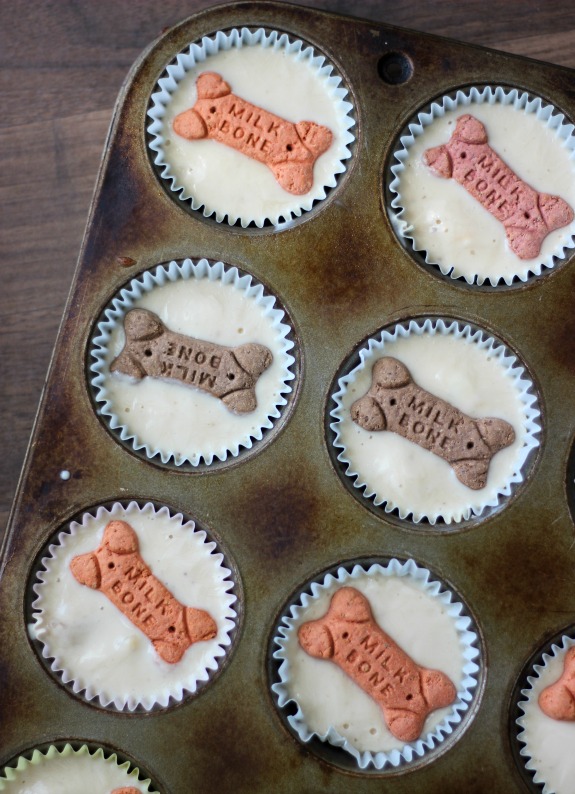 Homemade Peanut Butter and Banana Ice Cream for Dogs
33 Things to Make For Your Dog Using Household Items from BarkPost
Welcome! I'm Brandy, mother to 5 darling kiddos and a cute black lab named Toby. My husband is in the Coast Guard so we've lived all over the place, turning each house into a home. I love baking, sewing, making cute things with my kids, and sharing what I've learned with all of you!