Free Easter wall art printables to brighten your home this spring. Print out and place in frames around your home or turn into Easter cards!
If you like these printables you will LOVE our "I Carrot Lot About You" Easter tags and gift basket idea!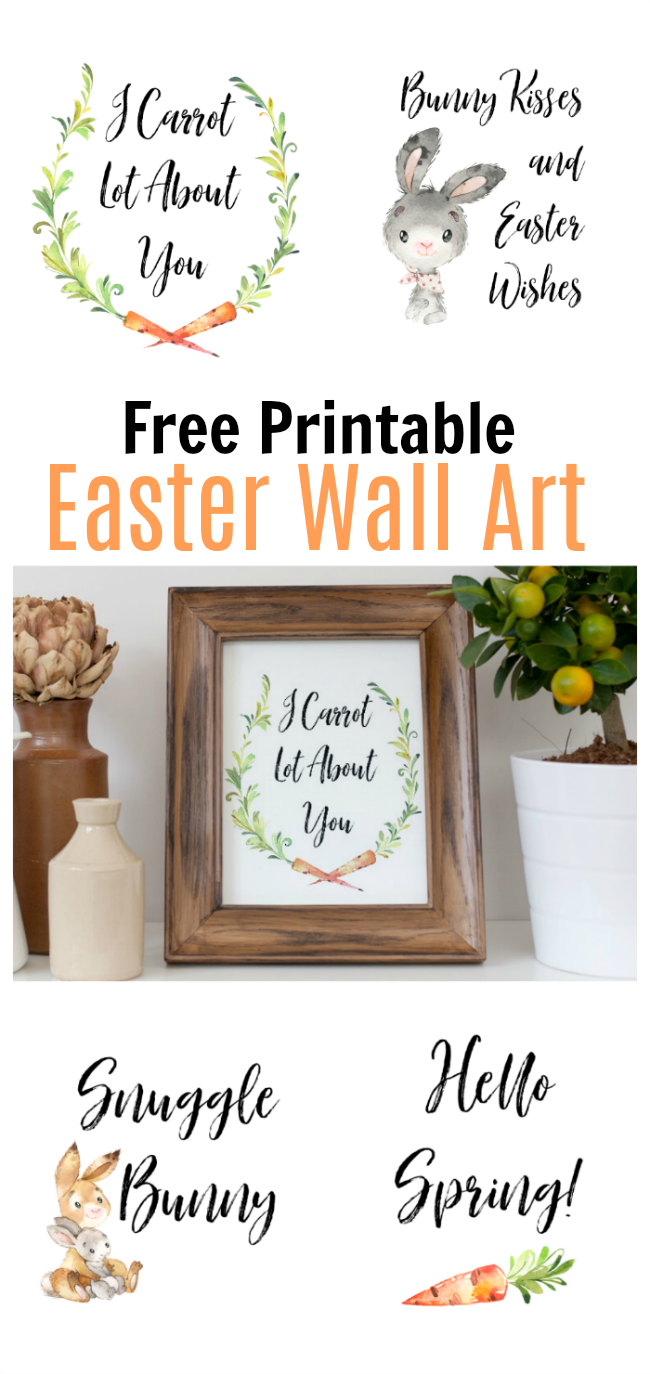 There is something so magical about spring. I love when the stores start selling tulips, daffodils and hyacinths. I have a set of flower pots in my kitchen window with blooming bulbs and it feels like spring, even though we still have another month. If you need a little pop of color and cuteness for your spring decor, these free printables might be just the thing!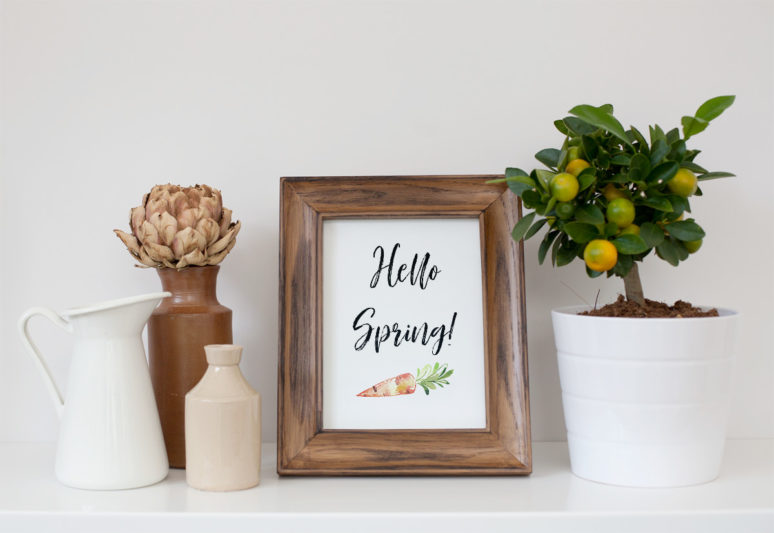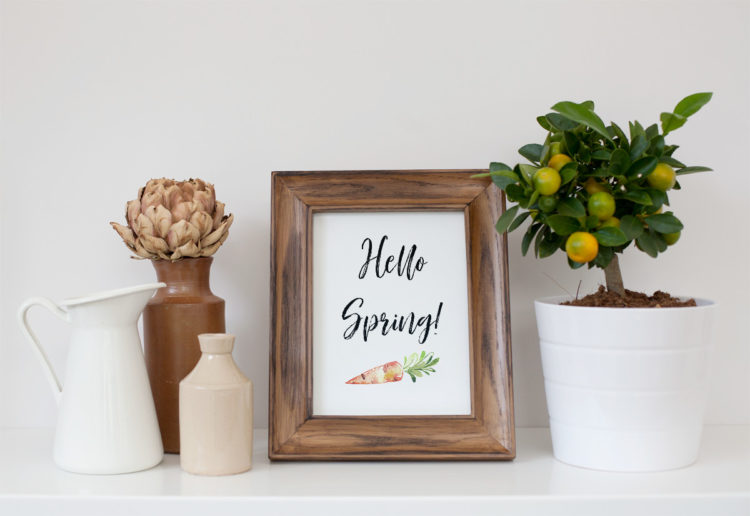 Years ago I got the idea to have a frame in our living room that rotated with seasonal prints. I printed everything out to an 8×10 size and would change them out each month! You can find all of those free home decor printables in this post (and I've periodically gone through and updated the links to make sure that all of the printables are still available). It's such an easy way to have seasonal decor without spending any money. This sweet collection of Easter wall art printables are perfect for printing. I have 4 for you to choose from and they are all free.
Tips for Printing
Instead of clicking on the image, click on the link to open the image in a new window.
Click the print icon, or download the image to your computer to print another day.
Free Easter Wall Art Printables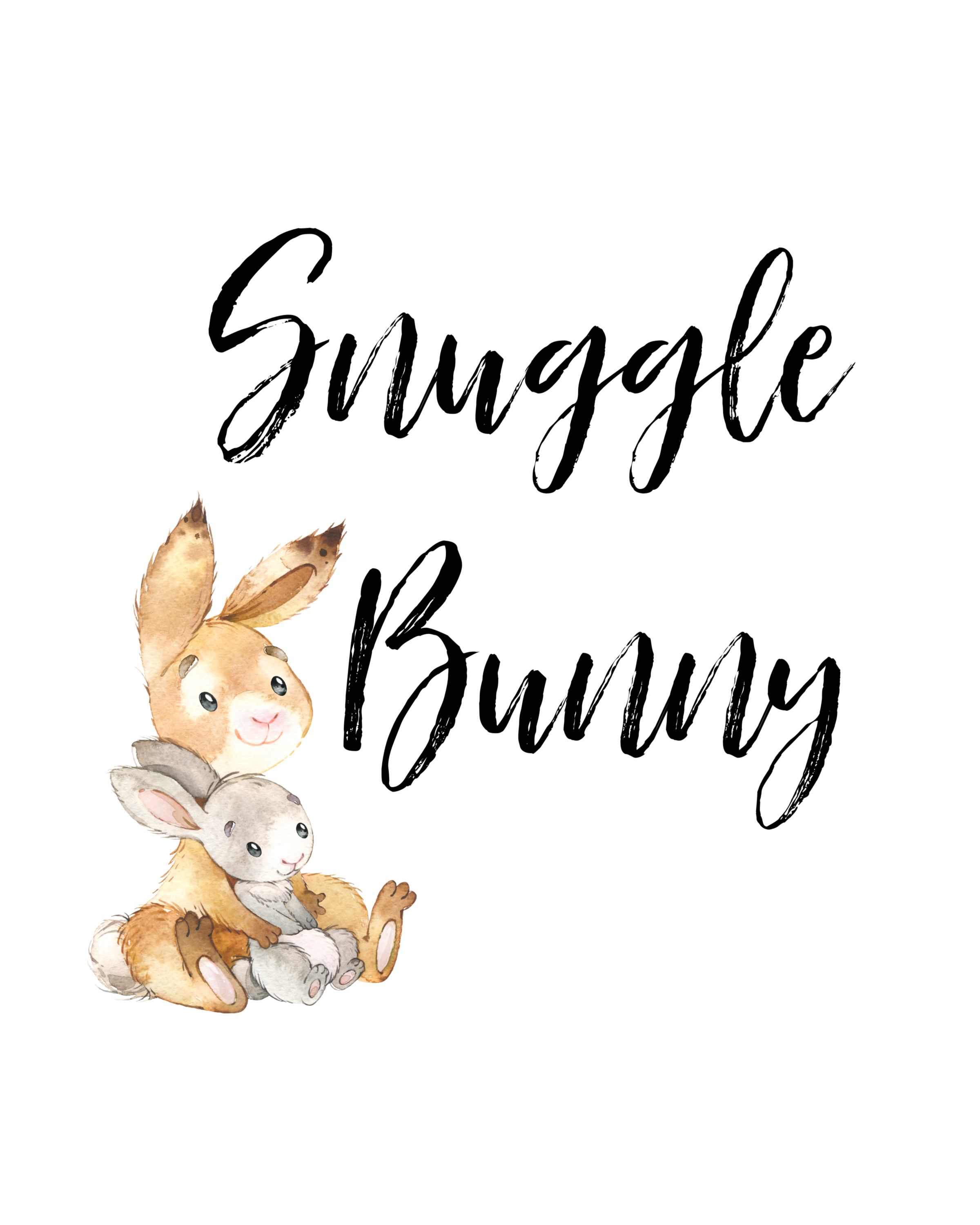 "Snuggle Bunny" Easter wall art (click here to print)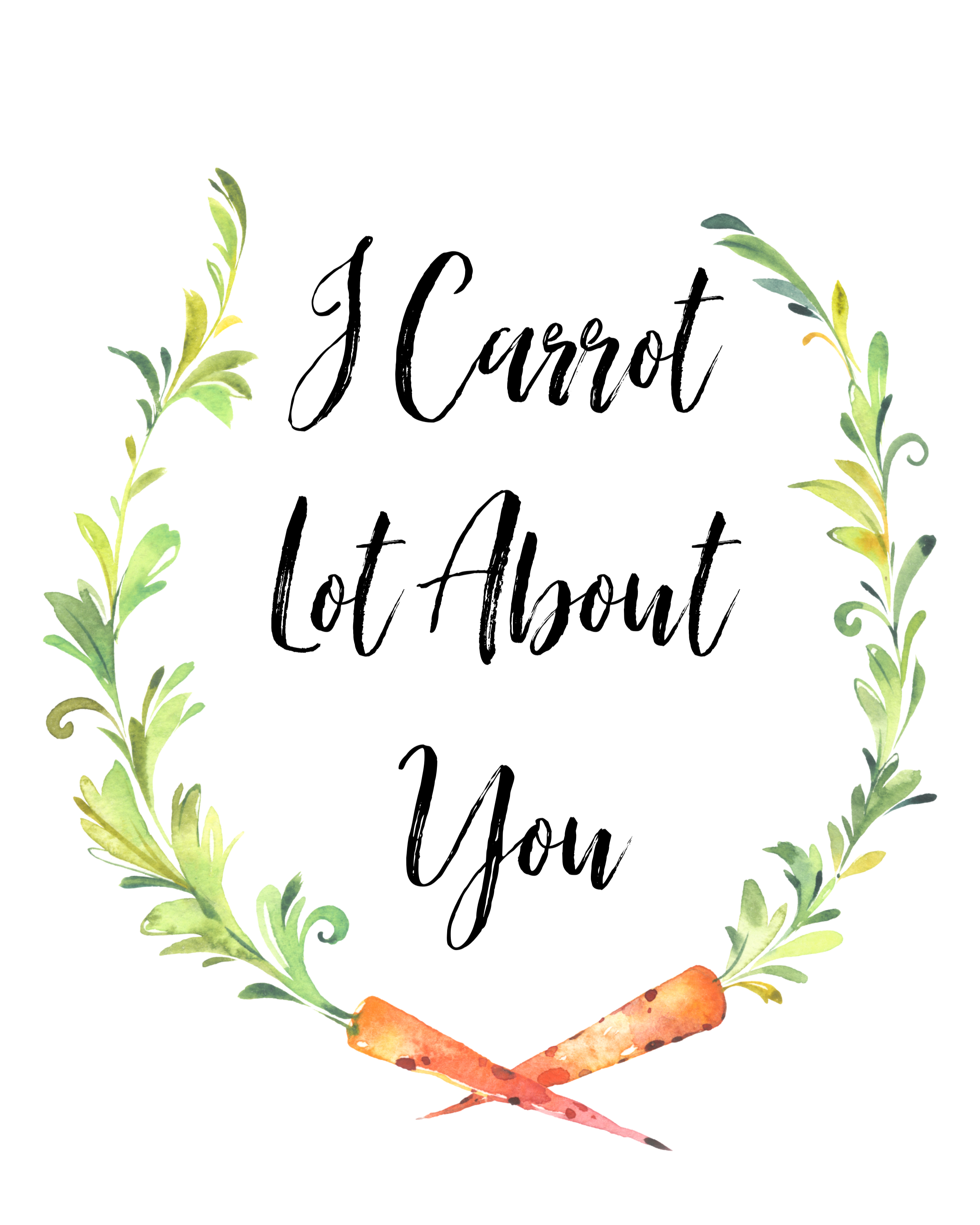 "I Carrot Lot About You" printable (click here to print)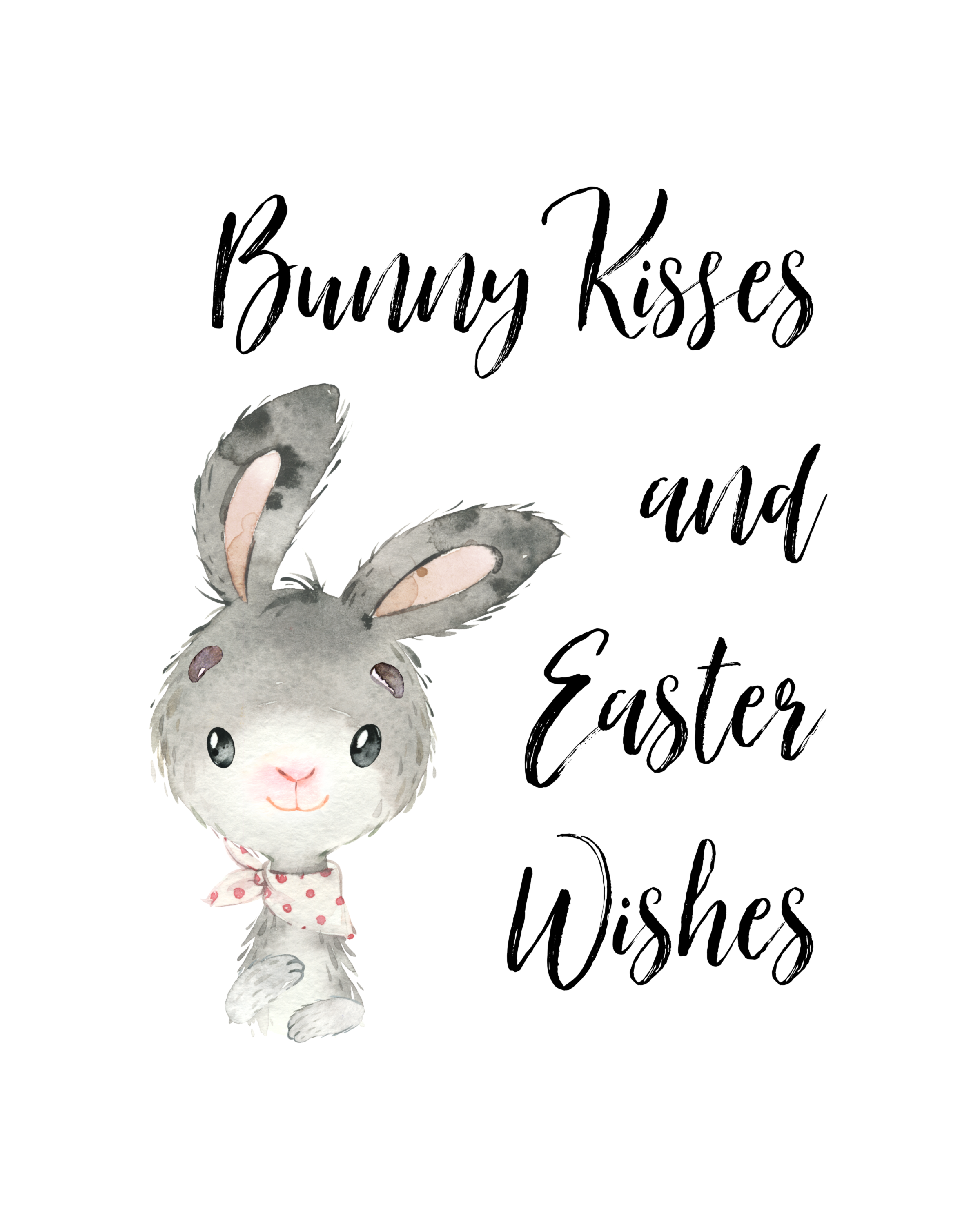 "Bunny Kisses and Easter Wishes" Easter wall art (click here to print)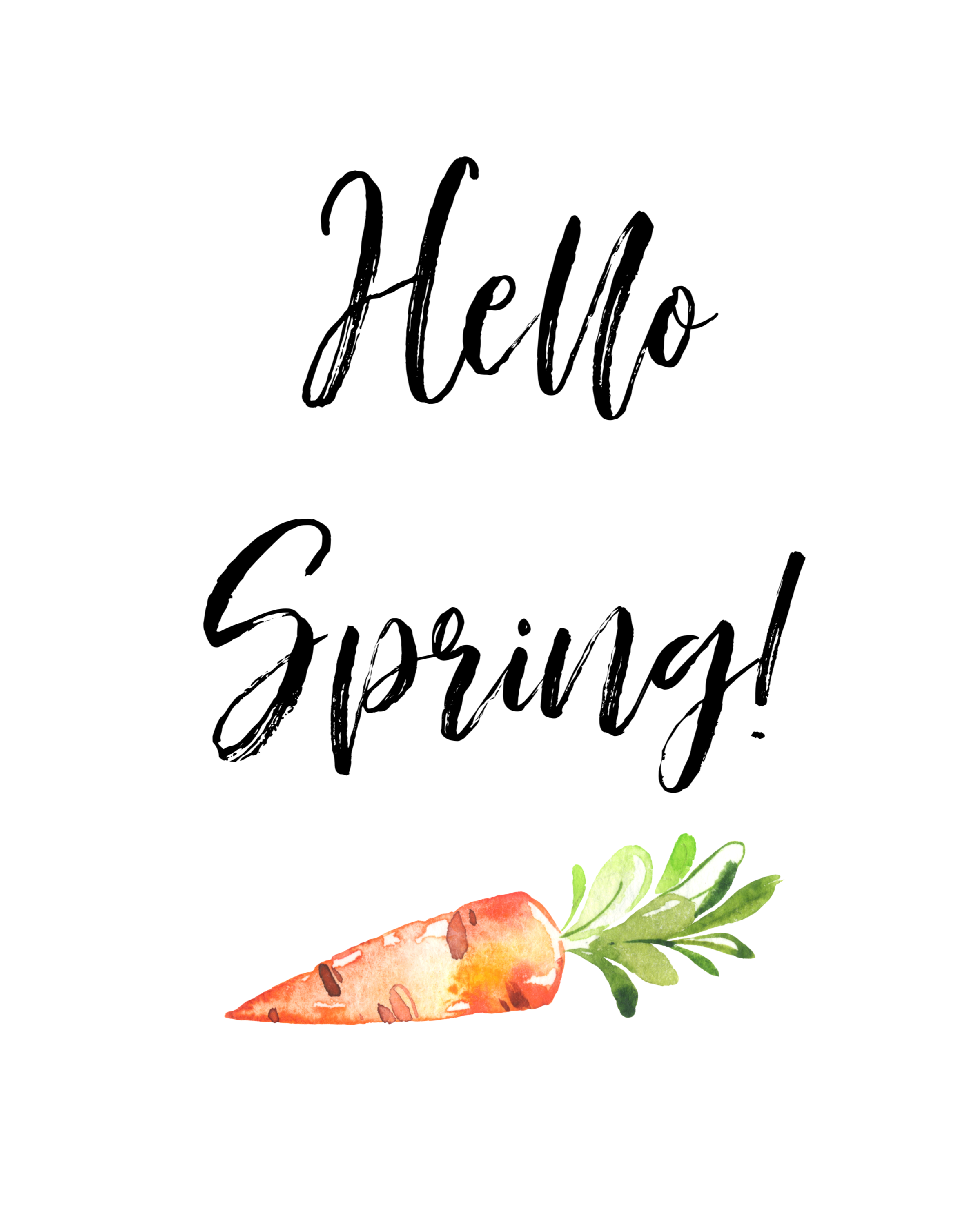 "Hello Spring!" printable (click here to print)
More Easter and Spring Projects You'll Love!
Moist and Delicious Carrot Cake
Welcome! I'm Brandy, mother to 5 darling kiddos and a cute black lab named Toby. My husband is in the Coast Guard so we've lived all over the place, turning each house into a home. I love baking, sewing, making cute things with my kids, and sharing what I've learned with all of you!