Peppermint extract, chocolate chips, heart sprinkles, and green cookie dough combine to create…GRINCH cookies! These are sure to be a hit at any holiday gathering this year!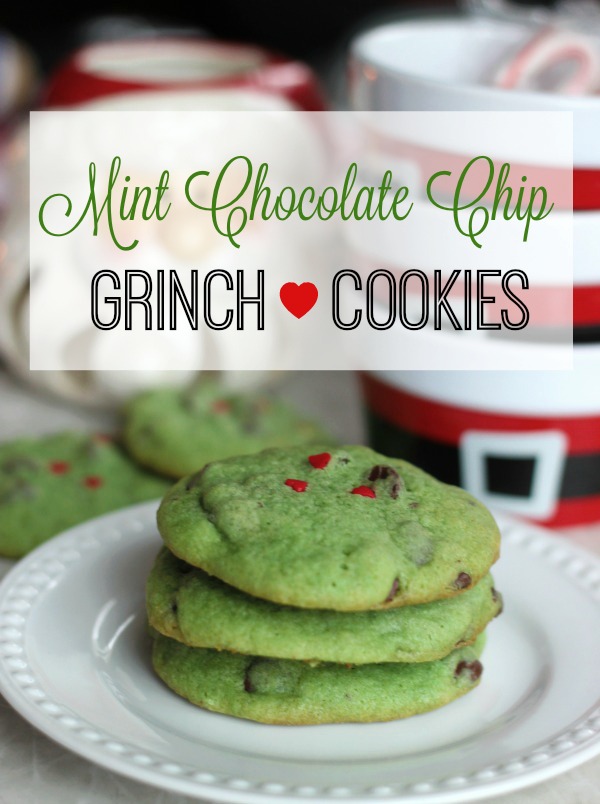 My husband gets me. He always has. The other day he sent a photo of the shelf at the store and asked me if I would like a new holiday cookie jar.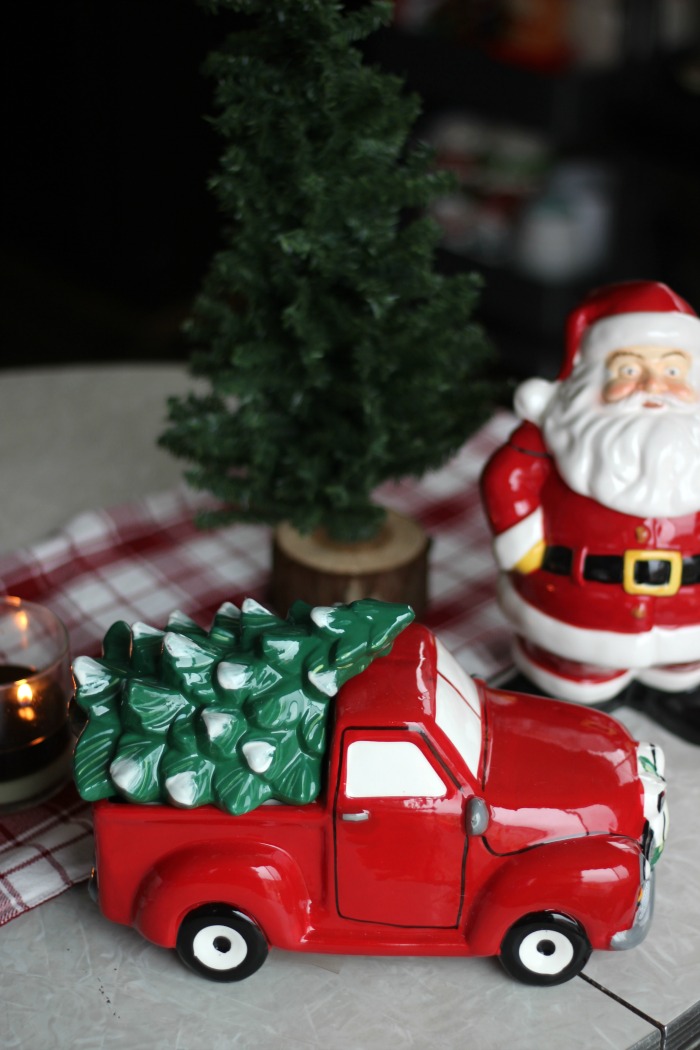 I replied that I liked two of the ones that I saw in the photo and that he could surprise me and make the final decision. He got me both. He's perfect.
With two empty cookie jars, it was time to get baking! I've been on a peppermint kick lately so I asked Ruby if she would like to make chocolate chip cookies with me and add some peppermint flavoring. She was totally on board. One thing leads to another and we ended up adding 24 drops of green food coloring and pulled out some tiny heart sprinkles.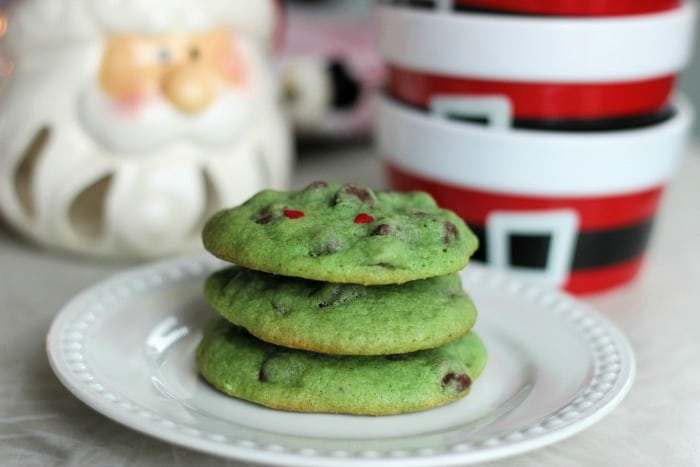 BAM! Grinch cookies. They were a TOTAL hit with the kids!  We try to watch a Christmas movie every day beginning December 1st and that night the movie selection was, yep, "The Grinch" with Jim Carey. They each saved two cookies to add to their lunch at school the next day. These will totally be on our list of go-to holiday cookies from now on!
Mint Chocolate Chip Grinch Cookies
adapted from Toll House Chocolate Chip Cookies
2 1/4 cups all-purpose flour
1 teaspoon baking soda
1 teaspoon salt
1 cup butter, softened
3/4 cup granulated sugar
3/4 cup packed brown sugar
1 teaspoon vanilla extract
2 tsp. peppermint extract
2 large eggs
24 drops green food coloring
2 cups NESTLE(R) TOLL HOUSE(R) Semi-Sweet Chocolate Morsels
Preheat oven to 375 degrees F.
Combine flour, baking soda and salt in small bowl. Beat butter, granulated sugar, brown sugar, peppermint extract and vanilla extract in large mixer bowl until creamy. Add eggs, one at a time, beating well after each addition. Gradually beat in flour mixture. Stir in food coloring. Stir in morsels. Drop by rounded tablespoon onto ungreased baking sheets. Lightly press a few heart sprinkles into each cookie before baking.
Bake for 9 to 11 minutes or until golden brown. Cool on baking sheets for 2 minutes; remove to wire racks to cool completely.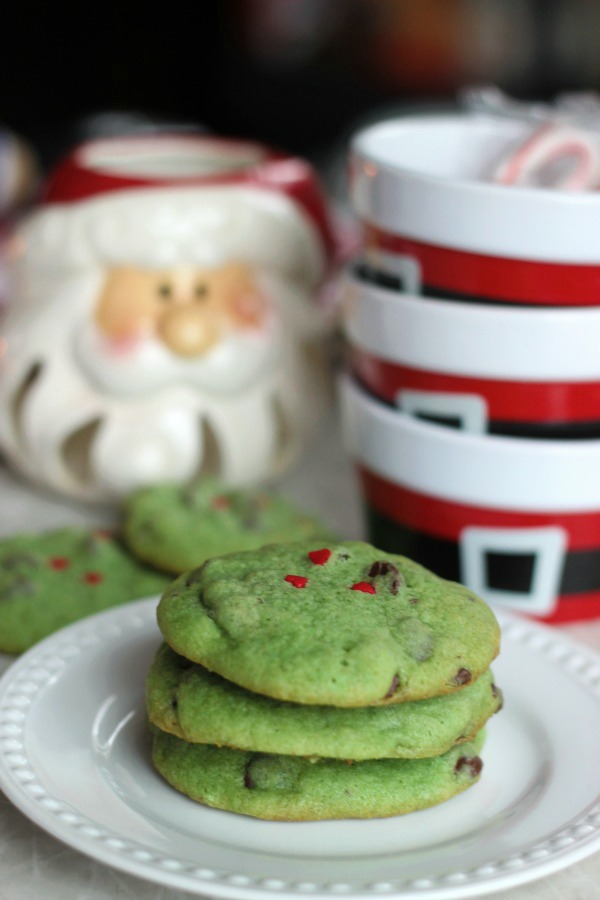 At the time I wished that the heart sprinkles were a little bigger, but then we realized that they are just right being two sizes too small 😉
You might also like…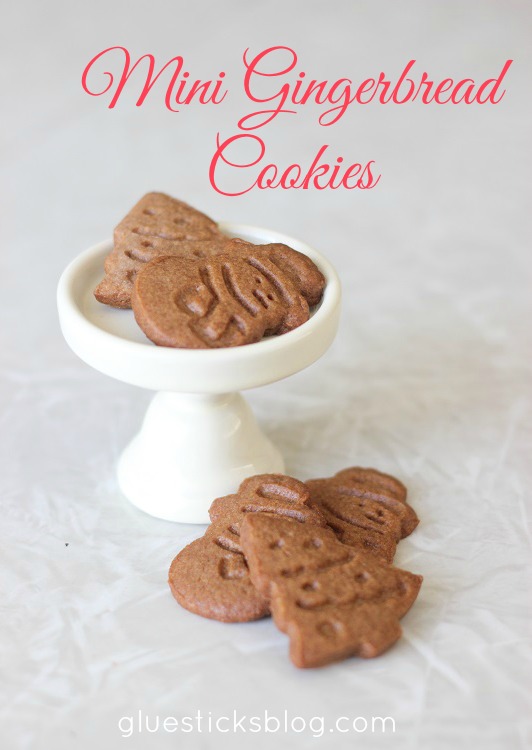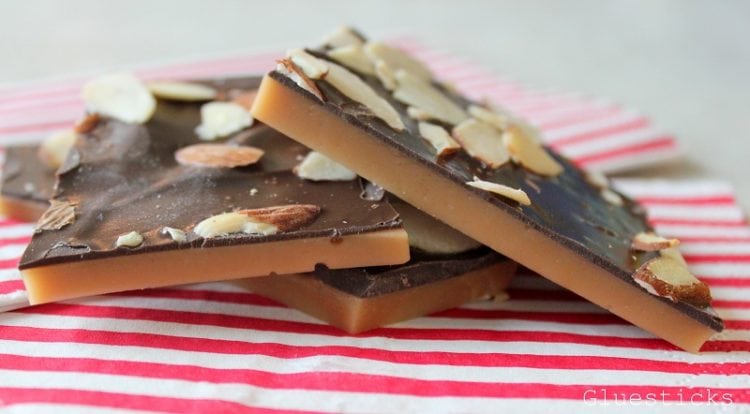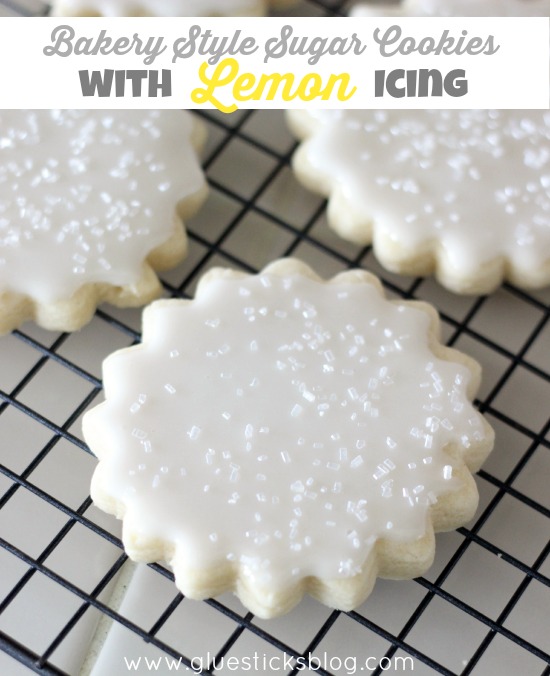 Sugar Cookies with Lemon Icing