Pear sauce is so easy to make and delicious on waffles or on its own. Because pears are soft they break down and mash very easily and turn into the most delicious pear sauce. Freeze containers for up to a year or store in the refrigerator for a week.  Don't forget to reserve some of the juice! That is my kids' favorite part. This post contains affiliate links.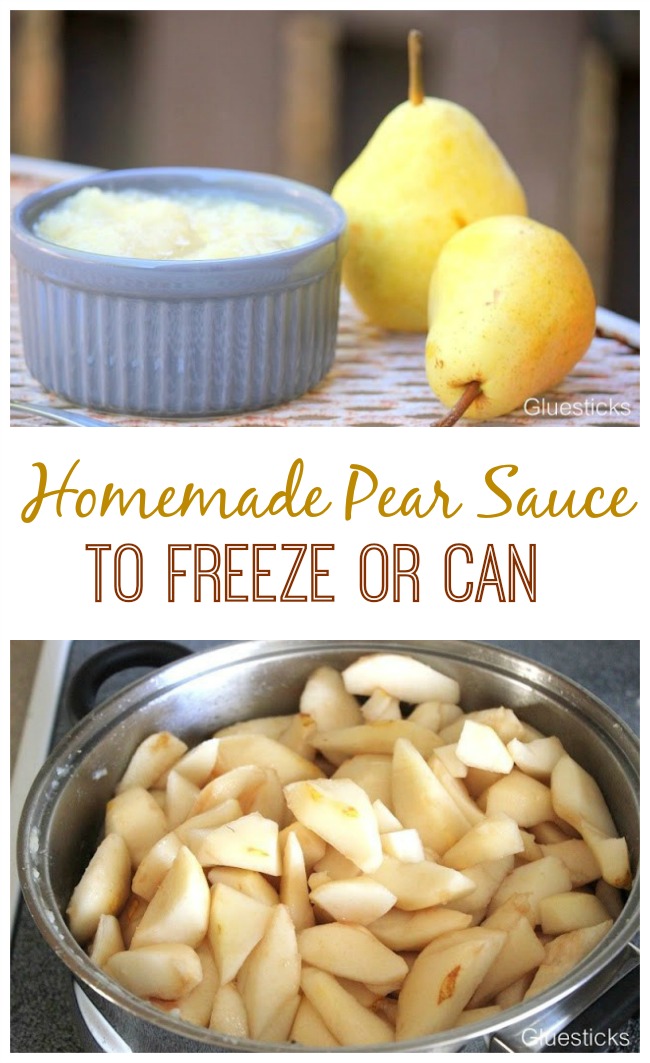 We are staying in a furnished condo on the Air Force Base here while our house finishes up and I feel SO blessed to be here. It's as close to a little home for our family as we are going to get right now and doesn't feel like a hotel. It's nice to be able to make healthy meals and for each of the kids to have their own cozy bed and in their own rooms… and a kitchen with the basic supplies needed. 5 plates, 10 cups, a few cooking utensils, 5 forks, 5 spoons, 5 butter knives, etc. Just the basics, and that it more than sufficient right now.
But here is a funny little story…
The first week that we went to our new church building here in California there was an order form going around for Oregon pears. 40 lbs of pears for $24.00. How could I pass that up? They were going to be delivered the first part of September and then you had about a 2 week period to can them before they ripened too much. Sweet! Our new house was due to be finished the first part of September so I went ahead and ordered a box.
Fast forward to the end of August….surprise! The pears were a week early! And another surprise! We won't be able to close and move into our new house for another 3 weeks! AND the pears that I stored in the cool closet ripened faster than the ones I had on the counter for us to eat. What?
40 lbs. of RIPE RIPE RIPE pears…with no way of canning them unless maybe I drove 35 miles to my aunt's house and borrowed her water bath canner. And quite frankly, I HATE CANNING. I'll do it, and I had planned on doing it when our household goods arrived, but I also would have been in my new kitchen. Fully stocked with my kitchen utensils, pans, etc.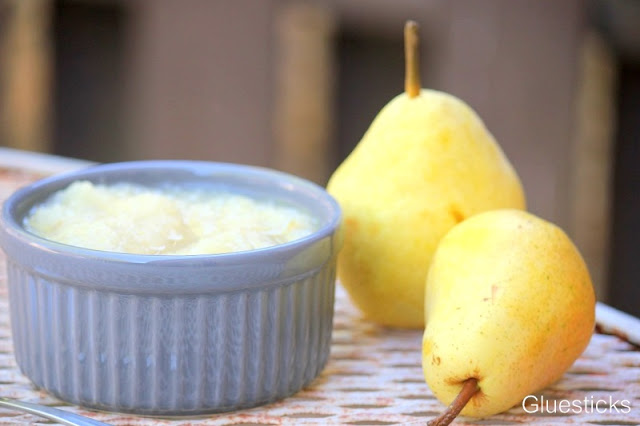 So I thought that maybe I should try making pear sauce. And for a kitchen with super limited supplies, it is easier to make pear sauce vs. applesauce.
Pears cook down quickly and break up easier because they are softer than apples. So you don't need a blender or kitchenaid attachment to get smooth pear sauce. I never use sugar or cinnamon when I make applesauce so I didn't use any time either. The pears were super ripe and sweet, they didn't need anything. And I like keeping it sugar free for the kids too. They get enough sugar with the cookies I like to make, they don't need it in their fruit too, ha! I was able to find a cutting board, paring knife, hand mixer, big plastic spoon and a stock pot. Everything that I would need.
Homemade Pear Sauce
I peeled and sliced the pears and filled the pot to the tippy top. Then I added about 1/2 c. water, turned the stove on medium heat and covered the pot. I stirred the pot every few minutes and the pears began to break down. They are so juicy, after about 20 minutes it will look like this…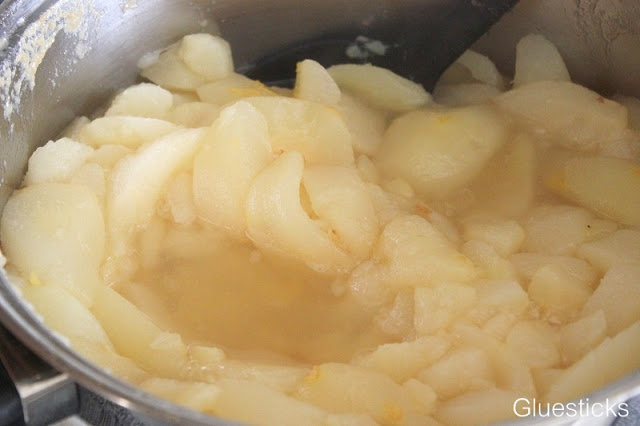 At this point I scooped out about 2 1/2 cups of pear juice and set it aside to cool. I strained it and gave it to my kids. It was delicious!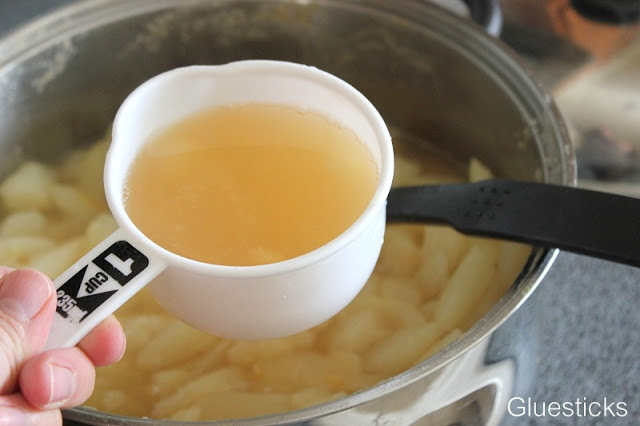 I let the pears simmer for another 10 minutes or so. I used the hand mixer to break down the pears and turn it into sauce.
Note: Be careful while doing this because they are HOT. Mine had cooked down about half way so they didn't splatter.
Before I knew it, I had 2 pots of pear sauce all ready to put into
freezer containers
. I froze some in tiny containers to put in the boys' lunches as well.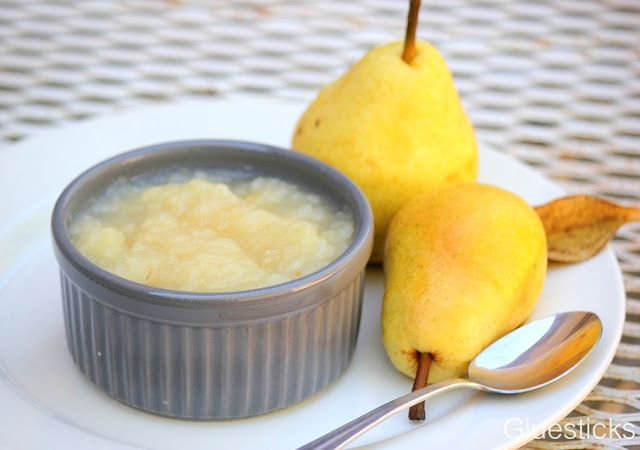 You might also like…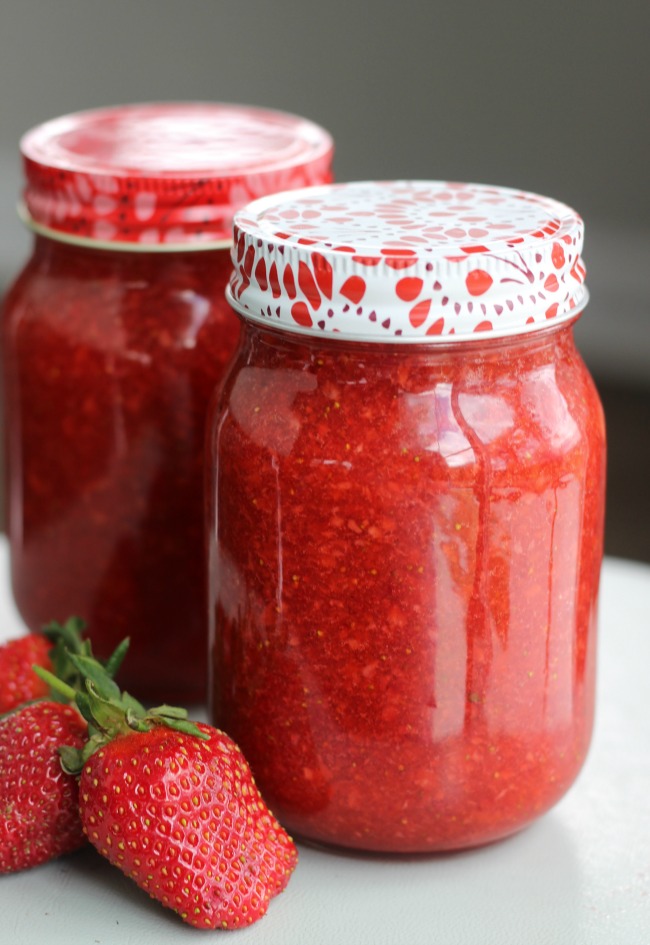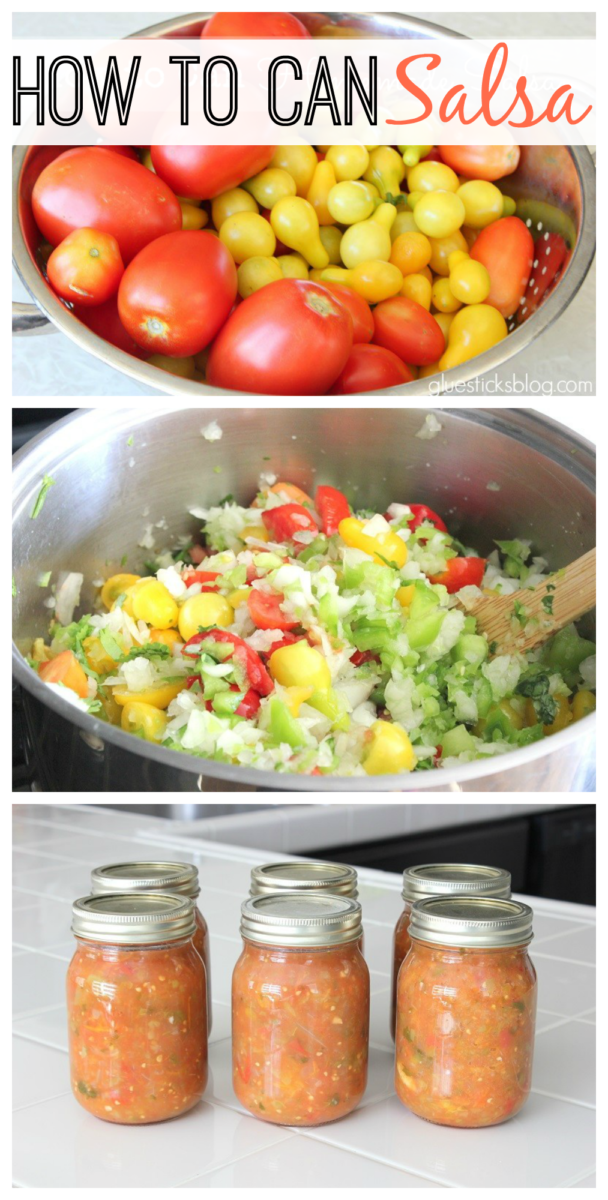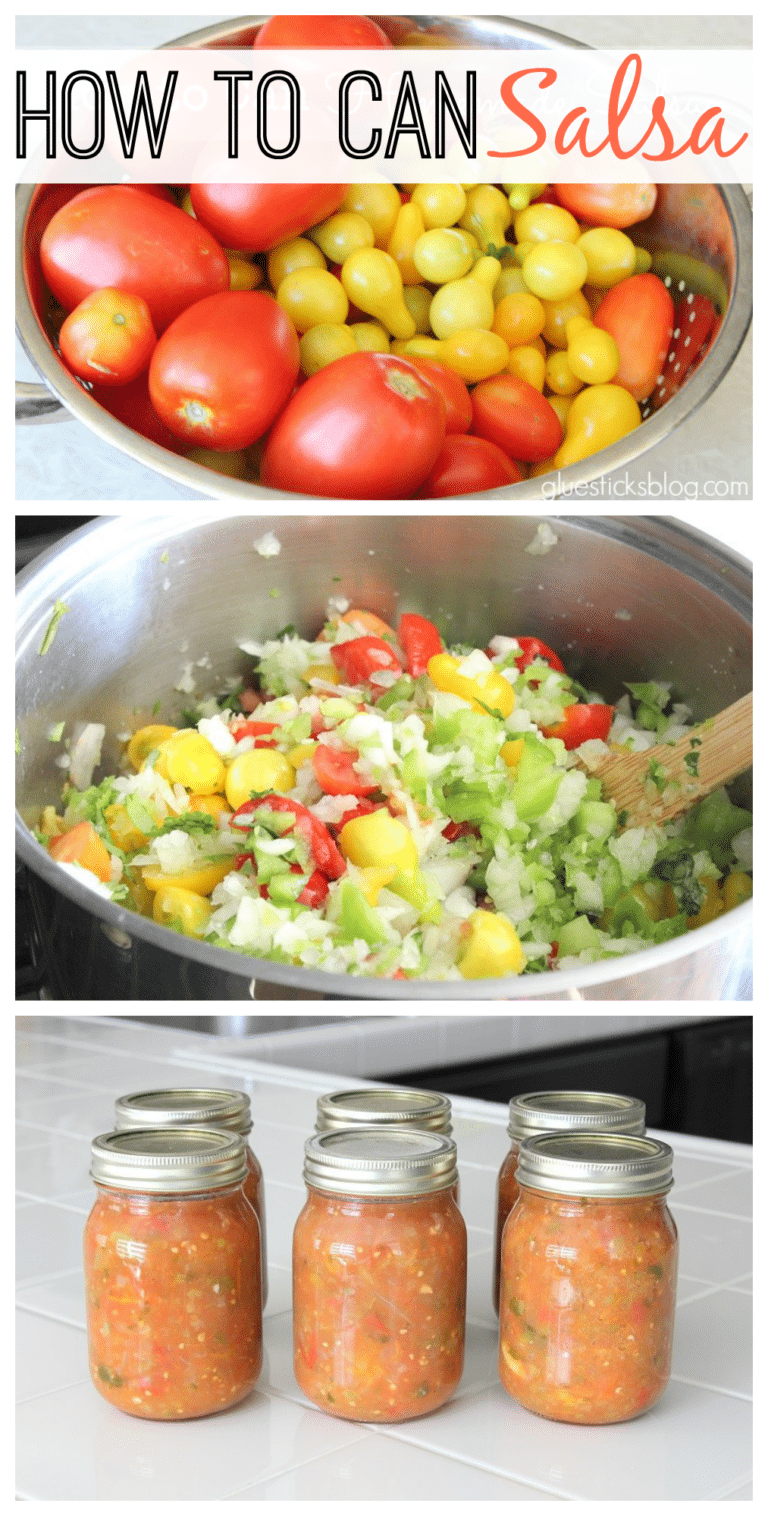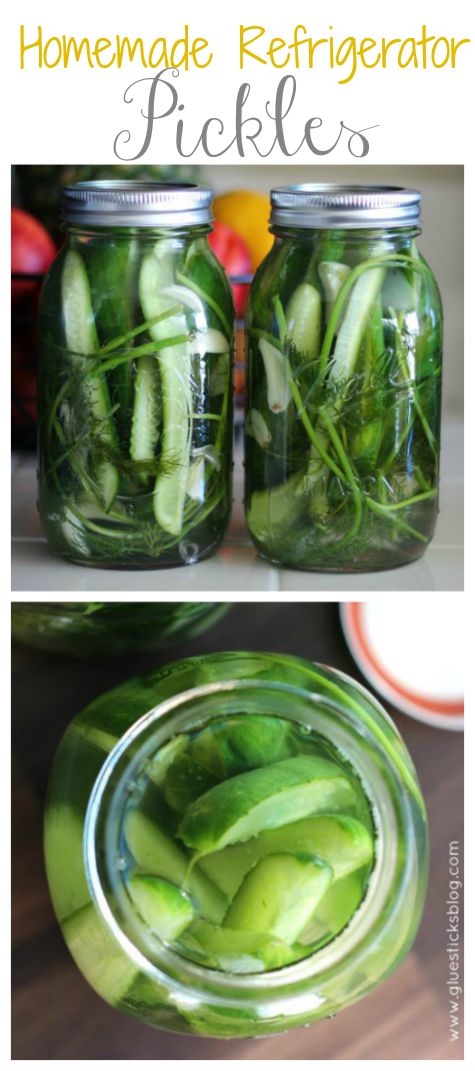 Homemade Pickles