Don't wait until the week of Halloween to decorate your pumpkins! This peel and stick pumpkin decorating kit is so fun and peels right off when you are ready to carve! Great for parties and playdates too! Oriental Trading sent me my supplies in exchange for sharing a fun holiday craft with you.
You can't help buy want to buy a cartload of pumpkins as soon as October 1st arrives. They are so bright and colorful and really make it feel like fall! I'm happy to just leave them on the porch, un-carved, until the night before Halloween. My kids, however, are a bit more anxious and always to ask to carve them earlier. We all know what happens to carved pumpkins after a few days of sitting on a porch.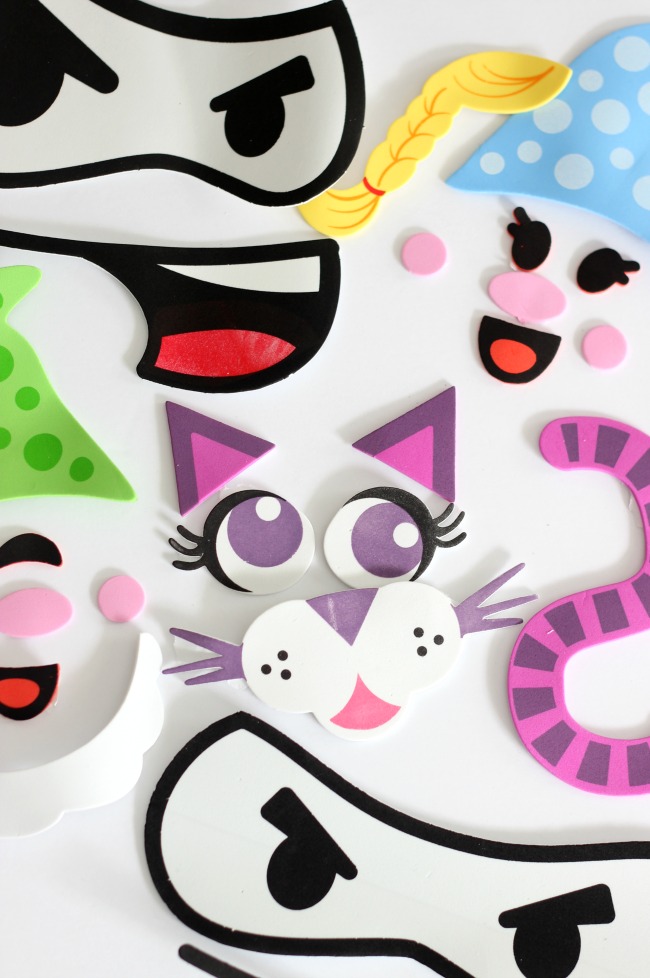 I found a gnome, cat, and ninja pumpkin decorating kit from Oriental Trading, and ordered several sets. The backs peel off of the decorations and they stick right onto the front of the pumpkin.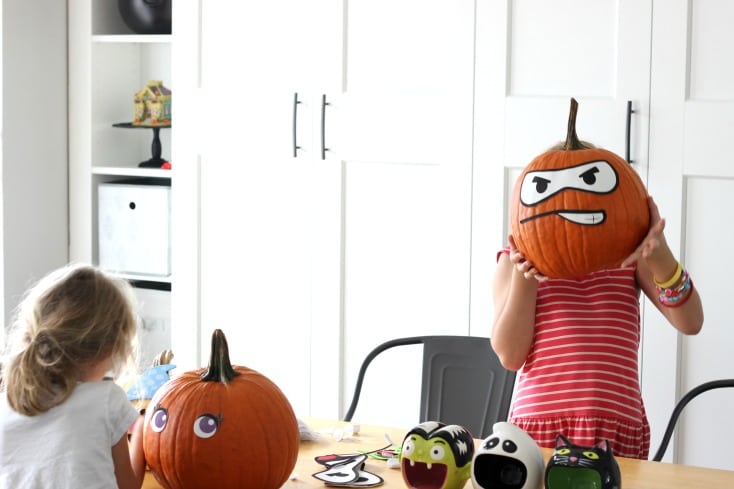 I told the girls that they can take them off when we are finally ready to carve, but for now our porch looks pretty festive with the kitty, ninja, and gnome pumpkins on it!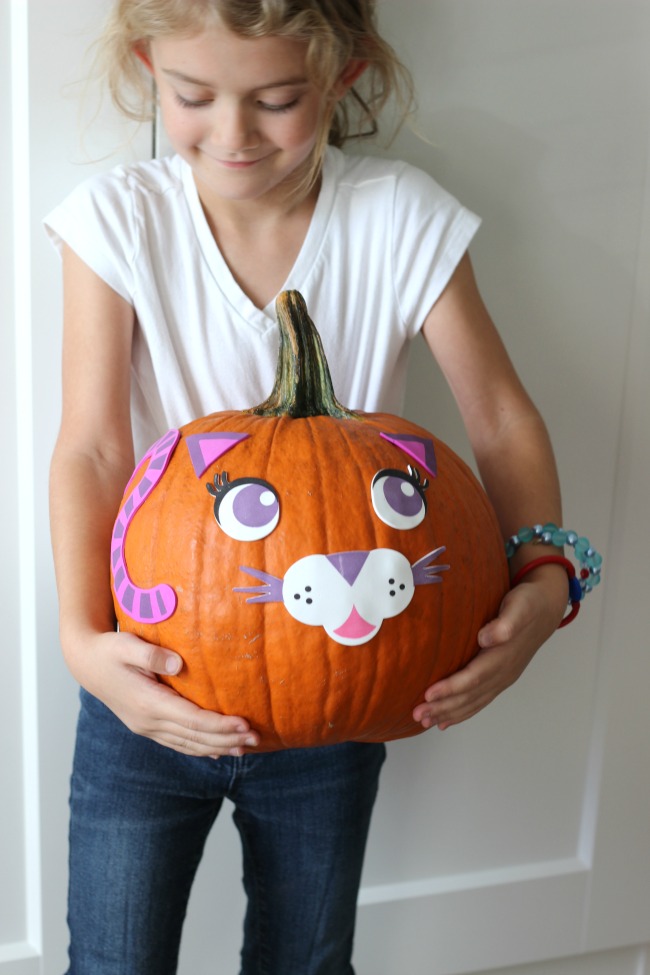 Each kit is under $5 and comes with enough decals to create 12 pumpkins. They've been having a great time using the leftovers for other crafts and making silly faces on paper by combining all of the decals. I believe I saw a ninja cat somewhere.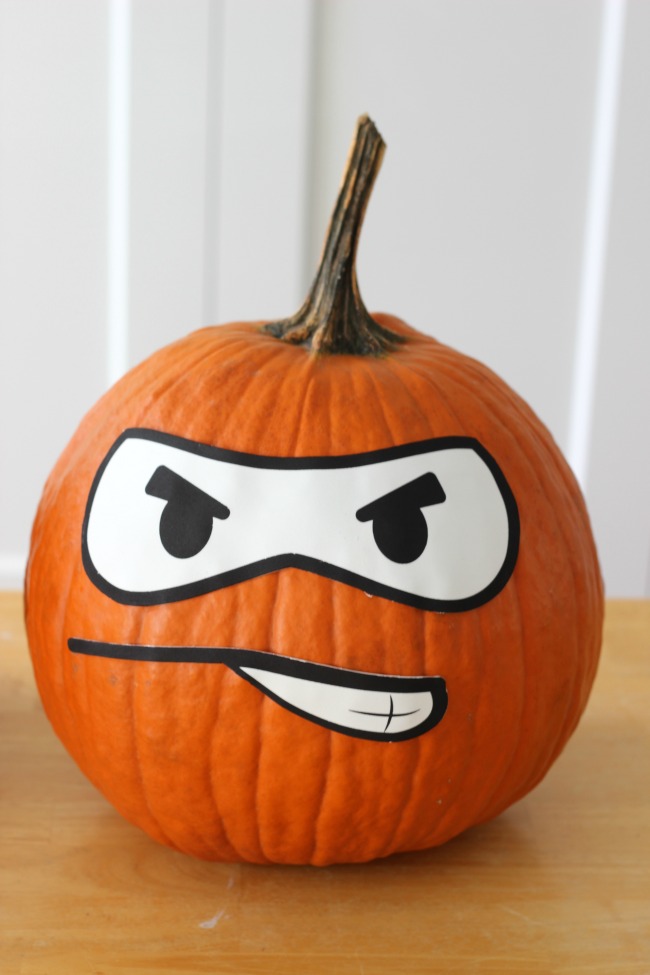 The ninja is by far my favorite of the 3, but the girls are loving the girl gnome.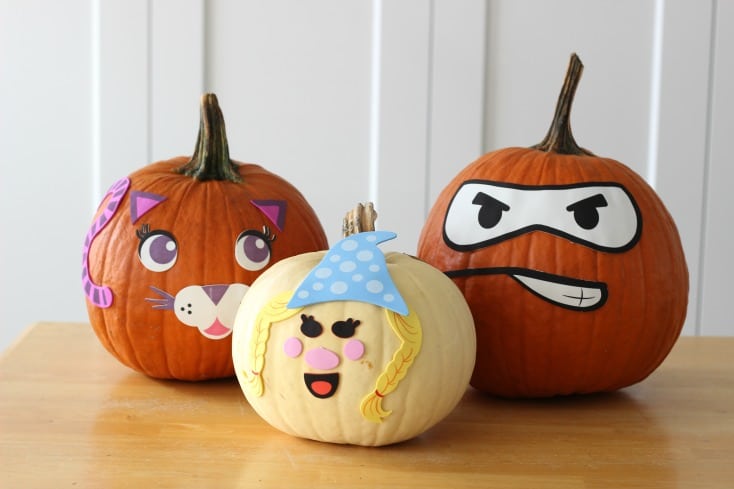 Hilarious, right?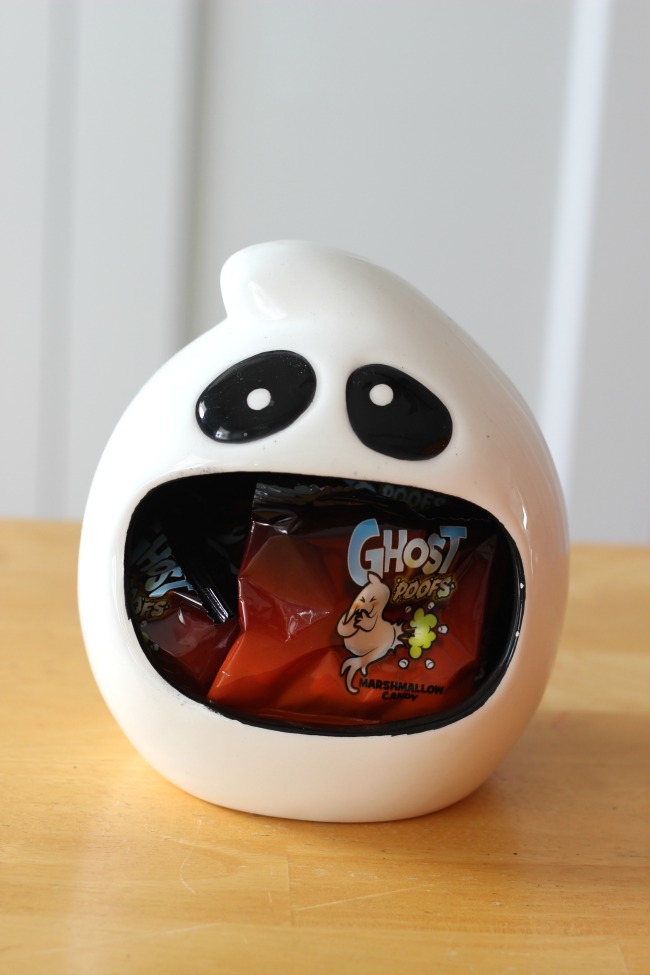 And just for kicks, I picked up some Ghost Poofs to add to the kids' lunches one day and save for trick or treaters. They were a huge hit!
Oriental Trading has so many fun items for Halloween and you still have time to place an order before the 31st!
You might also like…