Is your little explorer having a birthday soon? How about hosting an adventure travel party? Complete with a printable passport activity, DIY candy airplanes, and plenty of travel treats, your little explorer and their friends can see the world from the comfort of your own home!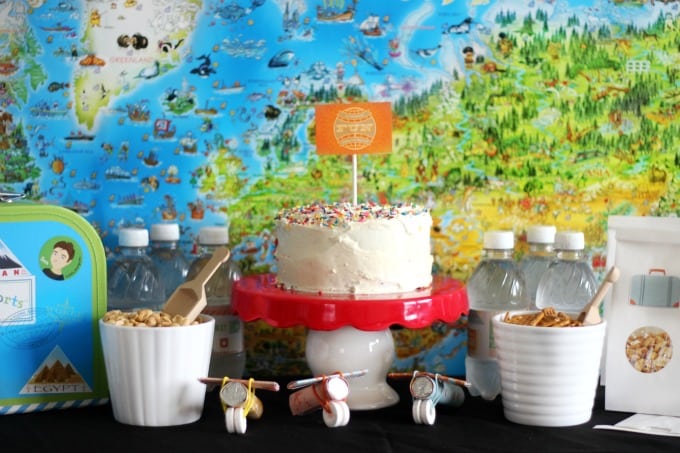 Is your little explorer having a birthday soon? How about hosting an adventure
travel party!
The beauty of a travel party is that the options for customization are endless!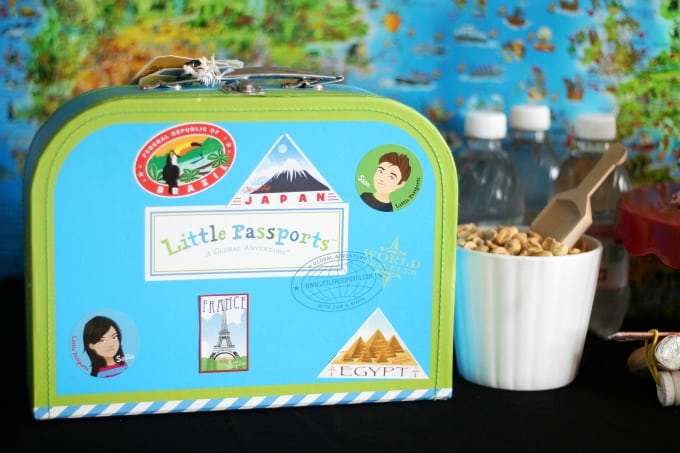 I created this party for Little Passports and used the darling suitcase that comes in their monthly subscription boxes as one of my main centerpieces! Each month the kids receive a package in the mail with a sticker to add to the front of the box, and themed activities that correlate with the country that they are studying that month.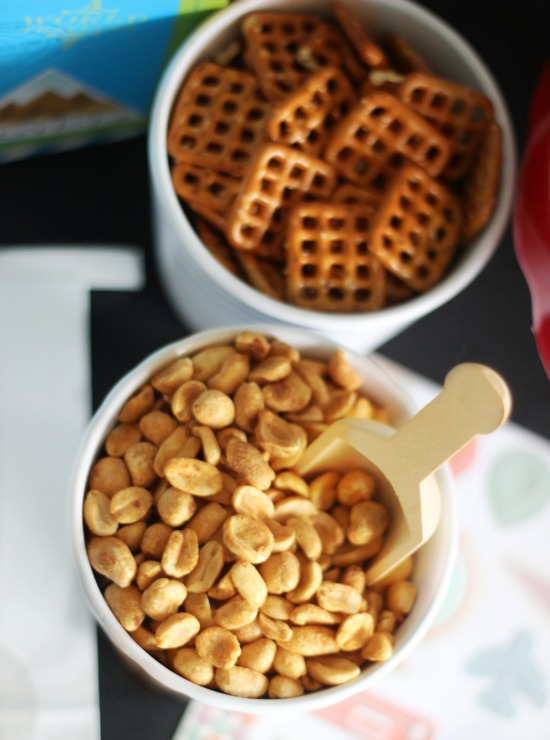 I'm sharing all of the details for this travel party on the Little Passport website this week, including a
printable passport
activity as well as a tutorial for our
candy airplanes
. My kids love making these!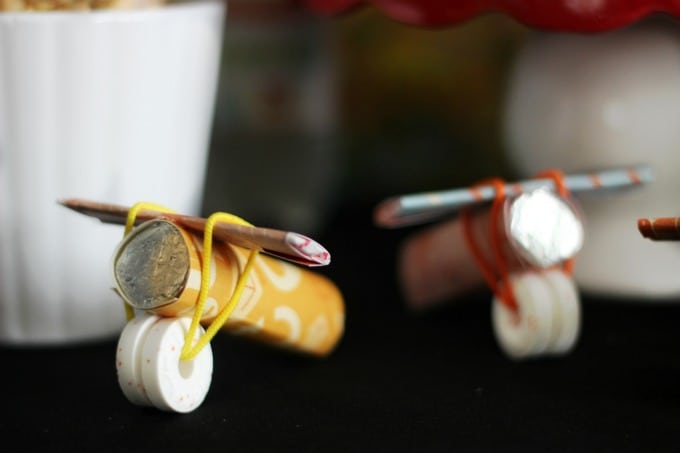 Here are a few other simple kid party ideas…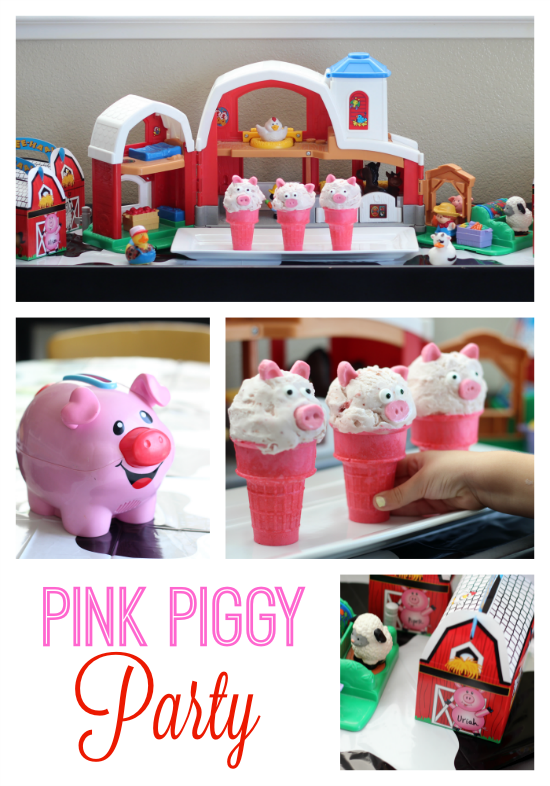 A darling farm themed party with pink piggies as the star. From pig ice cream cones to darling barn gable treat boxes, this party was easy to plan and so much fun for the kids!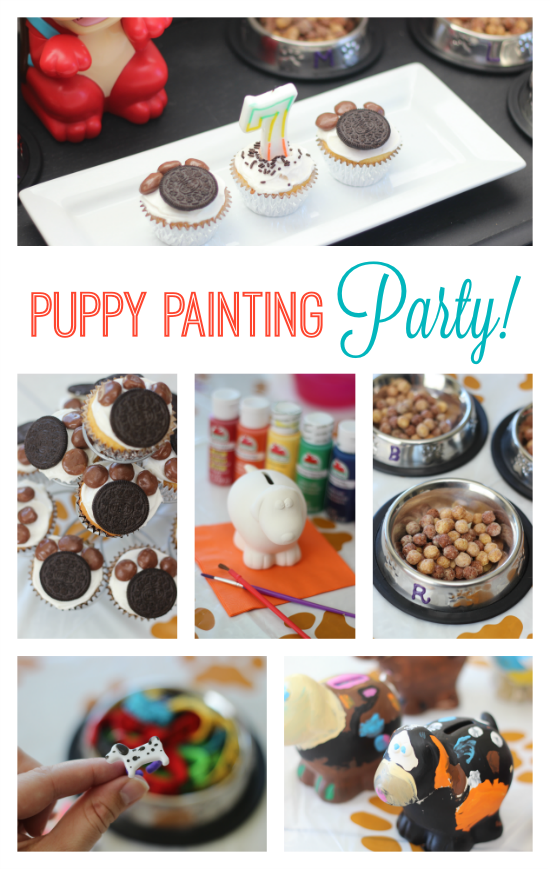 An inexpensive way to have a DIY pottery party for kids, right in your own home! We used ceramic banks from Oriental trading that were just over $1 each. Painted with acrylic paint and sprayed with a clear coat of spray paint, they are a fun party activity AND party favor!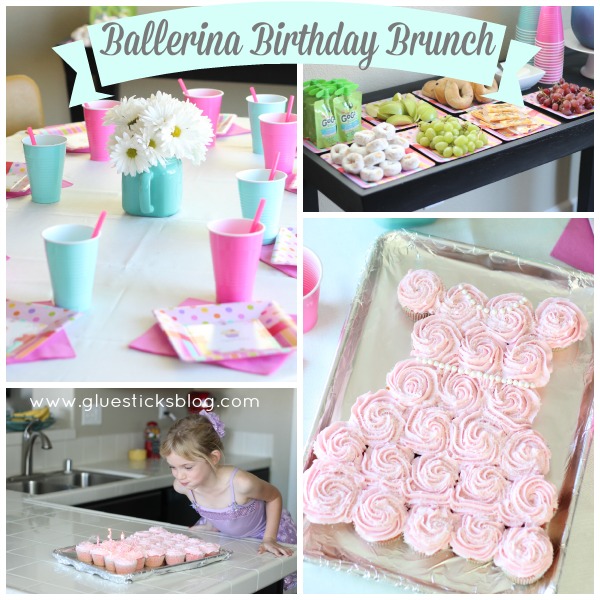 A beautiful ballerina brunch full of dancing, tutus, and treats. Make an easy cake using cupcakes and edible pearls!
Welcome! I'm Brandy, mother to 5 darling kiddos and a cute black lab named Toby. My husband is in the Coast Guard so we've lived all over the place, turning each house into a home. I love baking, sewing, making cute things with my kids, and sharing what I've learned with all of you!