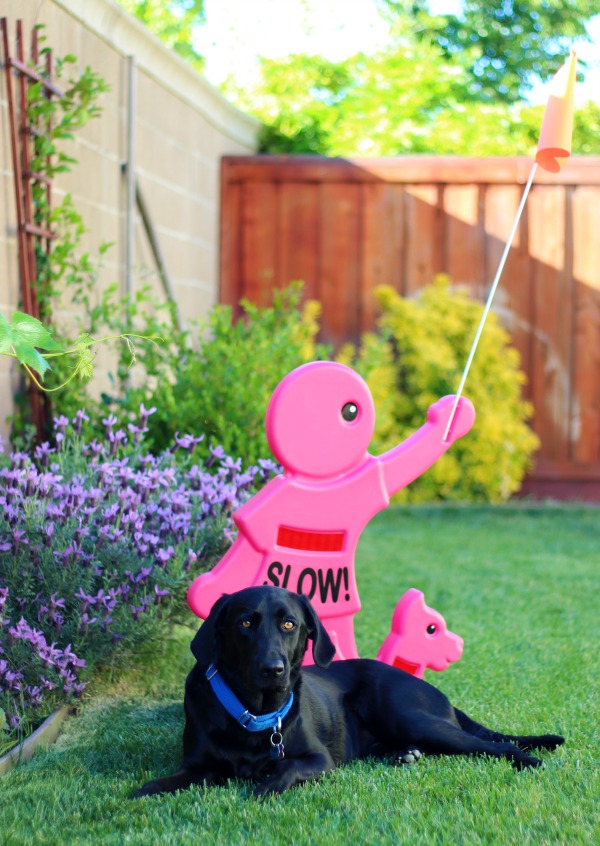 Have you ever seen a hot pink KidAlert & Pup before? Probably not. That is because it is a one-of-a-kind one that was made just for me! My girls were thrilled to see the souvenir that I brought back from my recent trip to the Step2 company headquarters this month. This is my second year as an ambassador and my second trip to Ohio to meet with my friends from
Step2.
Both trips have been equally as informative and such a treat.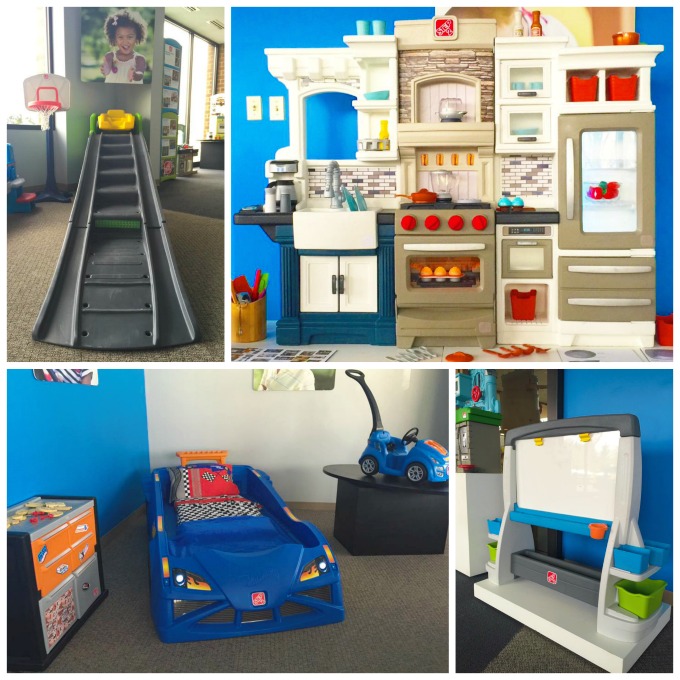 These are the 5 things that always stand out to me about the
Step2 Company:
Passion for Creation
Made with moms and children in mind.
Safety Standards
Made in the USA
Family Atmosphere
One of my favorite things is to be a sneak peek into the new products coming out in the Fall and Spring. I love seeing the excitement from the designers and marketing team as they share their favorites with us. Some of the things that will be coming soon are products that ambassadors had given positive feedback for in the past after seeing mock ups. They really do listen to our input and the input of moms all over the country. They truly have a passion for creation.
All ten of us ambassadors were filmed and asked questions about out thoughts and feelings about Step2. They wanted to know about any suggestions we had, improvements that could be made, and bounced a few ideas off of us about future product modifications. If you'd like to have a say in one of the questions they asked us, you can submit a response here. Each product is made with moms and children in mind. As moms, we know what our kids want and what kind of toys excite them. They take that feedback and create the classic toys that we have come to love and expect from Step2.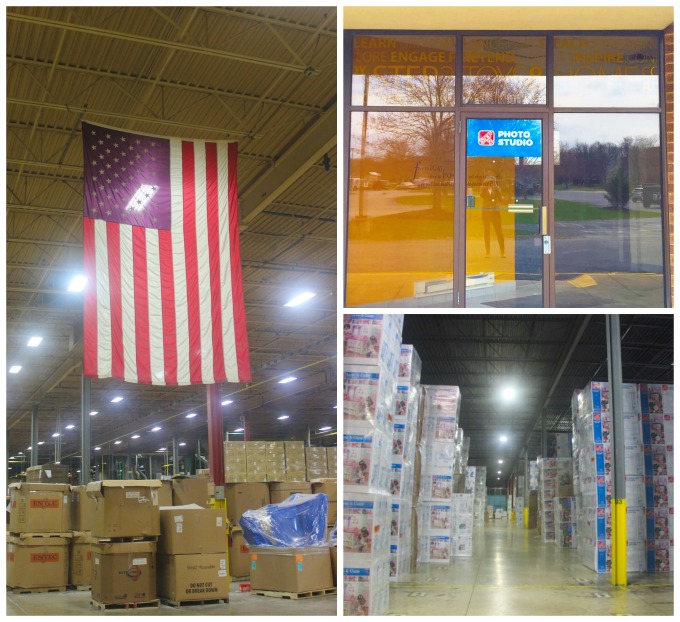 I enjoyed seeing the production plant again. The safety standards at Step2 can't be beat. I am always impressed at that the lengths that they go to to make sure that children are safe while playing on their toys. Even their
extreme coasters
! And I love that they employ over 800 men and women right here in the United States. How many large toy companies can say the same thing? You can't help but feel the pride when you walk into the plant and see the American flag displayed.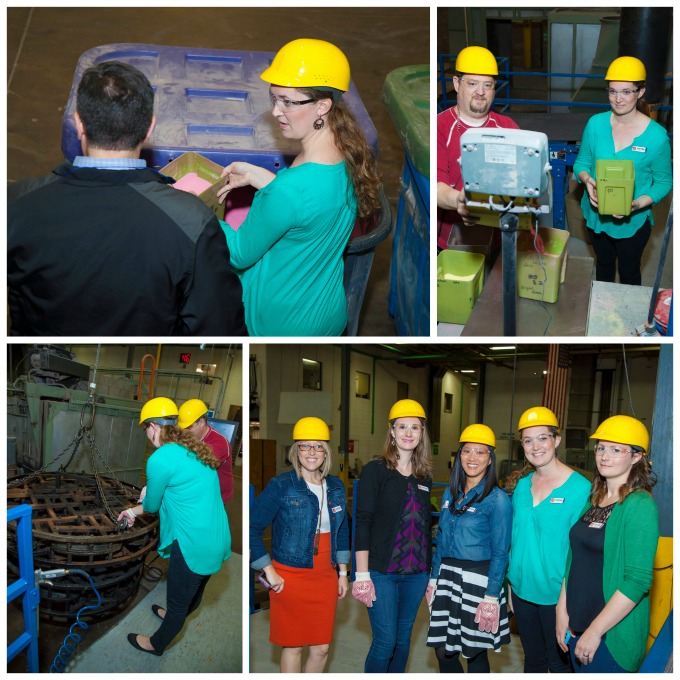 This year we were able to take a hands on approach in our plant tour, and we were so excited to do so! Before we came on the trip we were asked what our favorite colors are. I said blue, but once I arrived and saw what we would be making, I quickly switched to pink….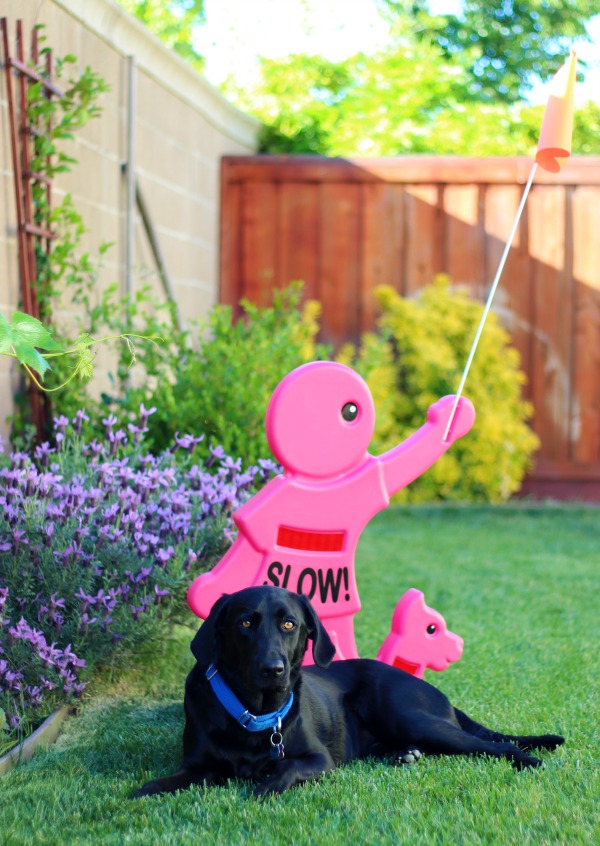 With two little girls, I'm sure you can see why. It was really neat to see the process behind the rotational molding technique that they use in their products. My KidAlert & Pup took about 15 minutes to make and then was shipped right to our house!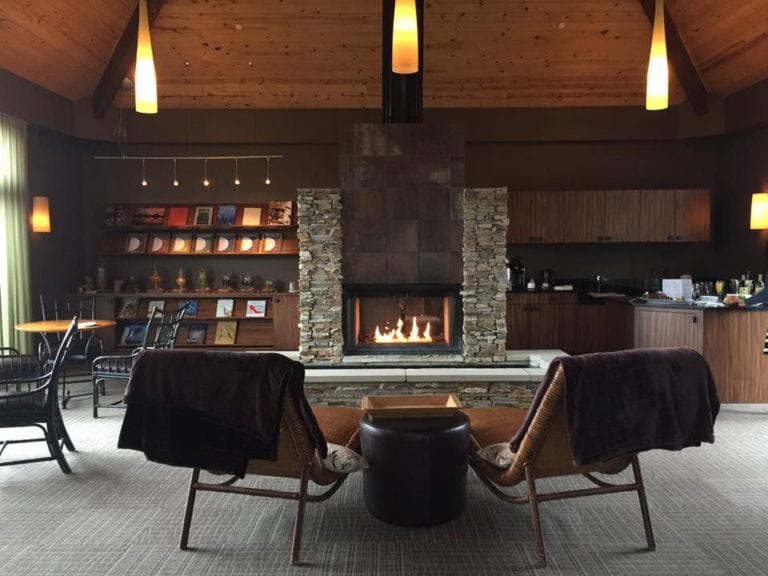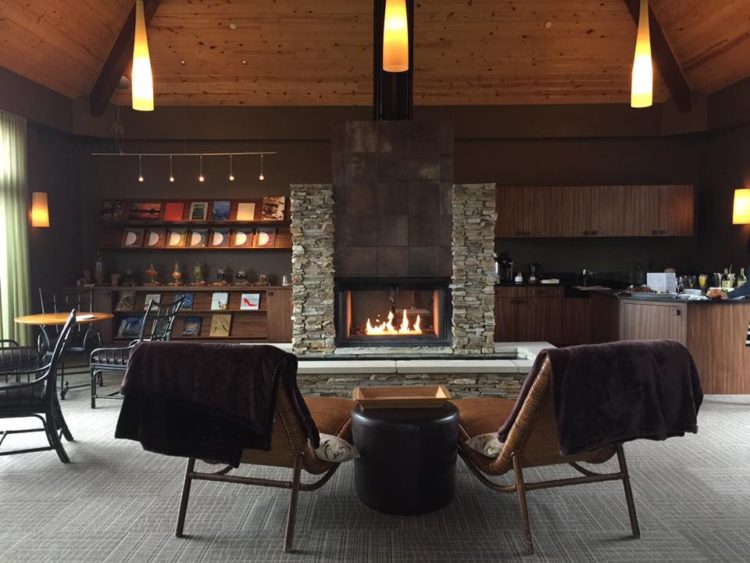 It wasn't all marketing meetings and business, we definitely had our share of downtime and food. So. Much. Good. Food. One of my favorite activities was our spa day at the Walden Spa. I was treated to a pedicure and relaxed in this beautiful lounge while the other ambassadors had hair cuts or massages.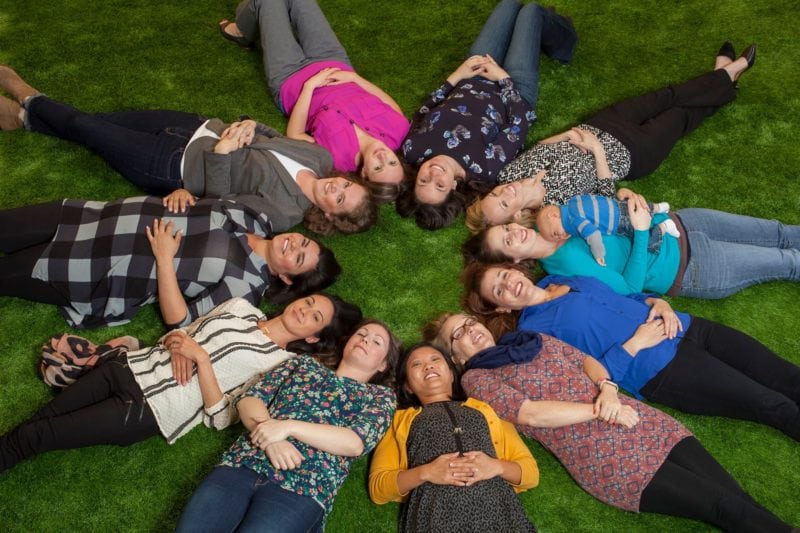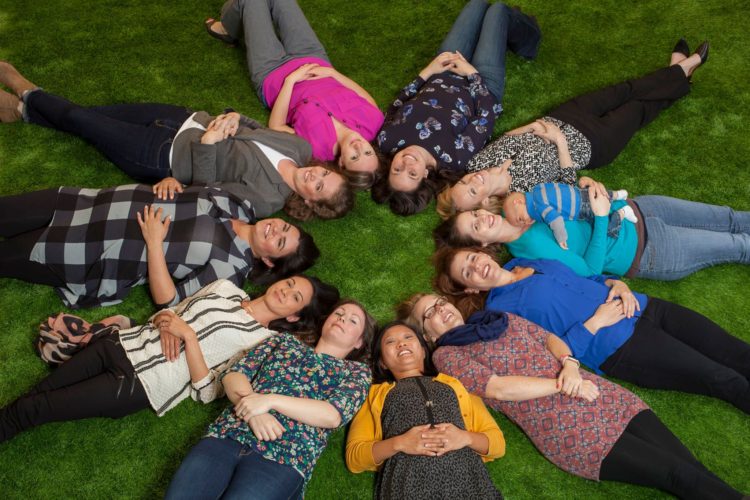 This is going to be my last year as an ambassador for a while since my kids are phasing out of this stage and any future ones won't be old enough to enjoy the products for several years. It's been fun getting to know these amazing ladies who have been on this journey with me. I've really enjoyed my time working with Step2. They were a company that I already loved as a parent, but I have grown to respect them so much by getting to know them as creators, as a team, and as the parents that they are too. You can't help but feel like part of the family when you are there.