This pocket folding fan is so easy to make and folds up perfectly to store in a pocket on a hot day. It is such a unique and fun craft idea for kids! They can decorate the front with simple artwork then secure with popsicle sticks & a rubber band! This post contains affiliate links.
If you like paper crafts try our paper rainbow!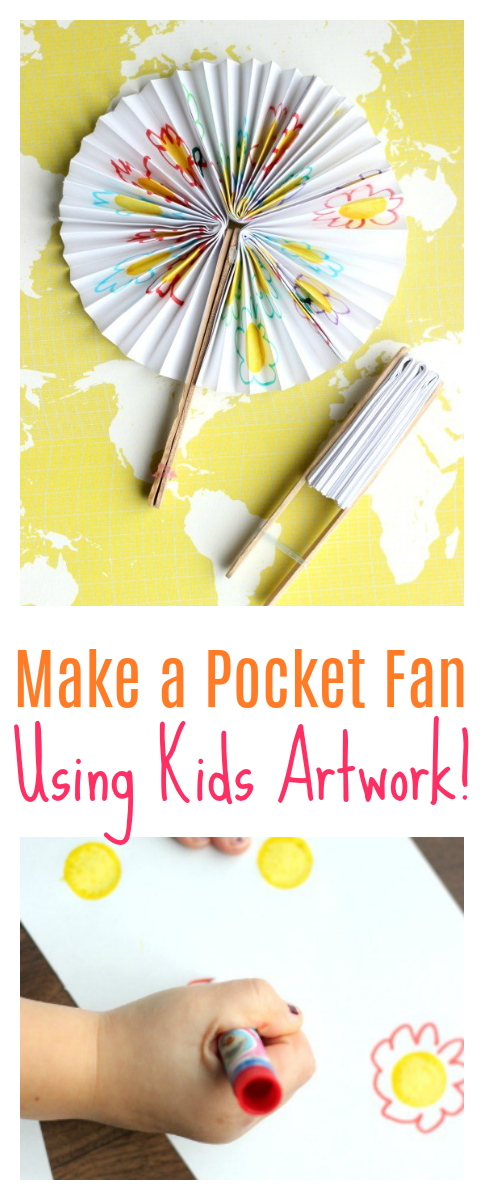 Watch our step by step video!
The girls and I had fun making these little fans for summer. They are quick to make and can be customized a thousand ways by adding drawings and designs on the front!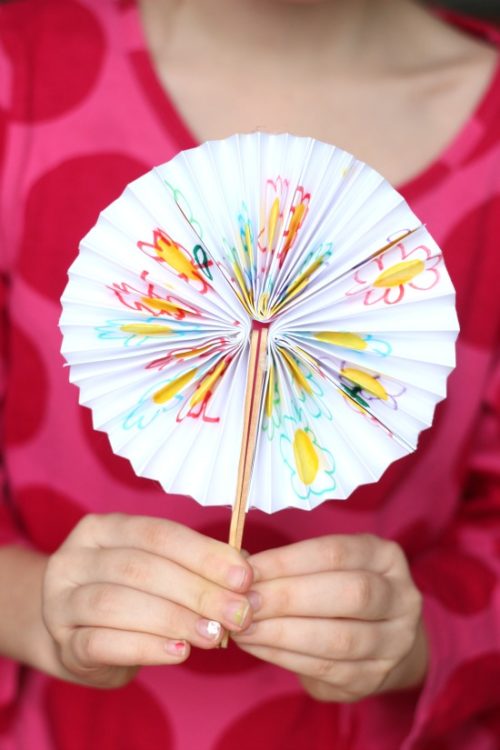 This is a refresh of our original post shared in 2016.
DIY Pocket Folding Fan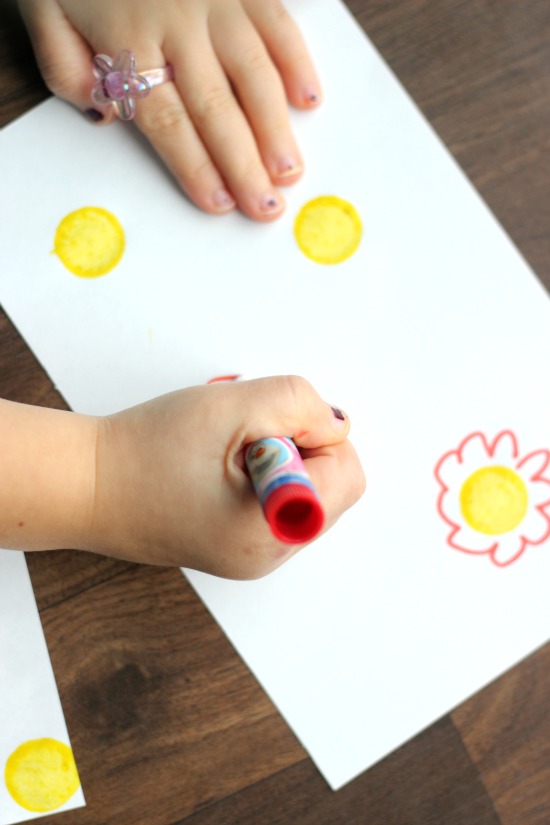 Decorate your paper first or use solid colors. It's up to you! I will show you how we make paper fans using plain copy paper. It works great!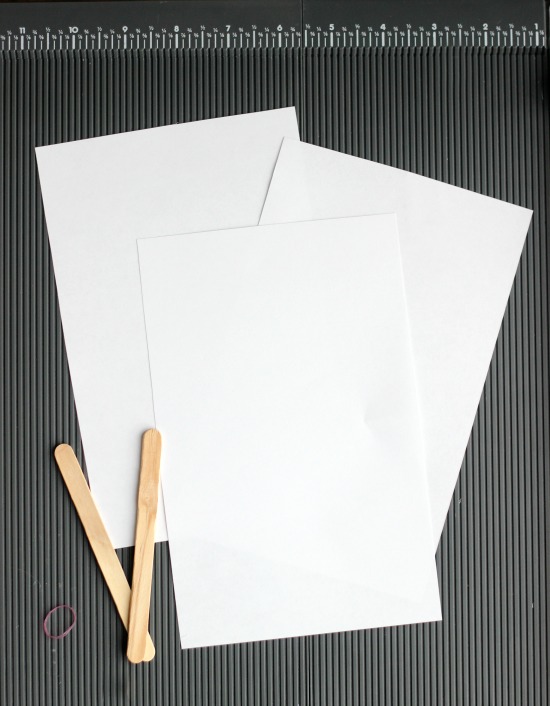 Supplies for pocket folding fan:
(3) 5×8″ pieces of copy paper
2 popsicle sticks
1 tiny hair band
Steps for making a pocket folding fan:
Score each paper on the 1/2″ mark. You can fold it without scoring, but scoring will help children get even folds all the way across.
Accordion fold each piece of paper. Then fold each paper in half.
Using a glue stick or hot glue, adhere each fan piece together until you have one seam left.
Glue a popsicle stick to each side.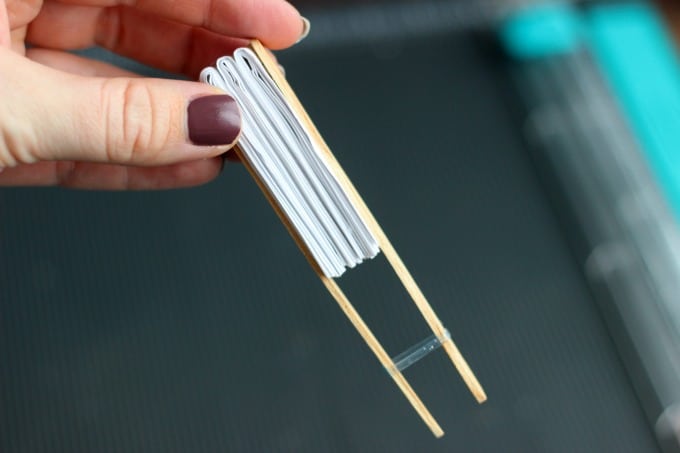 Close with a mini hair band and it is ready to travel with you!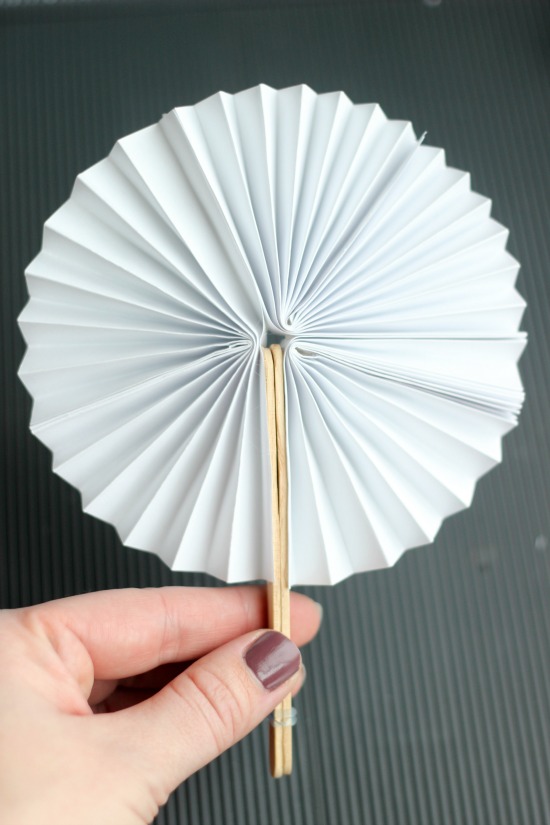 Use the mini hair band to keep closed when your fan is open.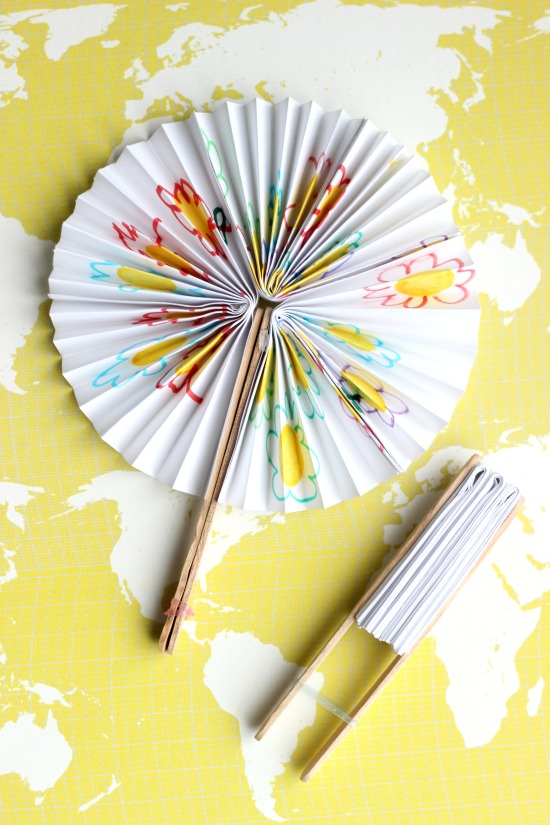 What a fun way to display all of those cute drawings that kids make! These pocket folding fans would be a fun summer camp craft, birthday party activity or activity for a classroom party!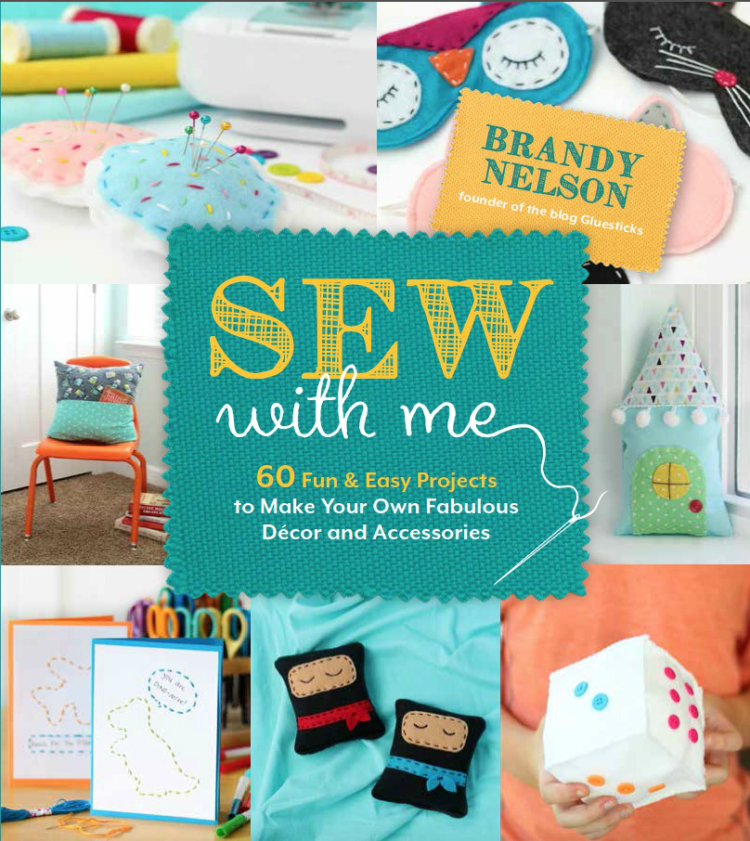 You might also like…


Dinosaur Excavating Activities
Two dinosaur excavating activities for kids! A great summer activity.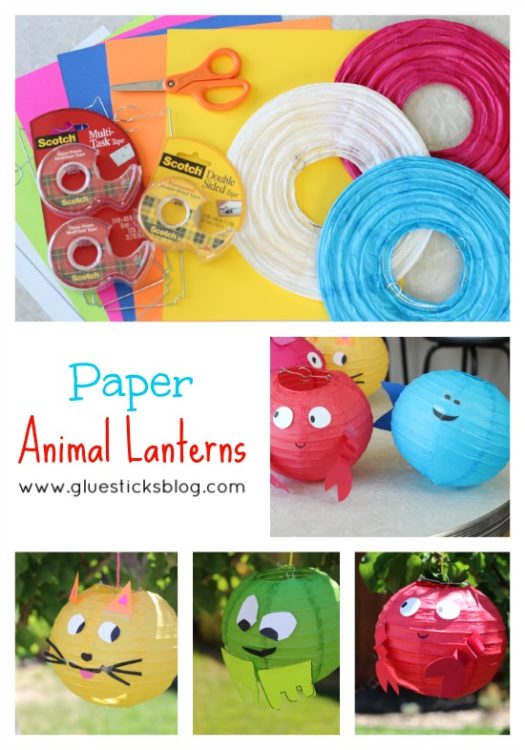 These paper lantern animals are cute and hilarious! They'd make great party decor for a birthday or backyard pool party. Let the kids get creative and see what kind of animals they come up with!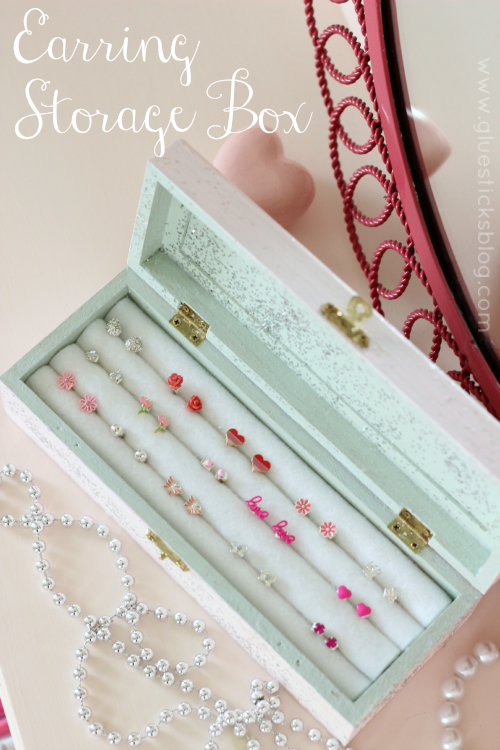 Would you believe it if I told you this earring storage box was made from pencils and felt? Crazy I know but read on to see how!
For more activities for kids be sure to check out this fun collection!