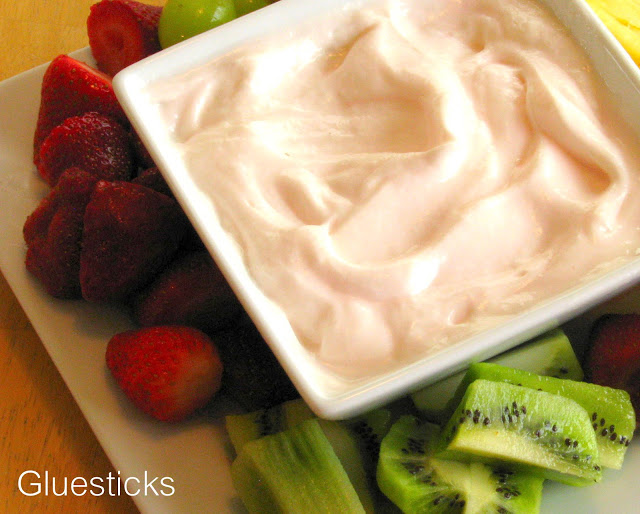 With this gorgeous warm weather comes the craving for fresh salads, dips, and product platters. Here is my favorite fruit dip recipe. It is so easy and the perfect addition to any spring or summer get together.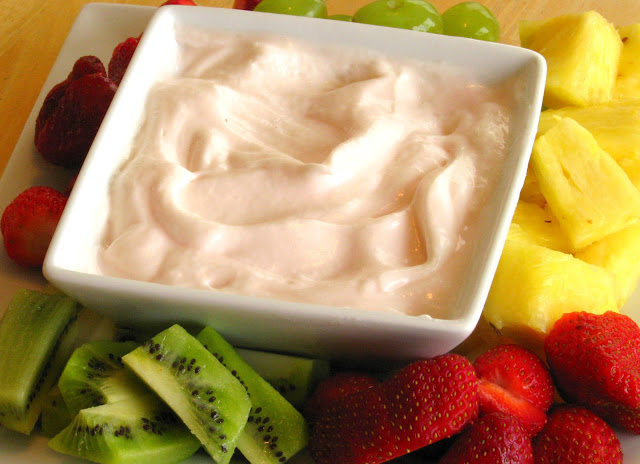 3 Ingredient Fruit Dip
1 part strawberry yogurt
1 part marshmallow creme
1 part whipped topping
Combine and keep refrigerated until ready to serve.