Summer is just about here! Here are some great 'fun in the sun' activities to do with friends this summer; ice excavating, DIY moonsand, giant bubbles and MORE!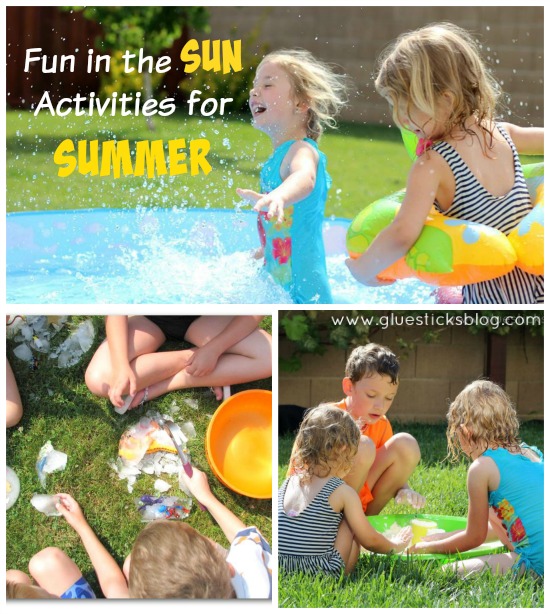 We live in California and it gets H*O*T starting in May. That means a lot of fun outdoor activities, and a lot of sunscreen. We also like to get together with friends for outdoor picnics lunches, park playdates, and zoo trips, and the local pool.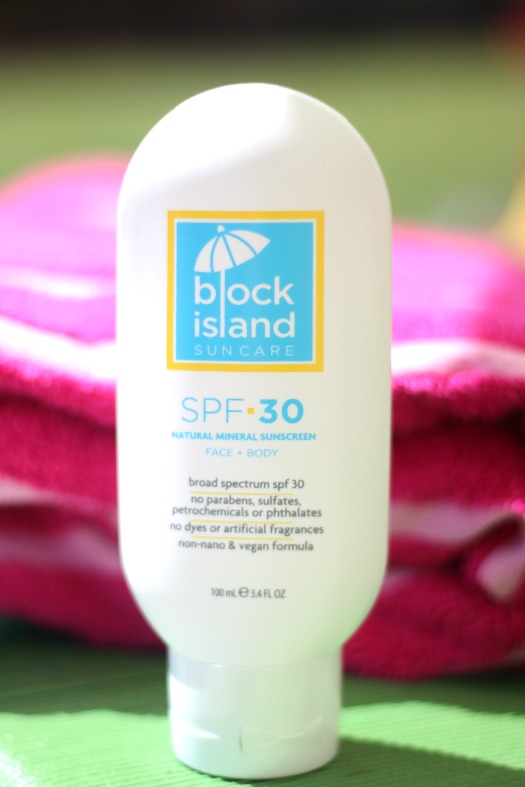 Last summer I got the worst sunburn that I have ever had. EVER. My shoulders and chest area peeled 3x. It was awful! And that was AFTER using sunscreen. We had been at the beach all afternoon in Southern California and I hadn't been diligent about reapplying. The kids faired a lot better than I did, but were still sun kissed more than I would have liked. I can't afford to get skin cancer and the older I get, the less I care about if I have a tan and care more about finding shade whenever possible.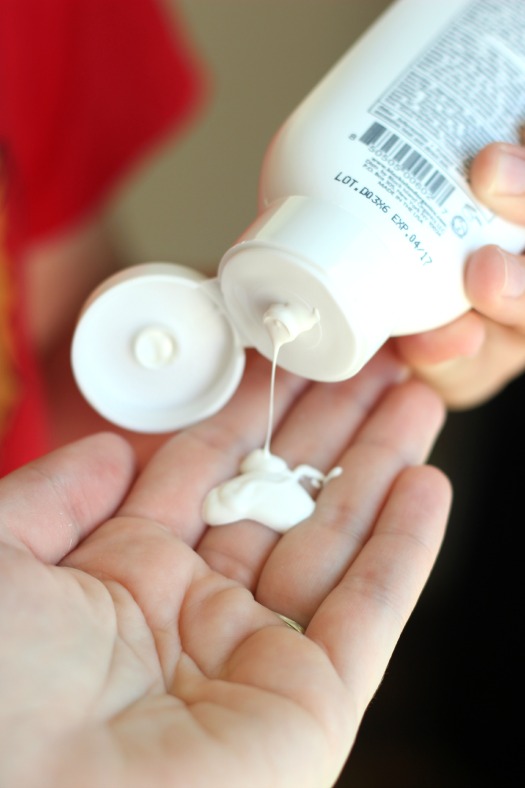 I keep reading about the the benefits of using lotion sunscreens vs. the spray on kind. I have a couple of bottles of  spray on sunscreen and they are good brands, but I decided to add some lotion for my face and for the kids' faces since the face receives the most exposure on these sunny days.
I purchased one from the grocery store and have been happy with it and it smells fantastic. Then the lovely folks at Block Island Suncare sent me a bottle of their SPF 30 Natural Mineral Sunscreen to try. It is free of parabens, sulfates, petrochemicals or phthalates and also contains no dyes or artificial fragrances. The Natural Mineral Sunscreen is a non-nano and vegan formula. I have to admit I was hesitant about what it would smell like and how it would feel on the skin (sticky, greasy), but was pleasantly surprised!
It has a light scent that is very pleasant and isn't greasy at all. A little bit goes a LONG way! Kaylee looked like a ghost when I applied a generous amount to her face! That just means that our little bottle will last a long time. A natural sunscreen for the face + body! I will make a mention that this particular bottle of sunscreen is not marketed as waterproof.
Would you like to try a bottle too?
Leave a comment telling me your favorite outdoor activity and you will automatically be entered to win a bottle for yourself ($19.99 value!) That's it! I will account the winner on Monday, June 15th. 
Congrats to the winner, The Demure Family!
Here are some 'fun in the sun' activities to do with friends this year! Everything is more fun with a group of friends, right?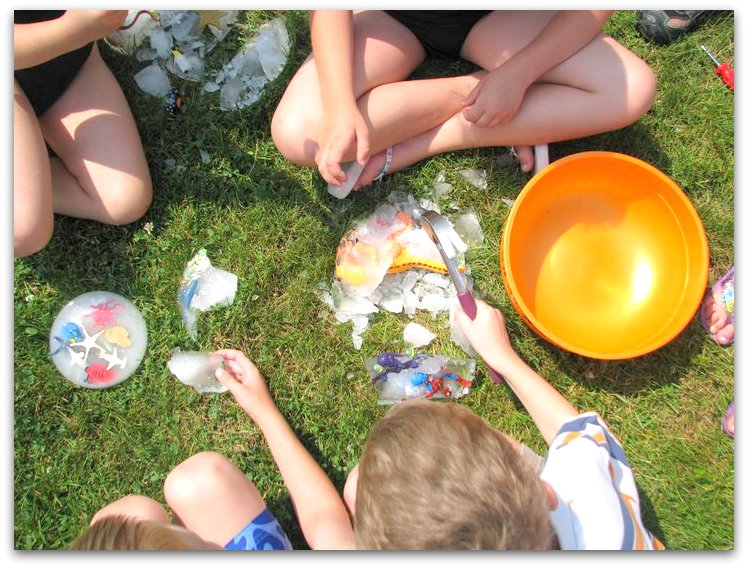 My kids love doing this! I fill a cake pan with water and small toys and freeze it. Then they take the block of ice outside and "excavate", digging the toys out with small tools.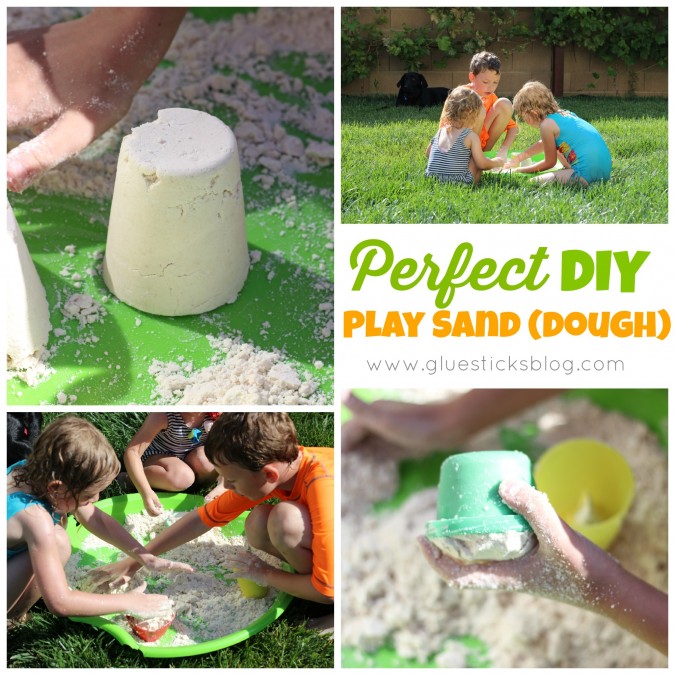 Oil and Flour. That's all you need to create this incredibly soft dough that is perfect for shaping into castles and MORE!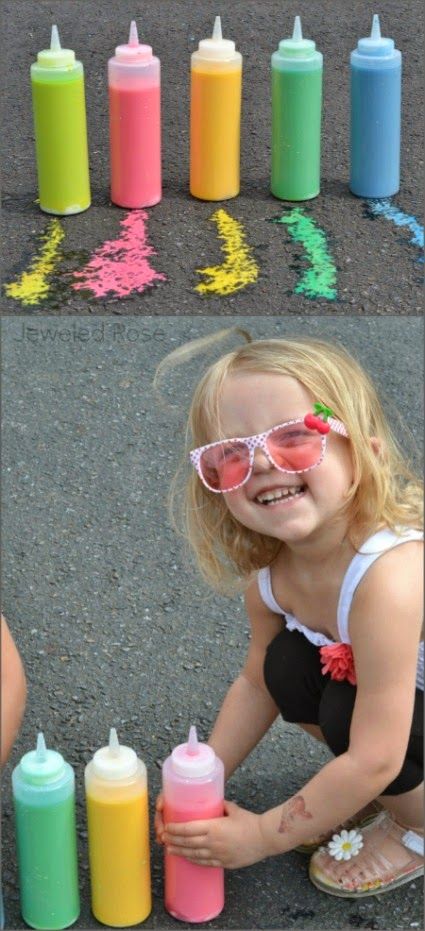 Sidewalk Squirty Paint from Growing a Jeweled Rose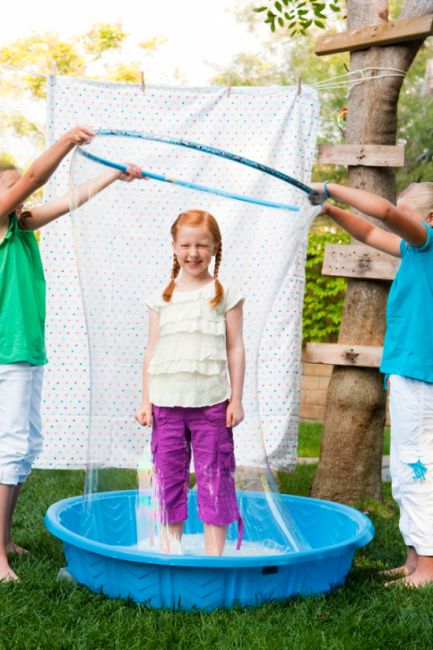 Bubble Pool by One Charming Party
My son did this when he was younger at a kids science museum and it was so much fun!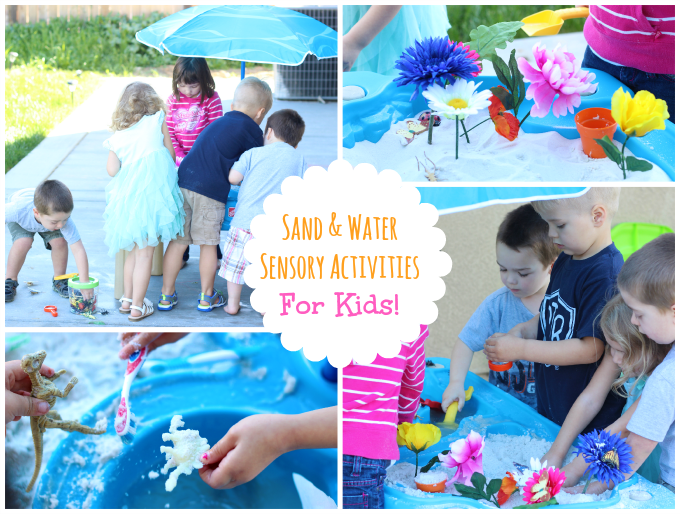 Sand & Water Sensory Activites!
These were all done at my daughter's preschool class this year. They had so much fun digging to dinosaurs and planting silk flowers.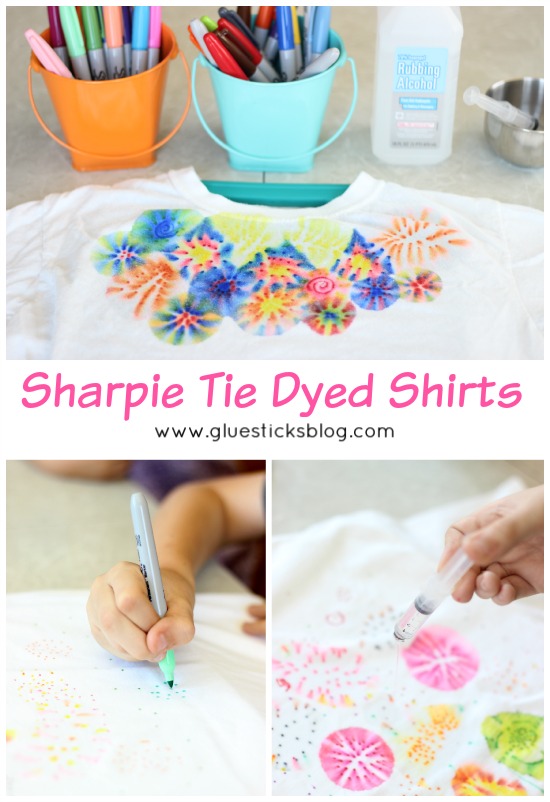 These are mess-free and so fun to customize! A great indoor or outdoor activity this summer!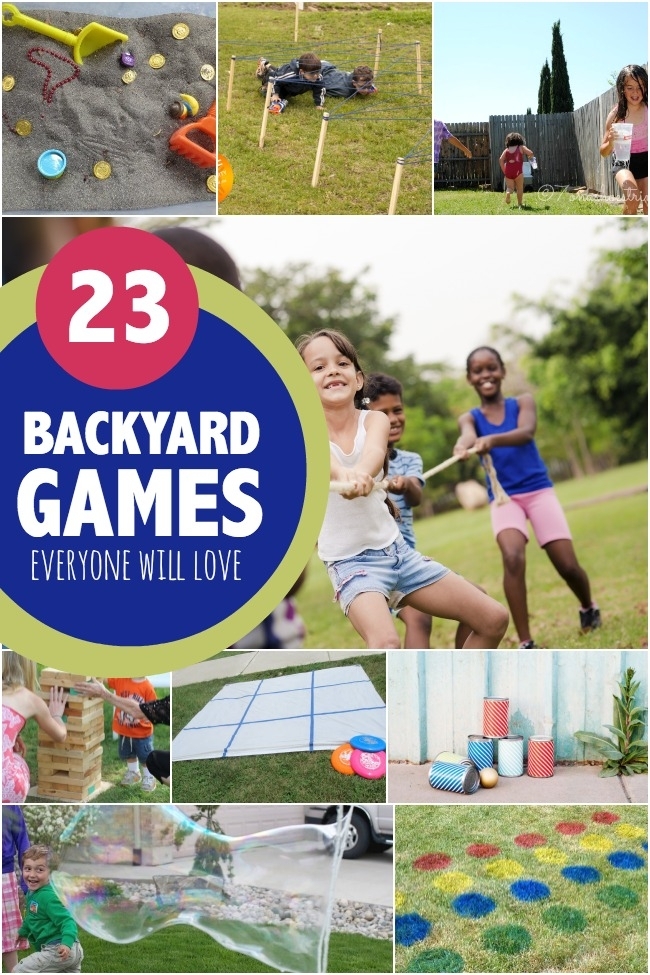 23 Backyard Games that Kids Will Love by Spaceships & Laser Beams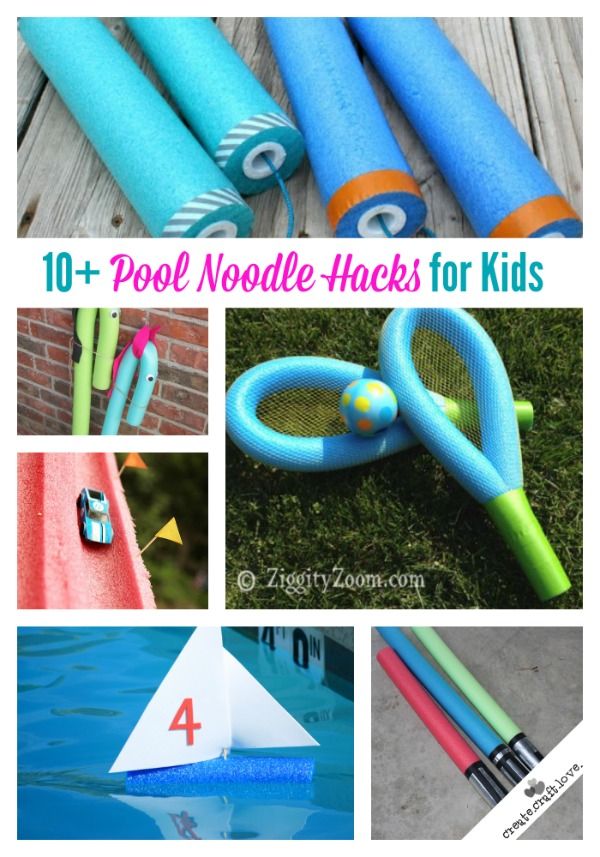 Pool Noodle Hacks for Kids from Create Craft Love