A collection of summer activities for kids, crafts, and treats to make with the kids this summer!  Homemade bubbles, soaps, ice cream treats, games and more!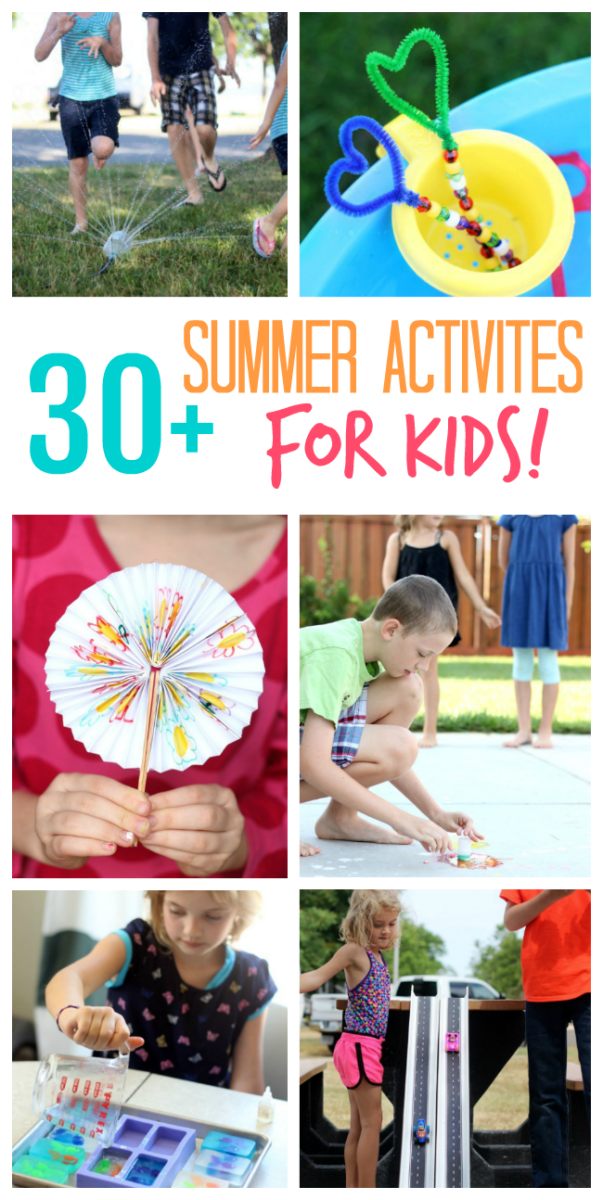 Summer Activities for Kids!
My favorite part about having the kids home during the summer is the lack of schedules and structure! Care-free days, playing outside, and making up their own games. However, sometimes it's too hot to go outside, or you have a group of friends over and want to have an organized activity for the kids to do together. Here are 24 of our favorite creative activities to do during the summer, with a few crafts that moms can for make for the kids thrown in!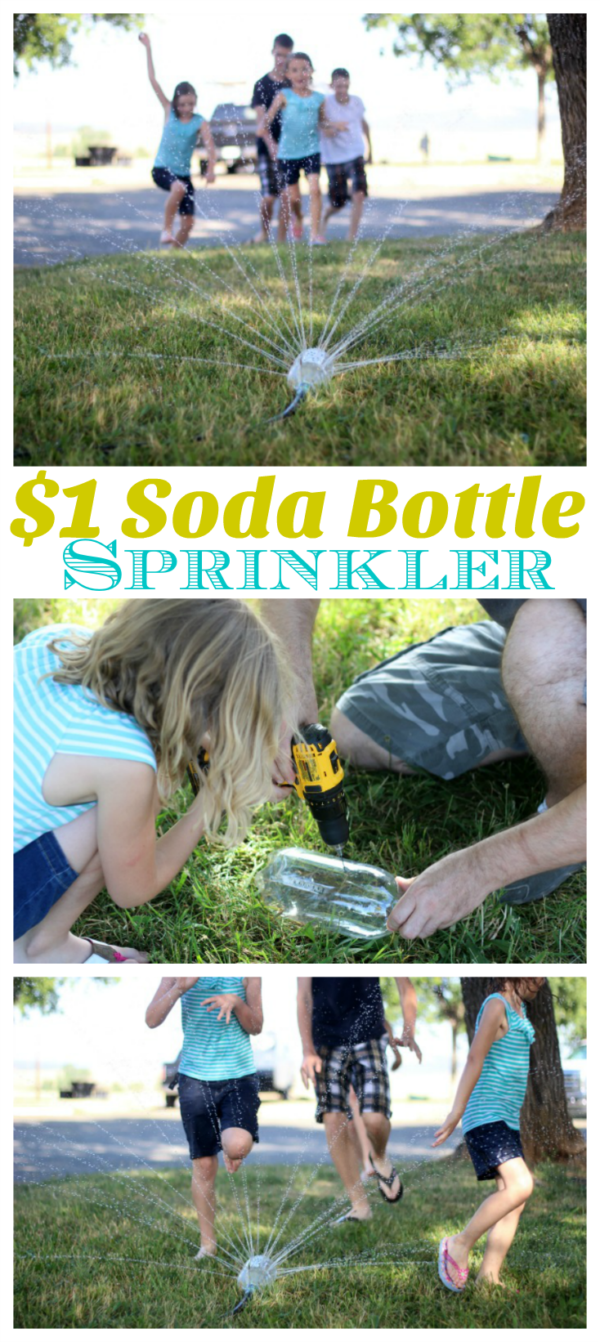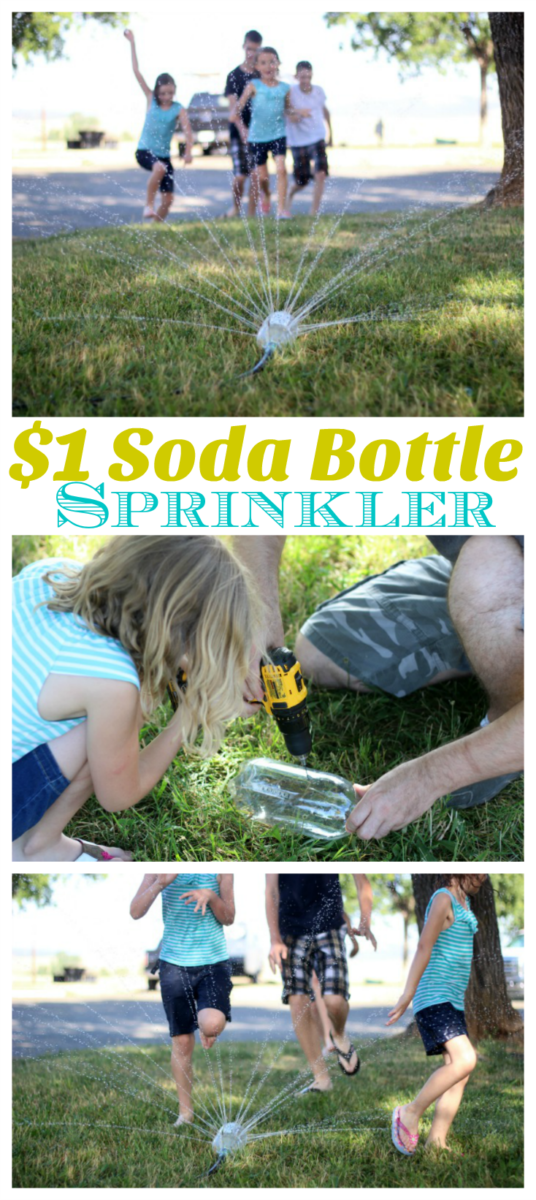 $1 Soda Bottle Sprinkler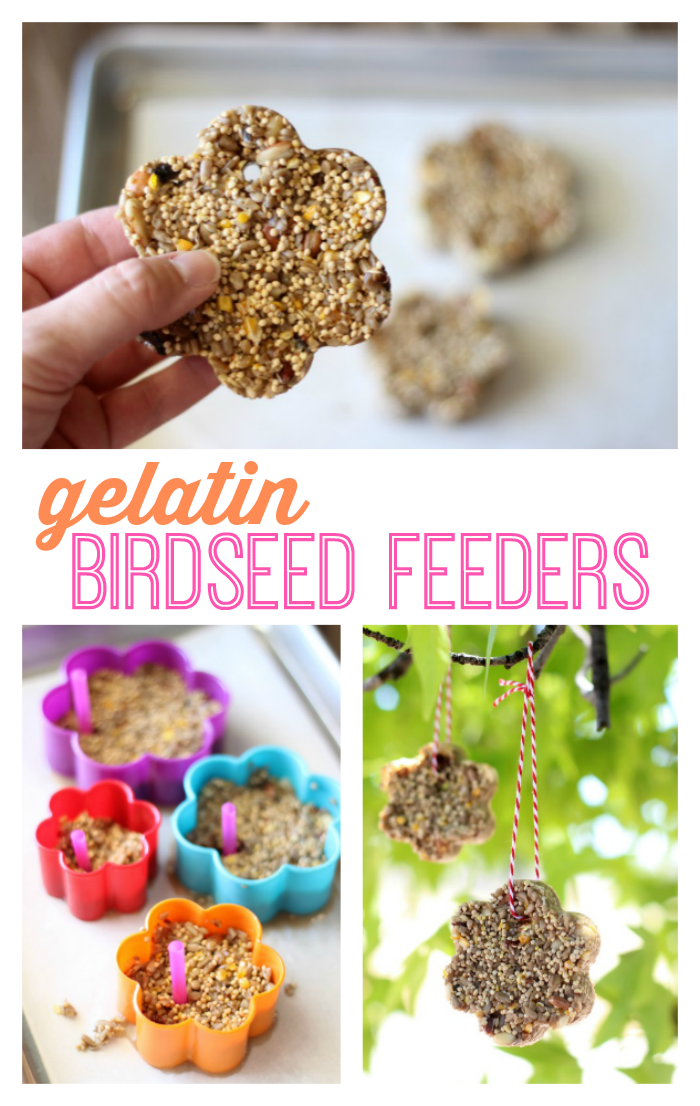 Dinosaur Excavating Activities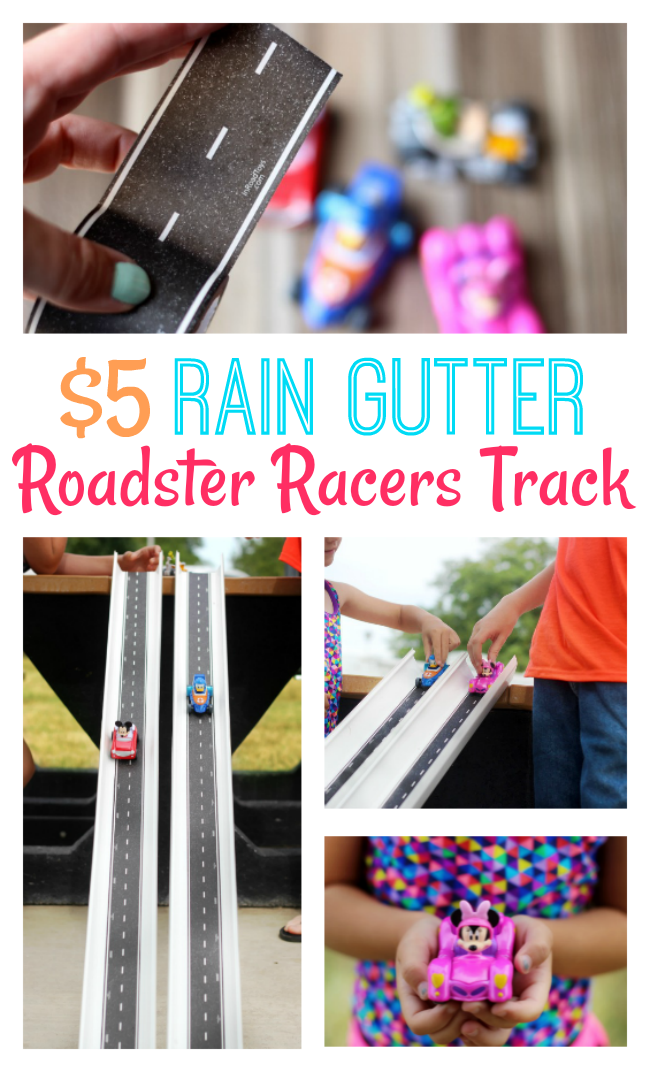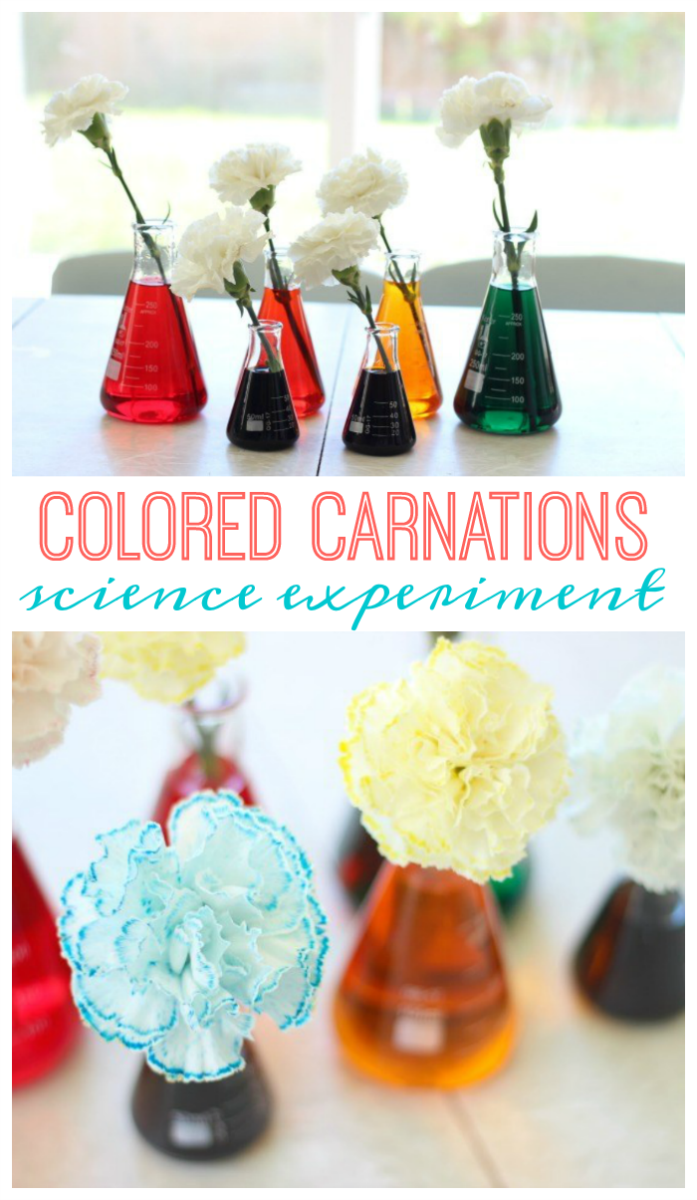 Colored Carnations Science Experiment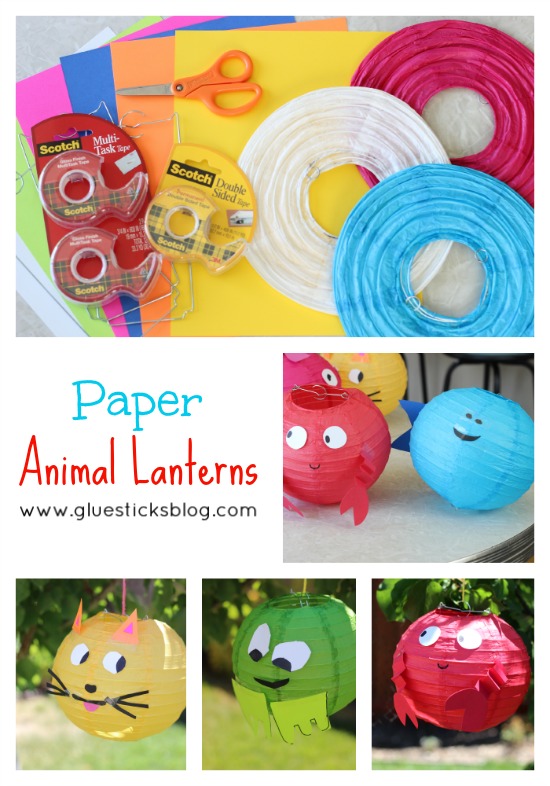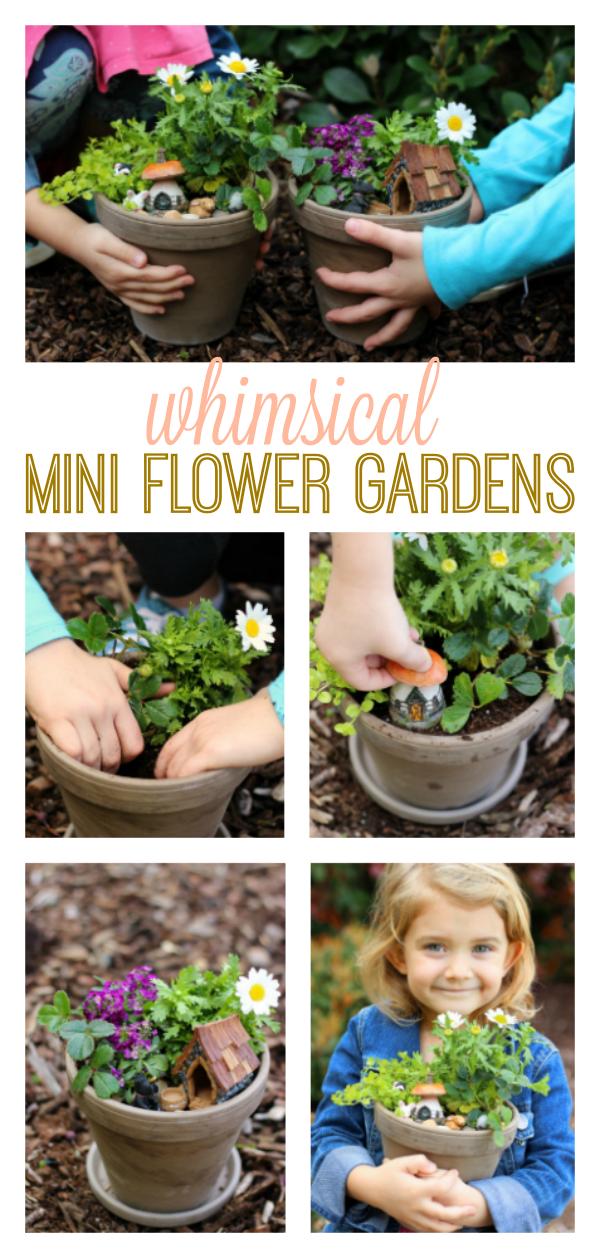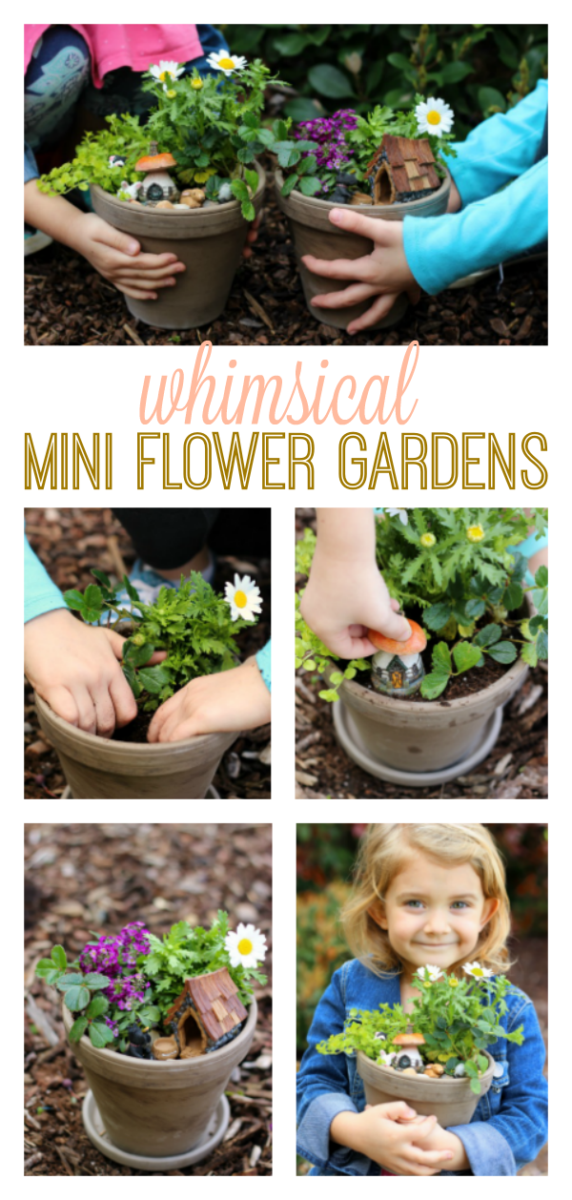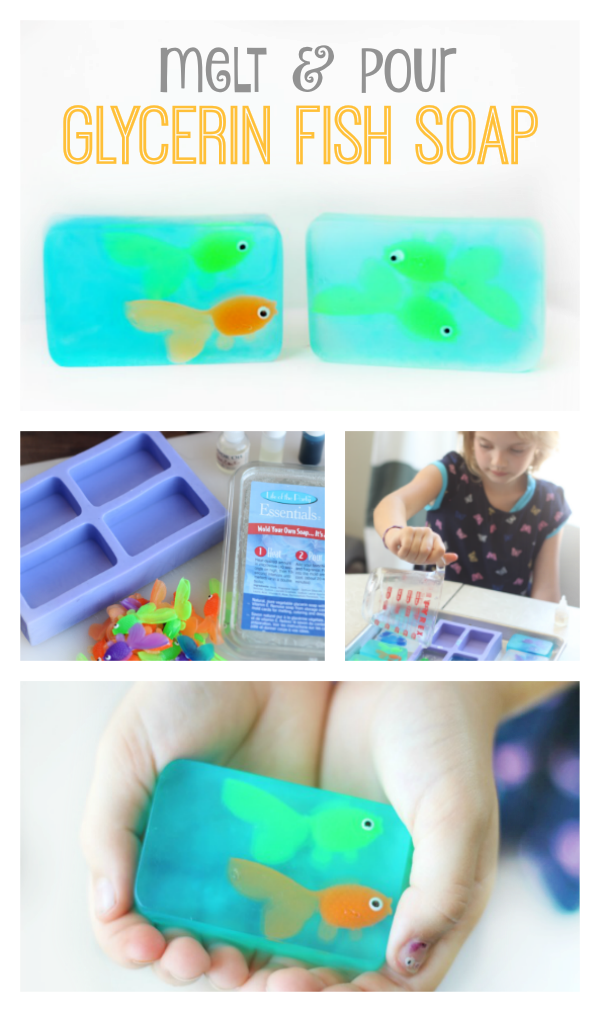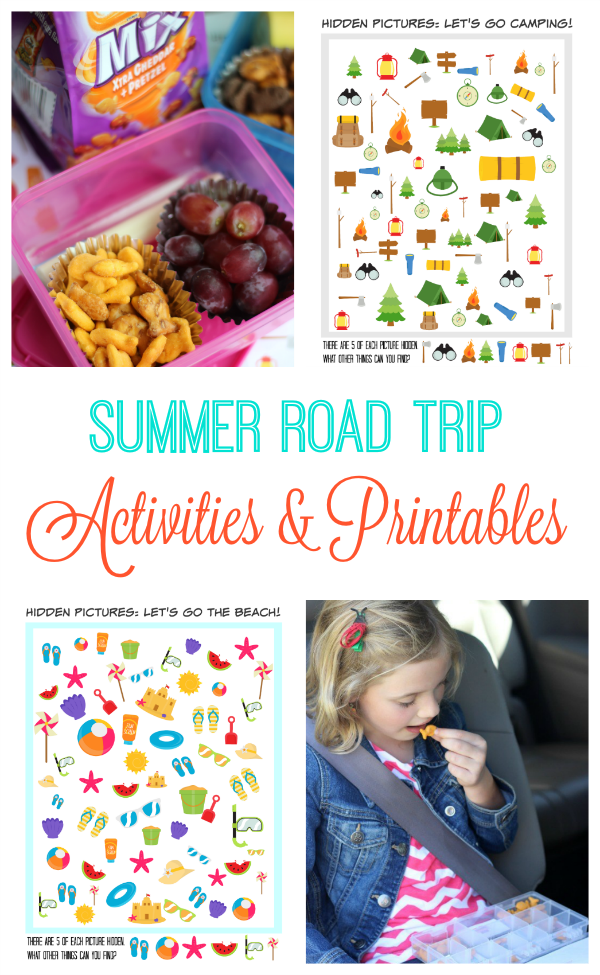 Road Trip Activities and Printables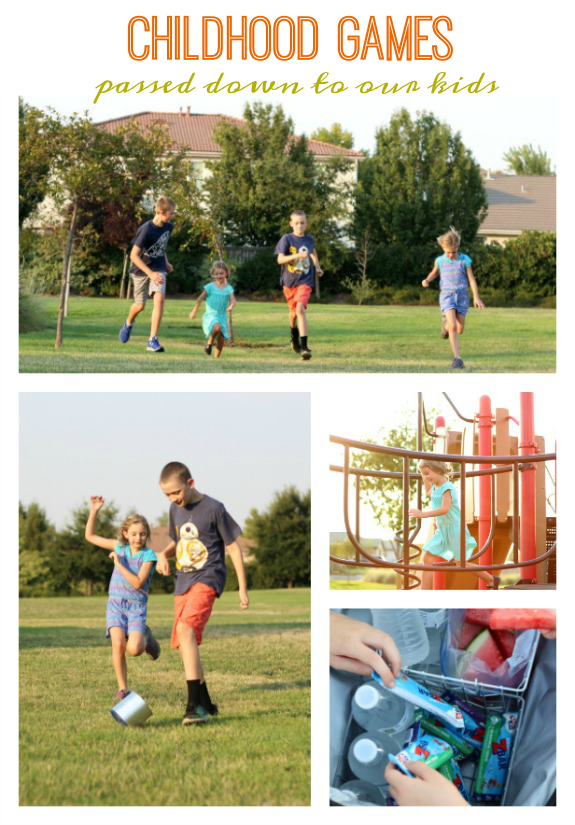 Childhood Games Passed Down to Our Kids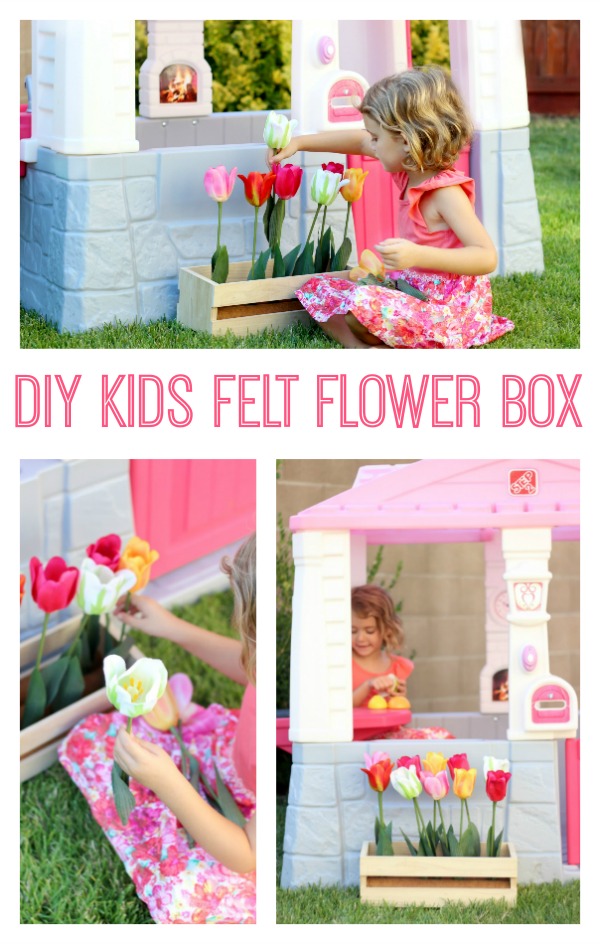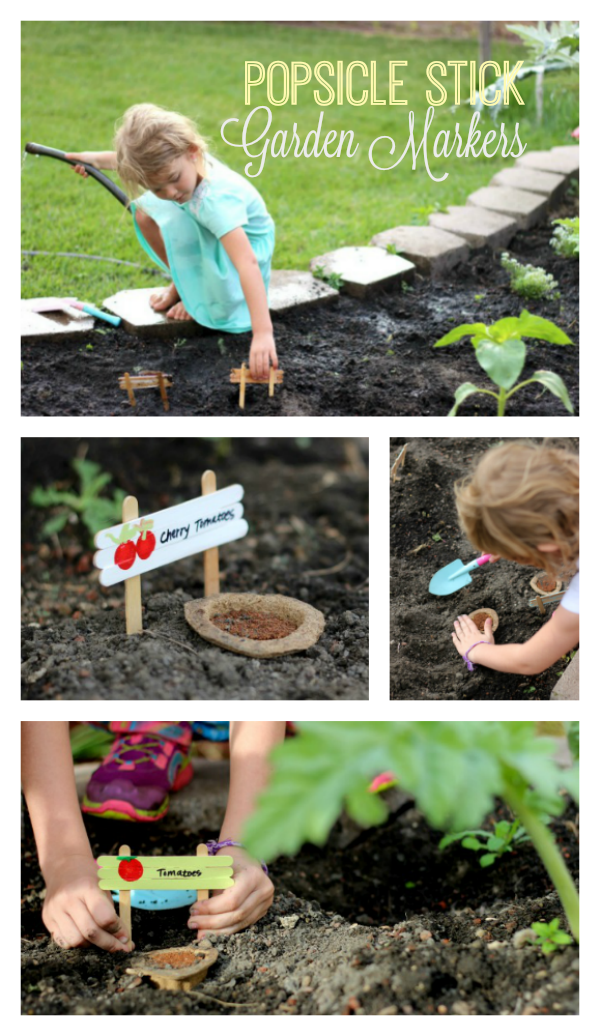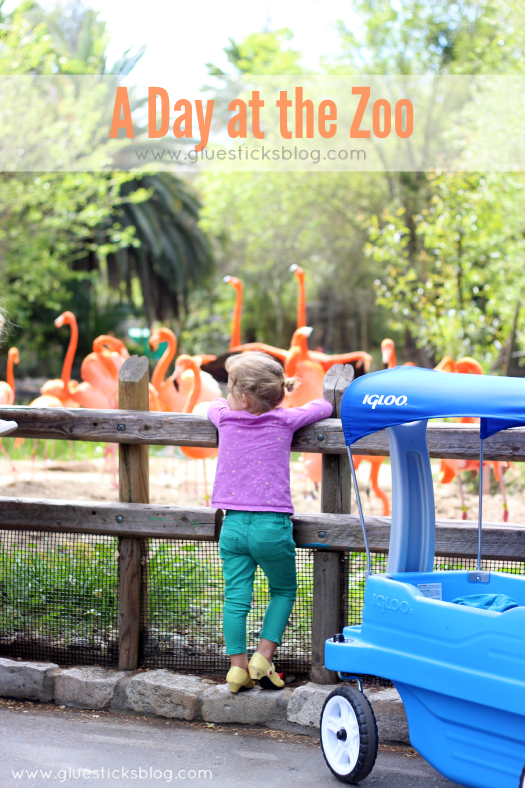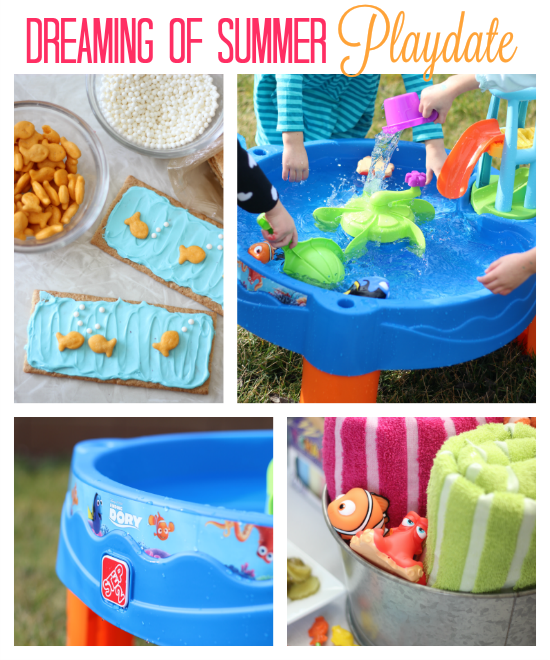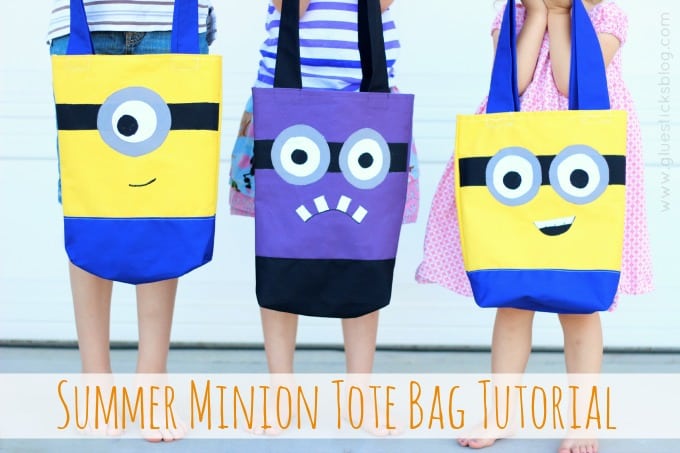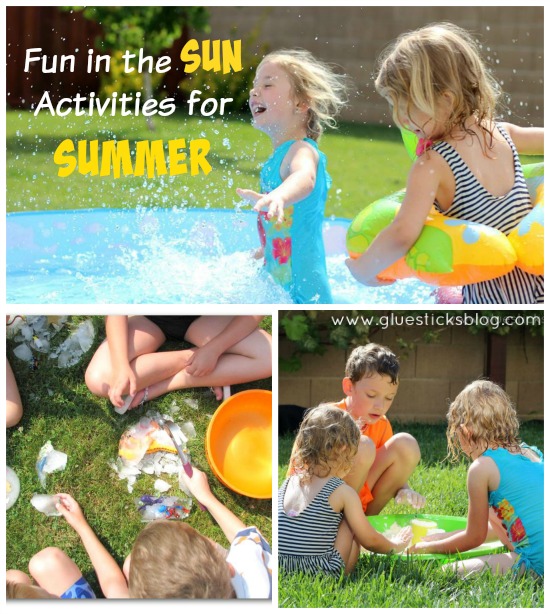 Summer Activities for Kids: Ice Excavating, Sand Dough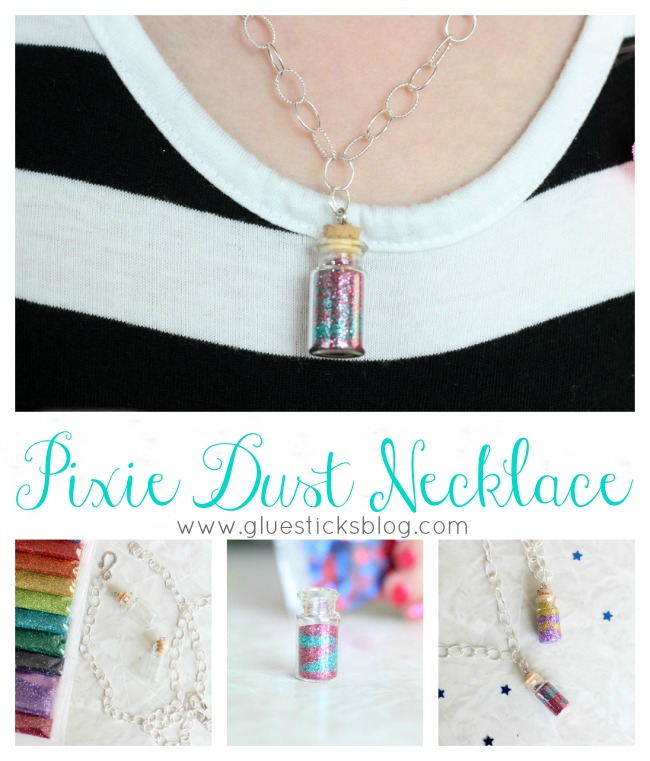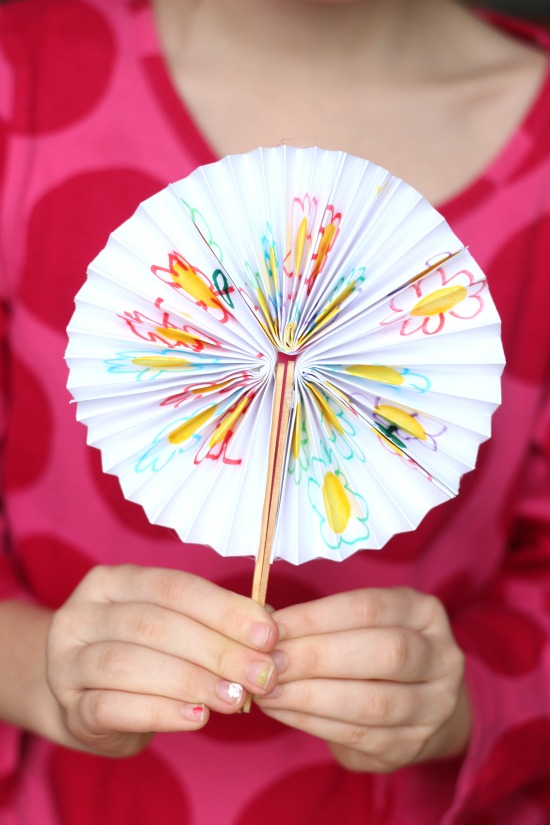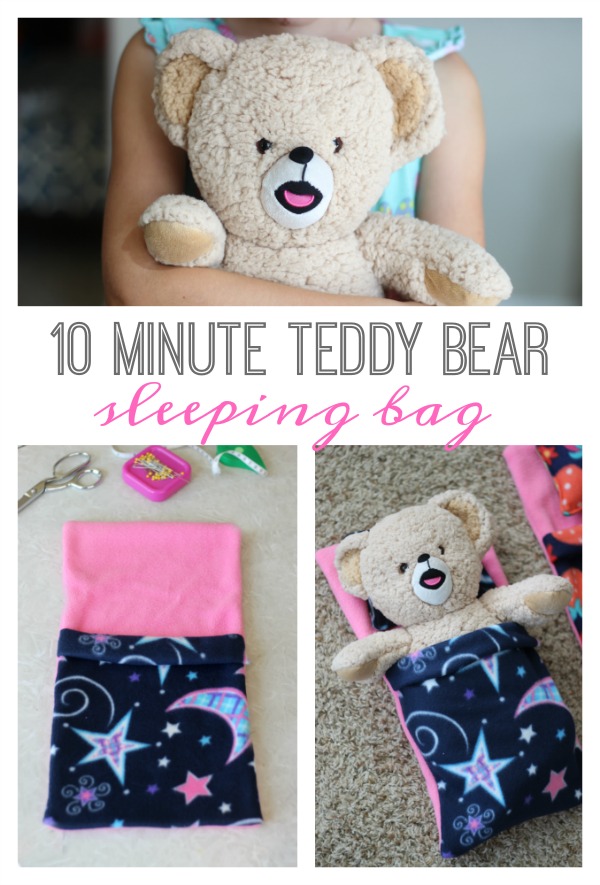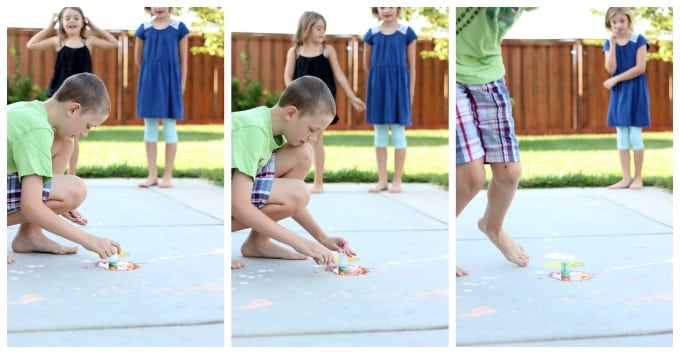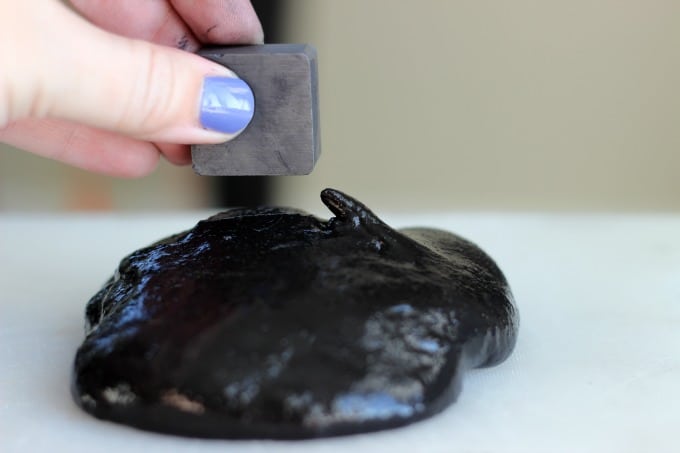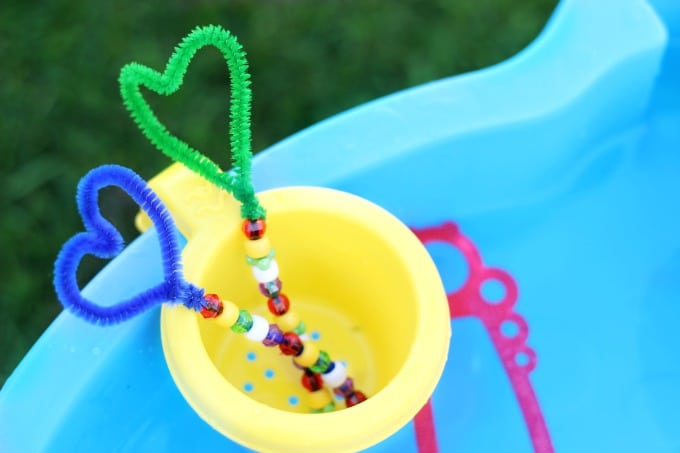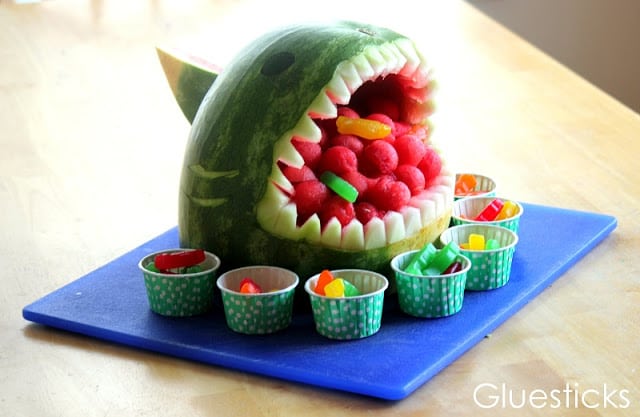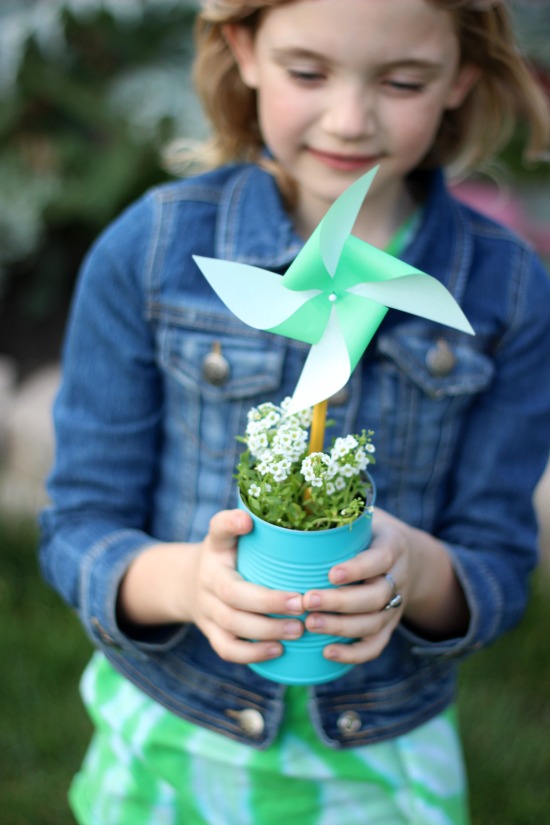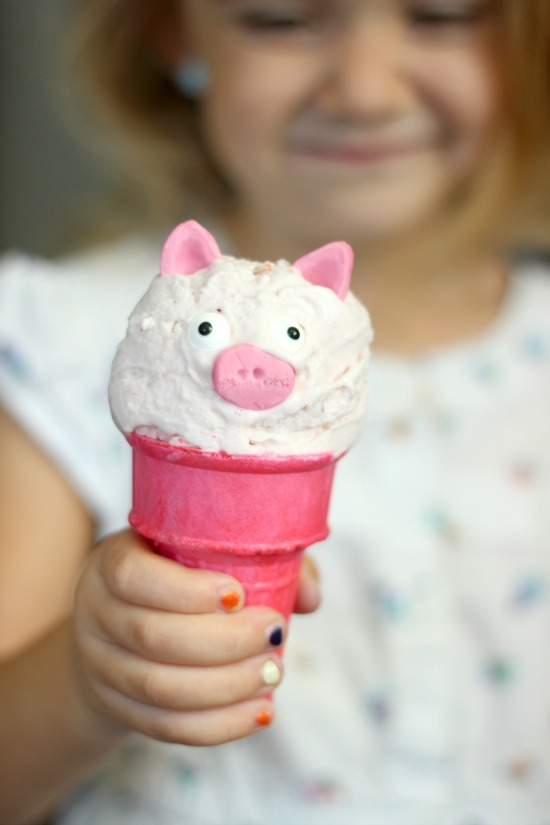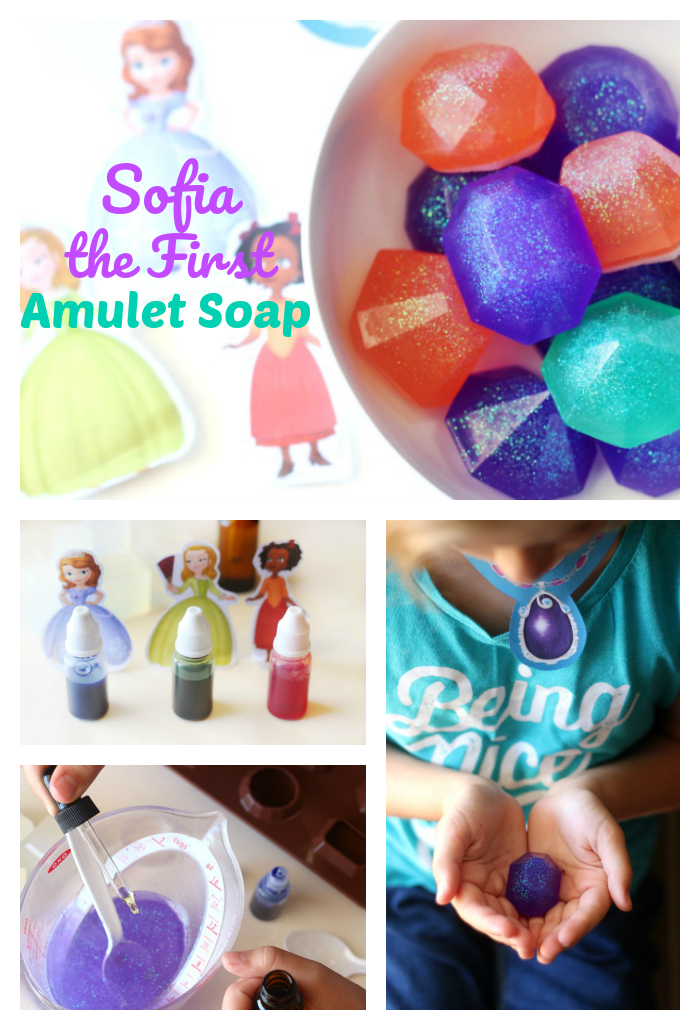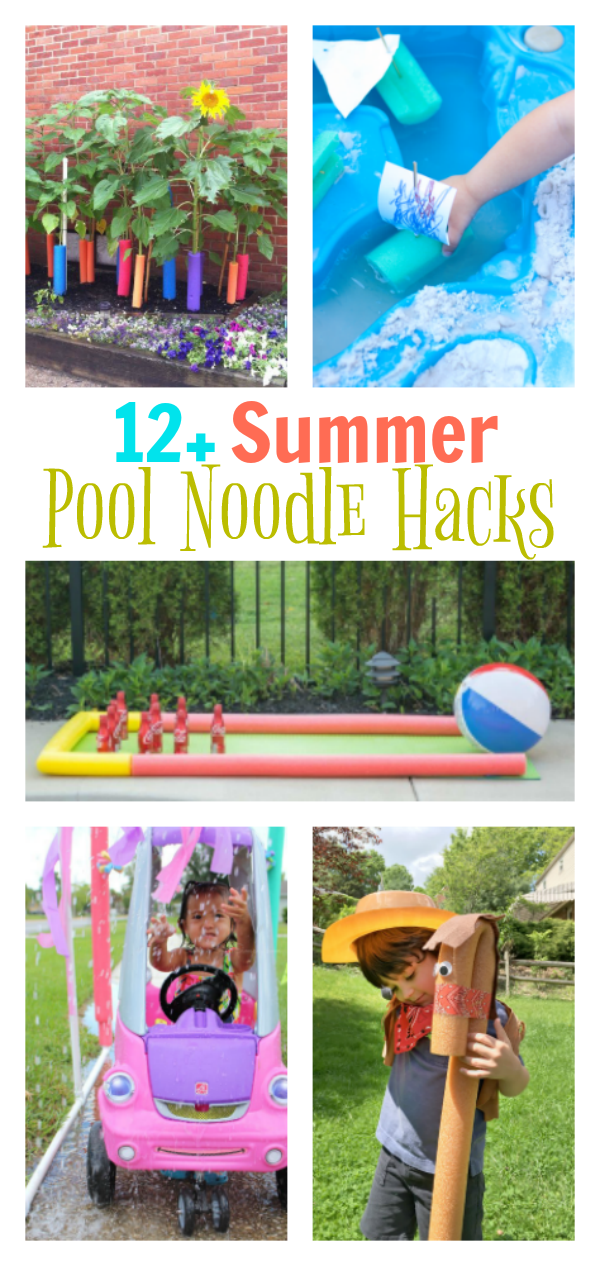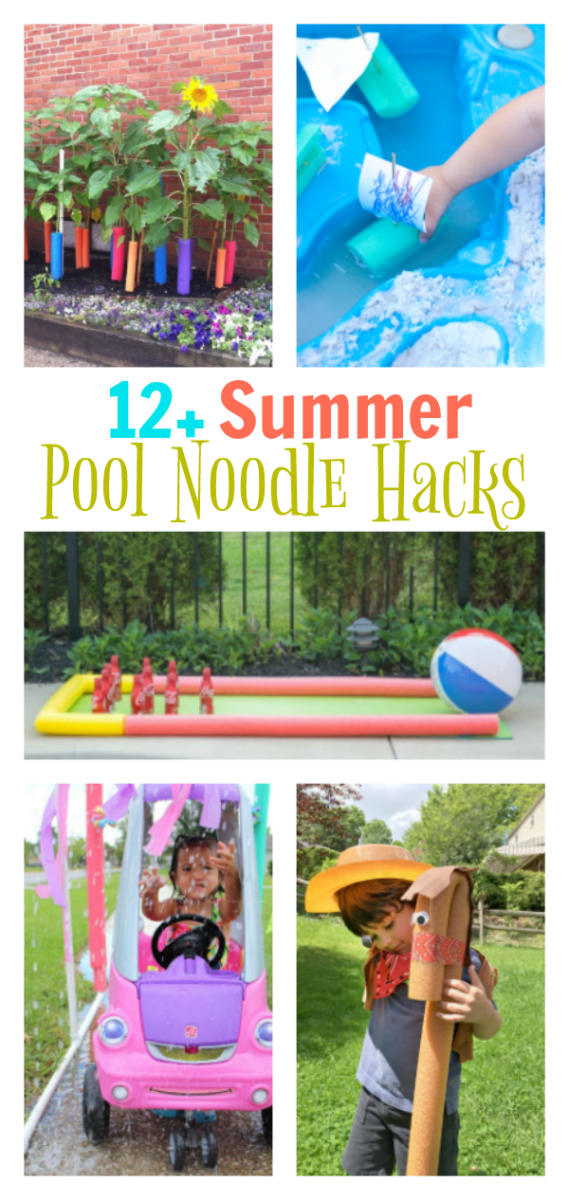 12 Pool Noodle Summer Crafts and Hacks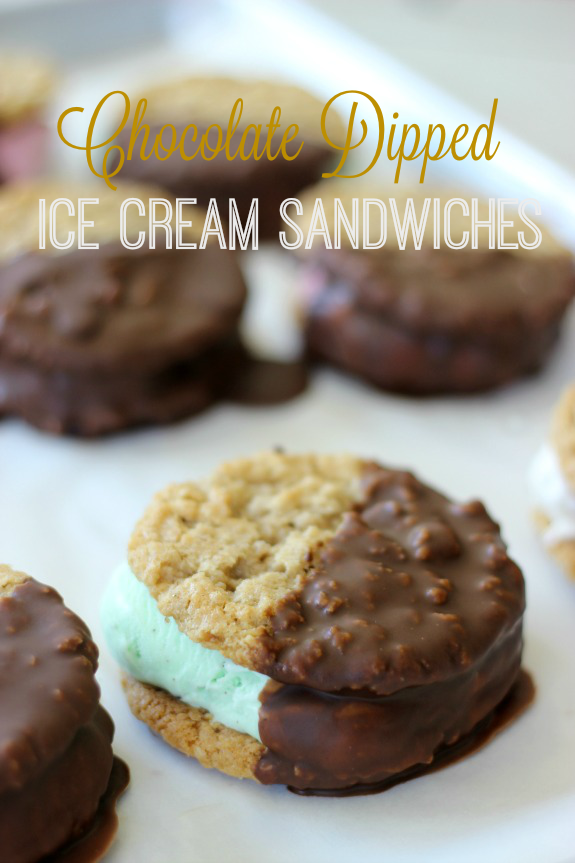 One more Idea!
If you've made it this far, phew! Thanks for reading along! And as an added bonus I have a few more ideas to share! Here's a fun summer treat to make with the kids. Ice cream in a bag! Growing a Jeweled Rose shows how easy it is to make a single serving of ice cream in a freezer bag. My kids made these at a church event. They had all sorts of fun summer activities for the kids to do outside, but the ice cream in a bag was definitely the highlight of the day. I made some and it was delicious!
Welcome! I'm Brandy, mother to 5 darling kiddos and a cute black lab named Toby. My husband is in the Coast Guard so we've lived all over the place, turning each house into a home. I love baking, sewing, making cute things with my kids, and sharing what I've learned with all of you!