Make your own garden markers using popsicle sticks! A fun and easy gardening project for kids. What are you planting this year?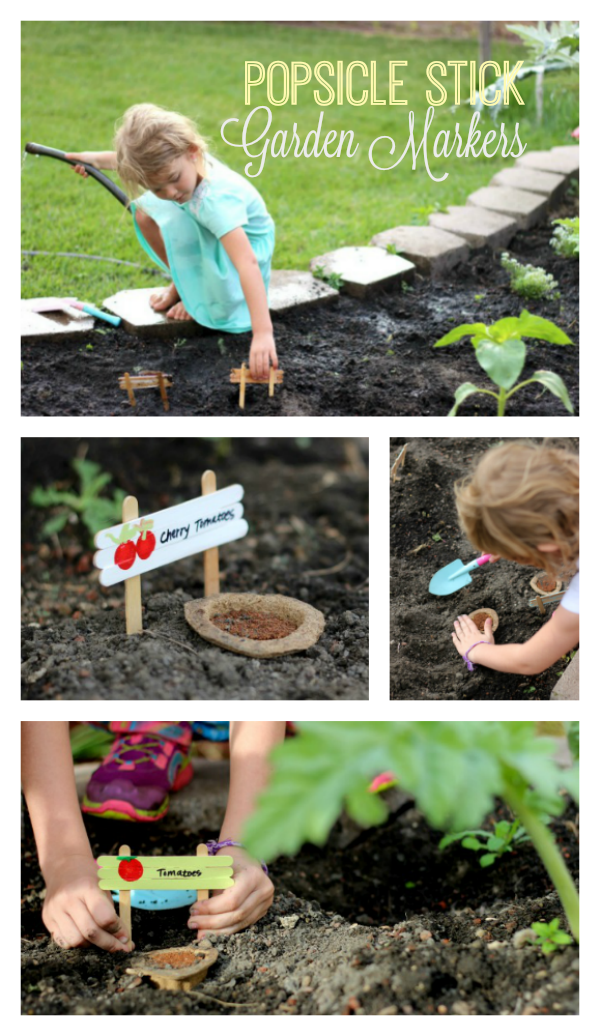 My girls love gardening as much as I do. It's one of the many things that we really enjoy doing together. They even have their own garden! Well, it's for the whole family, but I let them pick out what they'd like to grow in it every year. Last year we grew mainly flowers and herbs. This year they wanted to have a vegetable garden!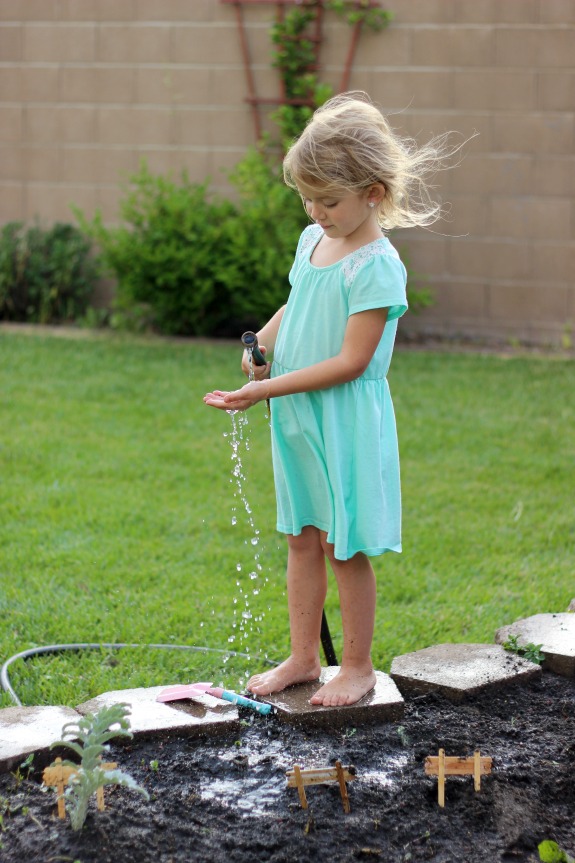 They had fun choosing which veggies we should include and deciding where to plant each one. They each have their own gardening tools which make them feel even more independent.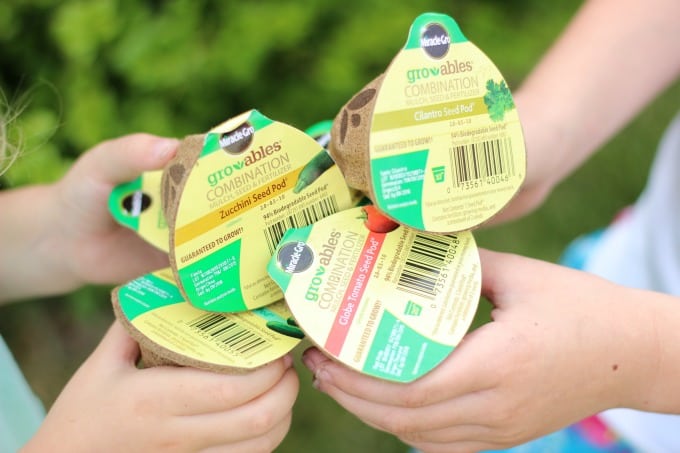 Normally we buy garden starts instead of seeds because it eliminates the guesswork. We don't have to worry about if they will sprout or not. This year we decided to use
Gro-ables
 seed pods because it states right on the package that they are "Guaranteed to Grow!". There is something to learn from even the smallest plants. It is so fulfilling to start something from seed and watch the entire cycle. So we took a chance with these and have high hopes!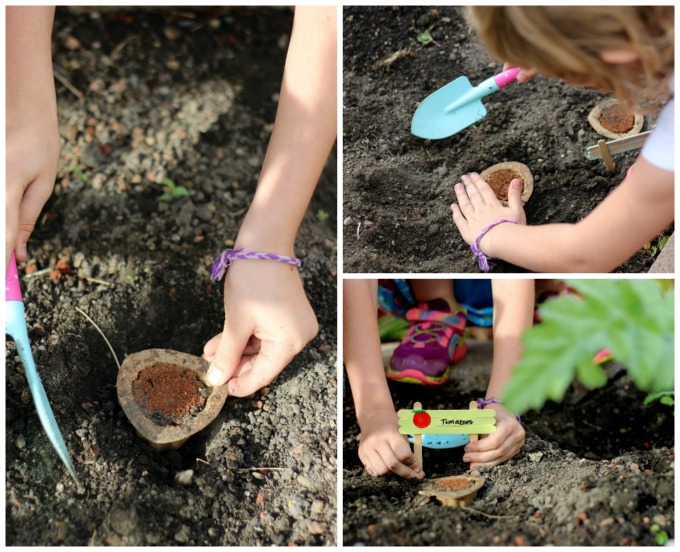 The girls easily planted each seed pod on their own. They removed the lid, pushed them down gently in the potting mix, packed the dirt around the sides and added a garden marker. Here is another way to
plant seed starters using eggshells
! Yes, eggshells! And you can plant
eggshell seed starters
directly into the garden since eggshells are biodegradable.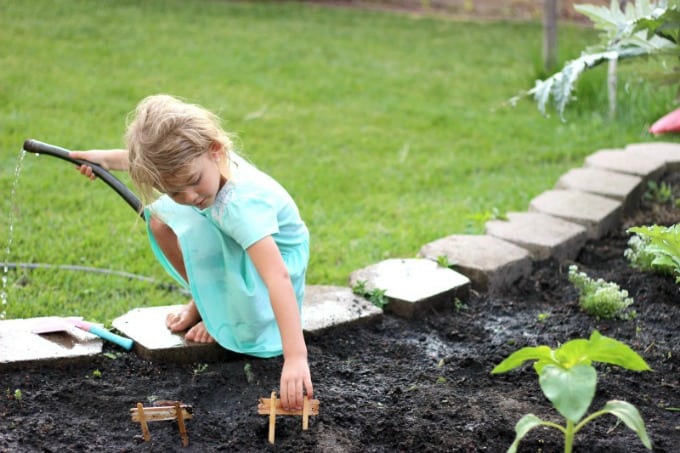 Then Ruby gave everything a good watering. As the seeds begin to grow, the outer biodegradable layer of the Gro-ables will break down. Each seed pod includes non-GMO seeds, plant food, and growing materials, ensuring a healthy plant. Now it's time to make your own garden markers so to help the kids keep track of their plants!
Make Your Own Garden Markers using Popsicle Sticks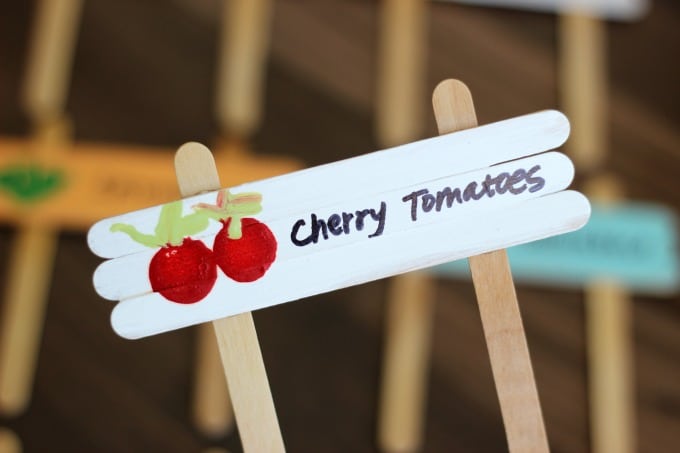 We wanted a way to distinguish each of our seed pods so we made these garden markers out of popsicle sticks. I love finding projects that use supplies that we already have on hand!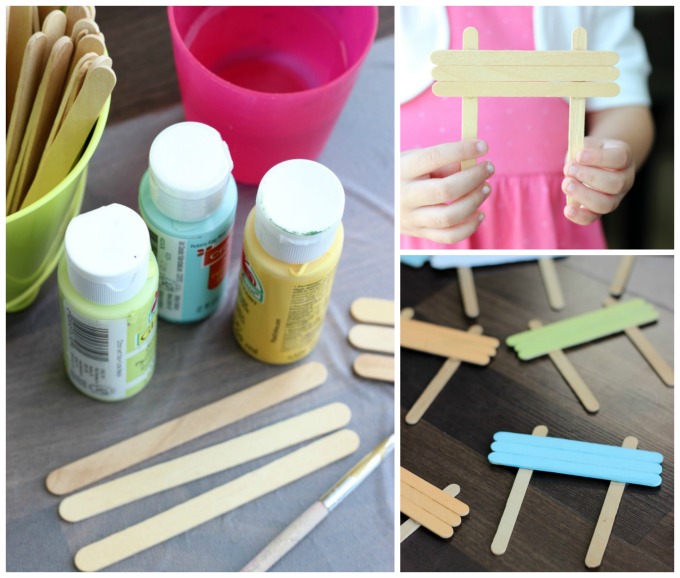 You will need 5 popsicle sticks for each garden marker. Simply use a bit of hot glue to glue your little signs together. Brush with 2 coats of acrylic craft paint and let dry.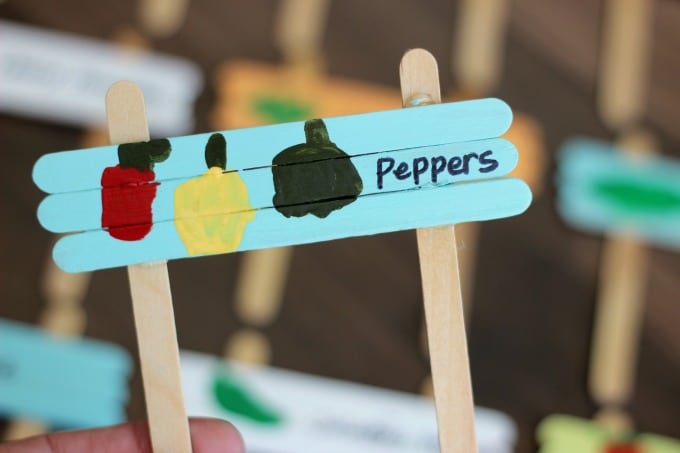 Let the kids paint little pictures of the vegetables and herbs. Spray with a clear coat of spray paint to seal. Add lettering with a permanent marker. Make sure to do this AFTER you seal them with spray paint and not before to prevent bleeding.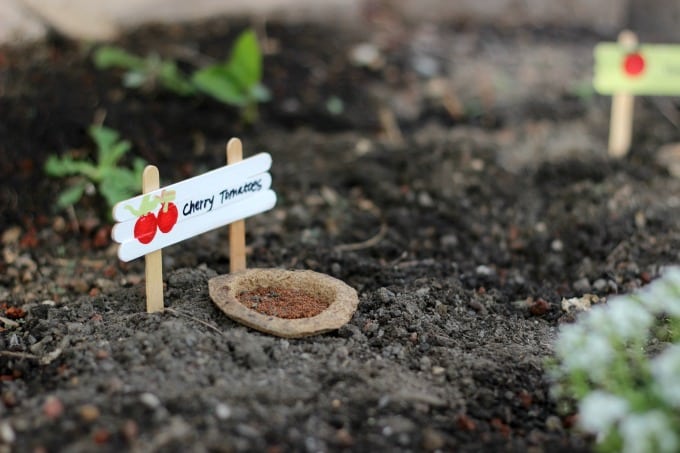 Have you planted your spring/summer garden yet?
This is a sponsored post written by me on behalf of Miracle-Gro Gro-ables.
You might also like…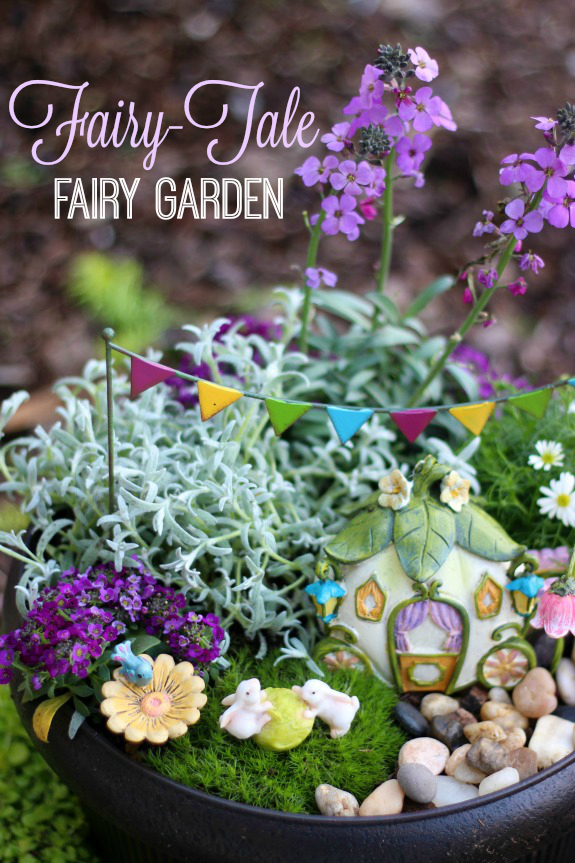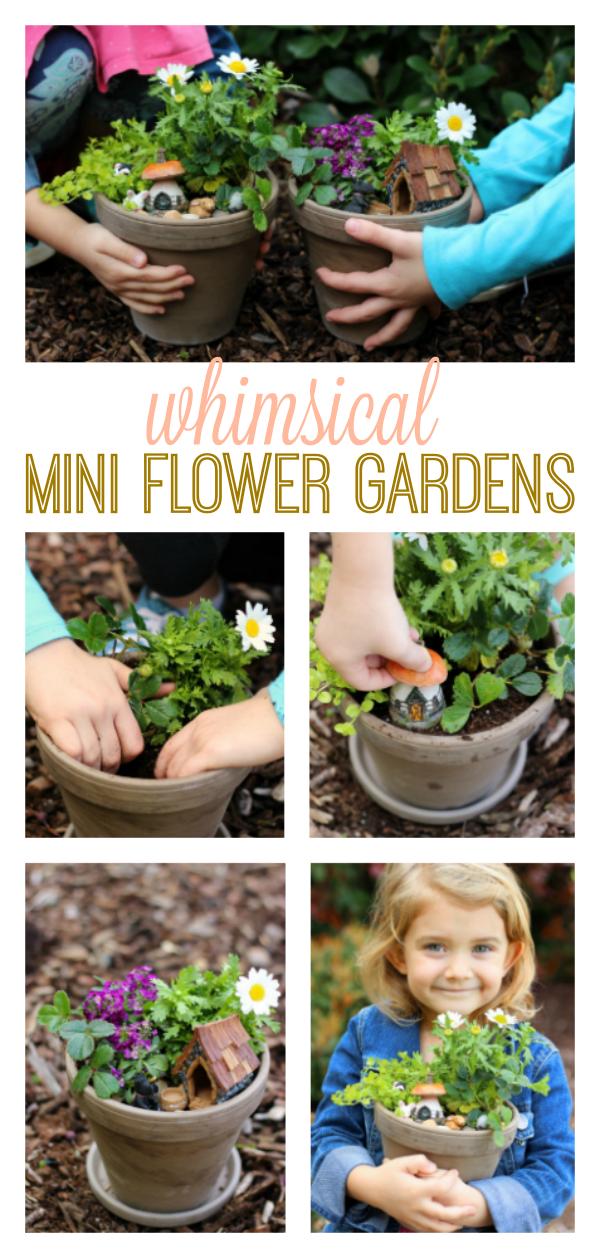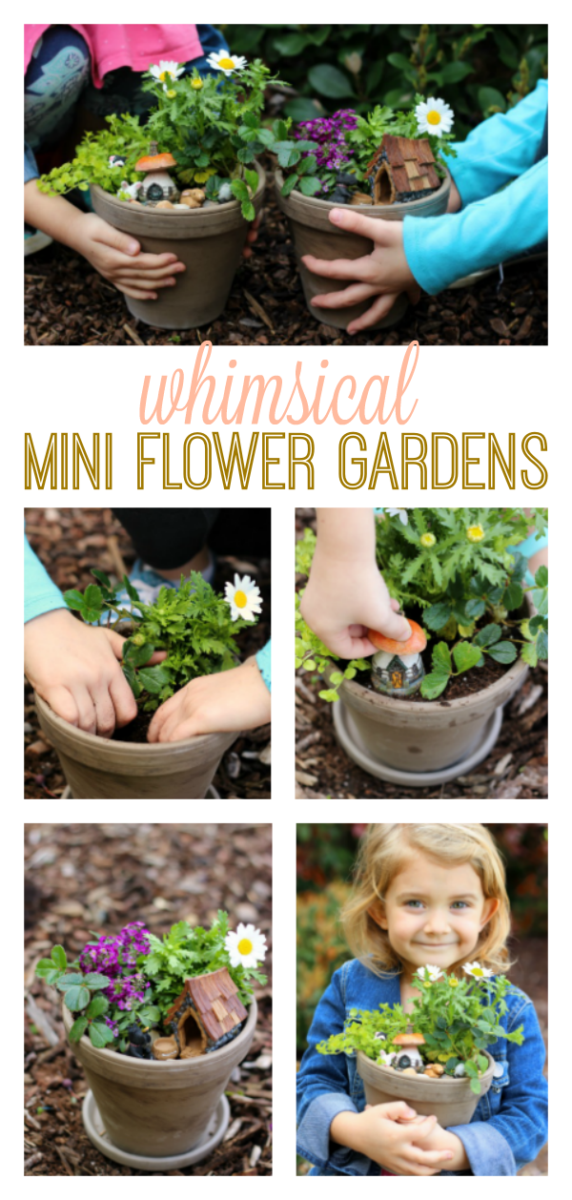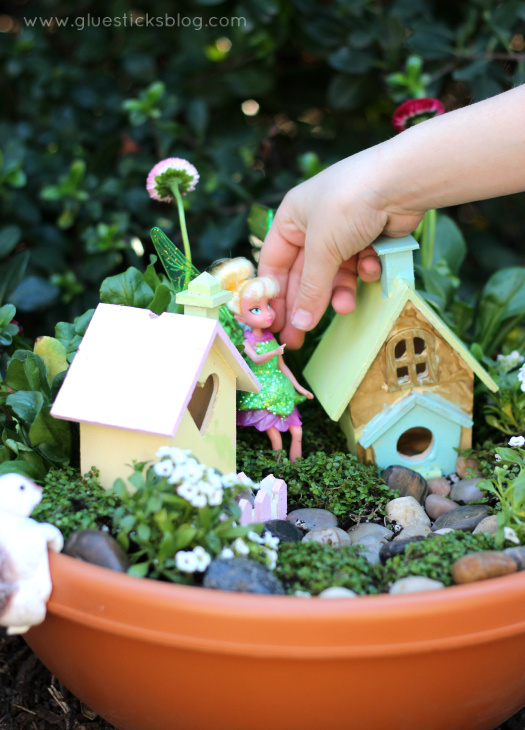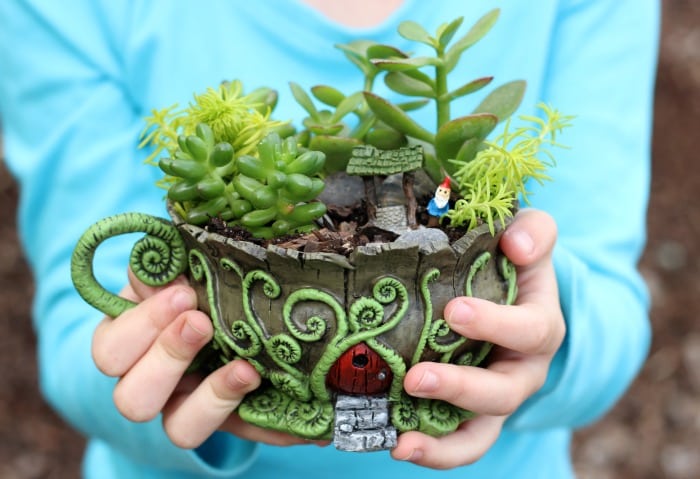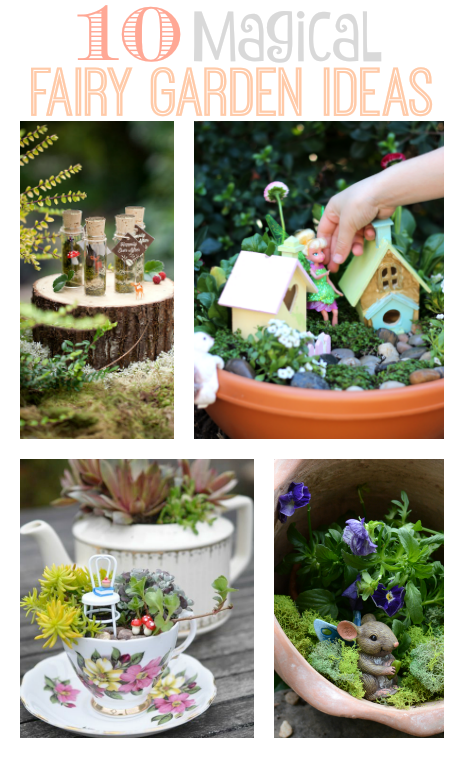 Welcome! I'm Brandy, mother to 5 darling kiddos and a cute black lab named Toby. My husband is in the Coast Guard so we've lived all over the place, turning each house into a home. I love baking, sewing, making cute things with my kids, and sharing what I've learned with all of you!