A quick and easy holiday craft for kids! This shredded paper snowman ornament comes together in under 5 minutes.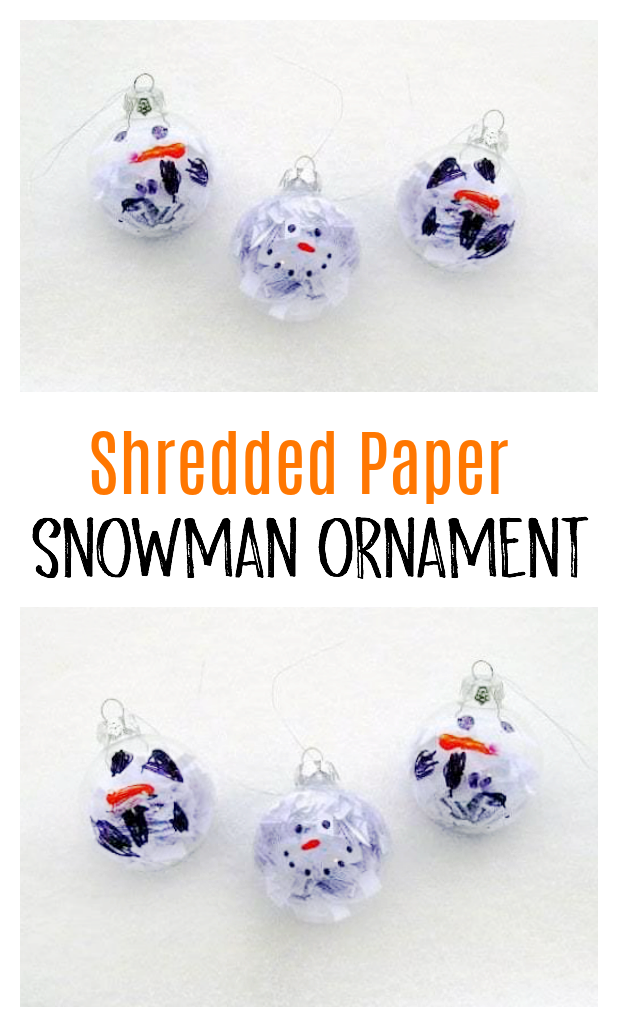 I found a pack of clear ornaments that I bought a few years ago in one of our Christmas boxes. I bought them to make snowman ornaments with the kids and then forgot…until this year! We made these cute ornaments to hang on the tree then used them to decorate the house in January. I love the faces that the kids drew on all by themselves. Those little carrot noses, though! We have a "no ornament left behind" policy in our home and string EVERY ornament onto the tree EVERY year. With several kiddos, this means that we have a lot of glittery, hand drawn, pasta dyed ornaments on the tree and I wouldn't have it any other way. Each represents a moment in time, a year, and a memory.
I debated whether or not I should post a tutorial for these little ornaments because they are pretty self-explanatory, but I figured, why not? Someone might find this useful! If not, just scroll down to the bottom of the post where I share some other wintry/Christmas related crafts for kids that require a bit more instruction.
Shredded Paper Snowman Ornament
Step 1:
Shred a bunch of white copy paper (we used scrap paper).
Step 2:
Fill the ornament with the paper shreds and replace the hanger.
Step 3:
Use Sharpies to draw on a snowman face.
More winter craft ideas for kids!

A quick and easy sock snowman for kids to make. No sewing involved! Fill with rice or pillow stuffing for a darling stuffed toy!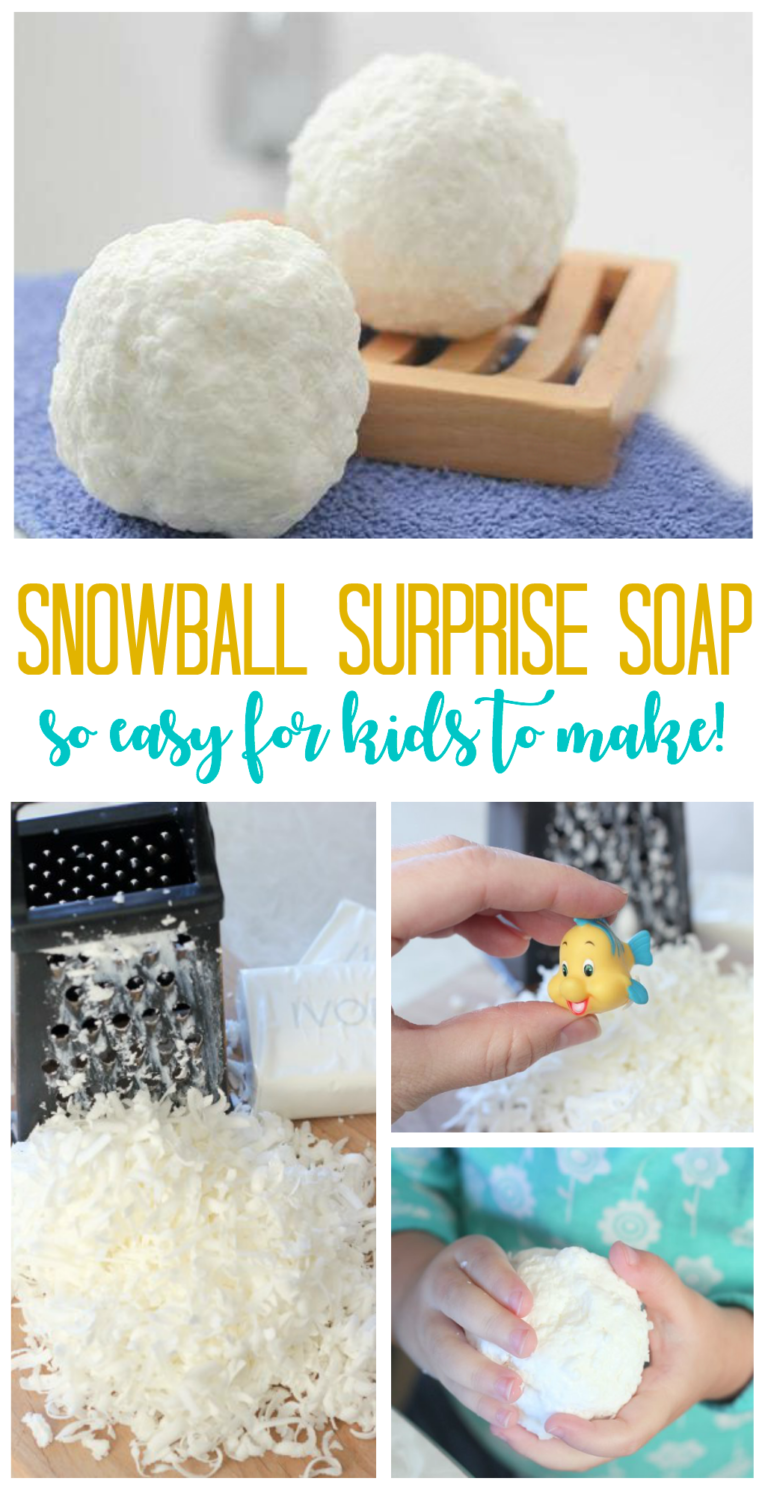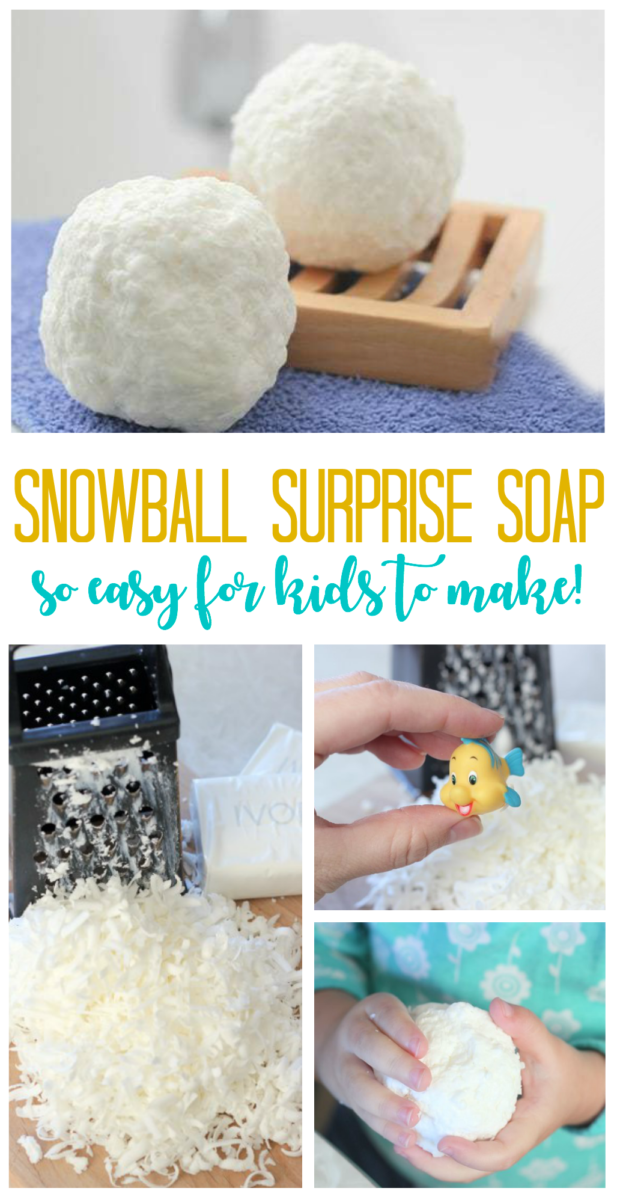 No melting, pouring or measuring. This is the easiest DIY kids soap to make! Hide a small toy inside for this fun snowball surprise soap!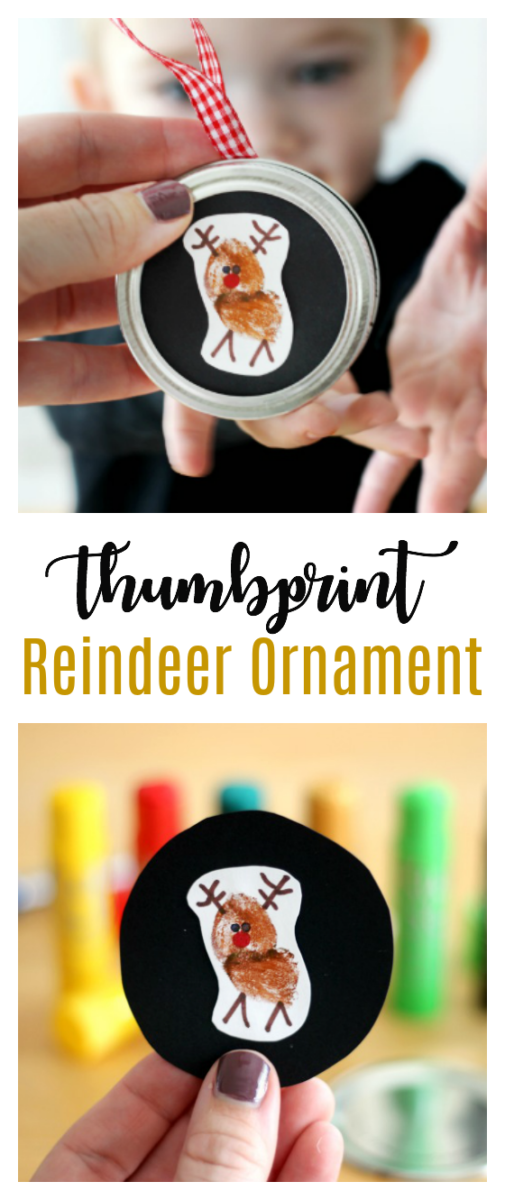 Capture your child's darling little thumbprint in this cute and easy reindeer ornament! A quick, low-mess, activity for toddlers and preschoolers.
Last, but not least, here are 30 more snowman crafts to make with kids!