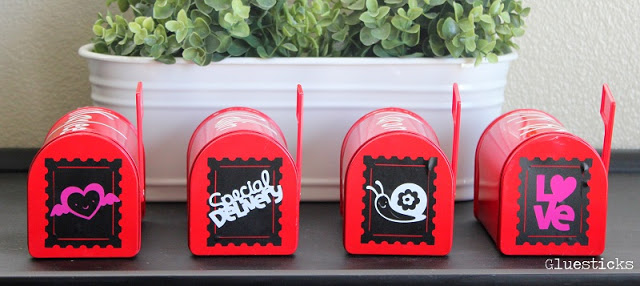 A few years ago we started doing Valentine's Day mail boxes. The kids loved them. They had seen better days and were missing lids so this year I replaced them with new ones. I added a bit of vinyl to each and labeled them with names and we are good to go for another few years!
Starting the beginning of February we set them out and leave little notes and small gifts for eachother. If your flag is up, you've got mail! It is fun to see how excited they get (especially Kaylee who is so dramatic) when they open their box.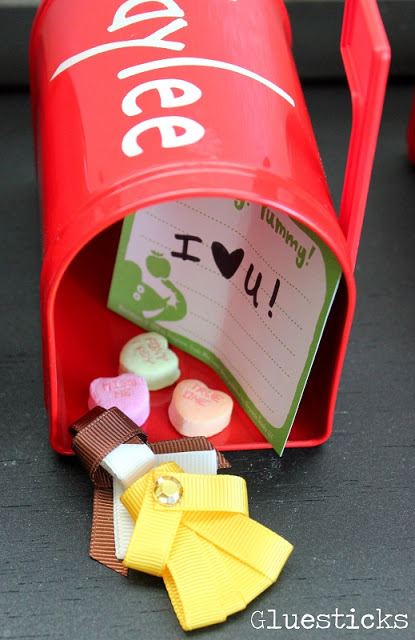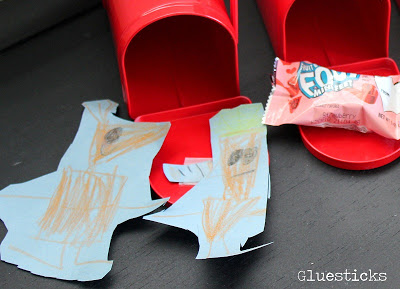 Kaylee drew these little pictures for big brother, Dallin, who likes Phineas and Ferb. She also made a little Perry to go with them.  There was a lot of time and thoughtfulness that went into that little gift. Not bad for a 4 year old!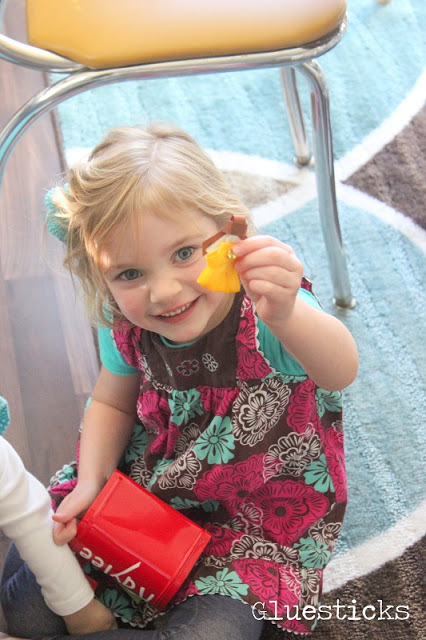 There is a lot of love over here!