24 pieces of candy and a darling plush reindeer tucked into a plastic jar! Treat every day like Christmas with this countdown to Christmas jar.
These jars would make great gifts for teachers, bus drivers, grandchildren, and for kids to make for themselves! Make one for each child and display them on the mantel!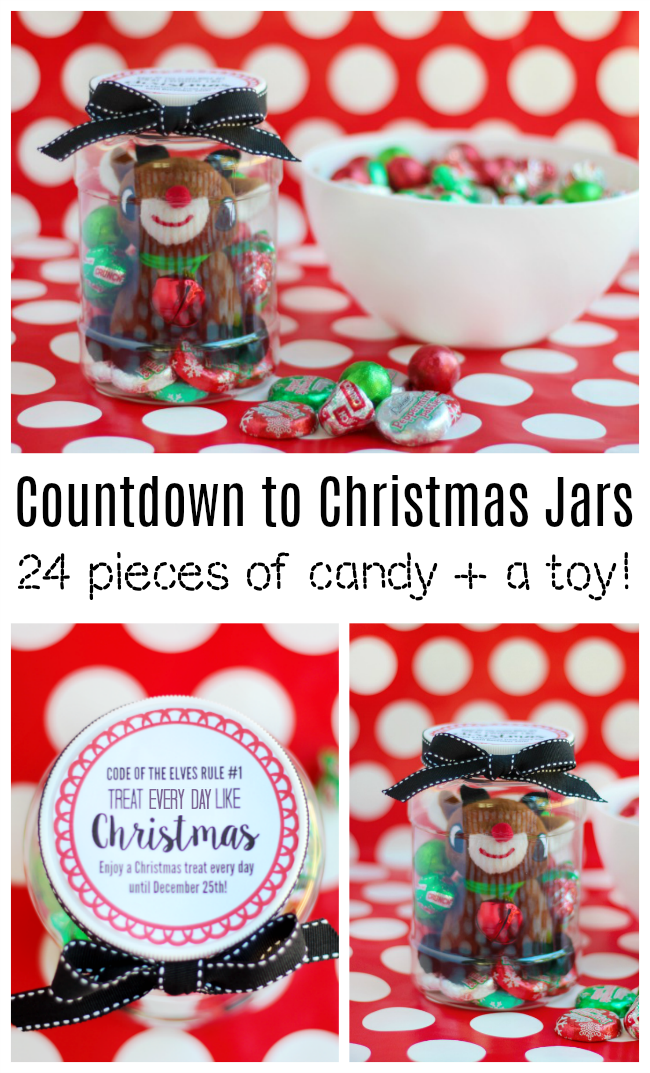 It's no secret that I have an obsession with cute Christmas advent calendars and countdowns. Case in point:
5 Christmas Countdown Ideas for Kids
Tissue Paper Punch Advent Calendar
Felt Christmas Tree Advent Calendar for Kids to Sew!
Gingerbread Cookie Christmas Countdown
Trim Santa's Beard Christmas Countdown
My mom had an Avon advent calendar with a mouse that you'd move every day into a calendar pocket. Each pocket had a treat. It was my favorite holiday item to pull out of the Christmas box every year, so as soon as I started having children I made sure to always have a countdown of some sort in our home! Let's move on, shall we?
If you don't want to spend a lot of money buying and advent or taking the time to make one, these jars are for you. They take 2 minutes to put together and are easy to make in bulk.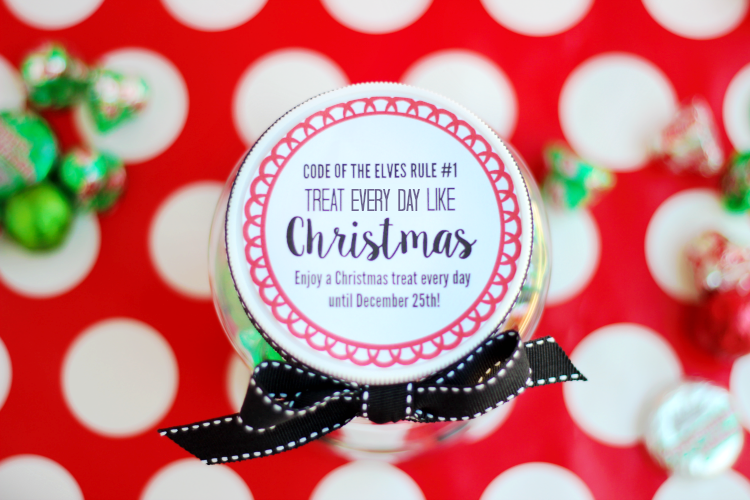 We made these fun jars to give to teachers this year. A cute treat filled plastic jar to display on a desk all through December. And let's be honest—each treat is a quick pick me up for any teacher during the school day. My girls also made one for themselves! I love these plastic jars. They look like peanut butter containers and won't break if dropped. I used them to make Scripture Cookies in a Jar with the girls at our church and they worked perfectly.
Everybody knows that the #1 rule in the code of the elves (from the movie "Elf") is to treat every day like Christmas. This countdown to Christmas jar does just that. It's bright, it's colorful, it's filled with delicious treats, and it was made to brighten someone's day.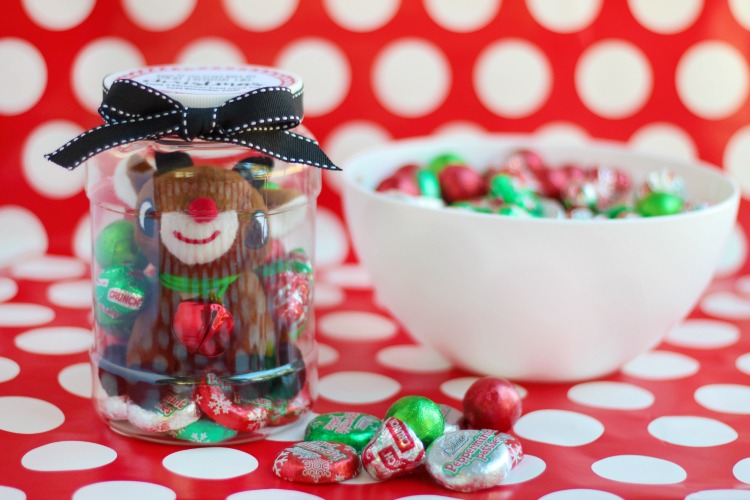 The jar is large enough to hold 24 pieces of candy and a plush reindeer toy for the 25th day. They can pull the reindeer out anytime they'd like and play with it during December. The reindeer also has a cute jingle bell necklace on that can be taken off and worn by children and adults, alike.
Note: You can leave the reindeer out and use smaller plastic jars to simplify things.
Countdown to Christmas Jars for Kids!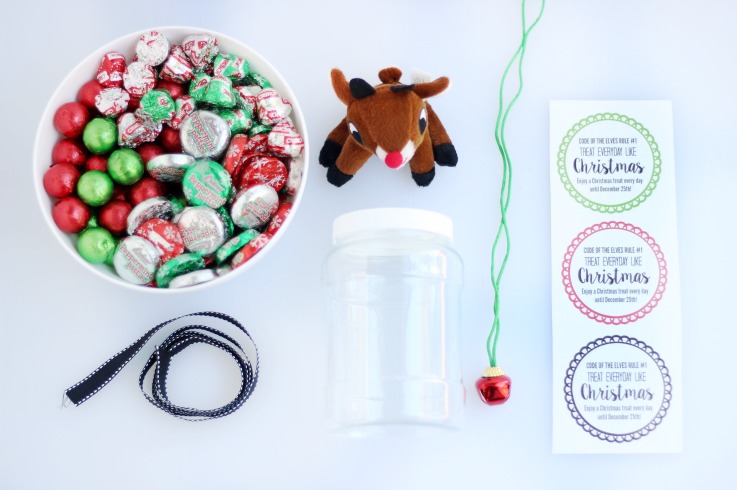 Supplies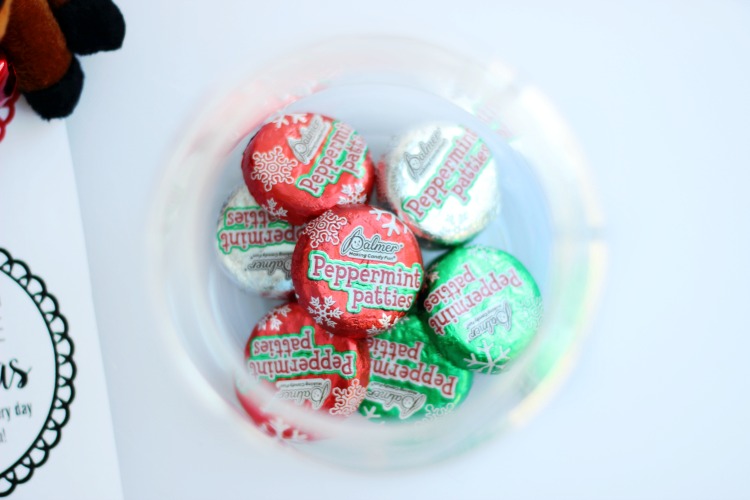 Step 1: fill bottom layer with flat candies.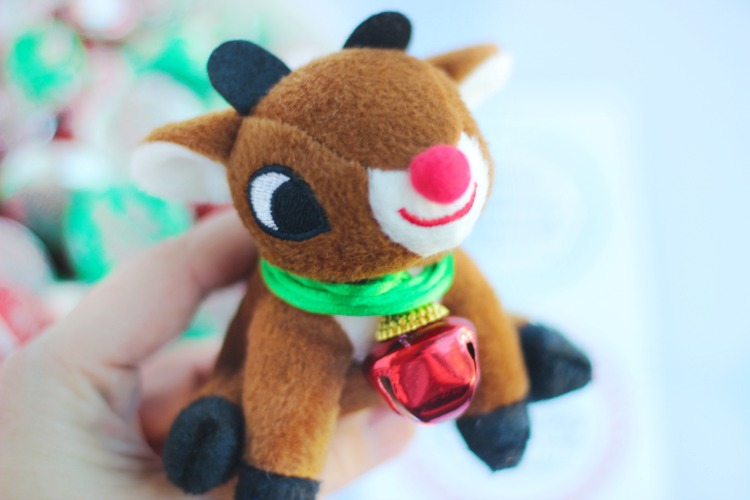 Step 2: wrap jingle bell necklace around reindeer's neck and place inside jar.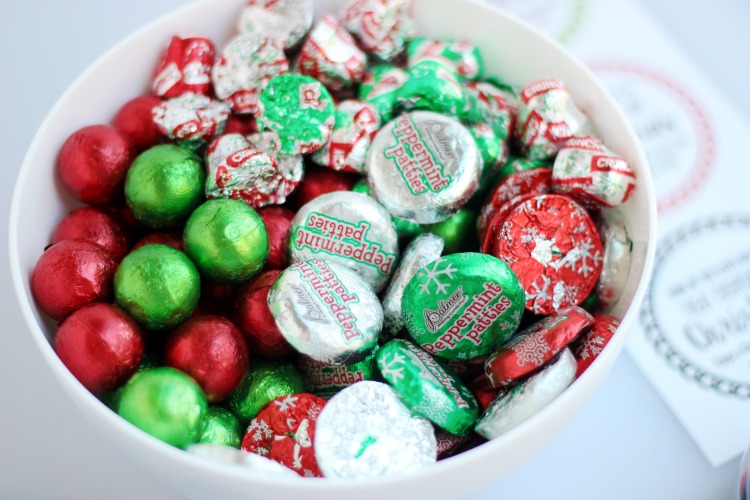 Step 3: fill jar with remaining candy, tucking the candy around the back of the reindeer.
Step 4: Tighten lid and wrap with a piece of ribbon, tied in a bow.
Step 5: Cut out a label and attach it to the lid with a glue dot.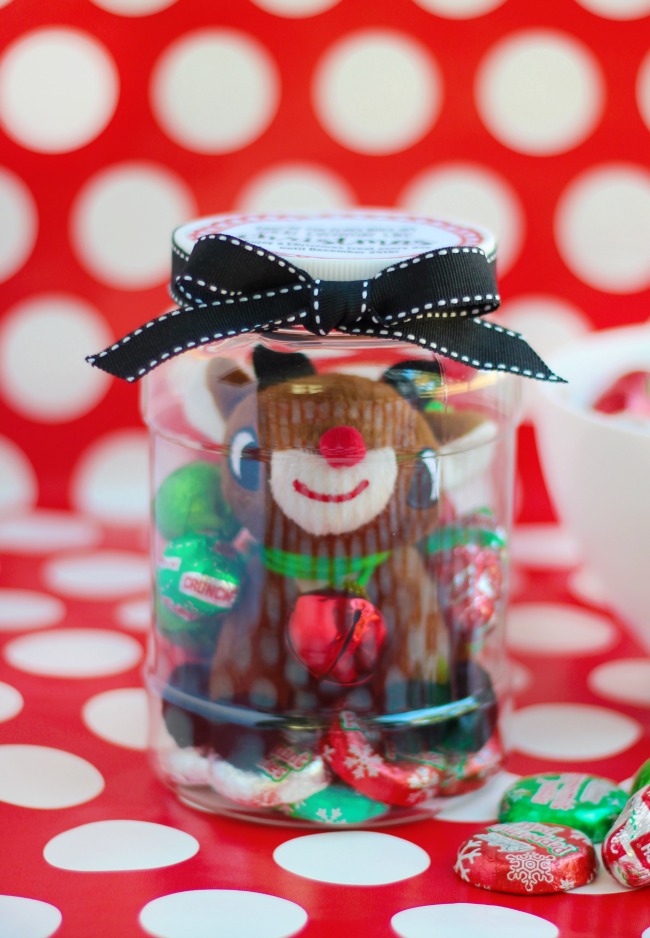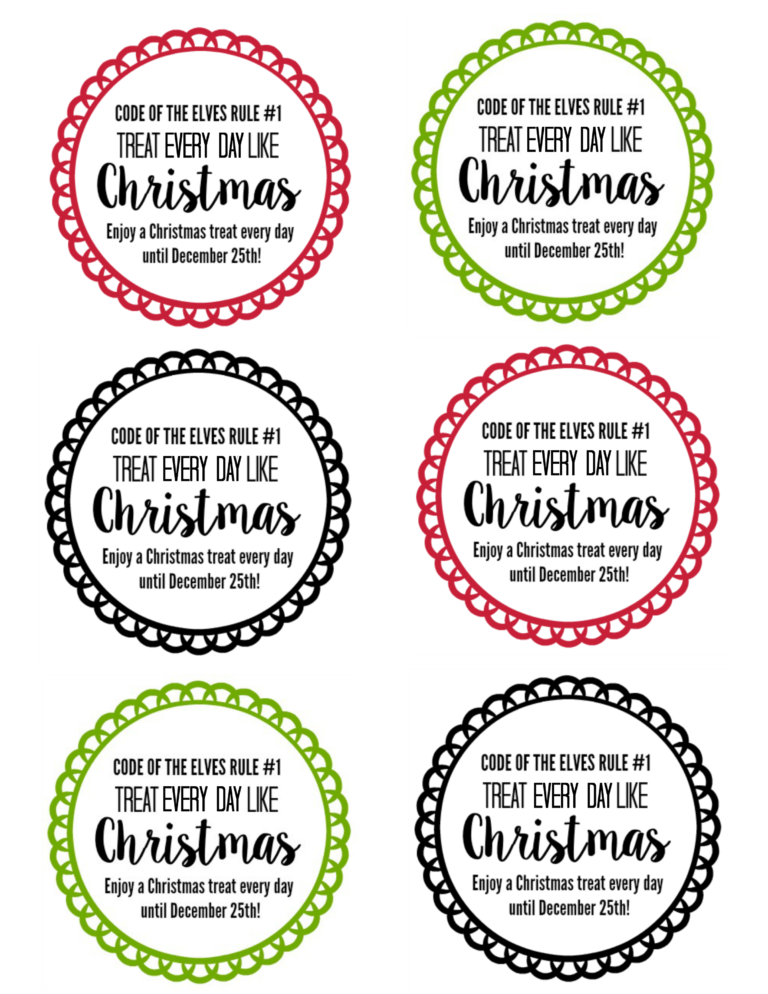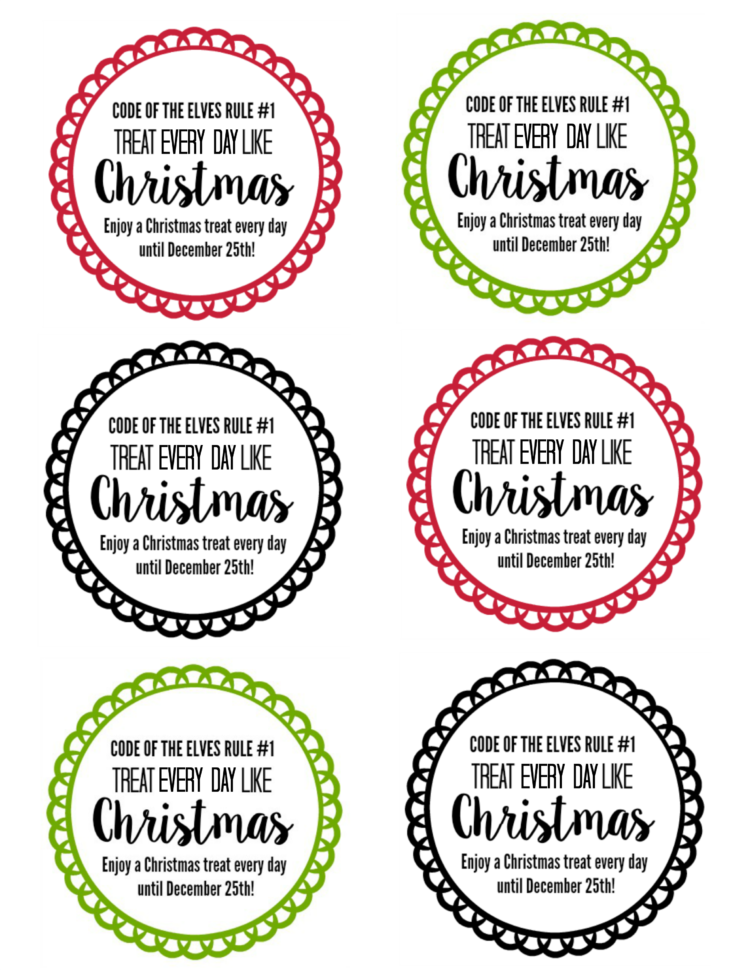 Click here to download the countdown to Christmas jar labels.