Tired of your indoor photos being washed out because of the flash on your camera? Use this photography hack to create a simple flash diffuser using an index card!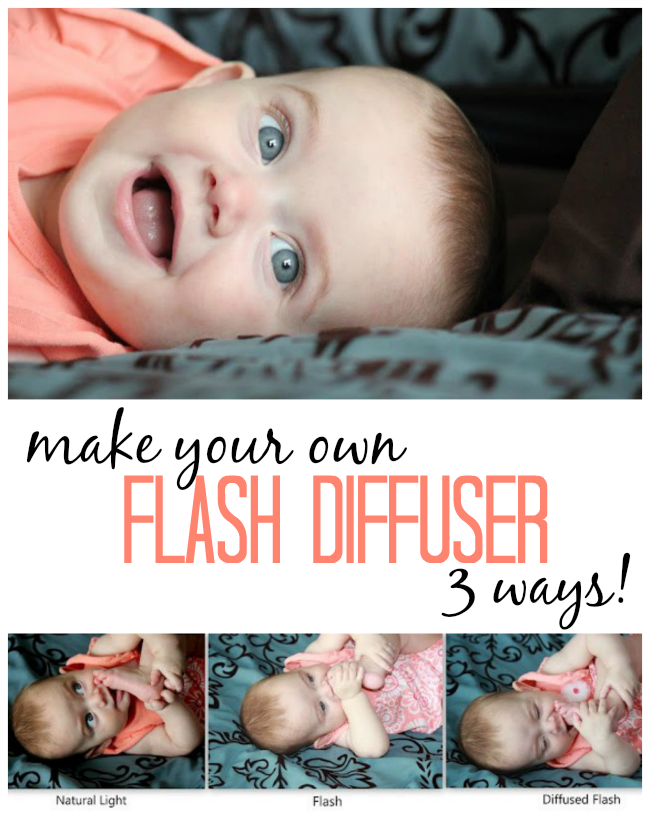 I'm not a professional photographer, but I do enjoy trying out new things to get better pictures of my children. I recently got my first DSLR camera. I've used my Canon Powershot for the past 4 years and was very happy with it, but am having fun learning about my new camera too.
I learned a tip not too long ago that I wish I had knows years ago!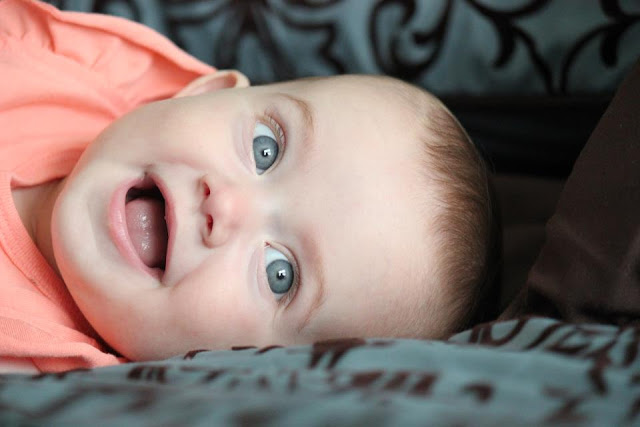 How to make your own flash diffuser!
I HATE using the flash and rarely use it. Ever. It looks awful when I do, and totally washes out any image with it. So I usually rely on sunny days with lots of natural light for any photo that I really care about. The above photo of Ruby was taken on a cloudy day when the sun popped out for about 5 minutes. But then it went back…and I still wanted to take more photos of her happy little self.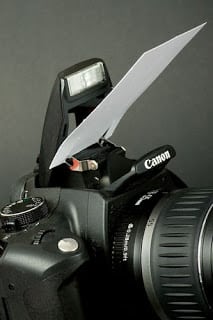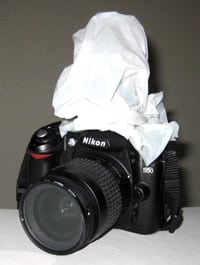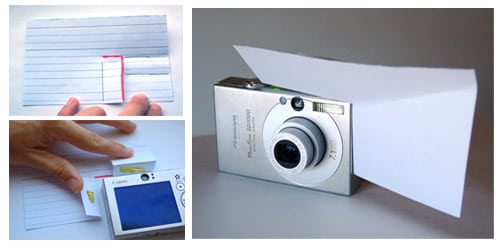 When I saw this quick tip on how to get
great photos indoors
 using a flash diffuser, I had to try it! I used a small white piece of cardstock and covered the flash and here are my results of my little experiment… (any professional photographer will laugh at this because they all know about this, but I just figured it was flash or no flash….I love the in-between).

The first one at the top of the post turned out so pretty! So I decided to test out the flash diffuser. It certainly brightened it up without washing her out like the middle photo did.
You might also like…