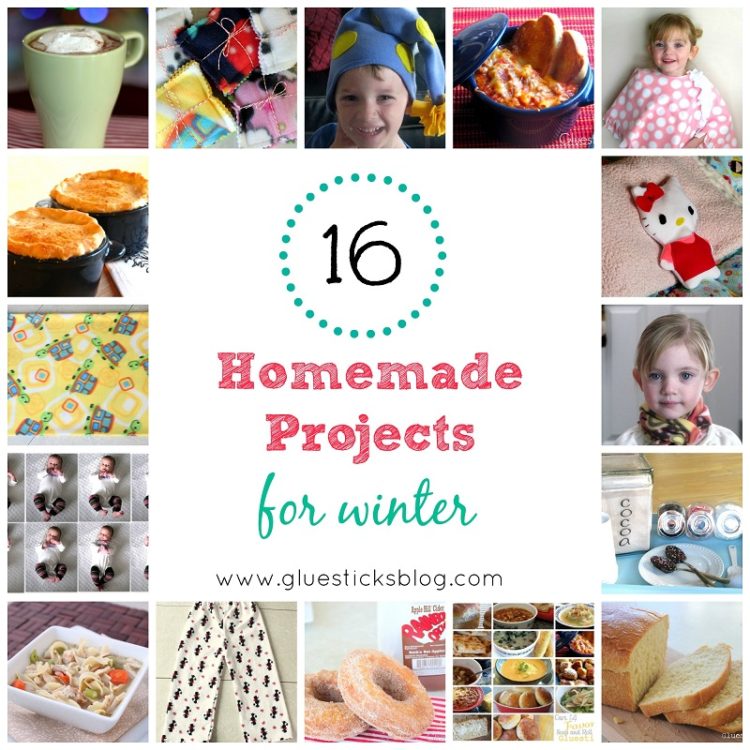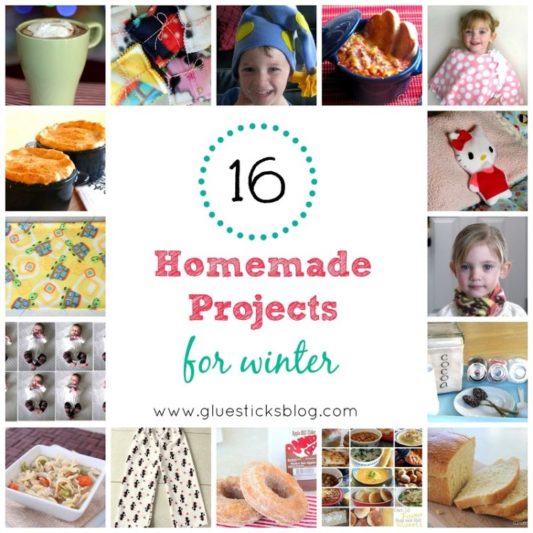 A collection of warm and cozy projects and recipes, perfect for wintertime!
With January upon us and the cold weather continuing on, I thought I would do a quick round up of some projects for winter that keep us warm! From fleece to cocoa, and soups to warm breads, here are my favorite ways to beat the chill in January.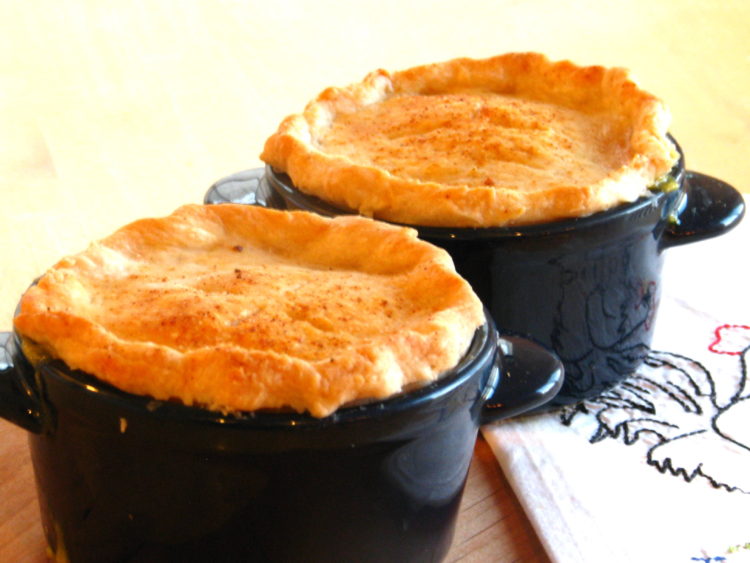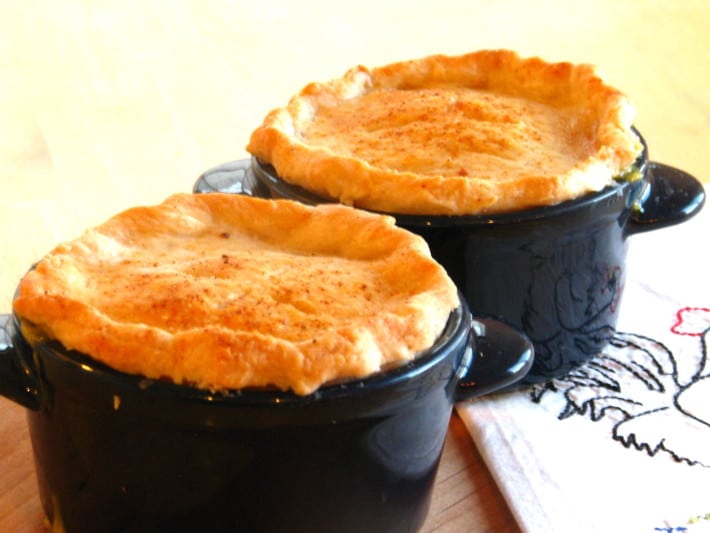 Individual Chicken Pot Pies
These quick and easy pot pies are absolutely delicious and brimming with homemade comfort. Make a large pie or individual ones. They make great leftovers!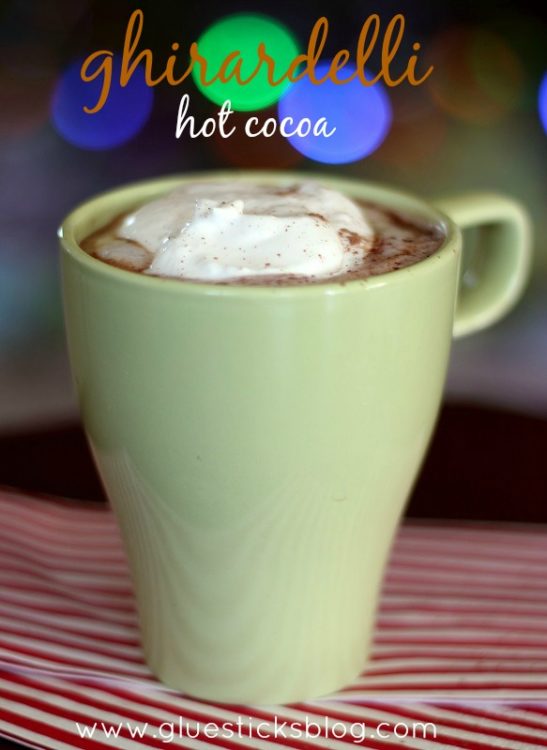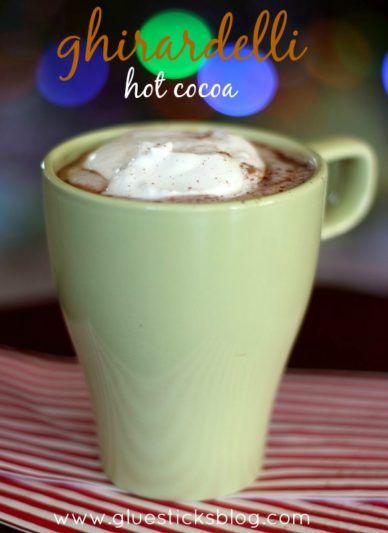 Ghirardelli Hot Cocoa
Would you like a cocoa recipe that rivals my favorite from Starbucks? Try this one. Rich and decadent. My husband came up with this and it is our family's favorite!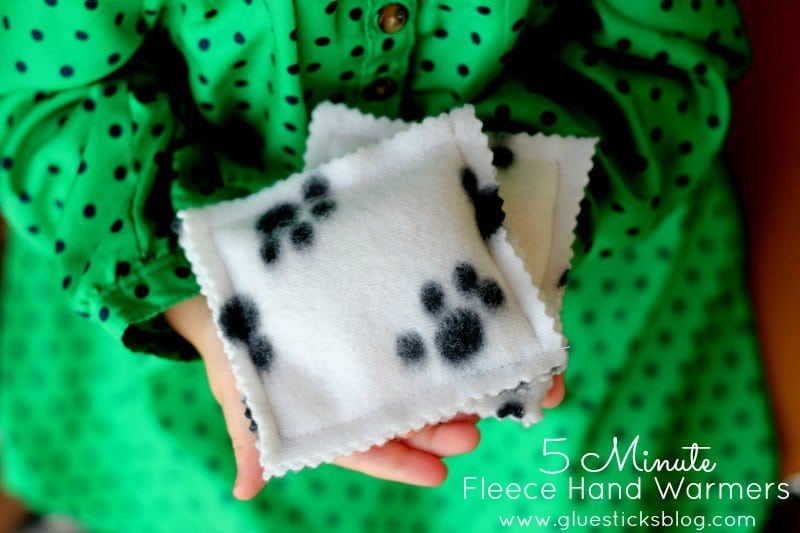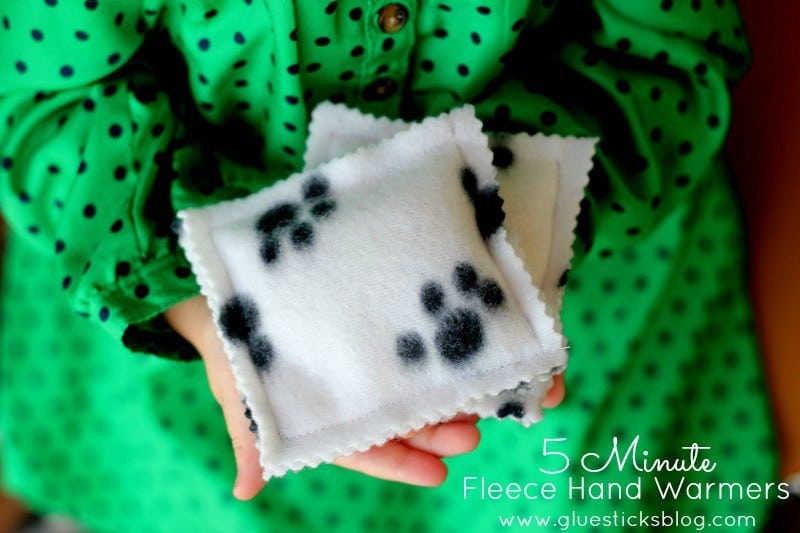 5 Minute Fleece Hand Warmers
These little hand warmers heat up in 30 seconds and are perfect to tuck into coat pockets before heading outside this winter.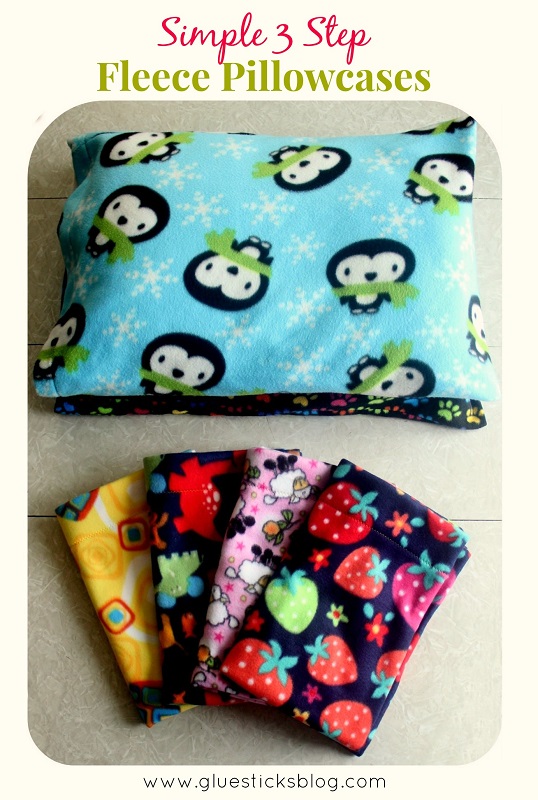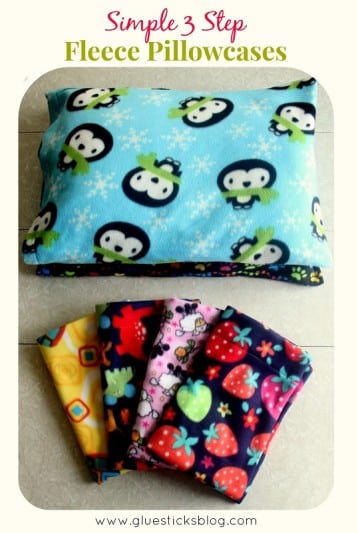 Simple 3 Step Pillow Cases
A great gift idea and a cozy way to keep warm. My kids love their fleece pillows and drag them all over the house.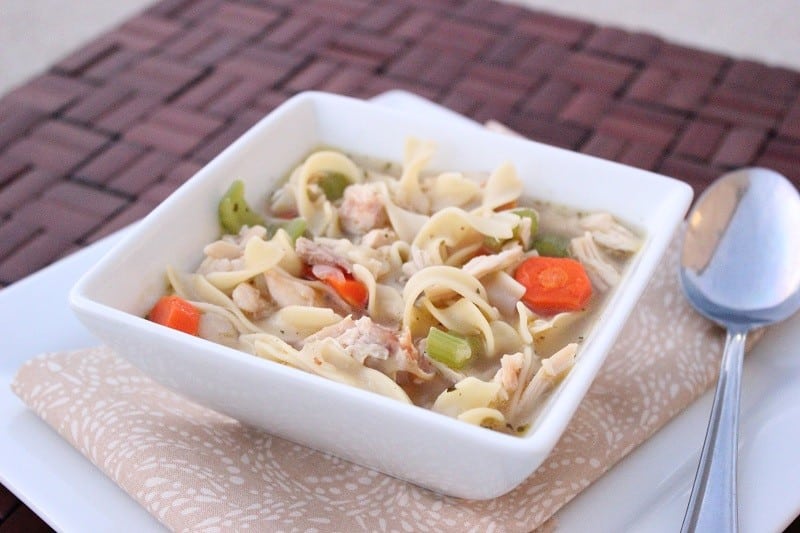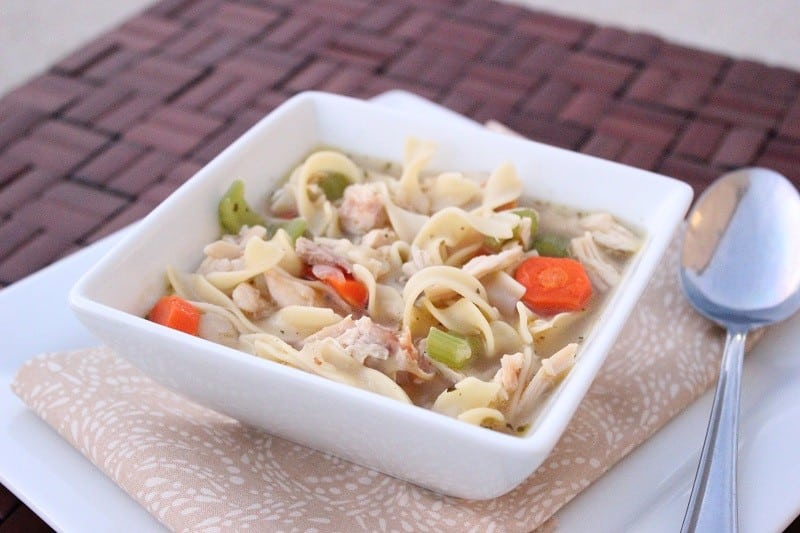 Chicken Noodle Soup
A delicious and flavorful homemade soup. Take a bit of semi-homemade help and grab a rotisserie chicken to use. It makes it even better!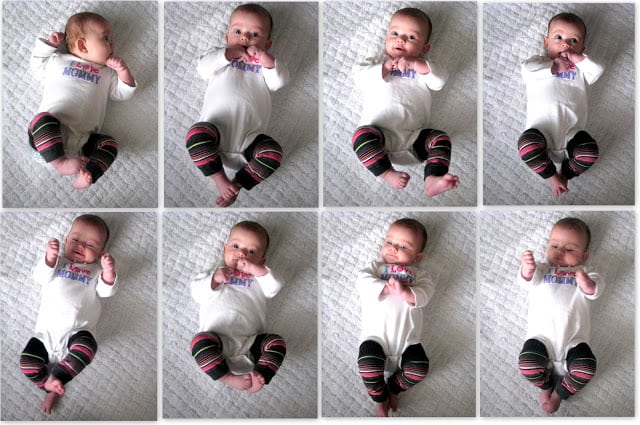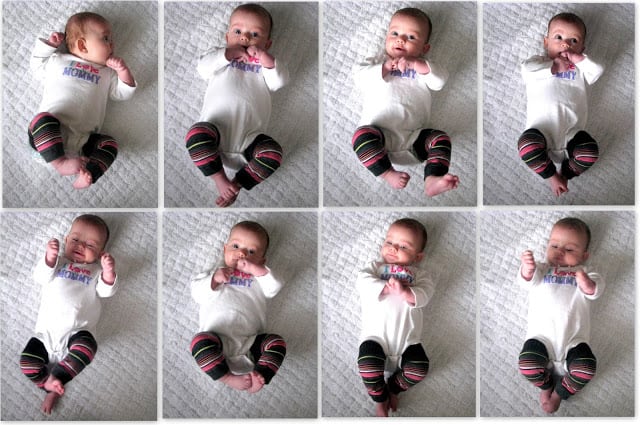 Homemade Baby/Toddler Leg Warmers
Make your own little leg warmers for your baby or toddler using socks! Target sells the most adorable sock for around $2 each. Far cheaper than purchasing baby leg warmers on their own. A few simple steps, and 5 minutes later, you have homemade leg warmers.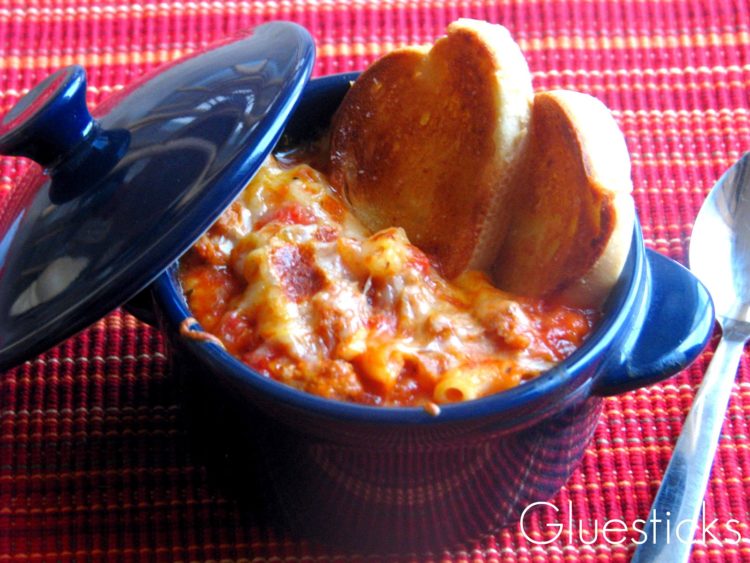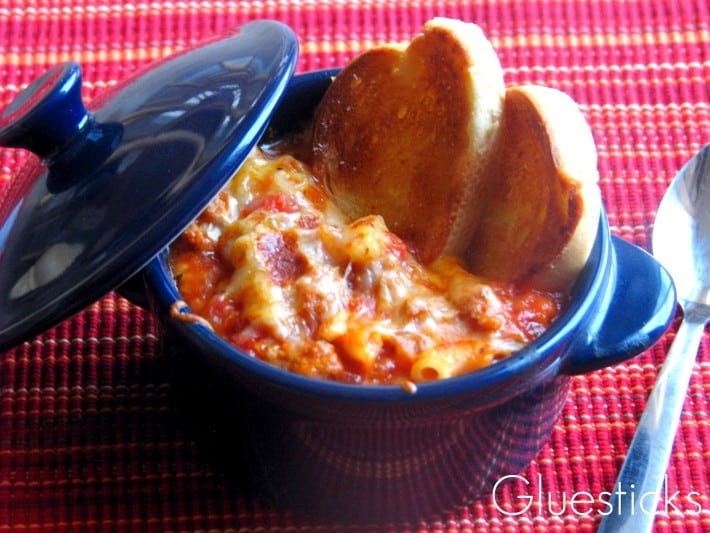 Lasagna Soup
Warm and hearty, this Lasagna soup doesn't disappoint. Serve it with a nice crusty bread.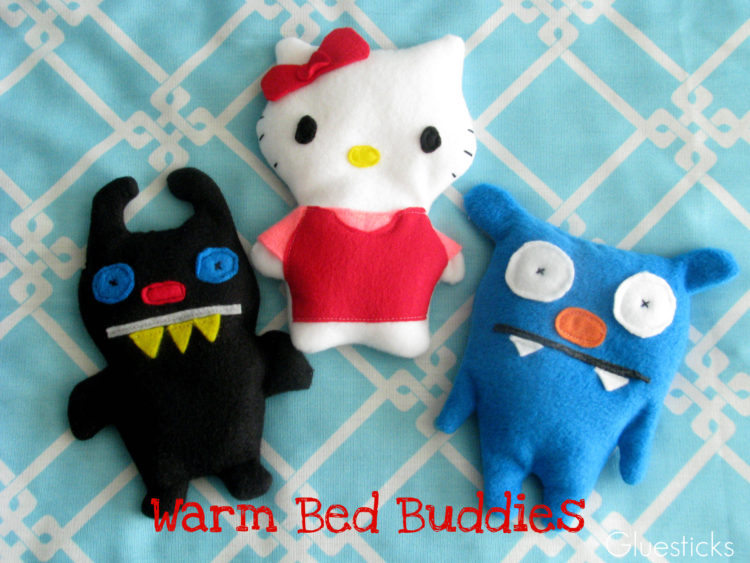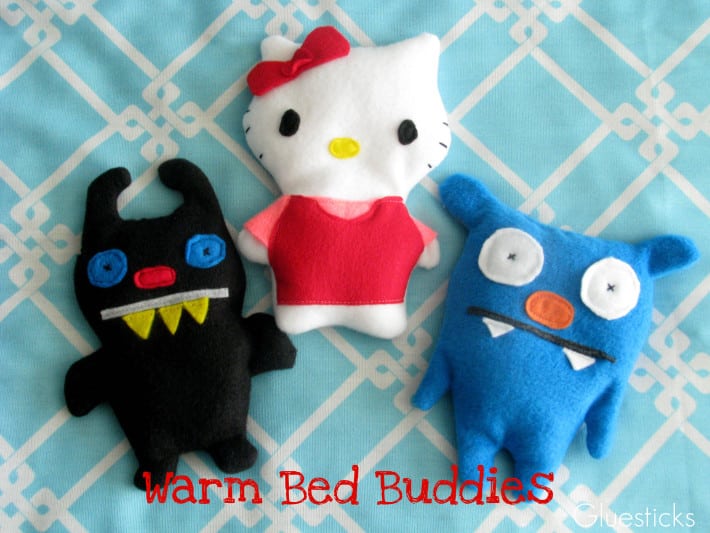 Warm Bed Buddies
Another fun project to heat up in the microwave. Tuck one of these buddies into your child's bed at night. Warm and snuggly.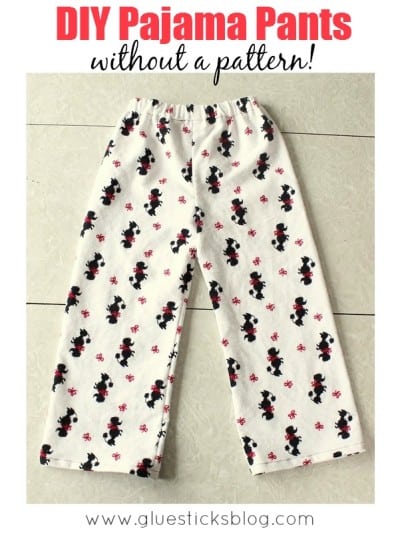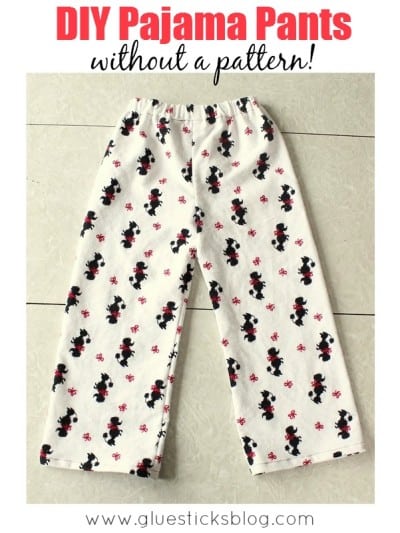 Pajama Pants Without a Pattern
Pjs can be pricey. These ones aren't! Take advantage of the great sales on flannel at the fabric stores this time of year and make your own…without a pattern!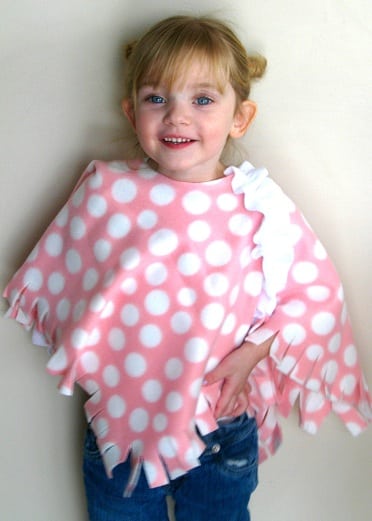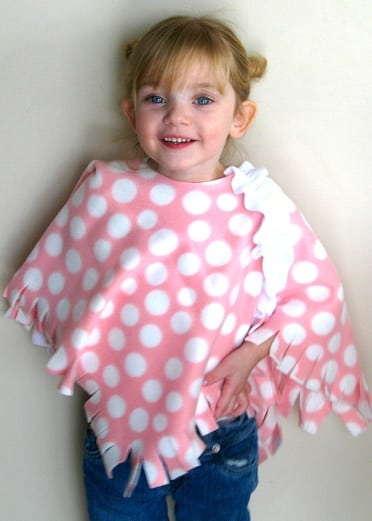 A darling no sew fleece poncho (with an optional sewn ruffle) that can easily be made in 10 minutes. Make a matching one for her doll too!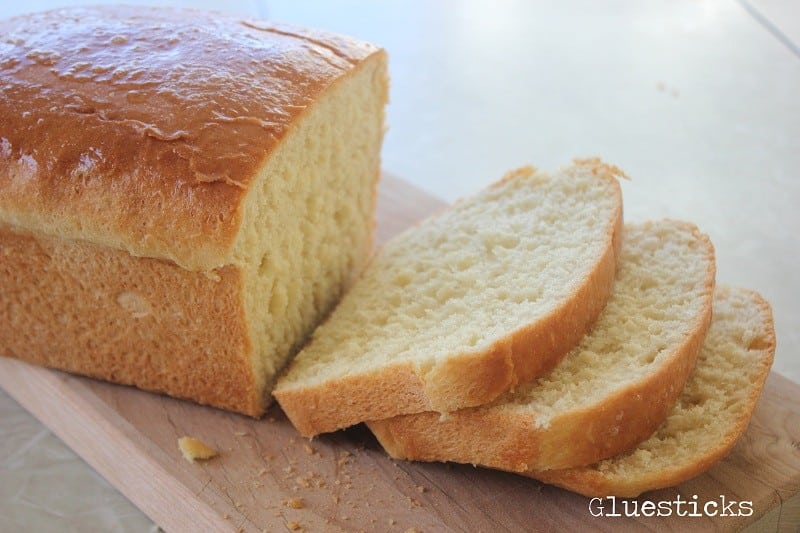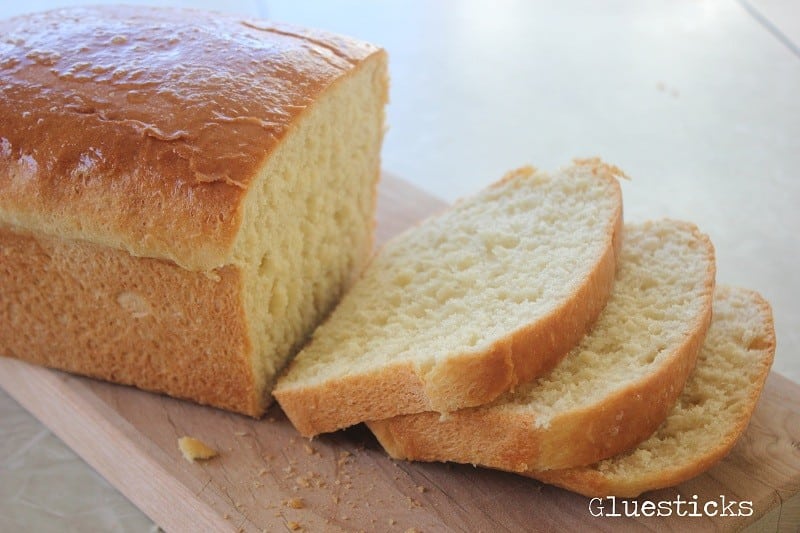 Our family's favorite homemade bread. I make this every week. Delicious and easy to customize in so many ways.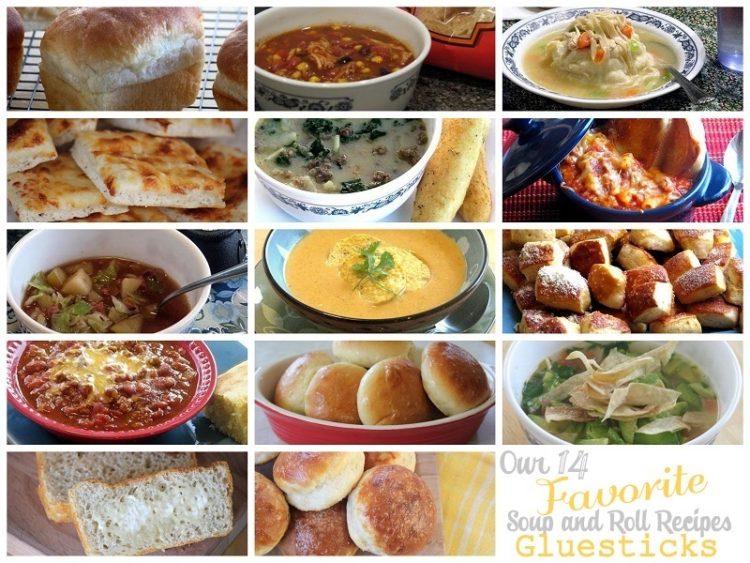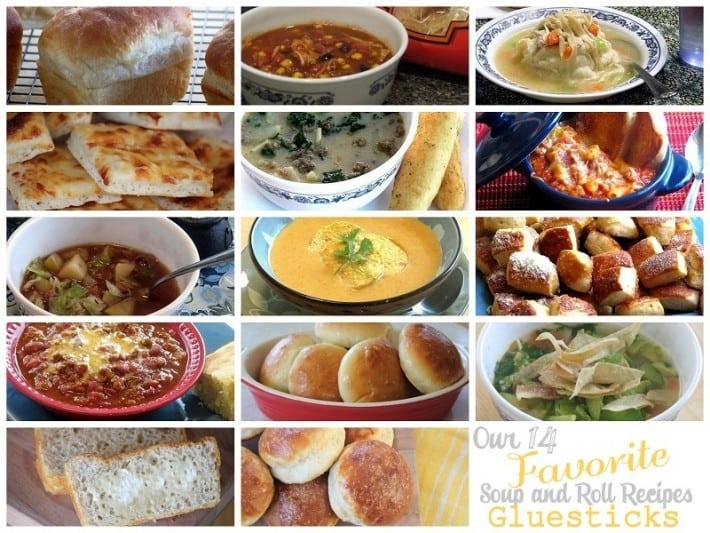 Over 14 Amazing Soup & Roll Recipes
A collection of warm and hearty soup and bread recipes.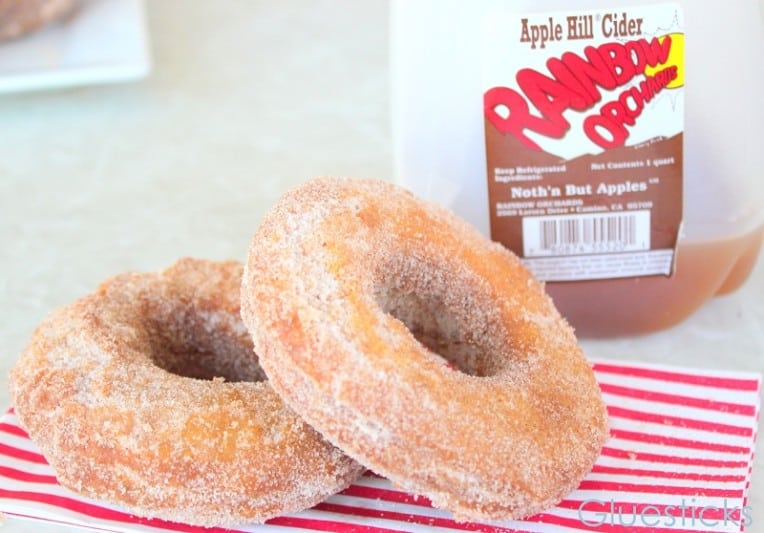 Hot Apple Cider Donuts
These apple cider donuts aren't just for fall. Make them year around!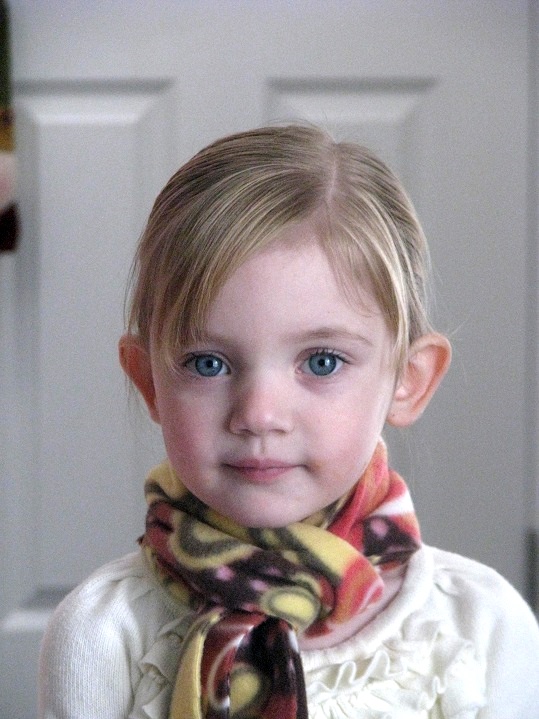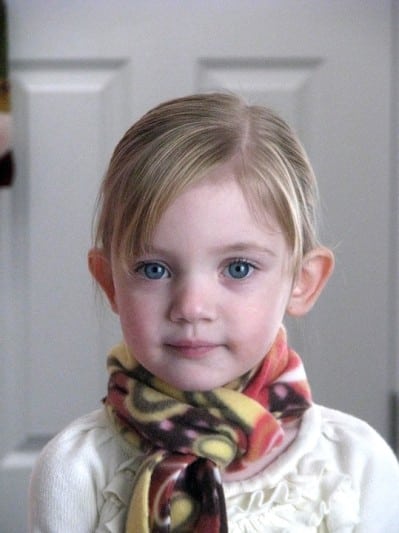 Can you use a pair of scissors? Then you can make this scarf. Plain and simple!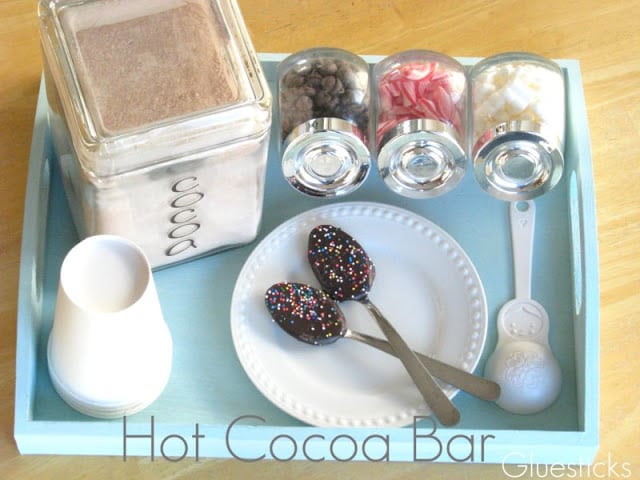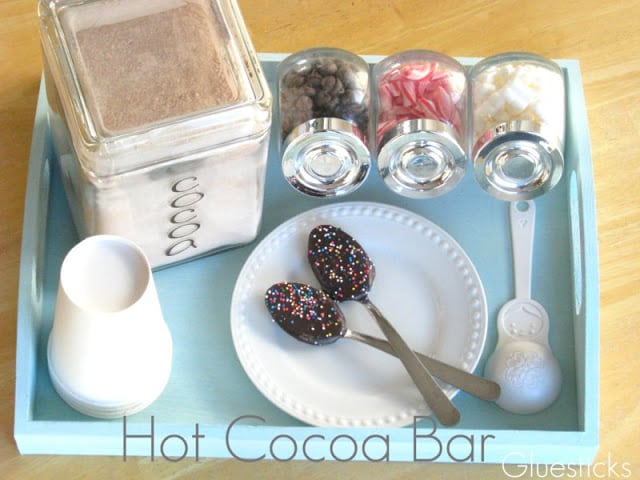 Set up a Hot Cocoa Bar this winter. We kept this one on our table a couple of years ago and it was fun to use in the evenings!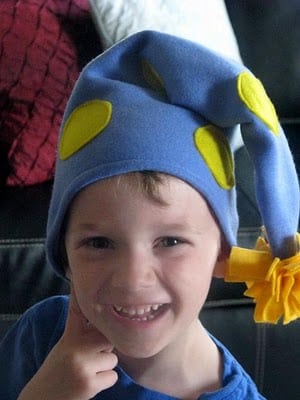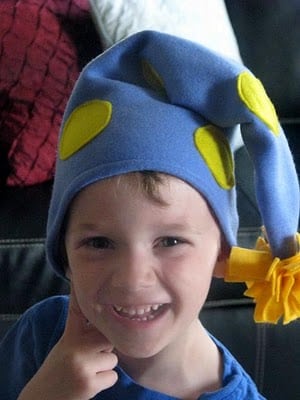 Oh, this boy! He asked me to make him a fleece night hat. We now have a couple of these that the kids STILL wear! So easy!
Welcome! I'm Brandy, mother to 5 darling kiddos and a cute black lab named Toby. My husband is in the Coast Guard so we've lived all over the place, turning each house into a home. I love baking, sewing, making cute things with my kids, and sharing what I've learned with all of you!