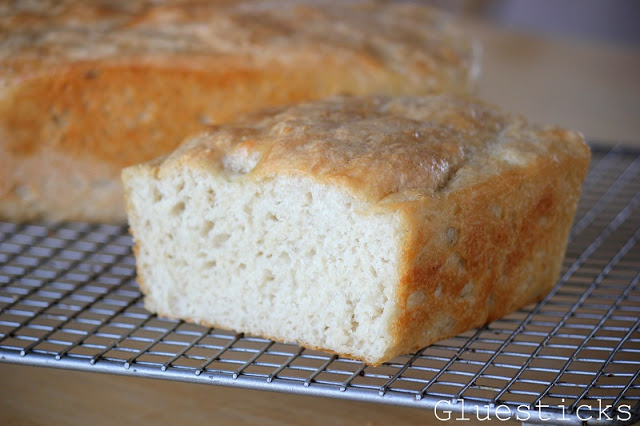 Usually I post recipes that we've made in our family quite a few times. Family favorites. This one is brand new. I made 2 loaves of
this bread
 recently and it was SO good! The original recipe makes 4 loaves so I made a half batch….and wished I made the whole recipe!
It is extremely easy to make too, NO KNEADING. I didn't have the rapid rise yeast so I let it rise once on the bowl, and then again in the pans. This will be a staple in our home from now on as it makes the PERFECT breakfast toast. You can eat it straight from the loaf, but it really is so much better toasted!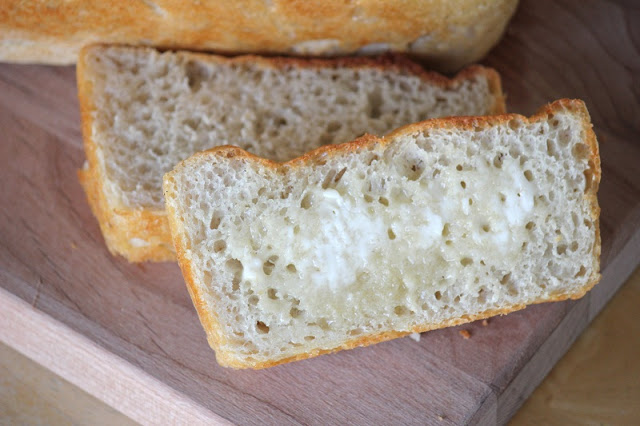 English Muffin Bread. Recipe can be found by clicking the link below.